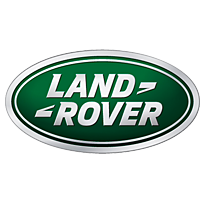 In 1948, Rover built a utilitarian 4x4 vehicle and christened it the Land Rover. A year later, the Land Rover was launched at the Amsterdam Motor Show, and the Land Rover marque has since become one of the most iconic brands, not just in Britain, but all over the world. Today, the company is part of the TATA-owned Jaguar Land Rover group, producing vehicles both under its own name and the Range Rover sub-brand.
https://www.classicdriver.com/en/cars/land-rover
© 2014 ClassicDriver. All rights reserved.