Was there no limit to the Sultan of Brunei's taste? Back in the early 1990s, he decided his notorious playboy brother Prince Jefri needed a stretched Range Rover, presumably so he could ferry around his harem of wives in complete conspicuousness. An end-of-the-line 'soft-dash' Range Rover Classic was sourced and given the makeover of all makeovers by Townley Cross Vehicles Ltd. It reportedly cost over £135,000 and took nine months to complete.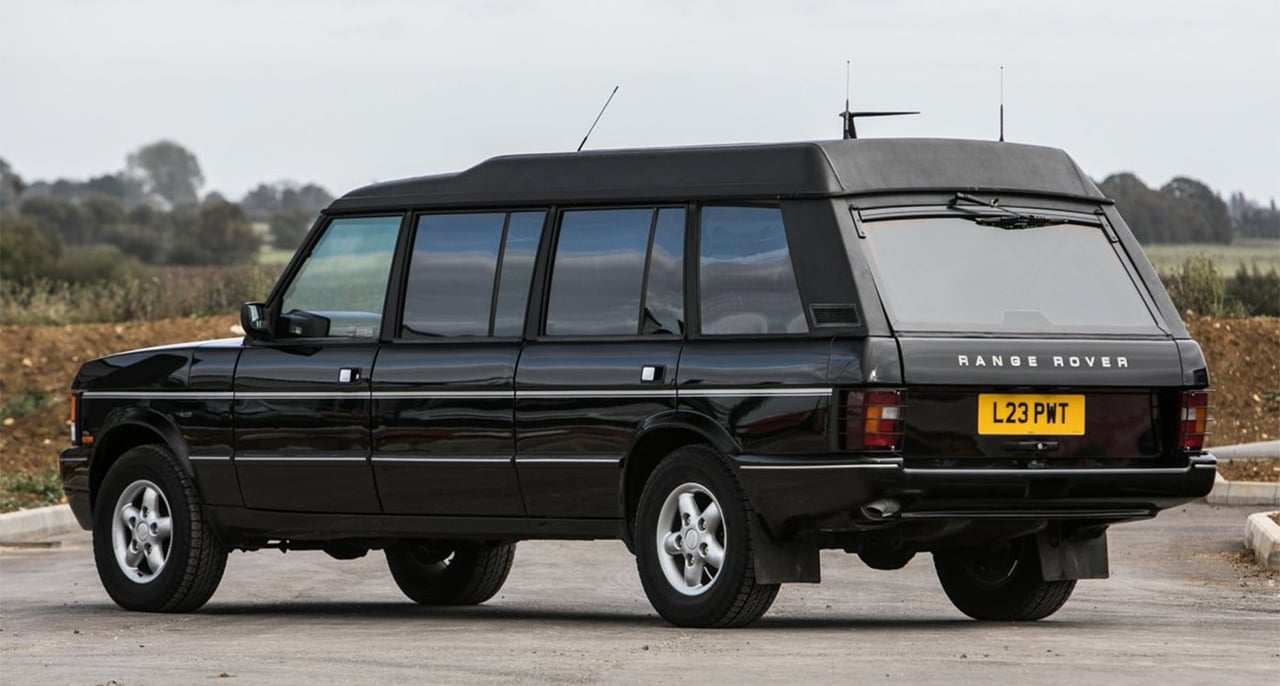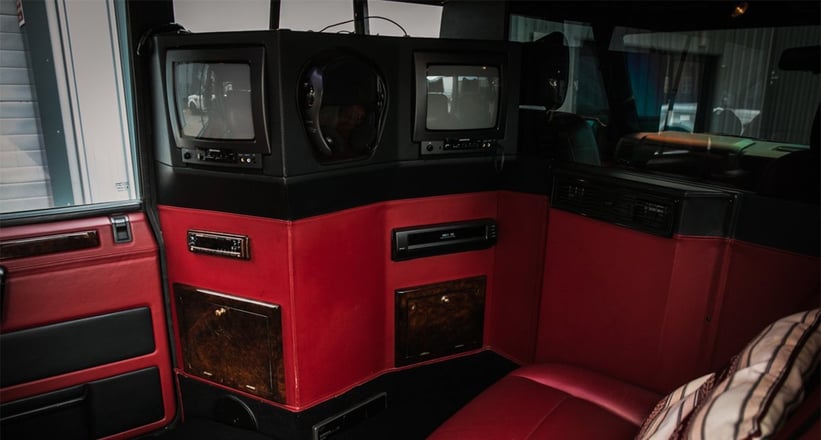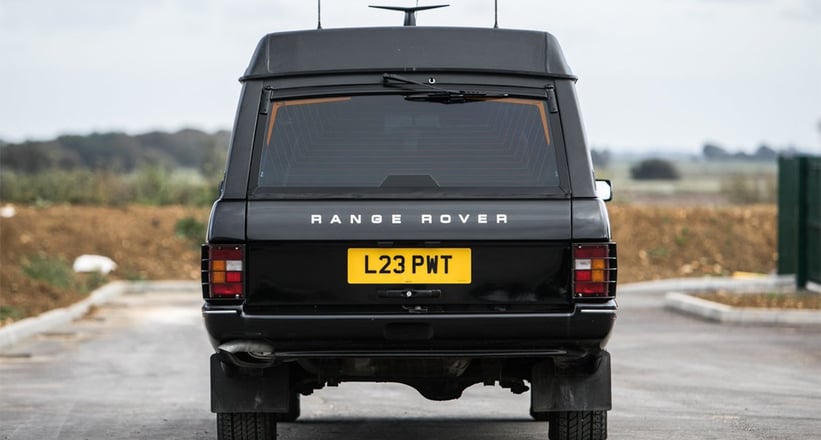 Outside, it was (naturally) painted Rolls-Royce Mason Black and the windows were (understandably) tinted. The lavish interior, meanwhile, was trimmed in oxblood Connolly leather and featured an electronic privacy divider and two TVs. The saga gets weirder – the 'Range Extender' was used by the eccentric boxer Mike Tyson as a shuttle around Glasgow when he fought at Hampden Park in 2000.
Properly maintained by its handful of subsequent owners, the Goliath car will now be offered by Silverstone Auctions at its NEC Classic Motor Show Sale on 9 November in Birmingham, where it's estimated to make £18,000–24,000. Weirdly wonderful or wonderfully weird, if you can get over its bizarre history, the stretched Range Rover is most definitely going to start conversations. What those conversations will be about remains to be seen.
Photos: Silverstone Auctions