The go-anywhere vehicle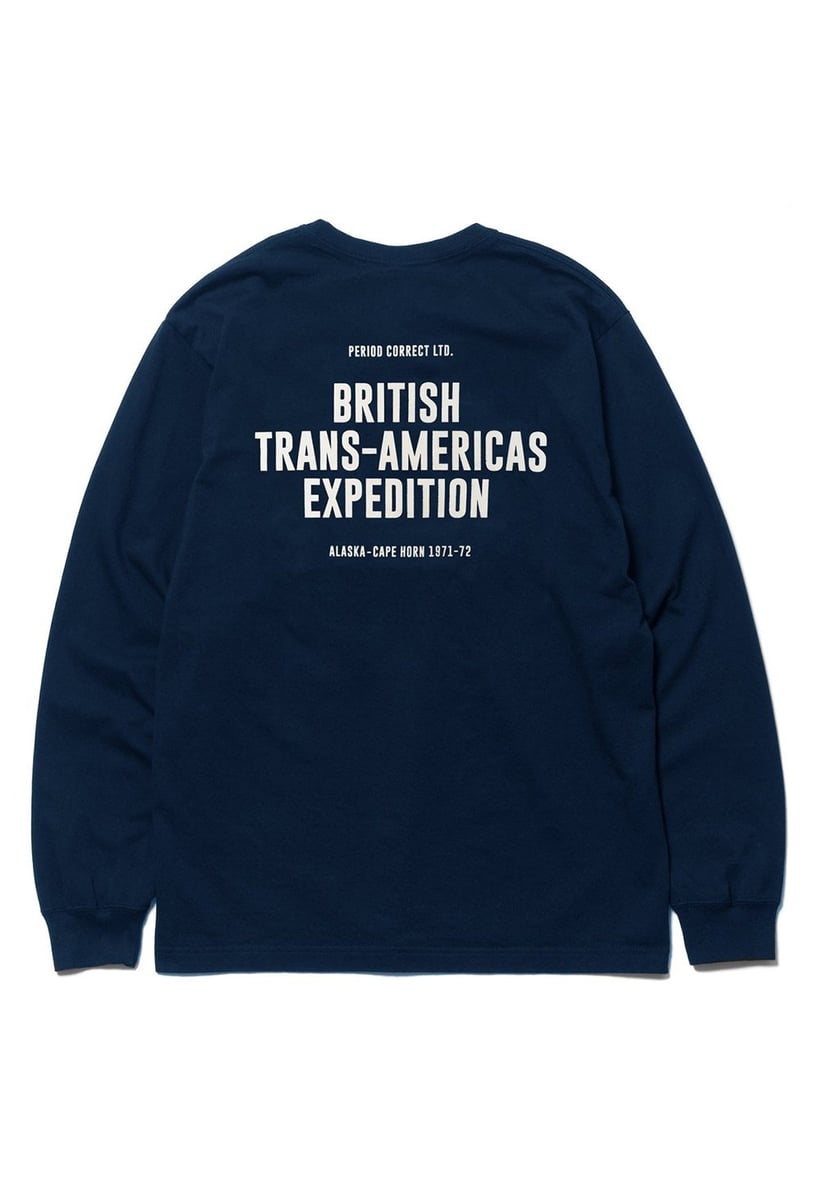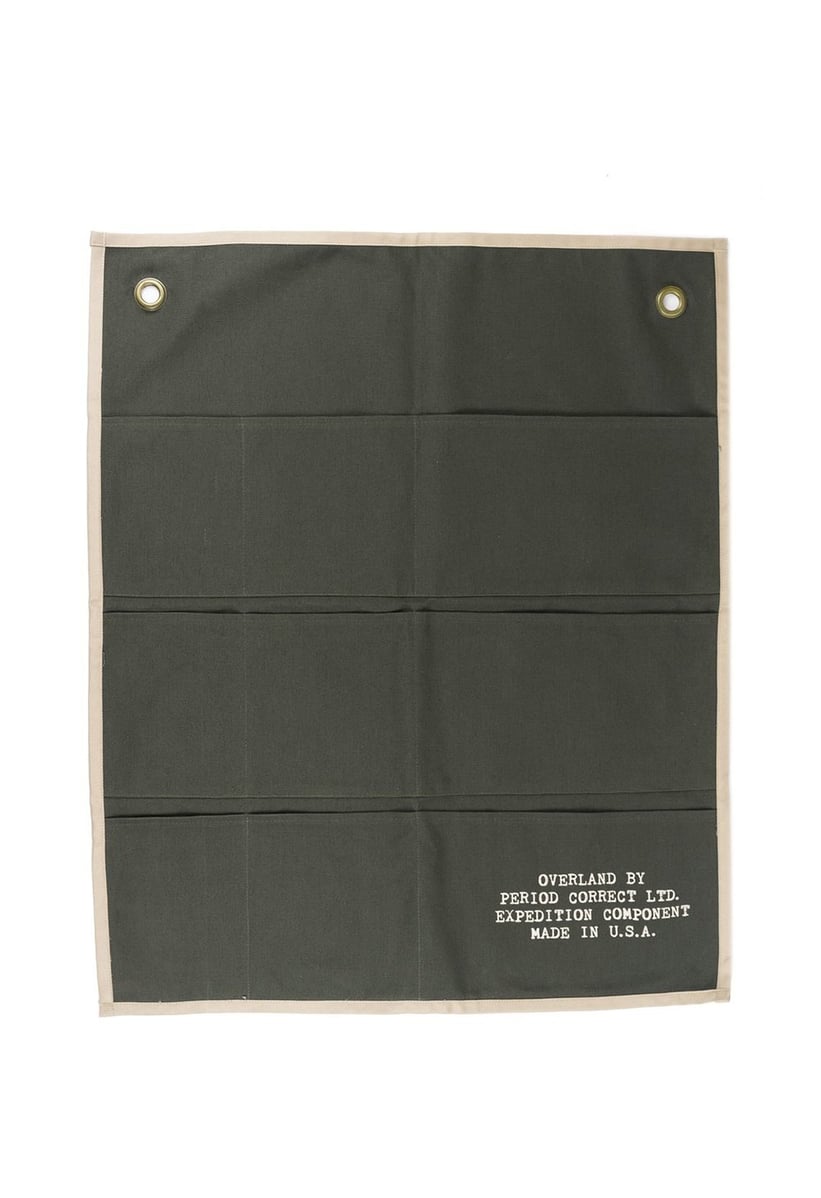 "Without a doubt, some of the most important geographical discoveries in recent history would simply not have been possible without these vehicles and their capabilities," said Shane Winser of the Royal Geographical Society during a visit we made a few years back. She was, of course, talking about the old Land Rovers that tackled some of history's toughest and most risk-riddled journeys, such as the Series 1s on the 'First Overland' in 1955 and the Range Rover Classics on the British Trans-Americas Expedition in 1971 and '72.
Period Correct is now acknowledging these unsung automotive heroes with the Overland Collection, comprising a variety of vintage-inspired khaki and navy garments and accessories directly referencing those famous expeditions. They're rugged, fairly priced, and would look particularly at home behind the wheel of an old Land Rover, whether it's traversing the Sahara or prowling the King's Road.
Photos: Period Correct