This tough trio is out to get James Bond's Aston DB10 in Spectre
In the new 007 adventure 'Spectre', Bond will drive an Aston Martin DB10, while automotive co-stars include a Jaguar C-X75, a Range Rover Sport SVR and a Defender Big Foot. The highlight is a car chase through the streets of Rome involving Bond's DB10 and the chief villain's C-X75...
A well-established duel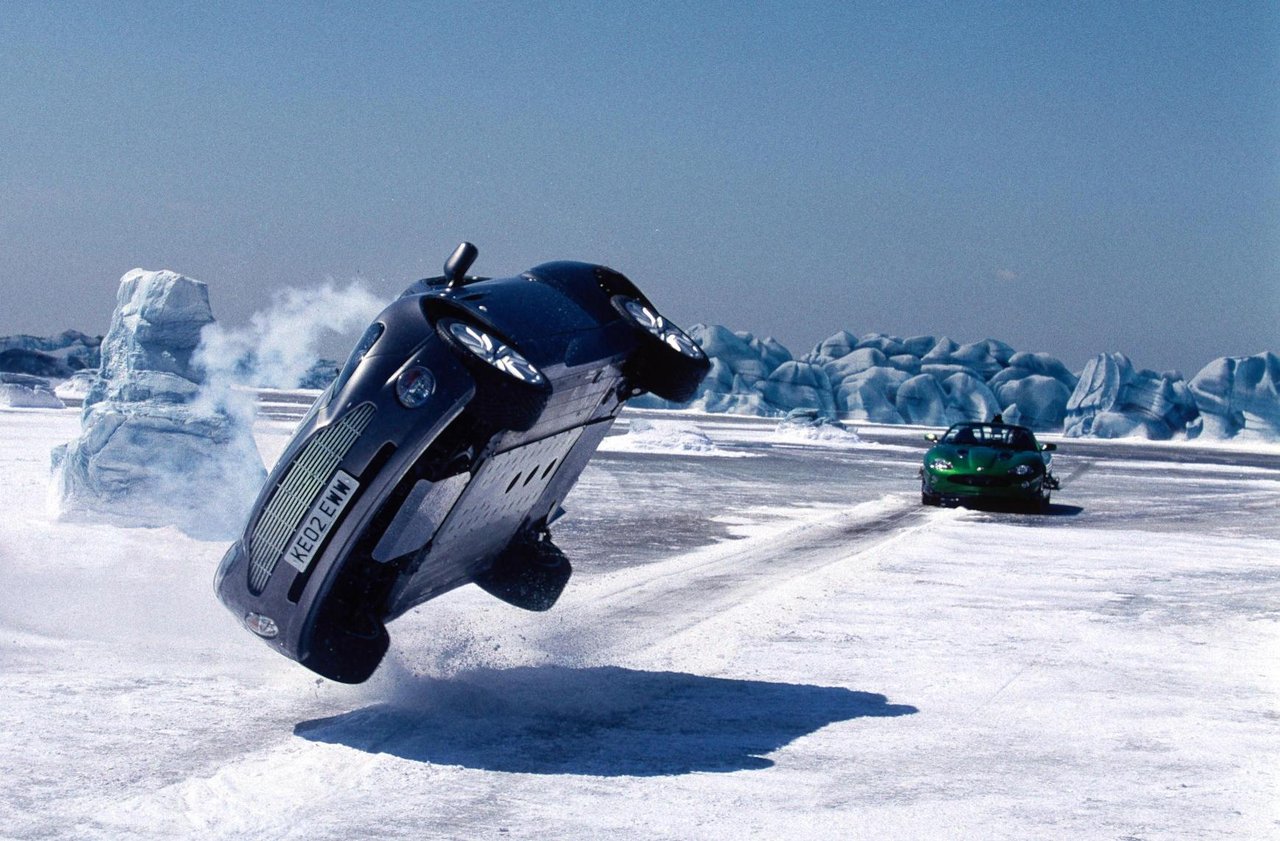 Whether all three JLR models will serve the dark side is not yet known for certain. However, the cooperation between JLR and the production company of the 24th Bond film will rekindle an old duel: a car chase between Aston and Jaguar – last seen in the 2002 film Die Another Day, when 'Zao' chased Bond across icy wastes in an armed Jaguar XKR Convertible. Bond, meanwhile, was at the wheel of his then-brand-new Aston Martin V12 Vanquish. For the new movie Spectre, several Jaguar C-X75 film cars have been built in collaboration with Williams Advanced Engineering in Oxfordshire. We're already looking forward to the rogue features of the modified sports cars.
Specialised off-roaders
Meanwhile, JLR Special Operations prepared the two SUVs for the action scenes filmed in Austria. The 550HP Range Rover Sport SVR is considered the strongest, fastest vehicle ever built by Land Rover, with a new class record on the Nordschleife of 8min 14sec. The Defender Big Foot, meanwhile, with its 37-inch tyres and modified suspension is ideal for extreme terrain. This is the second time in a row that a Defender has appeared in a Bond film – the last was when Moneypenny drove a 110 in the opening scenes of Skyfall.
In Spectre, which is due for release on 6 November 2015, Daniel Craig will again take the leading role as James Bond, with Christoph Waltz as arch-villain Franz Oberhauser.
Photos: Jaguar Land Rover, Aston Martin