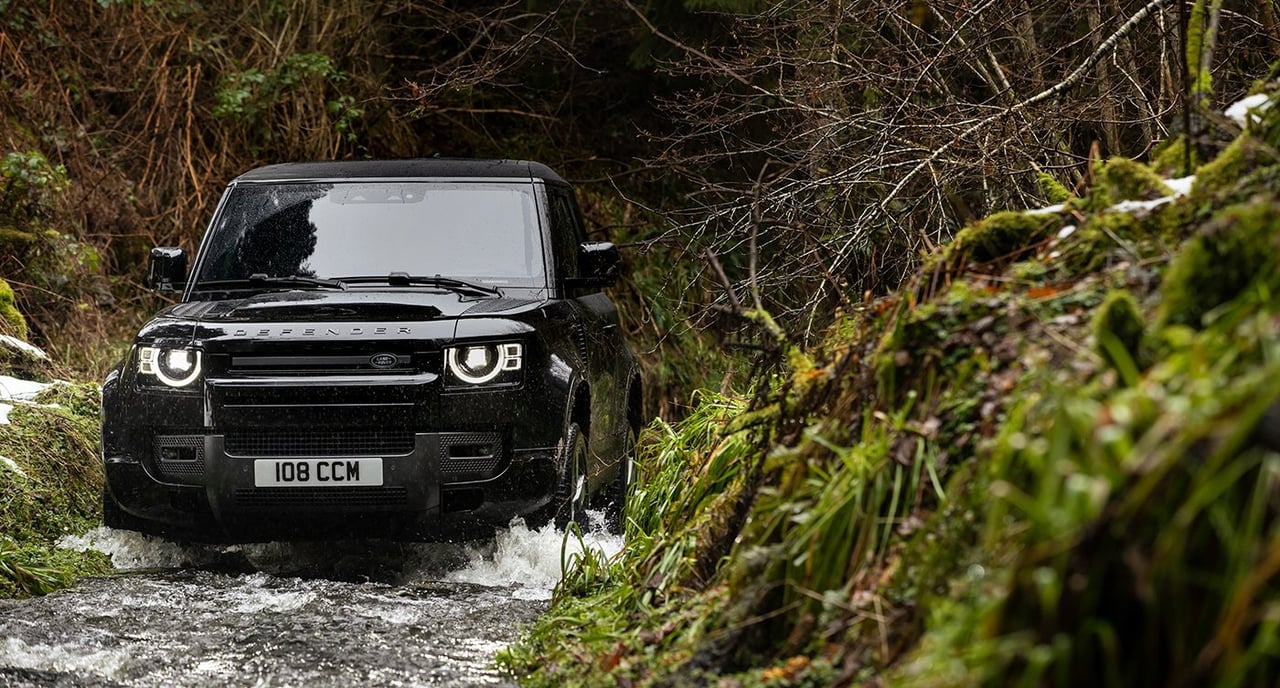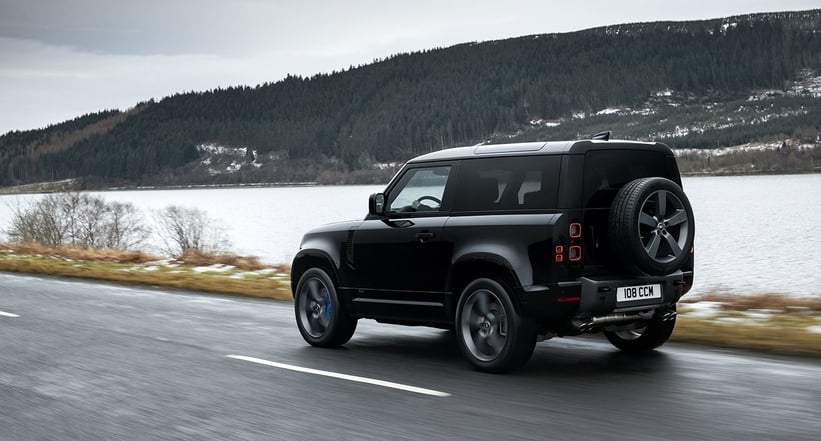 Hot on the heels of last weeks news we were all wondering when that monstrous supercharged-V8 would end up on the new Defender and our dreams have been answered as Land Rover today reveal the fastest ever Land Rover Defender. The powerful new model builds on decades of Land Rover V8 heritage – spanning the original Stage I V8 of the Seventies, North American Specification (NAS) models of the Nineties and the recent Defender Works V8 .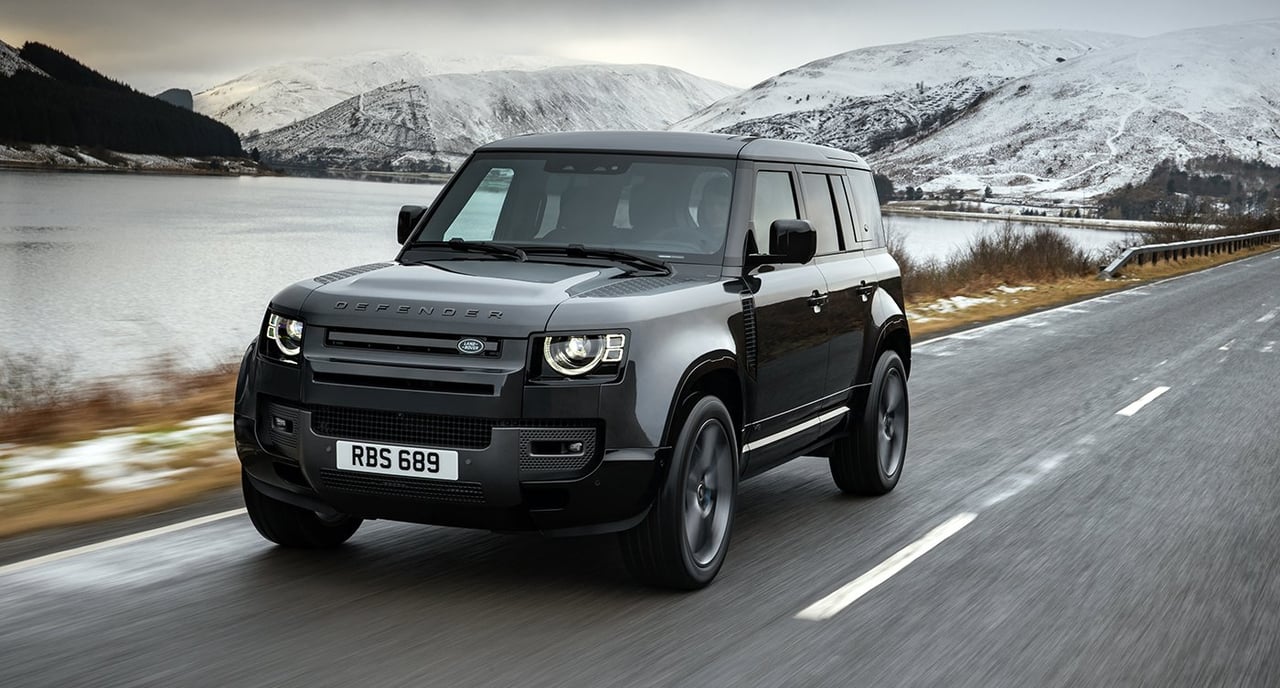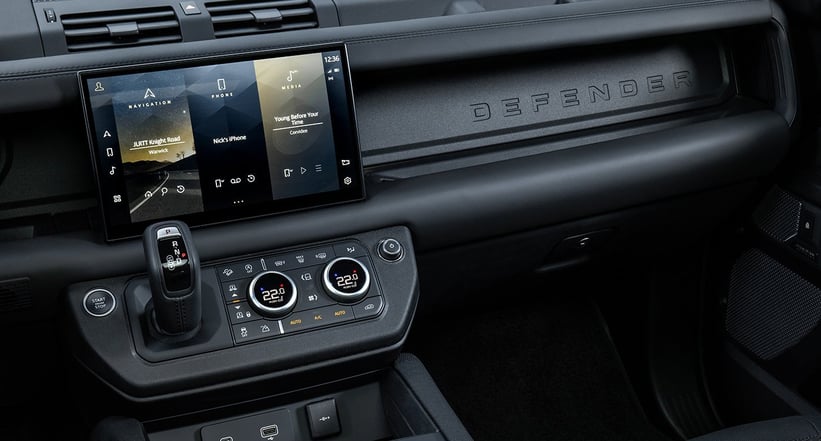 The new Defender already has class-leading capability, but with this new engine it can deliver new levels of performance and driver engagement by combining a powerful 525HP 5.0-litre V8 supercharged petrol engine with expertly developed suspension and transmission tuning to create the fastest and most dynamically rewarding Defender yet.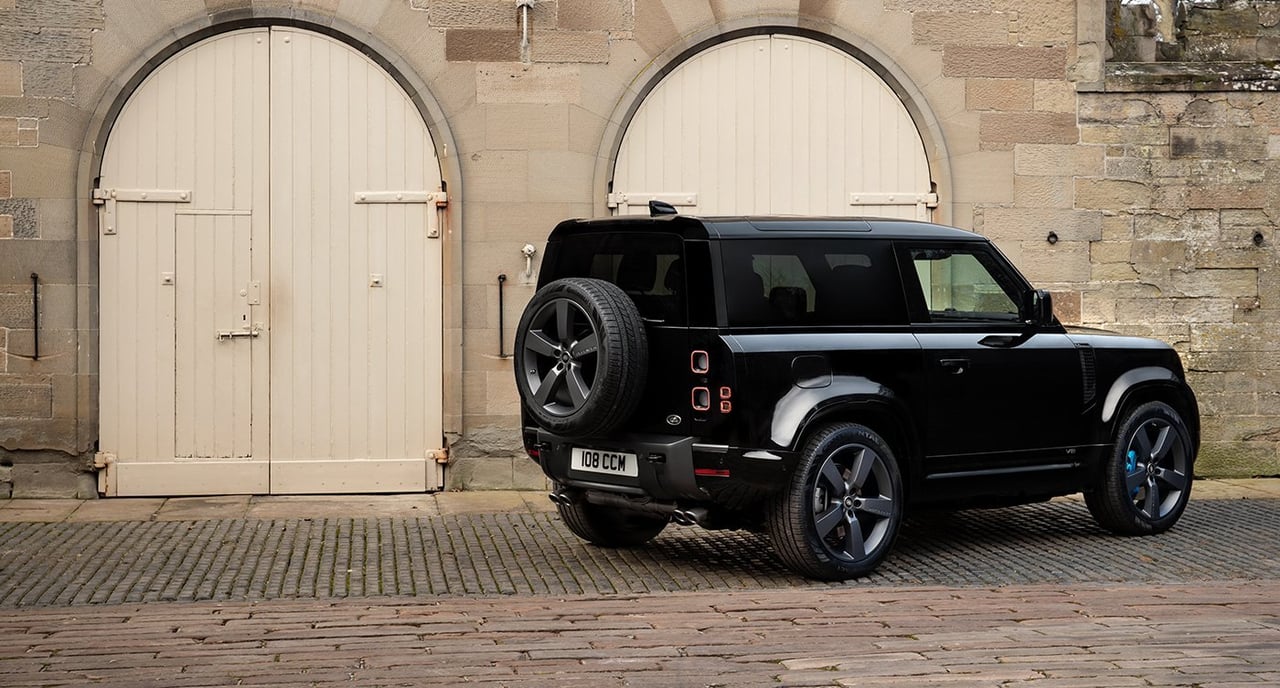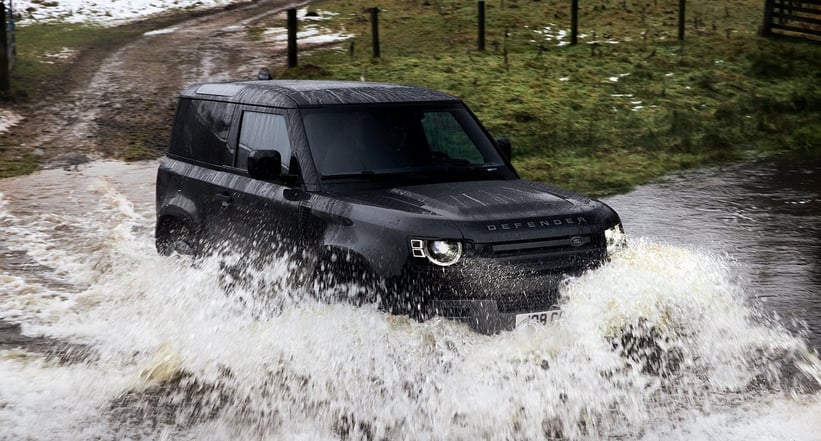 David Hemming, Chief Product Engineer, Jaguar Land Rover, said: "The introduction of our V8 powertrain adds a new dimension of driving engagement and off-road capability to Defender. Fast and fun to drive, it represents the pinnacle of the Defender family and is as rewarding on the road as it is capable off it."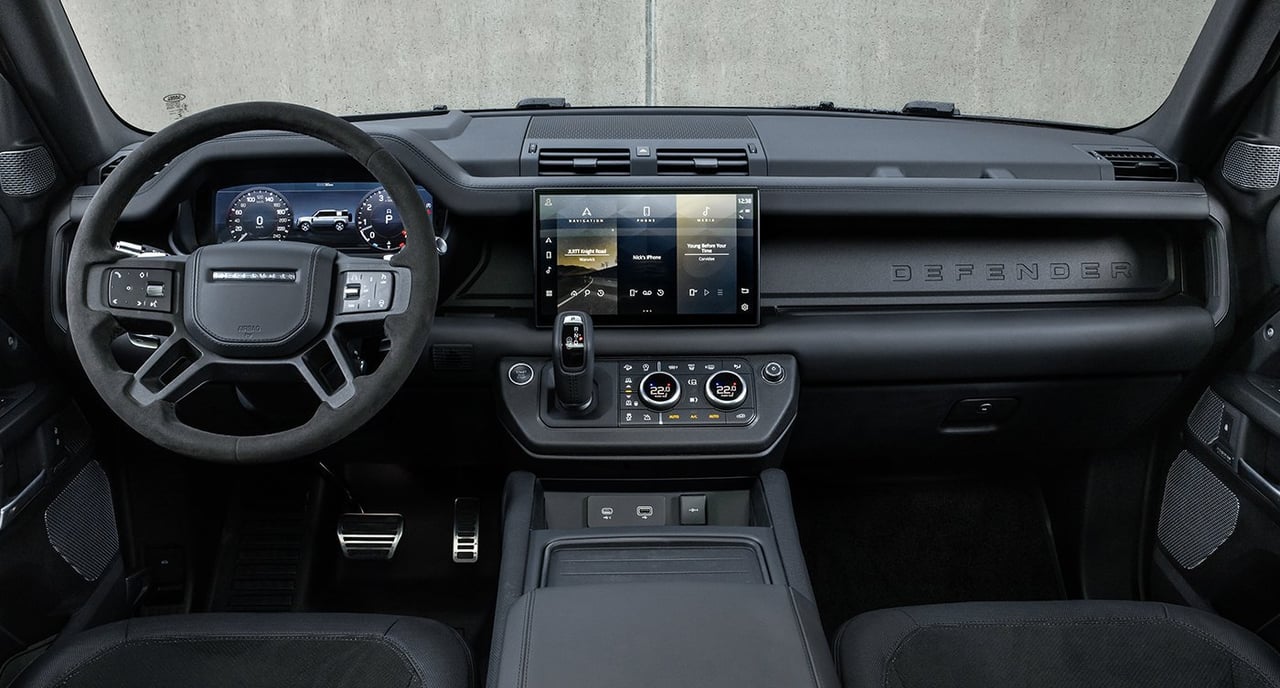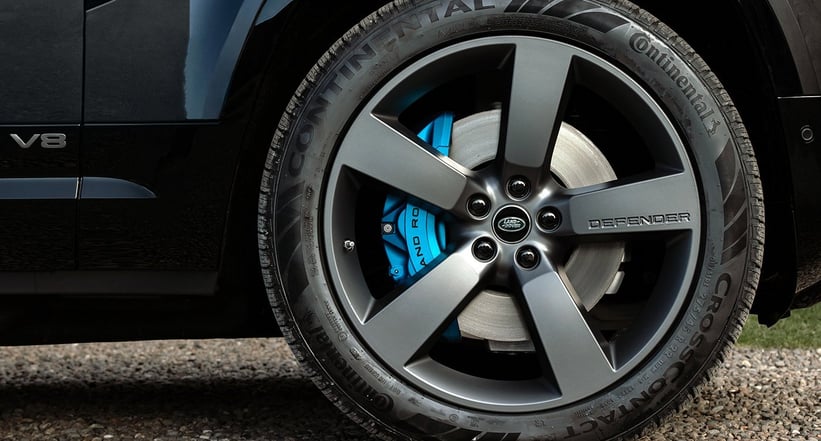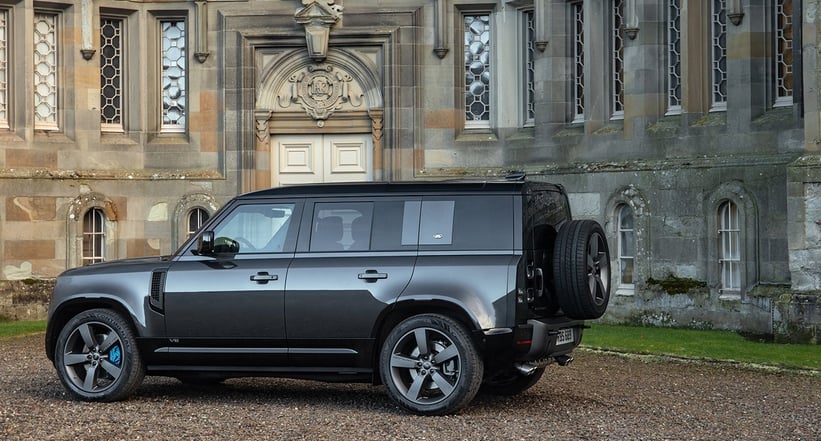 Classic Driver can't wait to get behind the wheel of the potent new addition to a range that already includes the efficient Ingenium petrol and diesel engines as well as plug-in Hybrids. UK prices for the New Defender V8 will start from £98,505 for the 90 and £101,150 for the 110. So, who wants to join us for a Classic Driver off-road adventure as soon as we can mix with our friends again? See you in the mud!