Is London calling for Overfinch's latest bespoke Range Rover?
Range Rovers are ten-a-penny on London's streets, which perhaps goes some way to explain why Overfinch – one of the longest-serving customisers of Land Rover's flagship SUV – has taken the British capital as inspiration for its latest one-off creation…
Instantly recognisable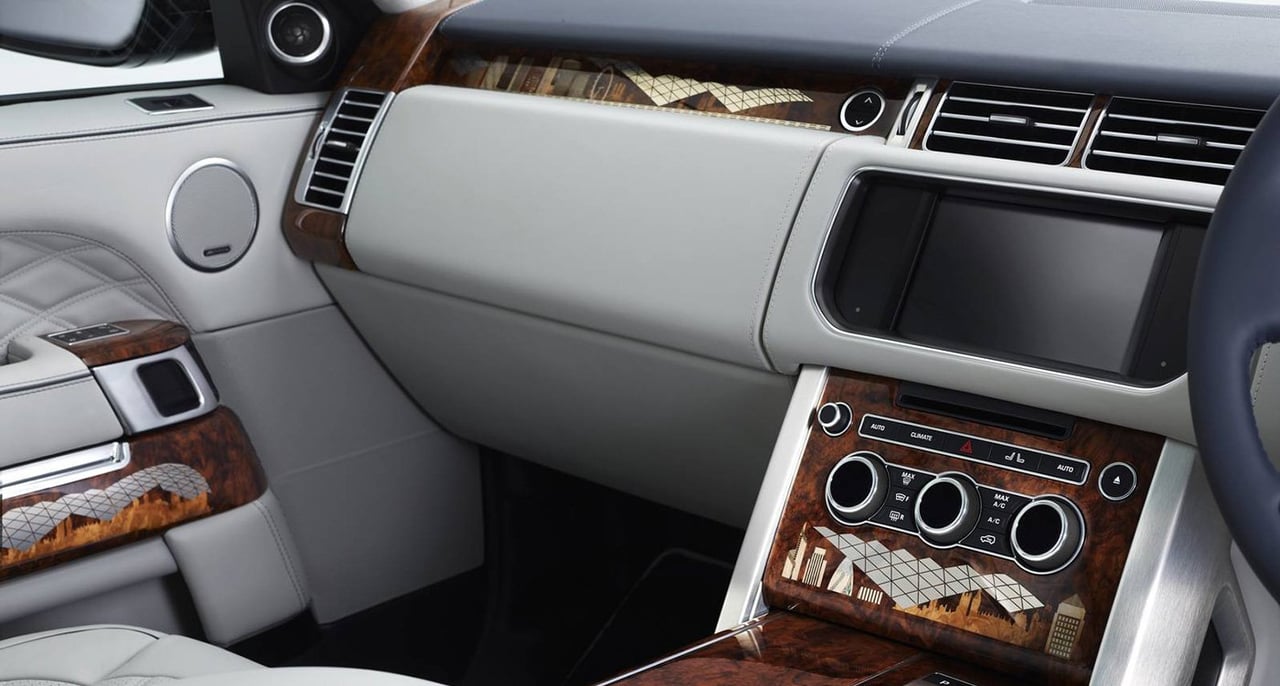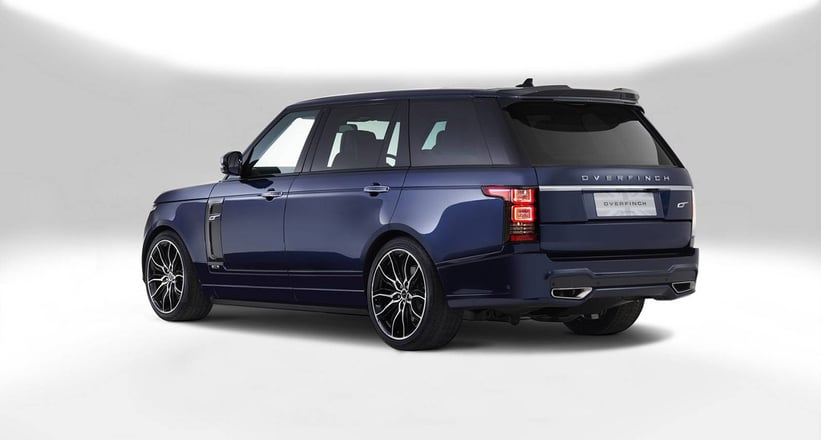 Based on the luxury long-wheelbase Range Rover Autobiography, Overfinch's £250,000 London Edition is said to demonstrate the company's scope for unique craftsmanship – a message that's proving harder to emphasise given the extensive range of personalisation options on the regular models. While the numerous aesthetic modifications of the appropriately coloured 'Balmoral Blue' body lend the car a menacing character all of its own, it's the interior where this car stands apart. Over 5,000 individual pieces of hand-cut veneer, stainless steel and Abalone shell have been arranged to resemble London's famous skyline, and inset into the car's Walnut interior trim. It took Overfinch's craftsman over 250 hours to finish the panels, which include landmarks from the London Eye to the Gherkin, and even a number of red Routemaster buses.
Photos: Overfinch