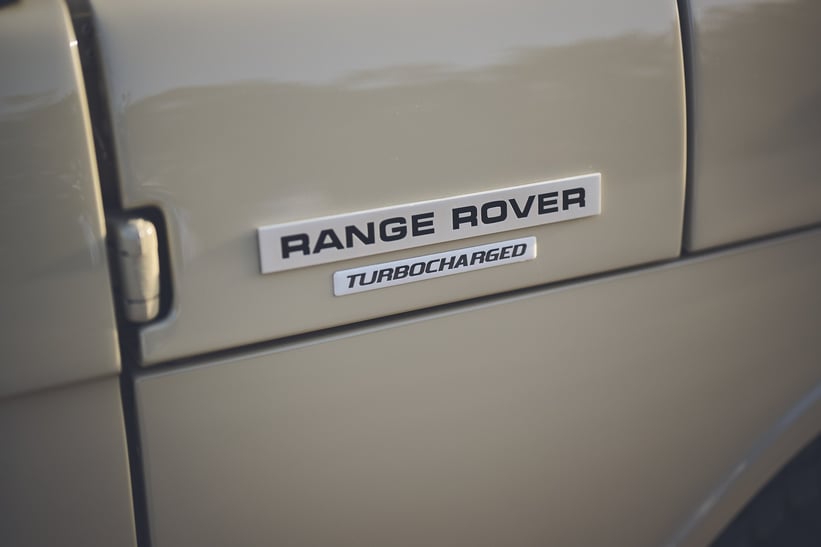 At first glance, this 1972 Suffix A Range Rover appears to be a totally normal, yet immaculate example of the model. Available with Solihull's, its recently restored Sahara Dust paintwork looks as though it hasn't seen so much as a grain of sand. However, as the eagle-eyed among us will have spotted, a 'turbocharged' badge gives away what's hiding underneath that bonnet.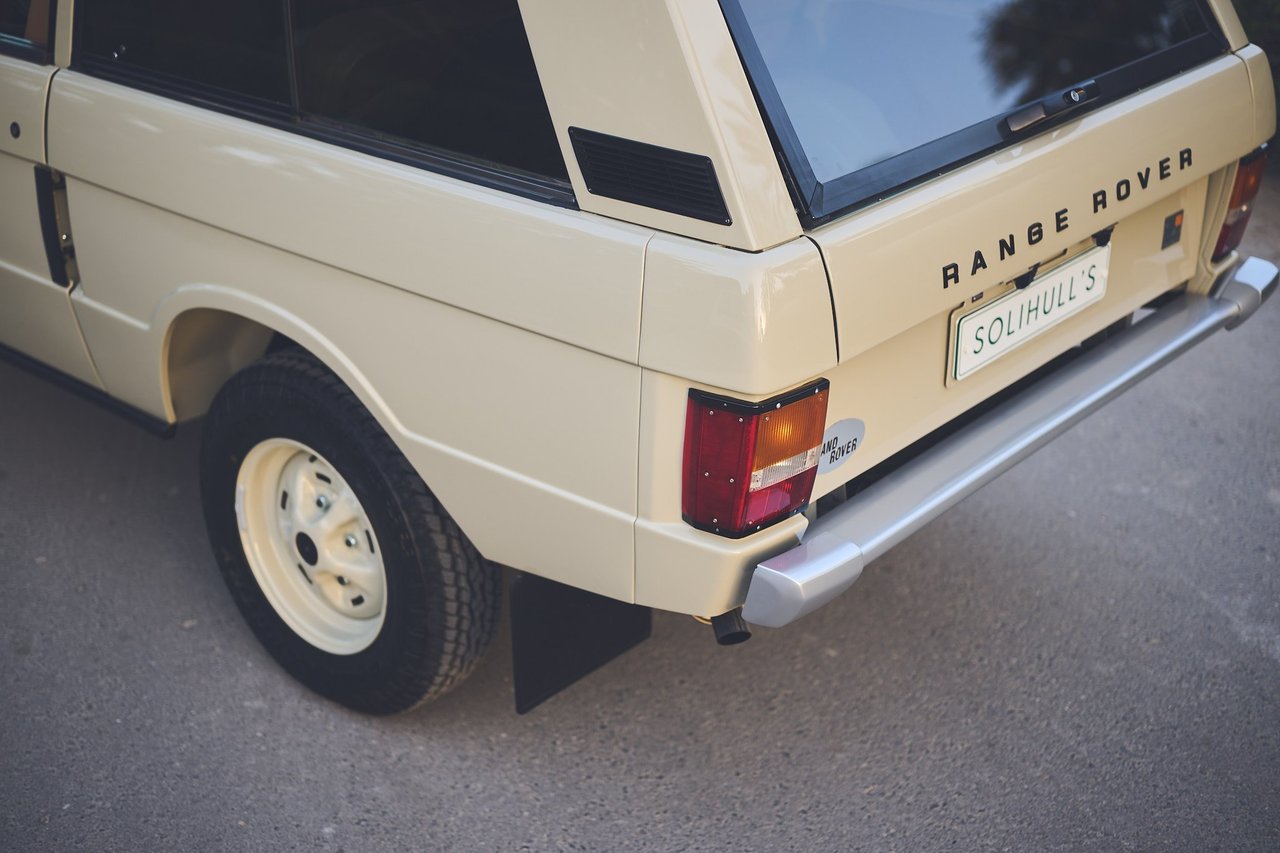 What you're looking at is an incredibly rare, numbers-matching Range Rover V210, fettled to perfection by the great tuning guru, Albert Franz, who was responsible for tuning many of Willy König's wild Ferraris and Mercedes. Fitted with a Type 660 turbocharger developed by Albert, along with Weber 40 double carburettors and a dedicated bonnet scoop, this Range Rover boasts a healthy 210 PS and 385Nm of torque.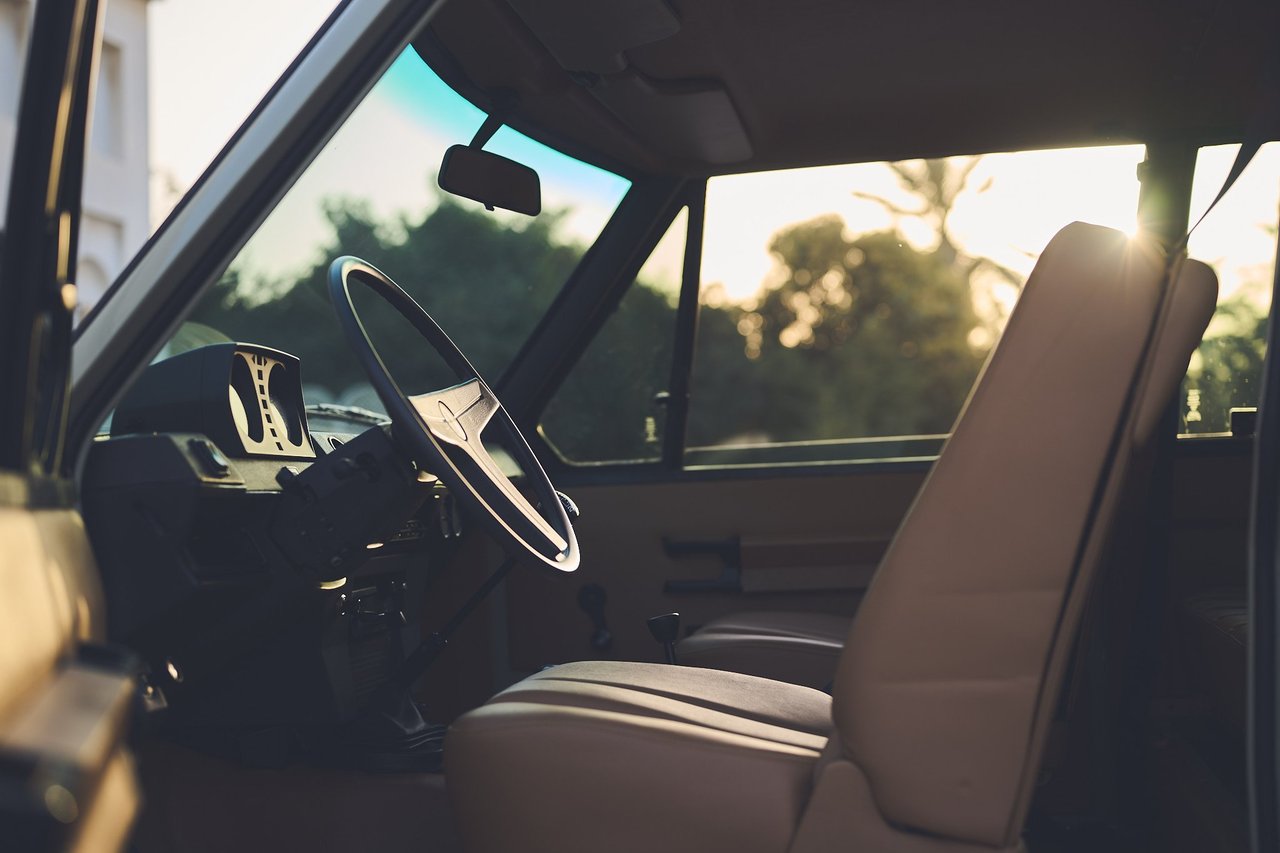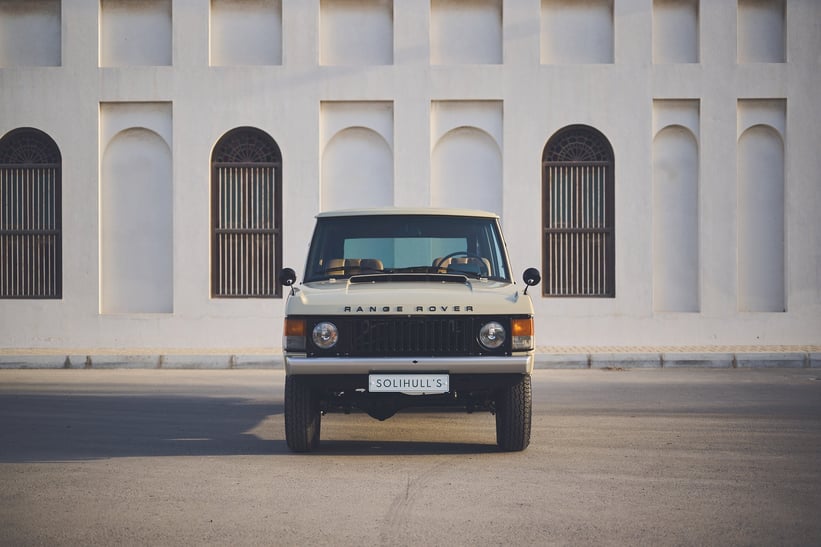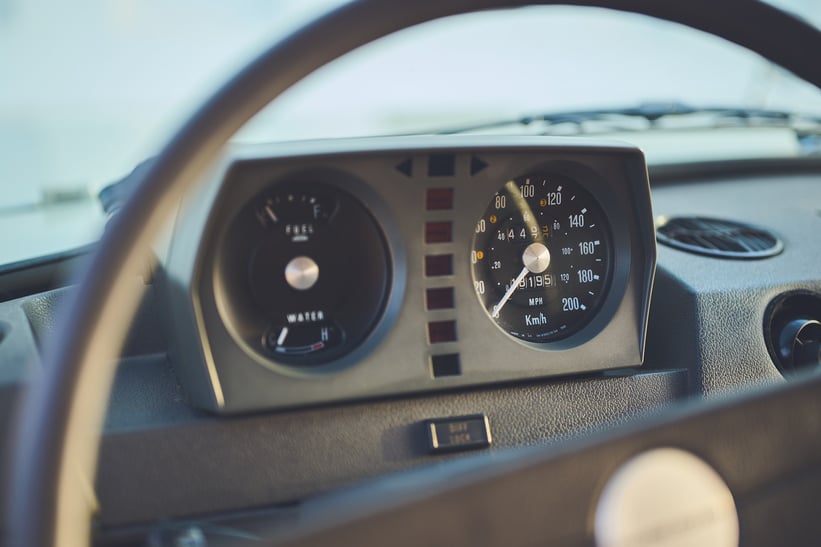 All that grunt meant that, given the right stretch of tarmac and wilful disregard for one's safety, you could achieve a mightily impressive top speed of 200 km/h. Admittedly, that's not going to break any records, but it paved the way for the manic performance SUV's we have today.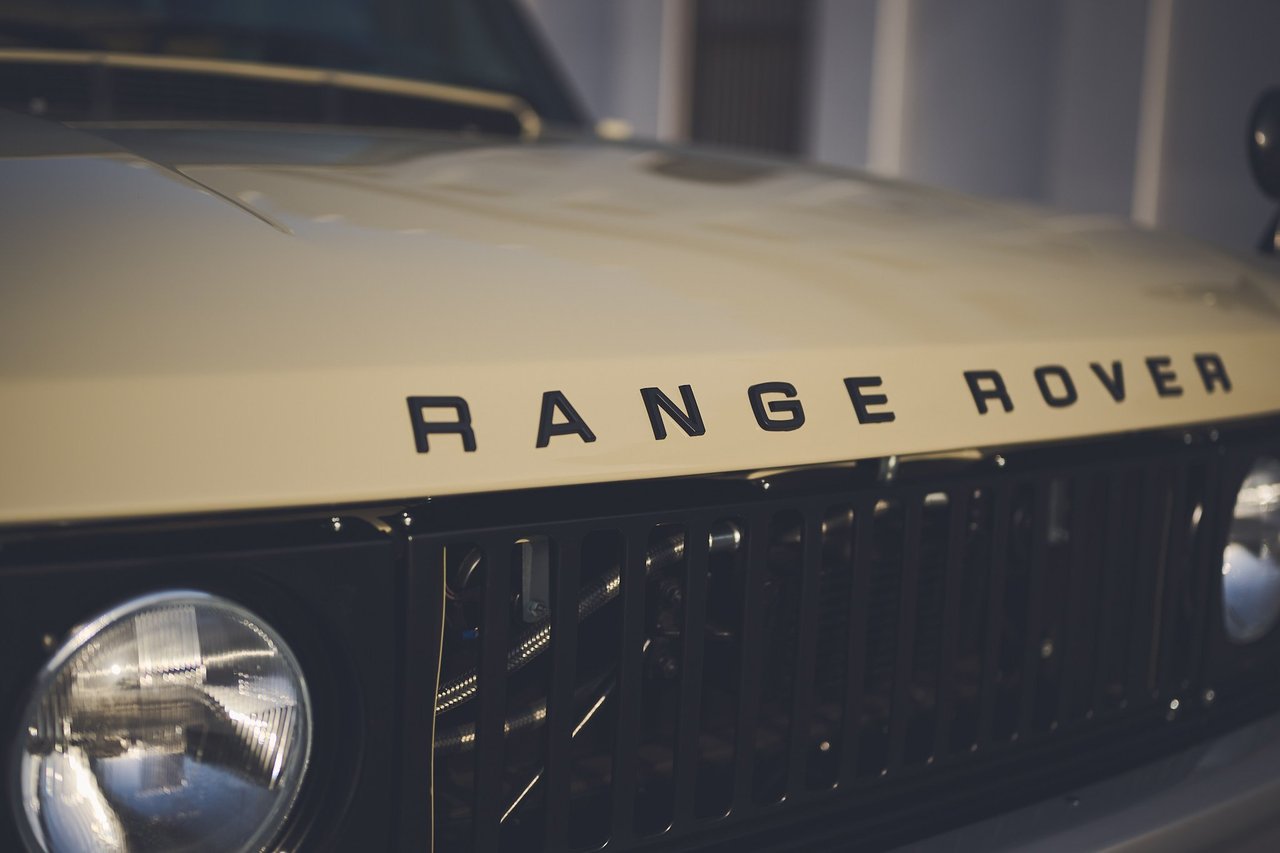 The first owner of this example, an Austrian Mechanic by the name of Herr Schuh, was rather partial to racing his souped-up Range Rover against Porsches and Mercedes on the Autobahn, causing the engine to overheat. In order to rectify this issue, the engine was upgraded with a larger oil cooler and an overdrive was added, while boost pressure was slightly reduced, and it's had no issues ever since. If you could see yourself doing the same, then get in touch with Solihull's.