The Range Rover Reborn is a €158k rolling makeover
At the end of a hard-driven, full life, who wouldn't want a chance to try and do it all over again? That's the exact nostalgia Land Rover Classic capitalised on with its Reborn series. Following the success of the Reborn Series I, the company has set its sights on a new model: Range Rover...
Reborn again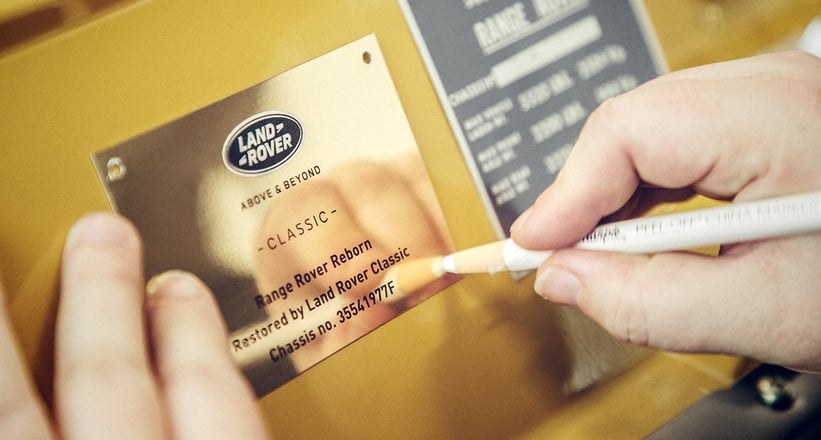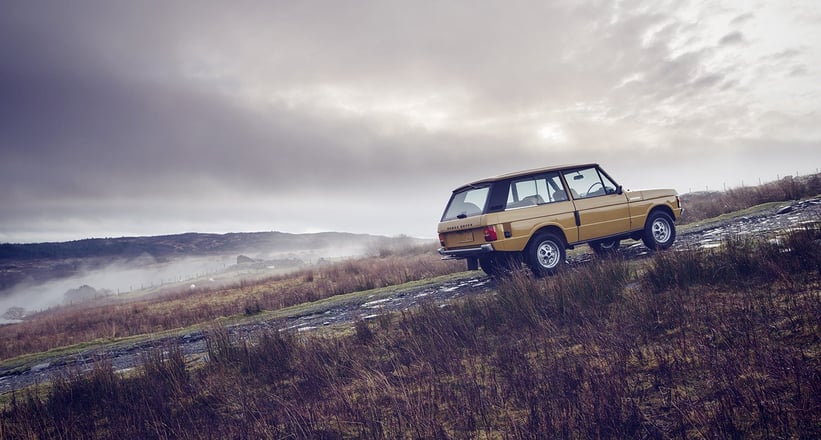 When Land Rover Classic debuted its first of the Reborn series, the Series I, in early 2016, the concept seemed ideal. For 71–94k euro, a beloved classic Series I could be 'born again' with authentic period parts, enabling it to re-roam the Highlands just like it had for the first time. Just shy of a year later, it's doing it all again with the original Range Rover, for an even heftier price tag. Can one really put a price on rebirth? Land Rover Classics can, and did. With a 158,000 euro starting price, enthusiasts will be able to source a base model, with Land Rover restoration specialists advising on collectability, chassis numbers, and unique characteristics, and watch it transform from heavily worn and rusty to shiny and 'new' again.
At the moment, Land Rover Classic plans to produce just 10 examples of the Range Rover Reborn, but after its debut at Rétromobile on 8–12 February, who knows how many request orders will come in? The first newly 'reborn' example, a 1978 Classic Range Rover finished in Bahama Gold, will be taking pride of place on the Land Rover stand, like a phoenix rising from its 4x4 ashes.
Photos: Land Rover
If the Reborn seems a bit out of your price range, or if you're looking to source the perfect base model, check out the numerous classic Range Rovers available in the Classic Driver Market.