Astronaut parking only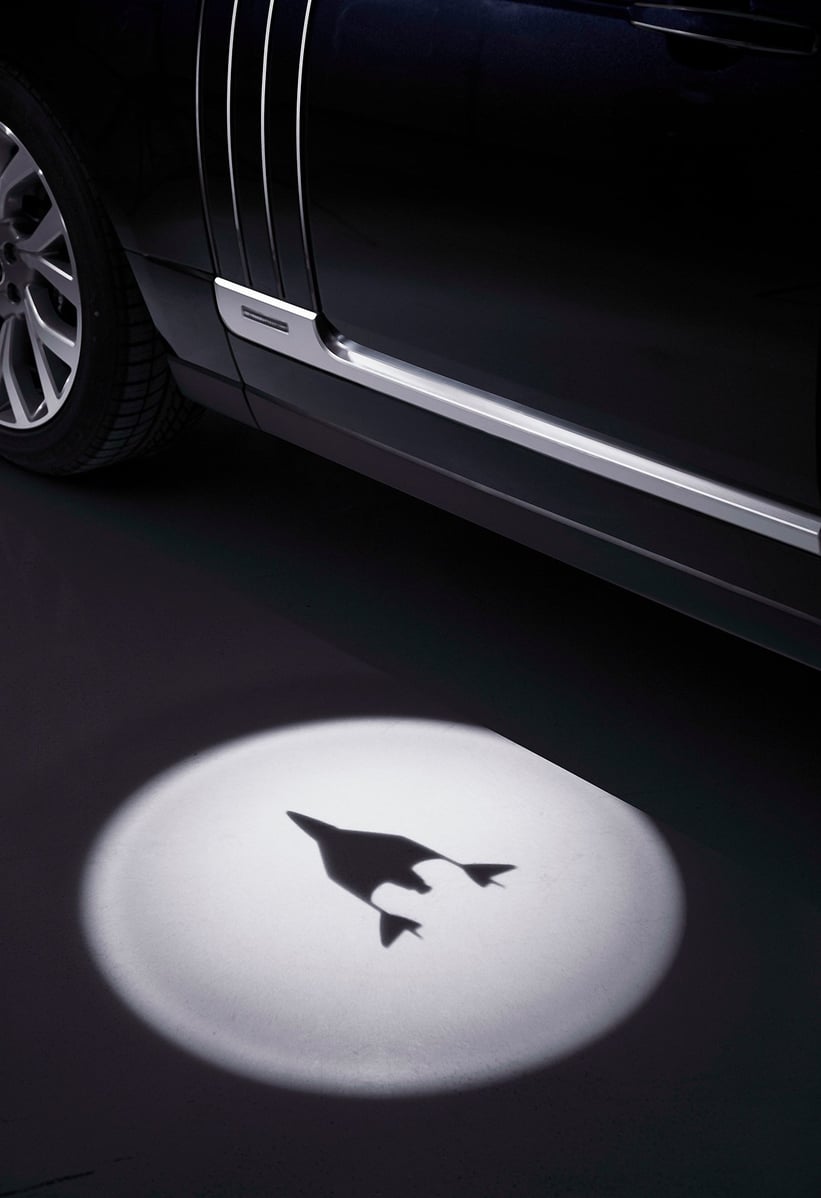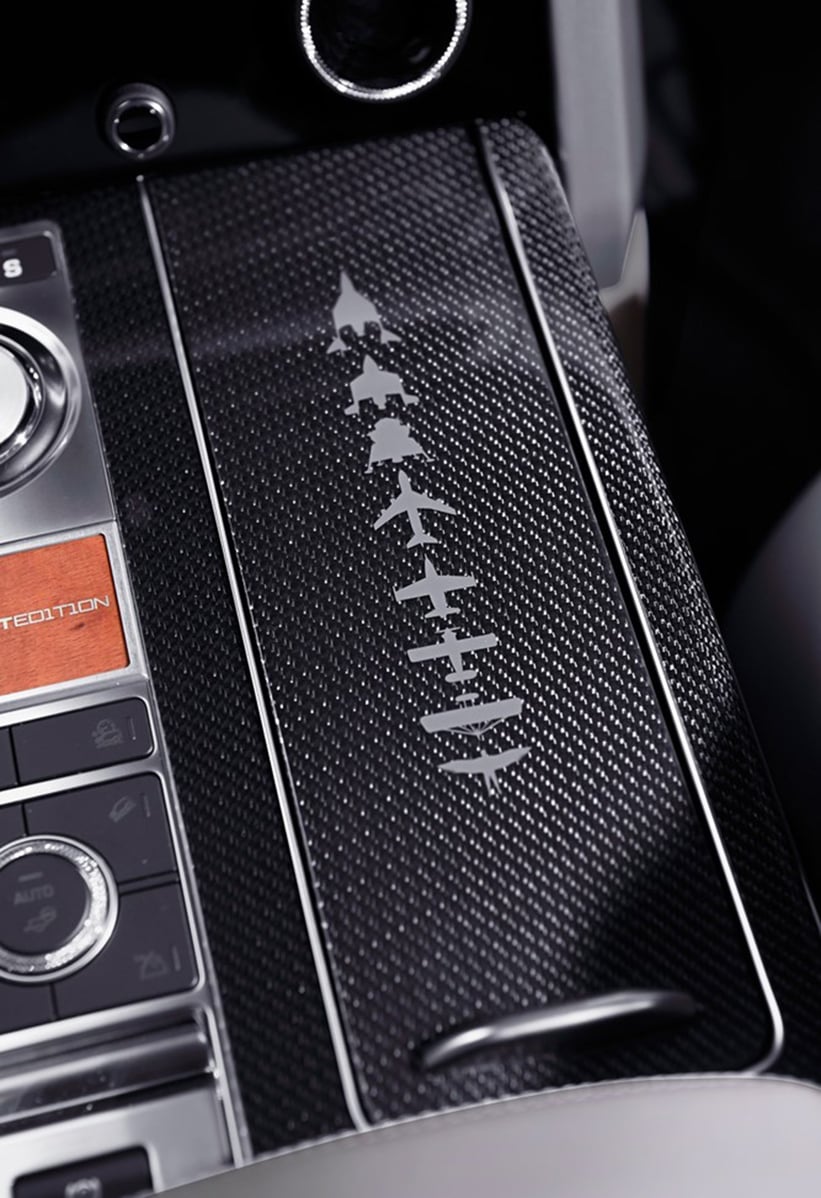 Meet the 'Astronaut Edition' Range Rover, a special edition Autobiography model available exclusively to members to Virgin Galactic's Future Astronauts programme. On the outside, there's a coat of Zero Gravity Blue, said to be inspired by the night sky, unique badging, and a 'puddle lamp' depicting the silhouette of SpaceShipTwo. The same silhouette features on the 'DNA of flight' graphic, which also features the Apollo Lunar Module and can be found on the front console draw and debossed onto the rear armrest. The best bit, though, are the actual bits of Virgin's Spaceship Unity landing skid that have been recrafted into discs within the cupholders. And once the cars' owners have made their trips, these will be replaced with bits from the very spacecraft they flew on. It's all very 'one giant leap for mankind'.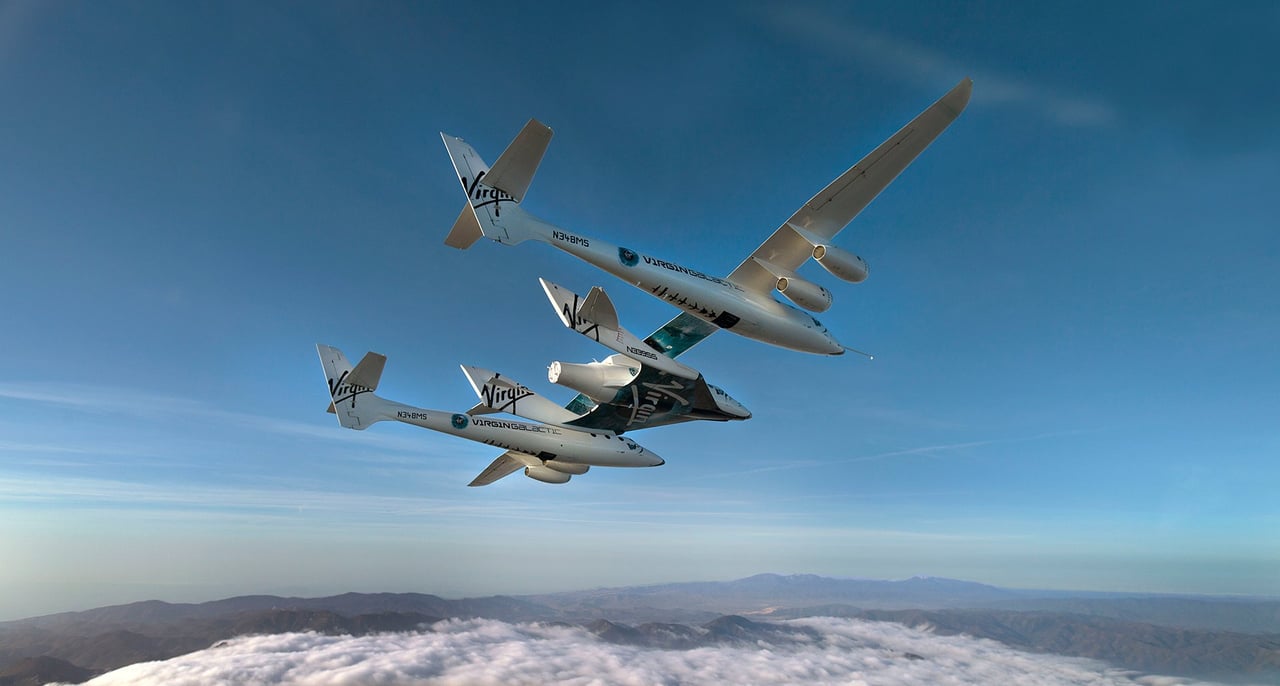 There's no word on pricing, but allegedly some 700 people have already paid up around 200,000 US dollars for a 90-minute Virgin Galactic flight to space and back, so we can't imagine there will be a shortage of takers. Would we buy one? If we were on route to orbit, absolutely.
Photos: Land Rover