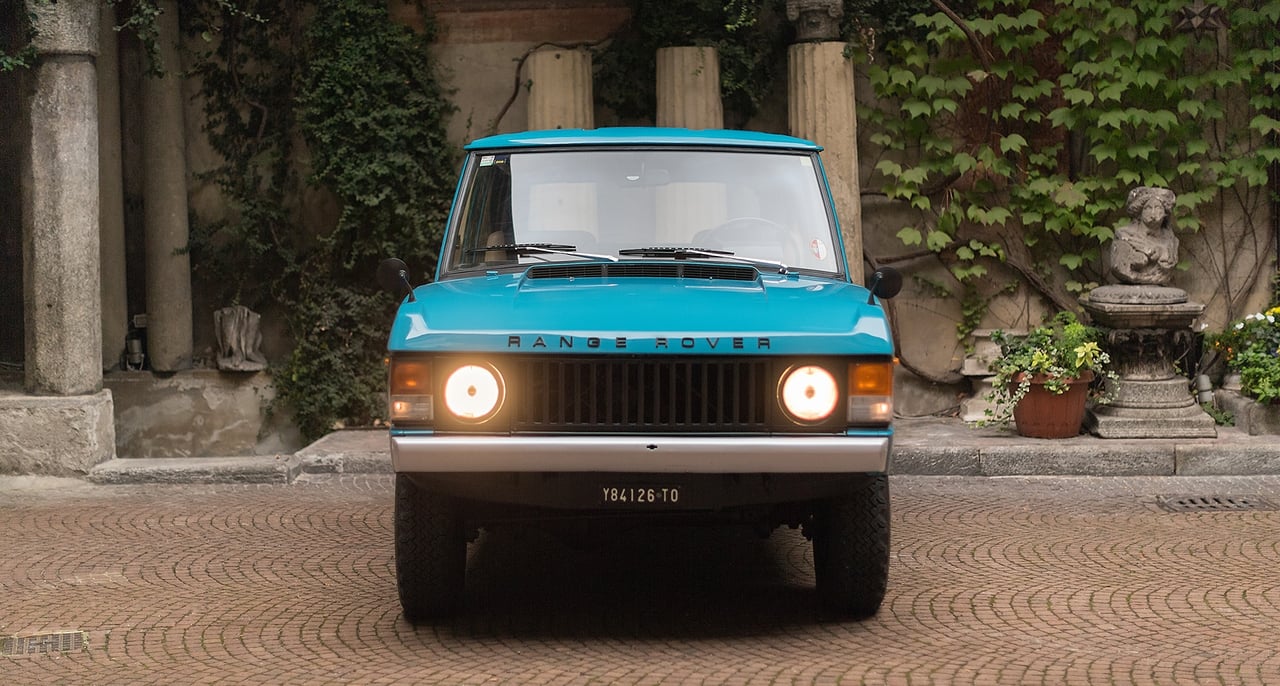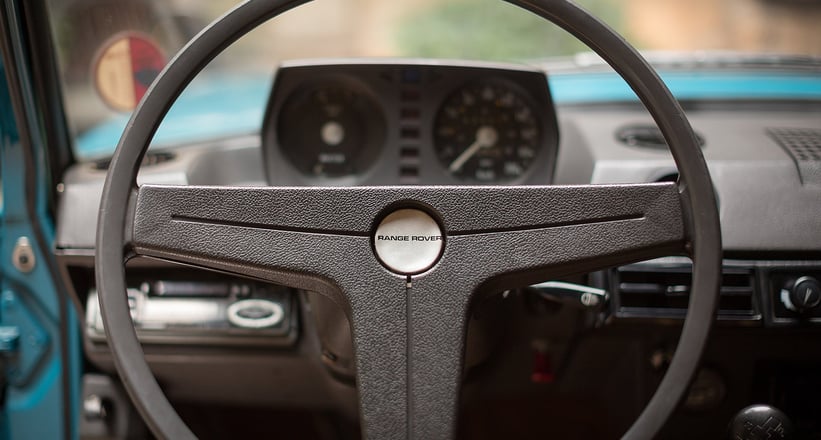 There are few car collectors with such stylish and unusual tastes as Guglielmo Miani. In January, the contemporary gentleman and creative mind behind fashion dynasty Larusmiani invited us for a distinguished tour of Milan in the back of his Bentley Turbo RT Mulliner. But Miani's passion for classic British cars stretches further than 1990s Bentleys — his eclectic collection also includes a stunning 1972 Range Rover Classic, which now features in the advertising campaign for Larusmiani's new spring/summer collection.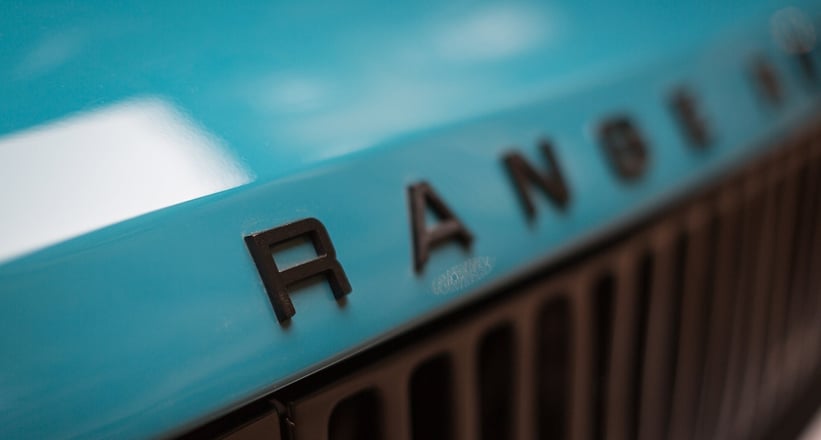 The Range Rover is a 3.5-litre V8 model with the rare suffix A chassis. One of the very first left-hand-drive examples, it was registered in 1972 in Turin and retains its original license plates. In 1983, the car came into the possession of Jaguar collector Vincenzo Fulginiti, who moved the off-road vehicle to the chic Italian winter sports resort of Sestrière. Miani bought the car in 2009, and it was in a bad shape. He entrusted the great Zagato body builder Mario Galbiati, who helped build the legendary DB4GT Zagato in the 1960s and has since rebuilt most of the Alfa Romeo Museum's cars, to extensively restore the Range Rover.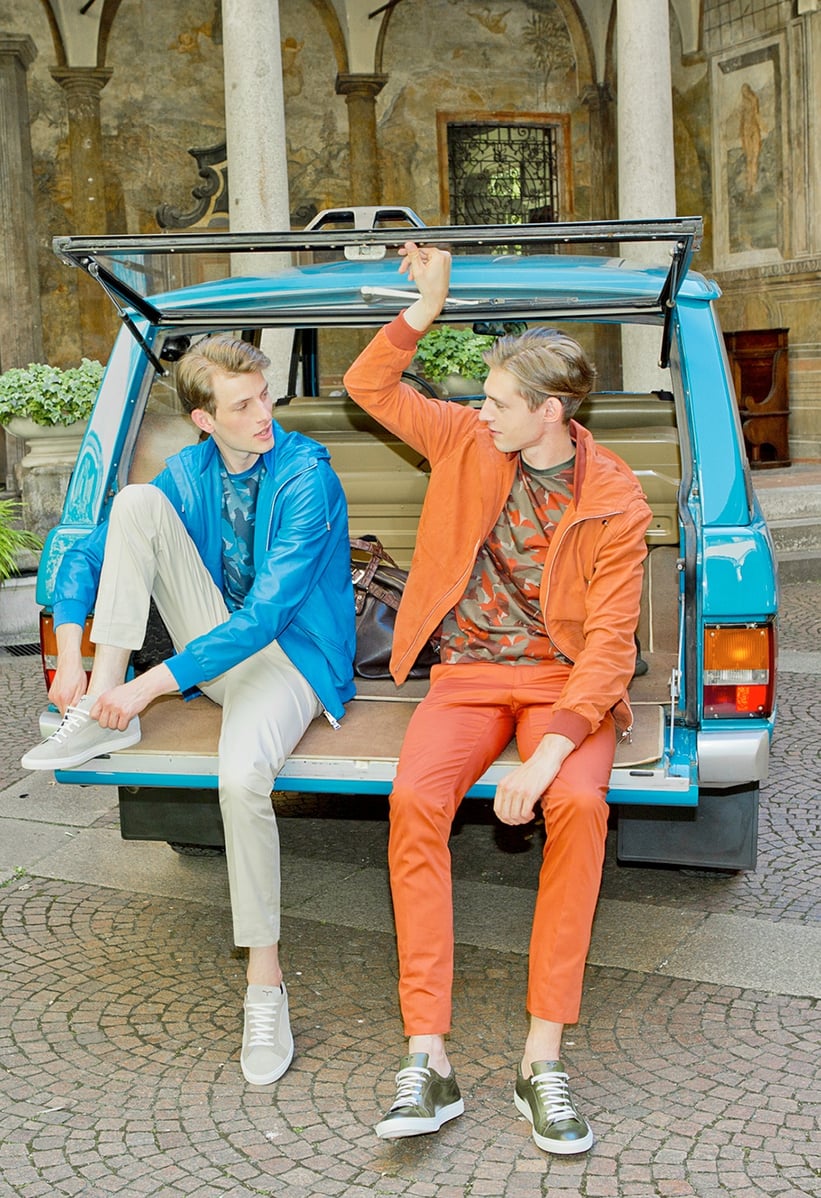 Today, the Range Rover is resplendent in Tuscan Blue — the colour worn by the very first production Range Rover in homage to the beauty of Italy. As the star of Larusmiani's latest advertising campaign, the car was finally able to prove that it has what it takes to be a Renaissance work of art. The photo series was produced by photographer Sarah Bahbah in the impressive Milanese mansion of gentlemen architect and collector extraordinaire Piero Castellini.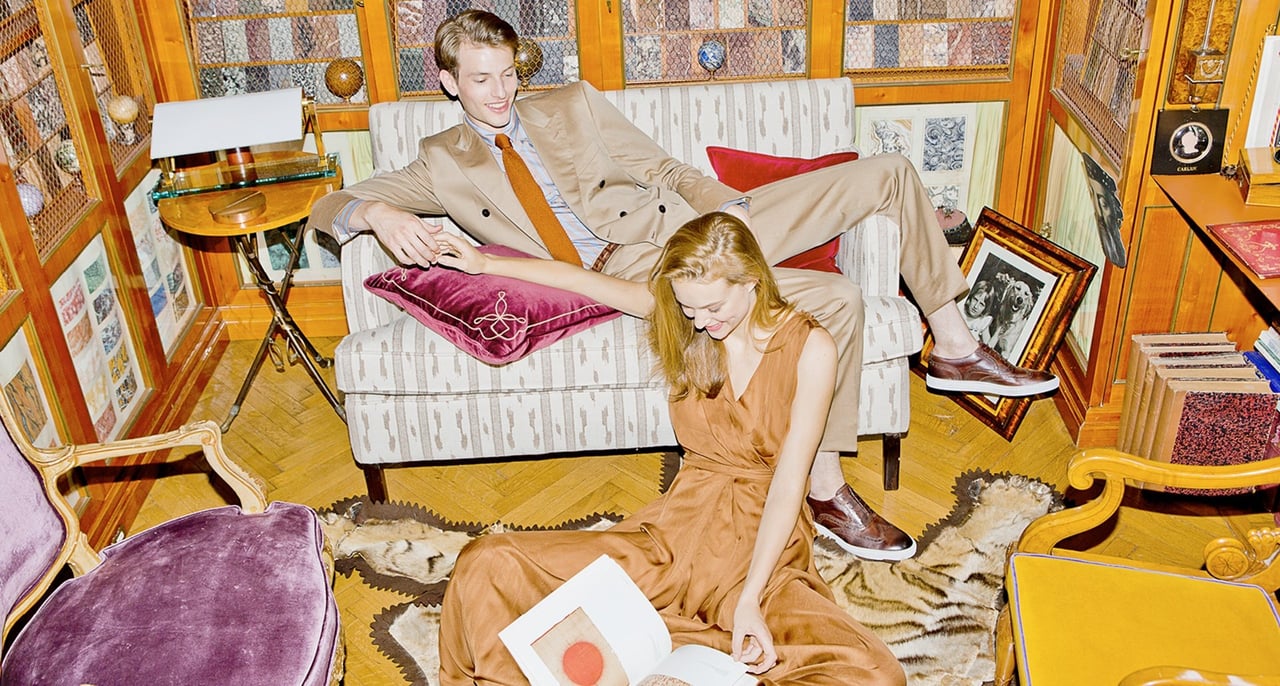 The title of the campaign, House of Wonders, is also a tribute to Castellini's grandfather, the ground-breaking architect Piero Portaluppi. We reckon Larusmiani's Range Rover actually deserves the label of 'Made in Italy' given its Lombard revival story.
Photos: Rosario Liberti / Sarah Bahbah via Larusmiani