How to arrange 50 Range Rovers for the perfect birthday bash
Down in Sussex as the hills echoed to the sound of Goodwood Speedweek, we joined Land Rover in celebrating the iconic Range Rover. A stunning display of some of the most interesting vehicles to wear the legendary badge.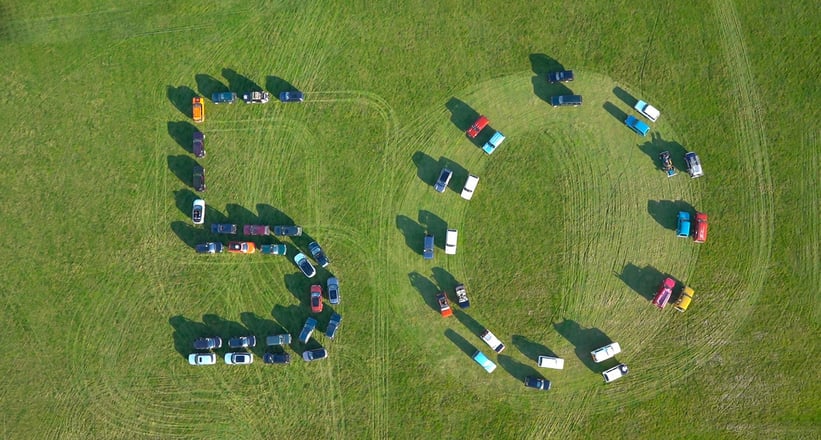 The plan was to parade around the Goodwood circuit and then assemble to create a giant '50' to be photographed from above. Classic Driver was temporary custodian of the 'Beaver Bullet' a 2.4 VM Turbo Diesel that was the first diesel-powered car to maintain an average speed of over 100mph for 24hrs. The car features a full roll cage, stripped out interior and two racing-type fuel fillers to ensure swift pit stops! Initially the new diesel engine that had joined that glorious V8 petrol in the range was ill received, the record was an attempt to show off what a capable engine the diesel could be. We would still choose a V8!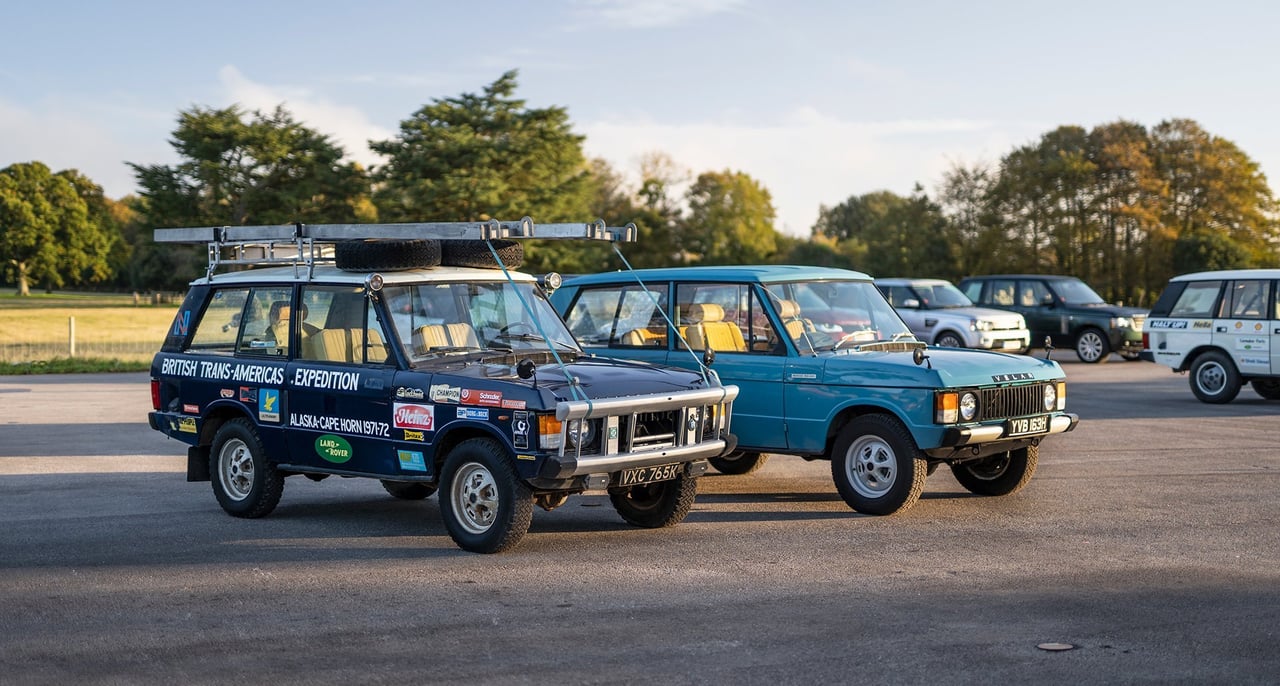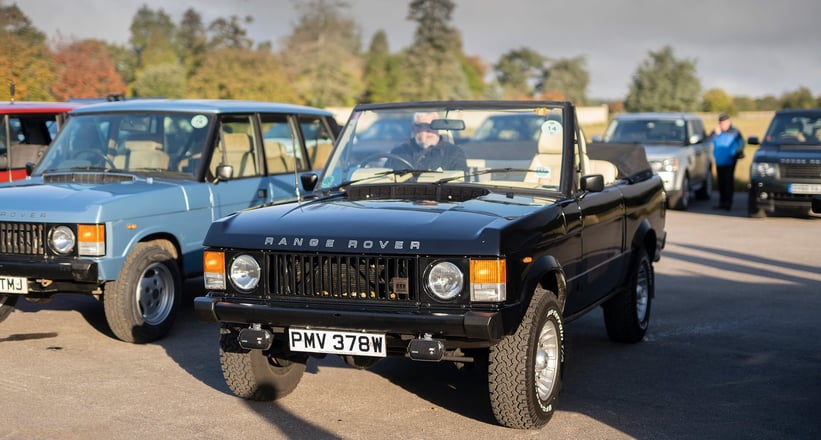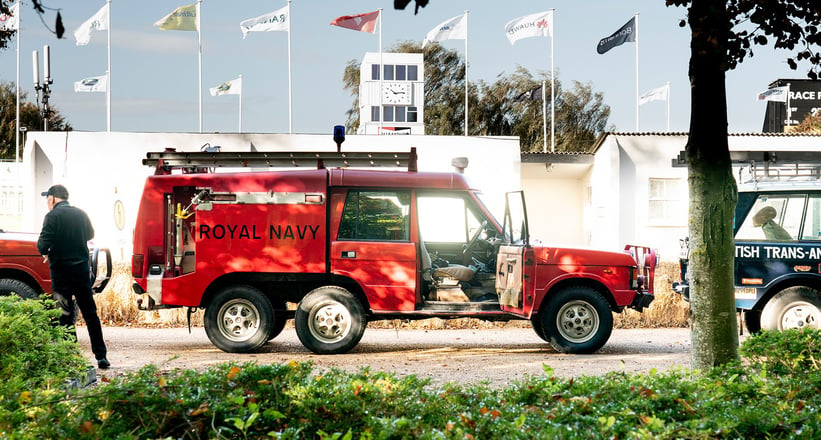 Other key cars in the display included a 2000 P38 'Linley', at the time it was the most expensive Range Rover ever, one of just six built, five remain and this car was discovered for sale on a used car forecourt! Lord Linley designed the exterior and interior finishes and Land Rover Special Vehicles hand finished each car. VXC 765K is the registration of the legendary Trans-American Expedition vehicle. Imagine driving from Anchorage, Alaska to Tierra del Fuego, just off the tip of South America. That's exactly what the Trans-American Expedition achieved. Crossing the infamous Darien Gap remains one of the most impressive feats to have been achieved by car to this day. Finally, the CSK, Charles Spencer King was the originator of the original Range Rover, in 1991 200 cars were built with American walnut interiors and beluga black paint as standard to celebrate Charles. The 'CSK' mark on the back a subtle reference to Land Rover's fastest Range Rover at the time, the car was a sign of the move towards a more upmarket brand image.