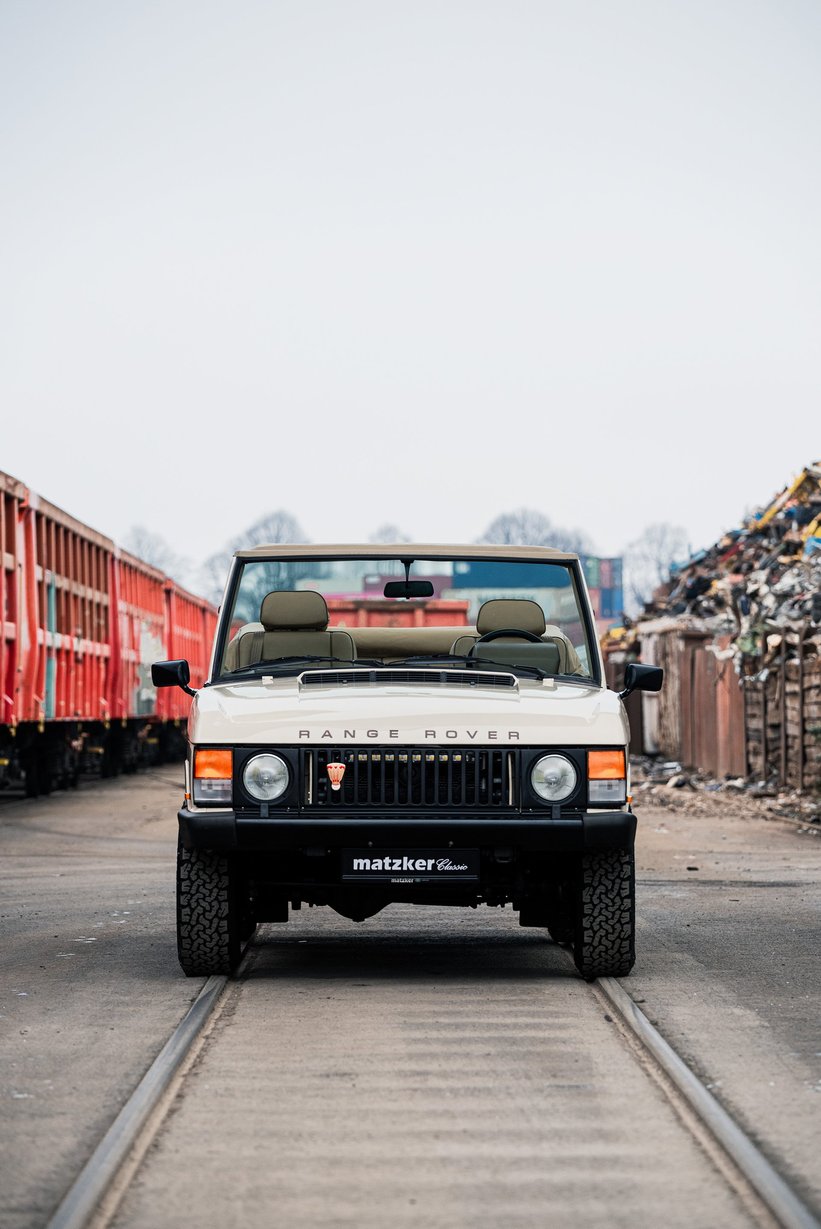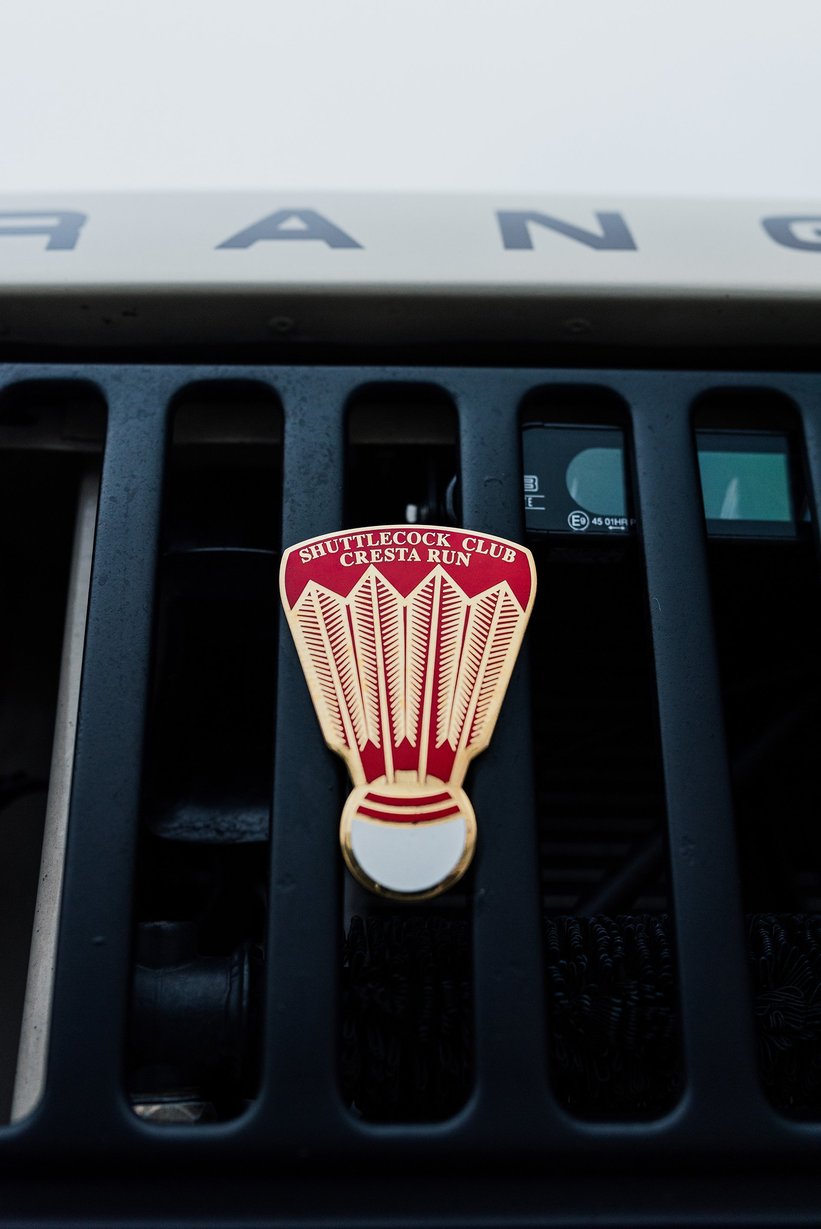 Luxury SUVs are common as muck these days, but if we were able to engage reverse gear and back-up 40-odd years there was really only one to choose from – the legendary original Range Rover now known as the 'Classic', and they don't come much more 'Classic' – or rare – than this superbly restored and thoughtfully resto-modded convertible that, for our money, effortlessly outclasses anything similar being made today.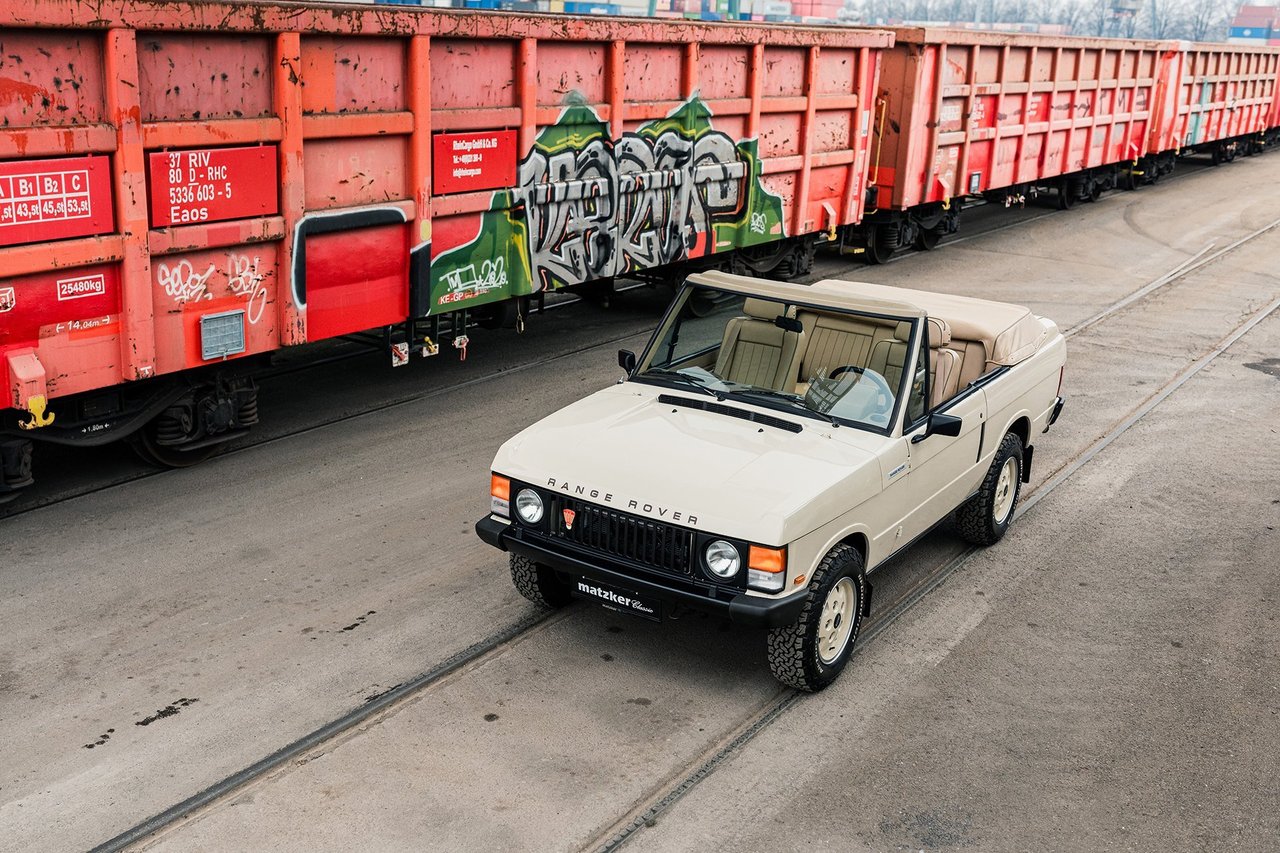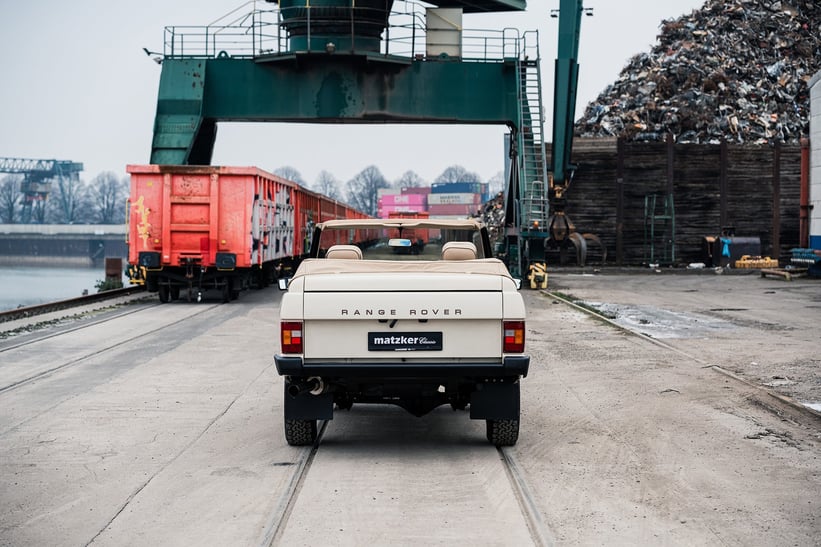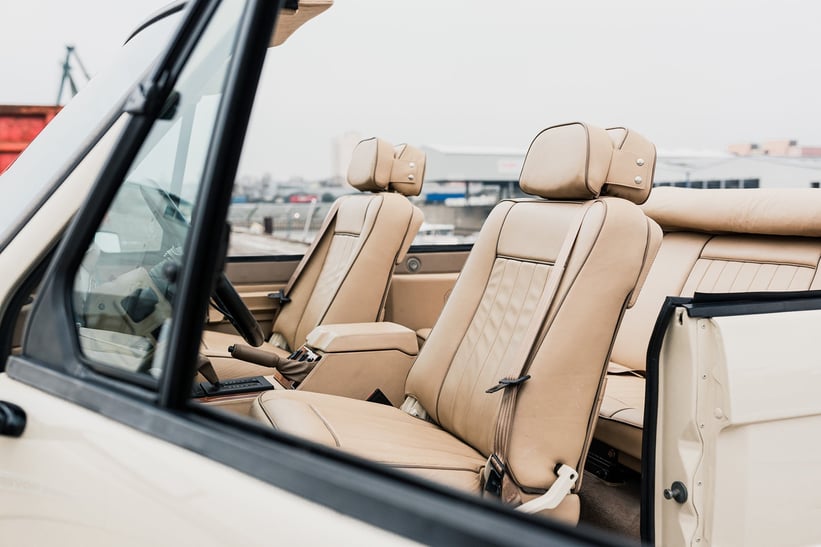 It's true that Mercedes-Benz had its G-Wagen and Jeep its Wagoneer back in the '80s, but the former was more utilitarian than the Range Rover and the latter simply far less chic. But while the Rangie might already have been widely regarded as truly 'the best four by four by four by far' there were plenty of people who wanted one that was more than a bit different from the regular production model.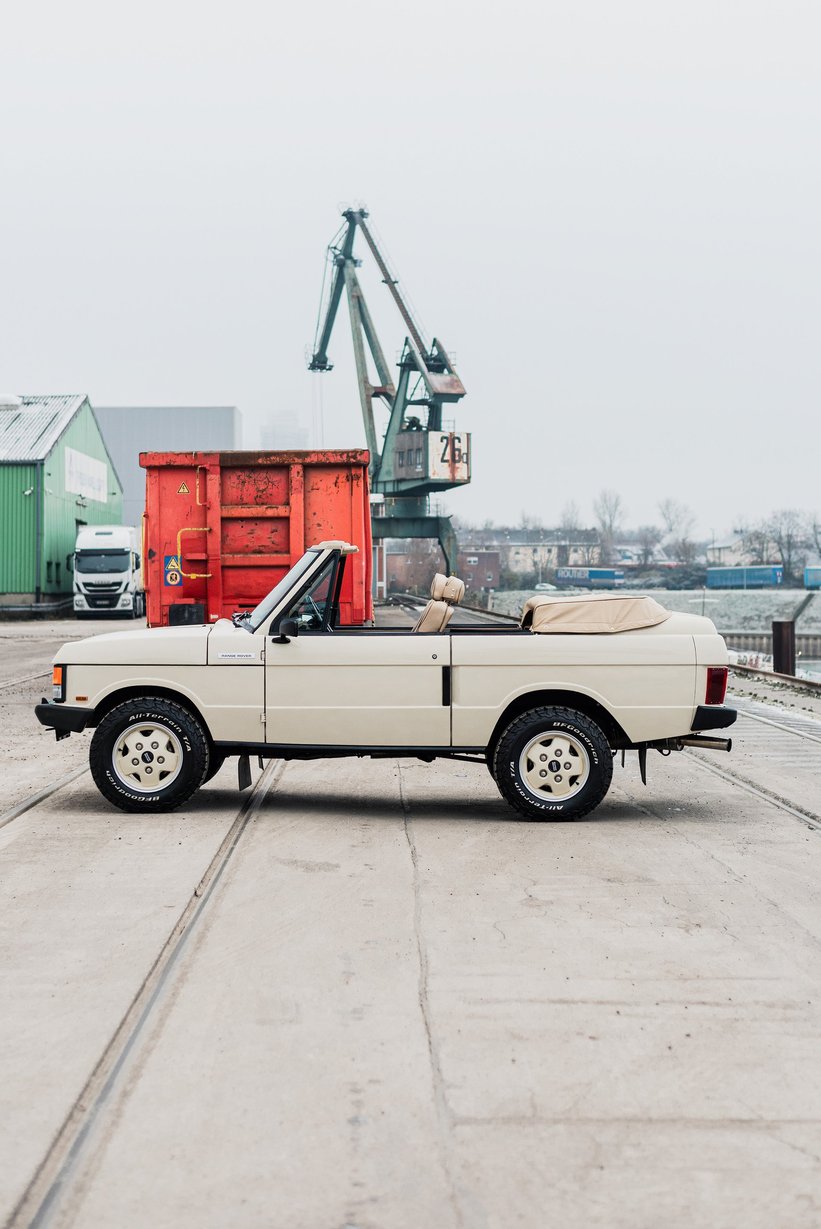 Solihull's bosses discovered this for themselves in 1980, when a one-off prototype designed to test the viability of an 'ultra luxe' Range Rover was loaned to Vogue magazine as a prop for a Biarritz fashion shoot. When the images were published, as many enquiries were received about the car as about the Jaeger clothes and Lancome perfume that the shoot was intended to promote – and so an initial run of 1,000 'In Vogue' special editions was produced.
The prototype had been created by London's Wood & Pickett which was established 20 years earlier by former Hooper coachworks craftsmen Bill Wood and Les Pickett. The firm initially made a name for itself by adding luxurious and expensive upgrades to Minis, work that initially attracted the attention of celebrities such as Rolling Stone Mick Jagger and later that of the Middle East's super-wealthy oil sheiks. To them, however, small was not always beautiful. More often, they wanted large, and the larger and more expensive the better. So in their eyes, the names 'Wood & Pickett' and 'Range Rover' went together like a horse and carriage.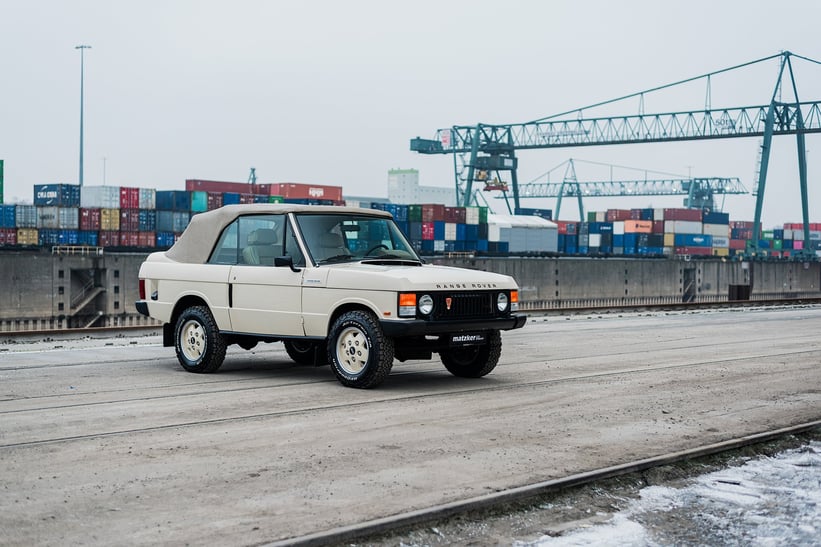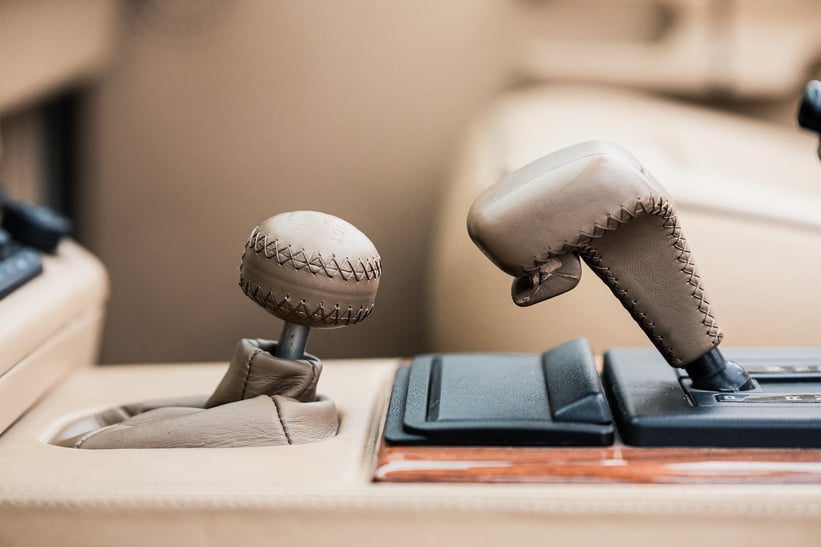 Soon, W & P (along with similar outfits such as Vantagefield, Glenfrome, Monteverdi and Rapport) was doing a roaring trade in Range Rover upgrades, making the most of the cars' boxy shape and separate chassis to create everything from stretched limousines to Rangies designed for going on shoots and safaris and for carrying polo kit and elaborate picnic sets.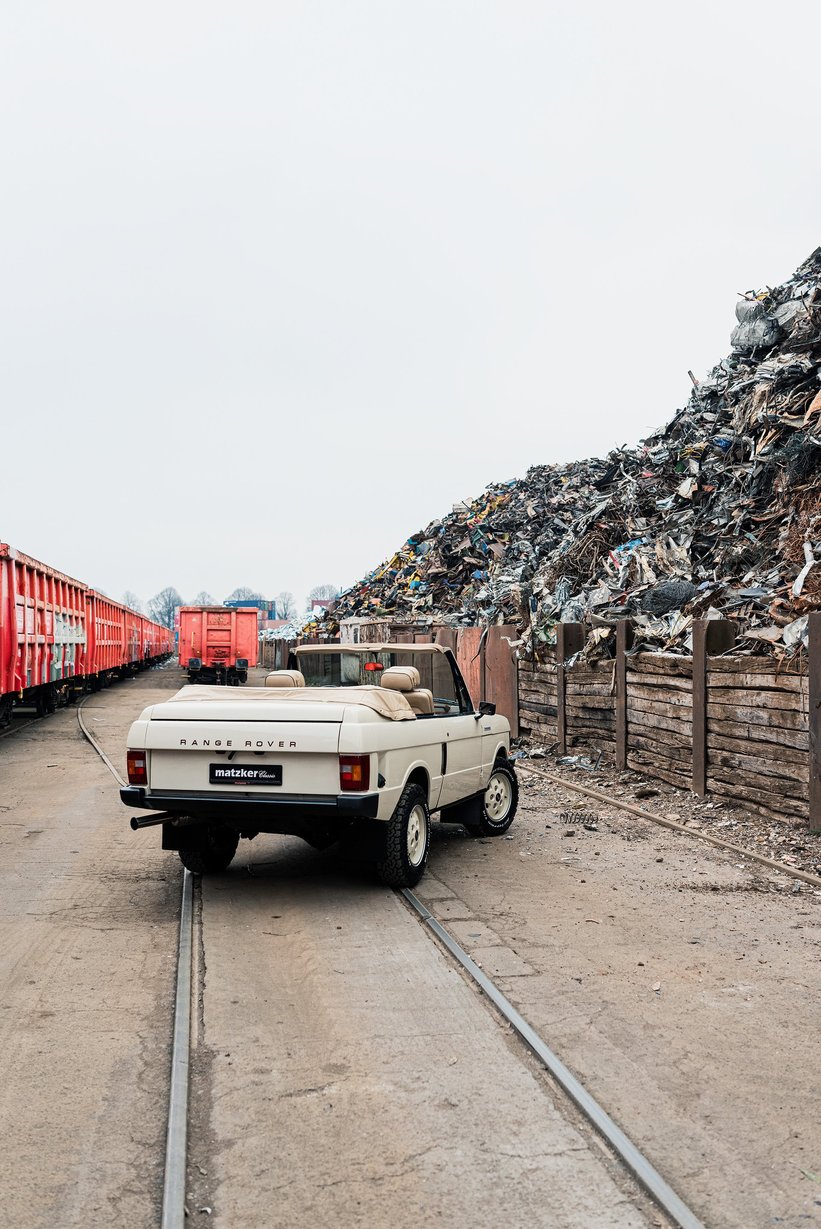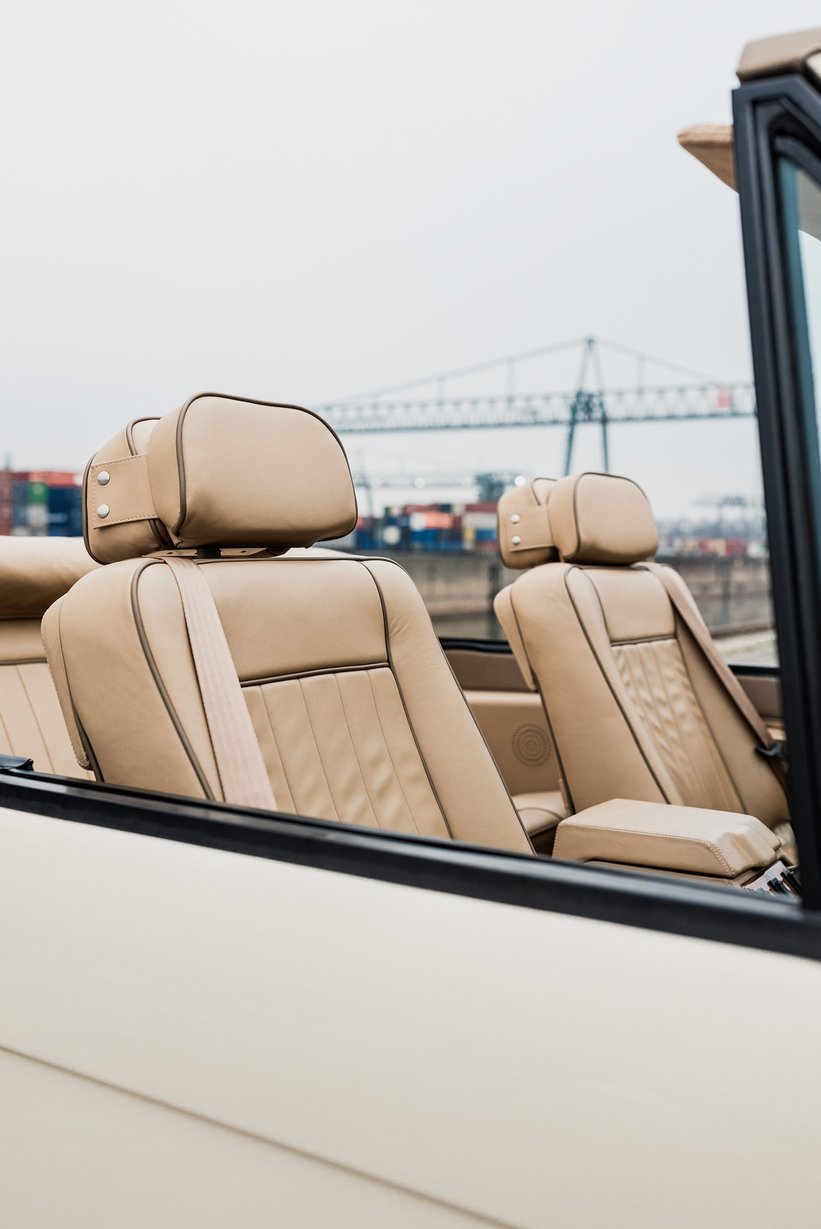 The Wood and Pickett cars were among the most accomplished, and the firm's managing director Eddie Collins (formerly the marketing boss of rival Mini customiser Radford) was a smooth talker who could probably sell sand to the Arabs. But instead he sold them convertible Range Rovers – capitalising nicely on the fact that cash-strapped British Leyland (the then owner of Land Rover) couldn't afford to design and make a soft-top of its own.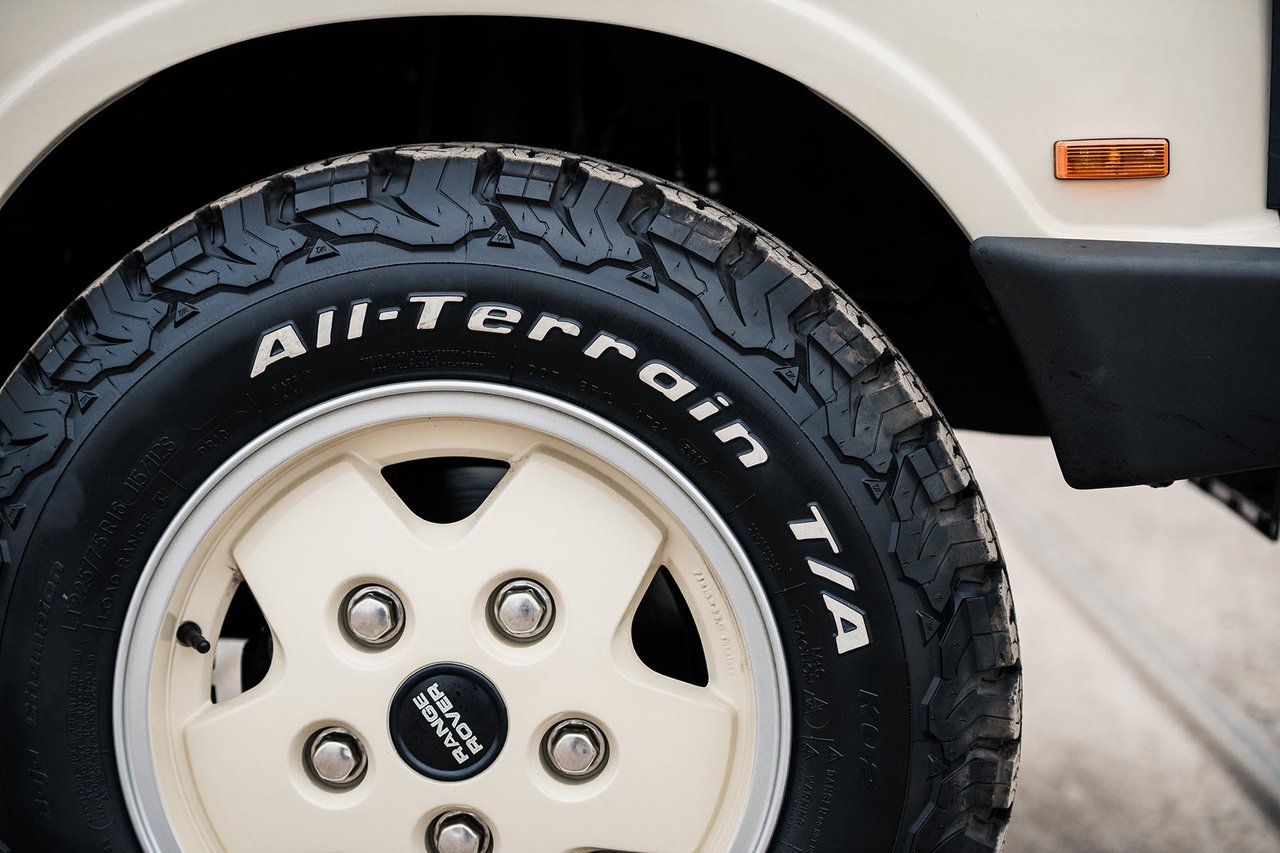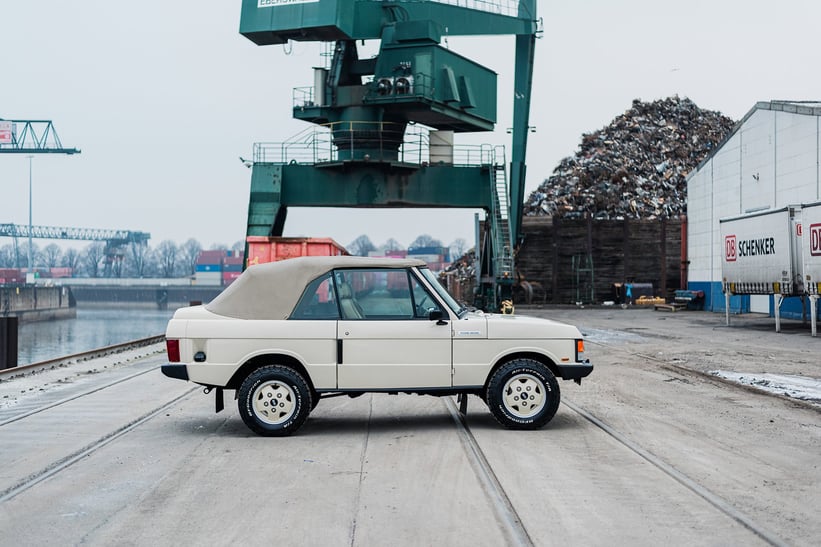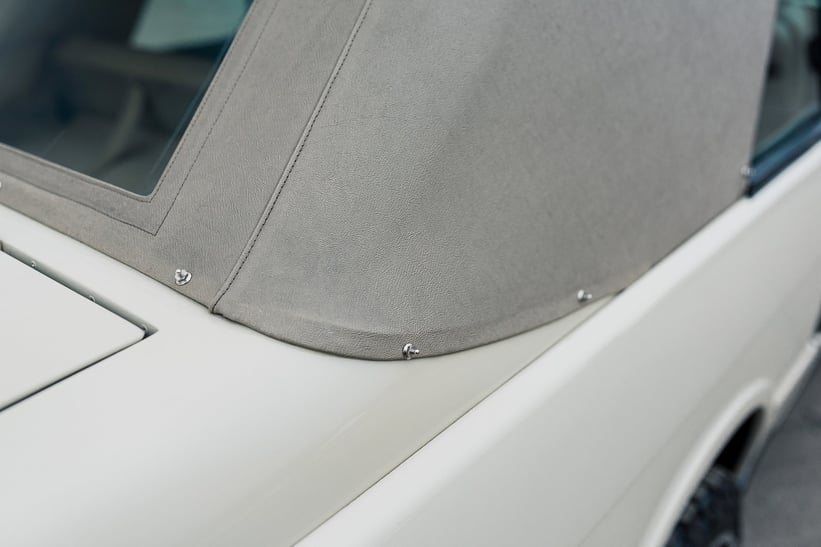 Most of the history of this Wood & Pickett Range Rover convertible has been lost in the mists of time, but if its early years were spent travelling through the desert in style it must have taken a wrong turn along the way – because it ended-up on a run-down housing estate in Poland where it was discovered by the current owner around a decade ago.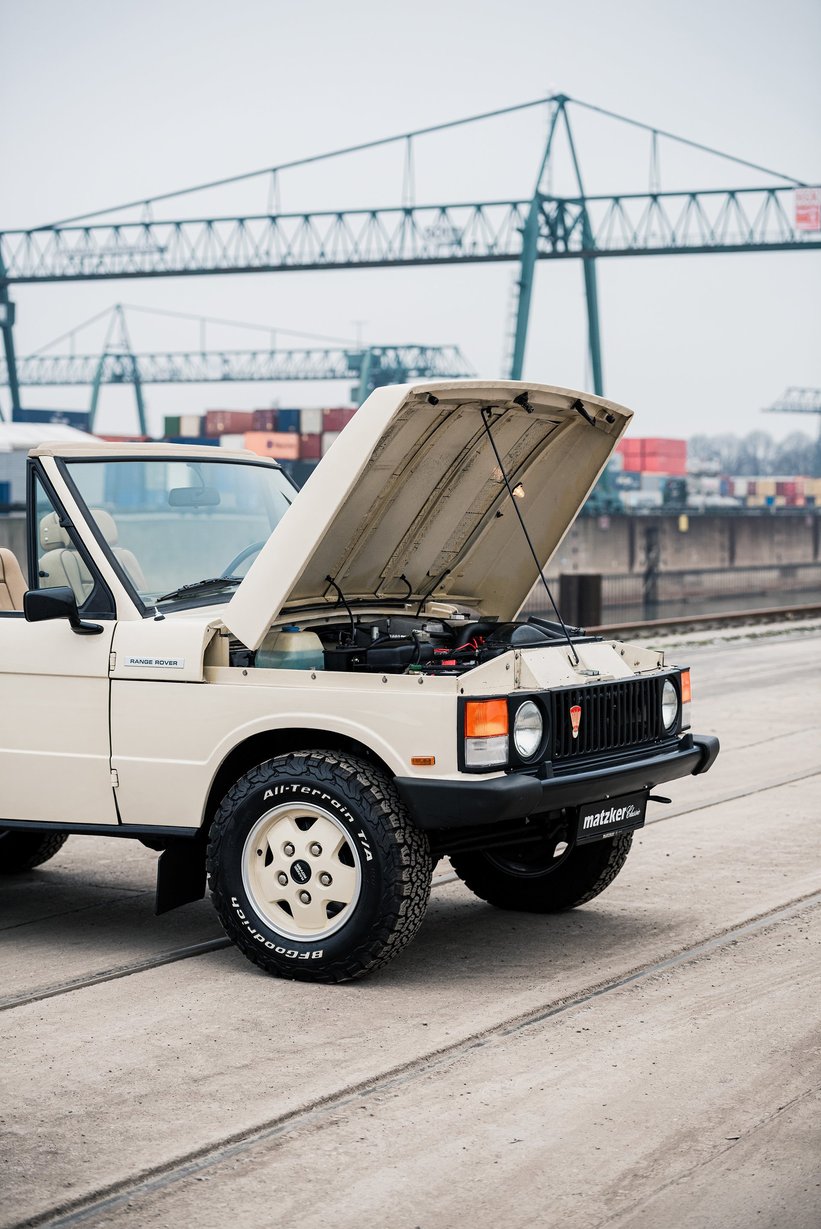 Although still in its original coat of Range Rover 'Masai Red' , the car was in a decidedly sorry state. Its electric roof, torn and holed, had allowed rainwater to soak the interior, ruining everything from the plush velour seats to the once-gleaming wooden trim. Its original 3.5 litre, carburettor-fed engine had been replaced with a fuel injected lump that was running rough, and the prospect of the car ever taking to the road again seemed slim.
Even for the purchase price of around Euros 6,000 (almost Euros 4,000 less than the original conversion cost in the early '80s) it really wasn't a bargain – but, being a true 'car guy', the present owner couldn't face the idea of seeing this now-rare piece of Land Rover history ending up on the scrap heap.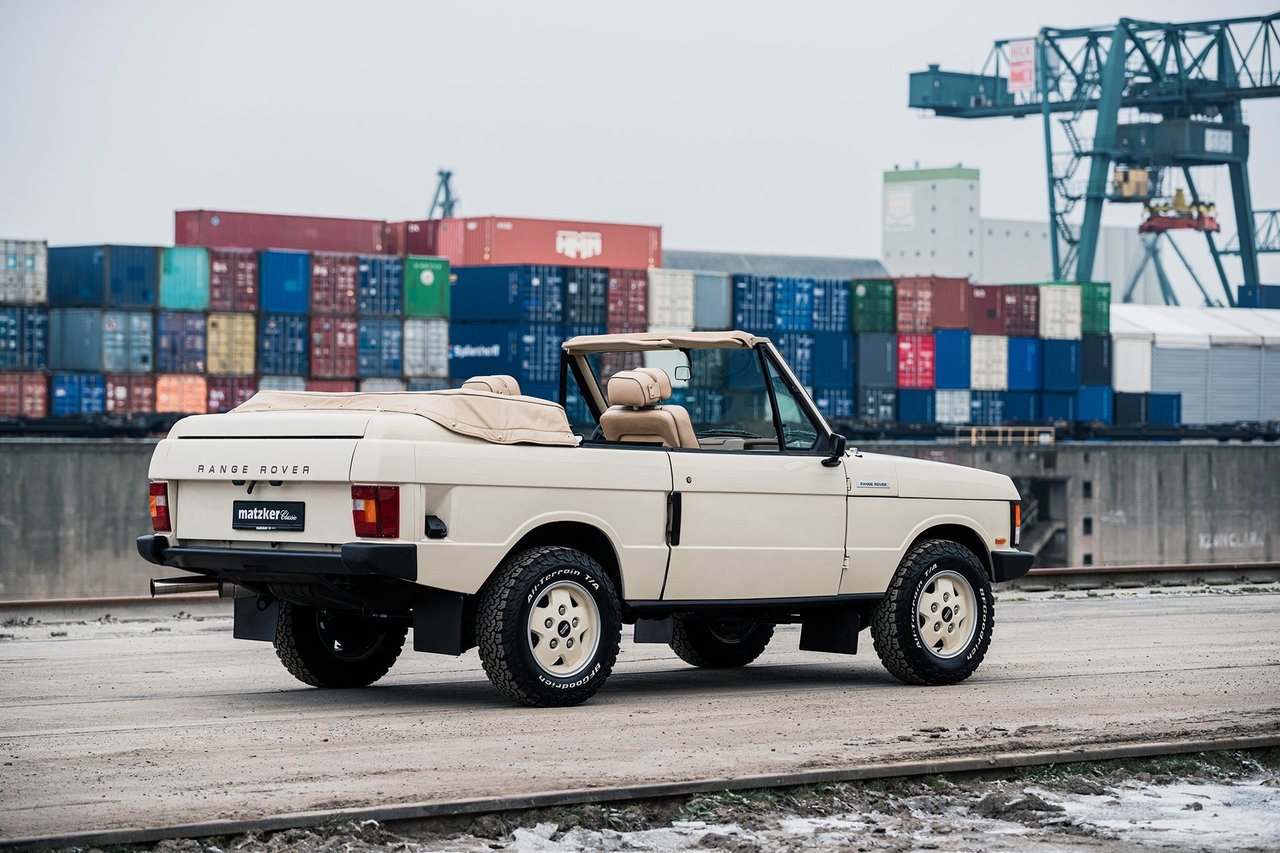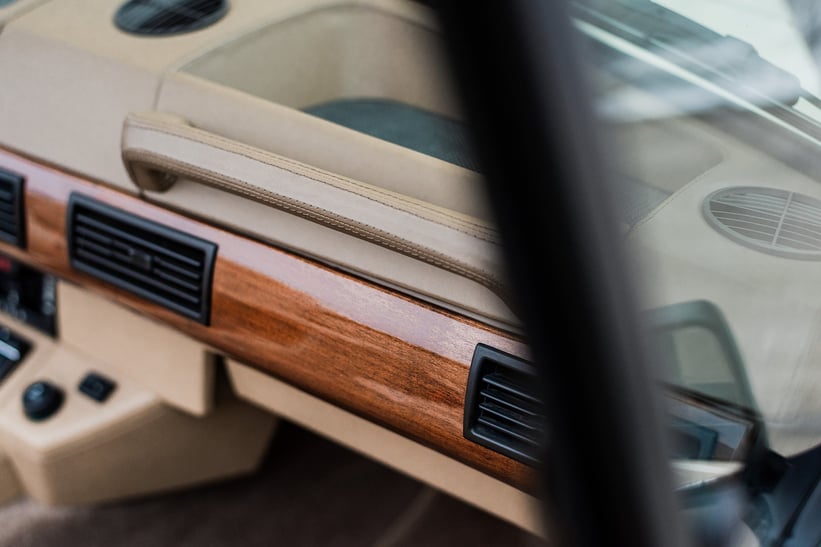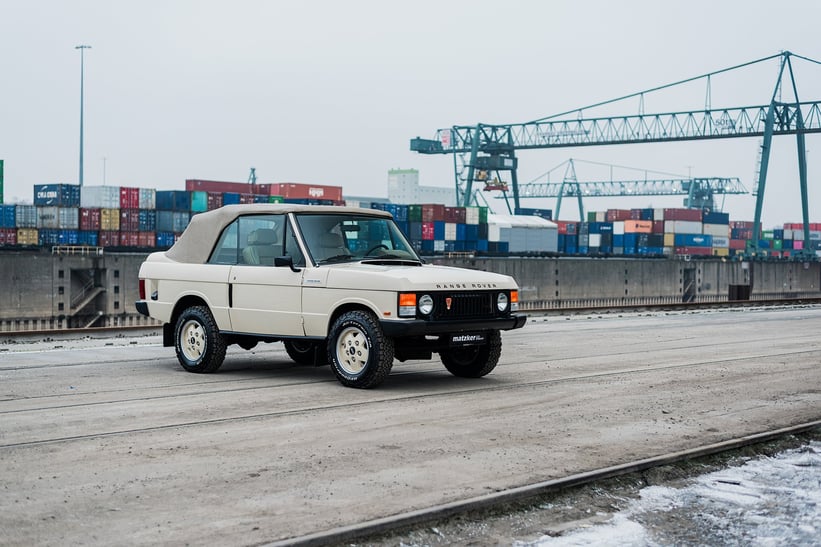 Once acquired, the car was shipped to Germany where it was stripped to its bare bones in order for a ground-up restoration to commence – a project that turned out to be a considerably larger task than expected. In fact, it took more than eight years – plus the purchase of an additional, four-door donor car - to transform the original, badly neglected relic into what you see here: a classic Range Rover convertible like no other.
Although still instantly recognisable as one of Wood & Pickett's two-door 'Goodwood' conversions, it has been given something of a safari look thanks to its immaculate coat of Rolls-Royce 'Fenland Sedge' paint, colour-coded Vogue wheels and the perfectly tailored fawn convertible roof (that once again retracts effortlessly at the touch of a button). All-new interior trim in biscuit leather continues the safari/desert theme, while freshly burnished woodwork and a Moto-Lita steering wheel enhance the overall feeling of quality.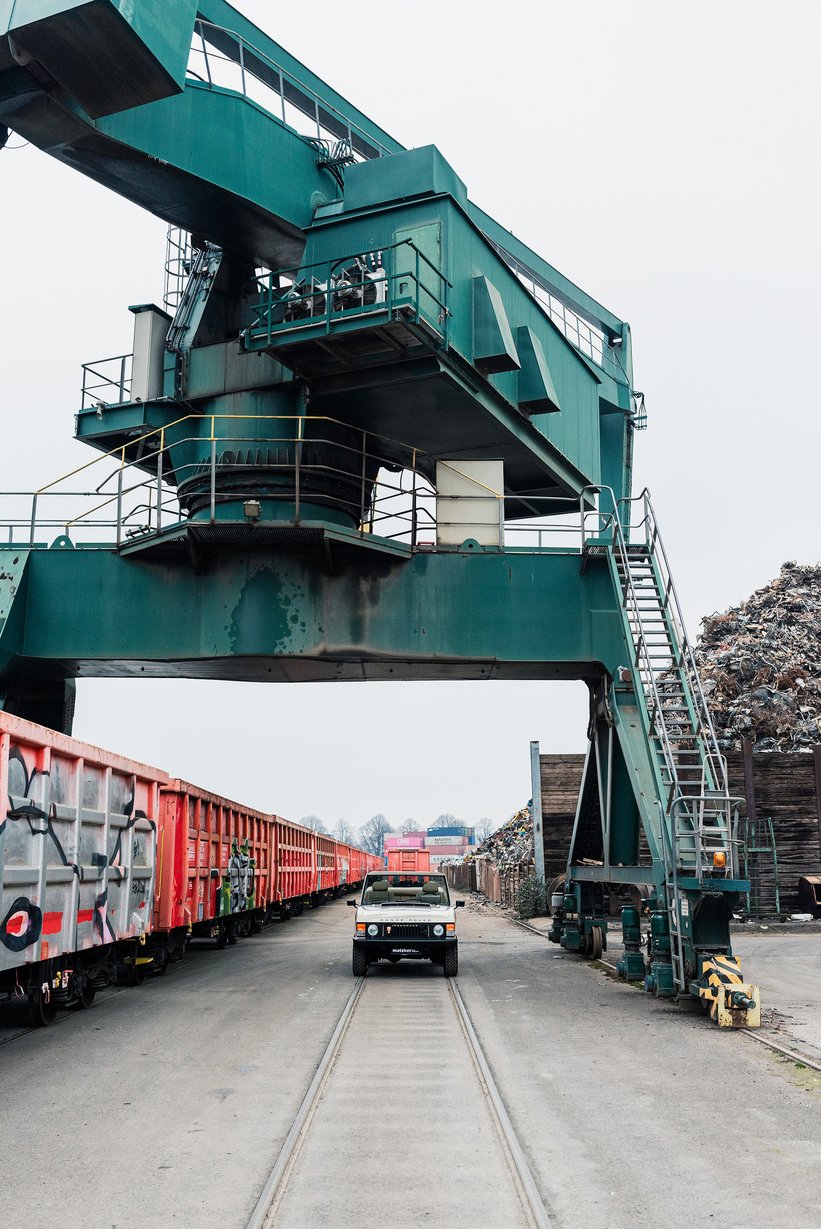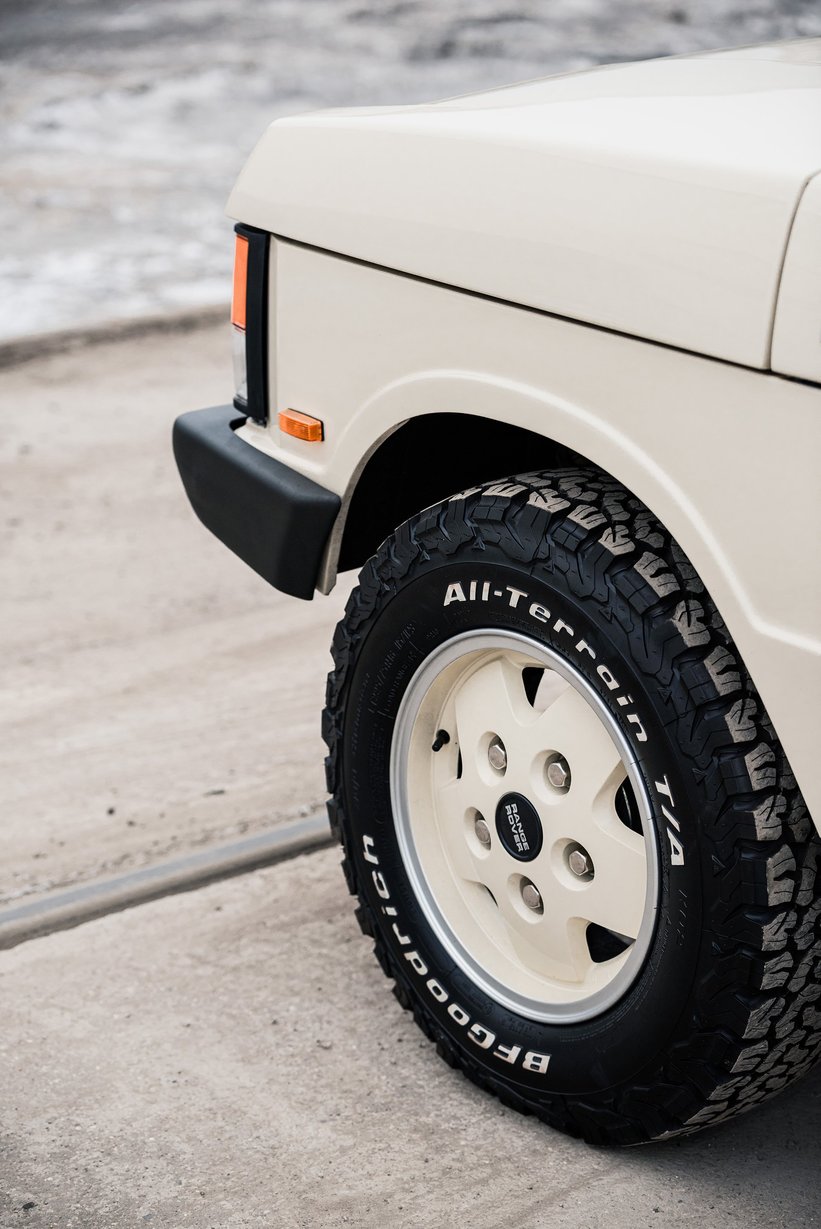 What is less obvious at first glance is that this Range Rover convertible goes as well as it looks because, during the rebuild, the decision was made to take advantage of the Goodwood conversion's already strengthened chassis and upgrade the engine to a 3.9 litre, fuel-injected unit – increasing power from the original's 167 bhp to a decidedly more exciting 215. This, of course, necessitated a significant brake and suspension upgrade, with the car's 'go anywhere' capability being enhanced by a set of beefy, arch-filling B.F Goodrich all terrain tyres. And just to be sure all occupants will be able to hear the music during those top-down moments, a hugely powerful, multi-speaker sound system was deftly integrated into the interior.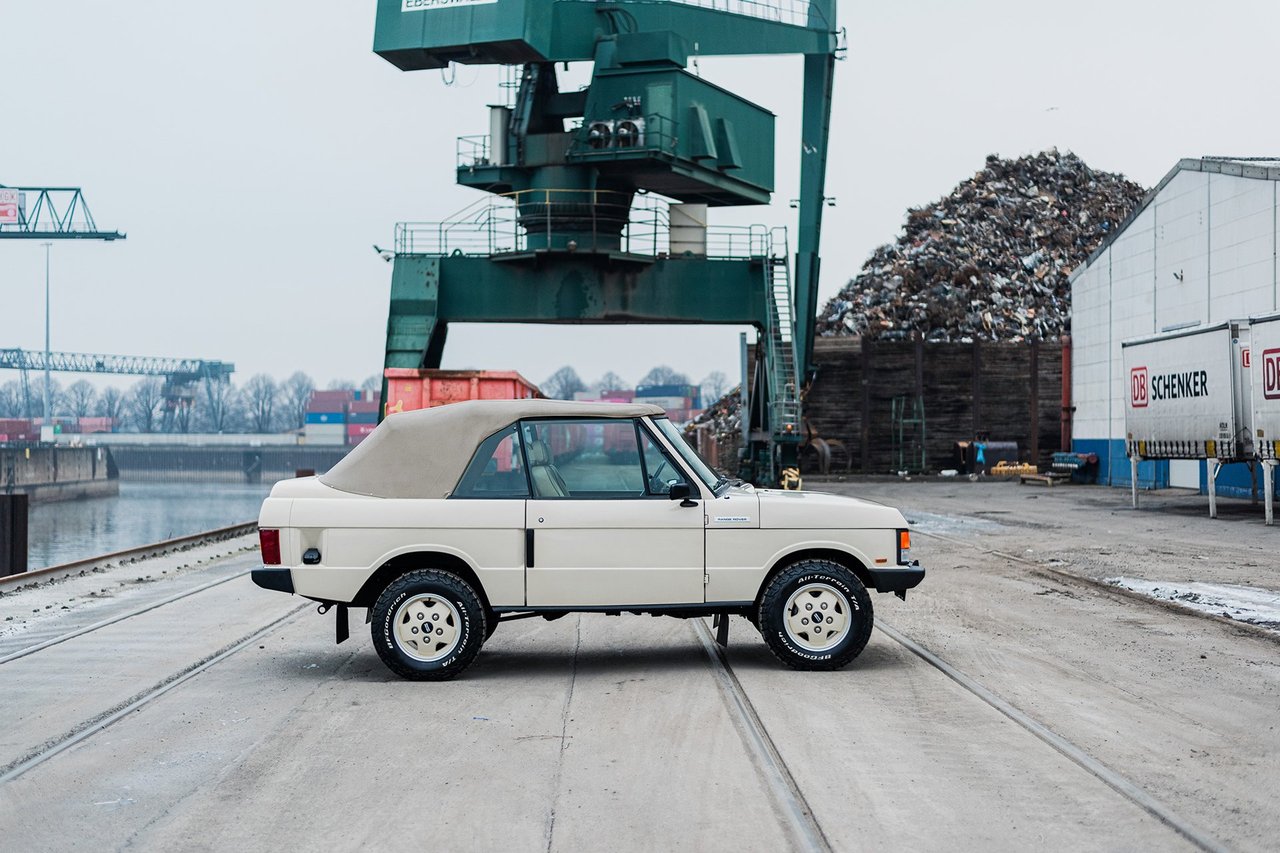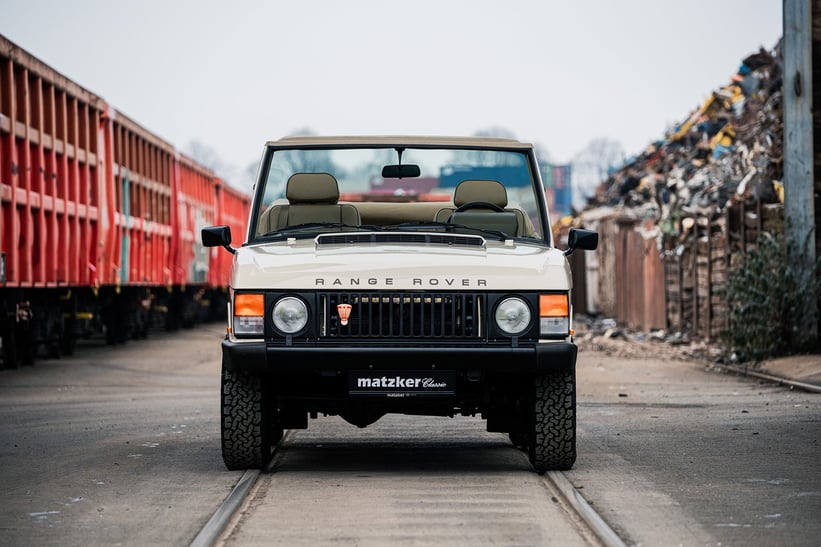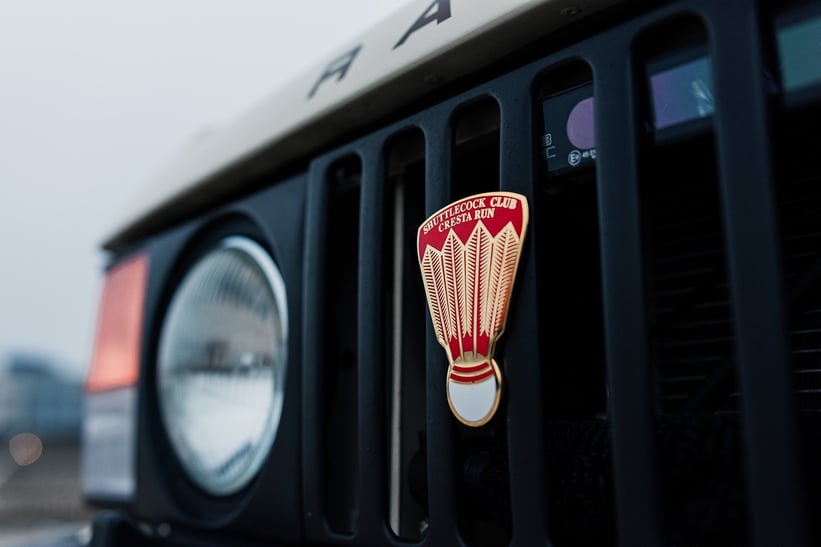 Now restored to true 'showroom condition', this unique Wood & Pickett Range Rover Goodwood is ready for some new adventures. And whether that's cruising to the beach on a sun-soaked island, hauling a ski party to the slopes or chasing-down the 'Big Five' in Africa really doesn't matter – because as classics go, we're struggling to think of one that's more practical, more capable, more versatile or more stylish. So maybe this time someone really has built 'the best four by four by far…'
Photos: Jasper Schwering for Classic Driver © 2022