Who says you can't use a convertible all year round?
Set to go on sale in Spring 2016 in more than 170 markets around the world, the new Range Rover Evoque Convertible is the world's first luxury compact SUV convertible…
All terrain, all year round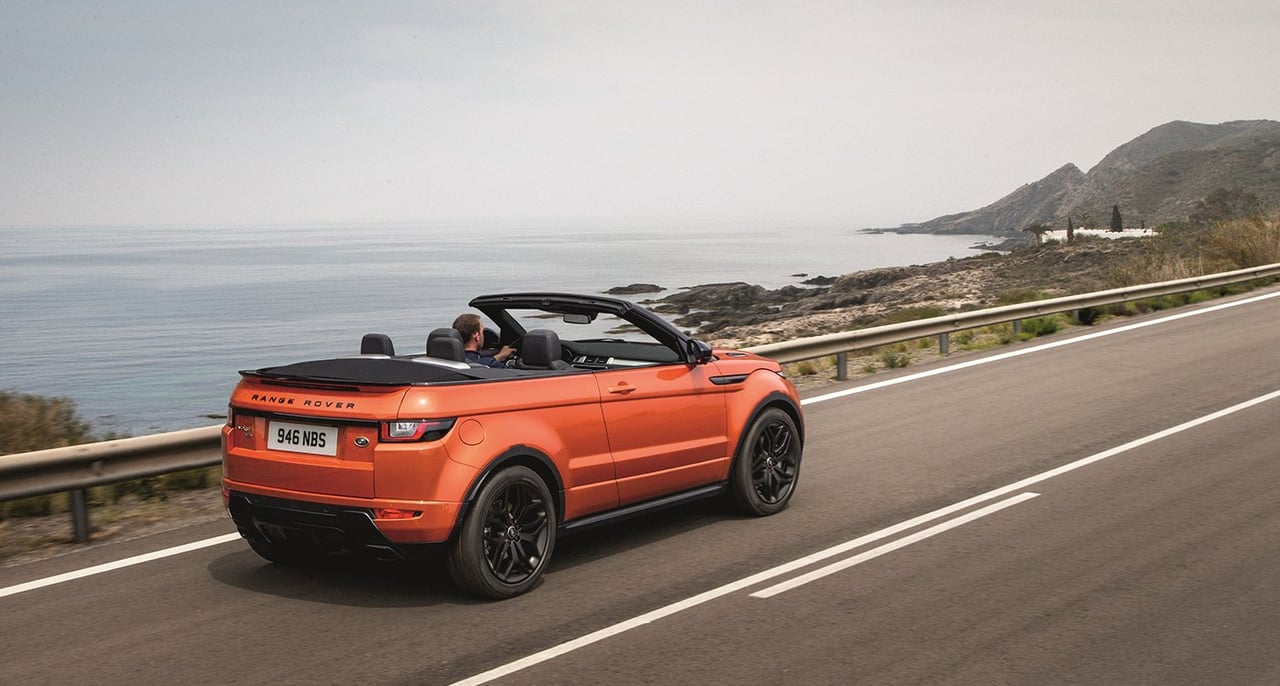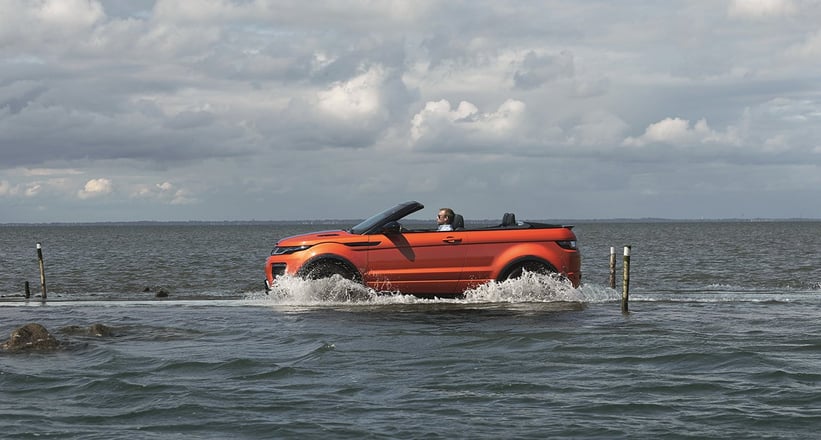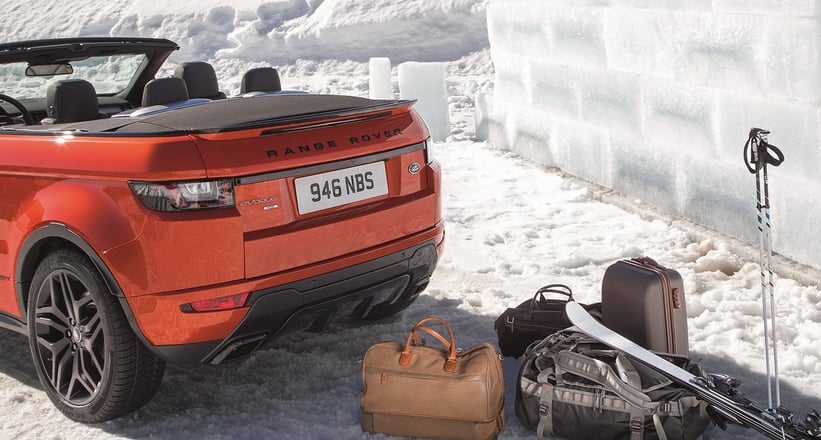 The fabric roof on the new Range Rover Evoque Convertible is the biggest currently fitted to a drop-top car, yet retracts and stows in just 18sec, at speeds of up to 30mph. Land Rover's first ever (official) convertible will top the Evoque range, with prices in the UK set to start from £47,500. Given the burgeoning global market for SUVs, this pioneering new vehicle will capitalise on the Evoque's already fierce popularity – especially, we imagine, in warmer climes, just as the original Range Rover convertible conversions once did. While Land Rover's claim that this is "the most exclusive and capable convertible in the world" is bold, the idea of a drop-top SUV to use all year round is certainly appealing. There's a ski-hatch, to boot...
Photos: Land Rover