Here it is, the cargo luggage to match your classic Range Rover
It's a common problem, packing bags for an adventure then trying to squeeze them in to your classic Range Rover. Bennett Winch have come to the rescue with a stylish solution of touring holdalls that are handmade in England and perfect for winter adventures.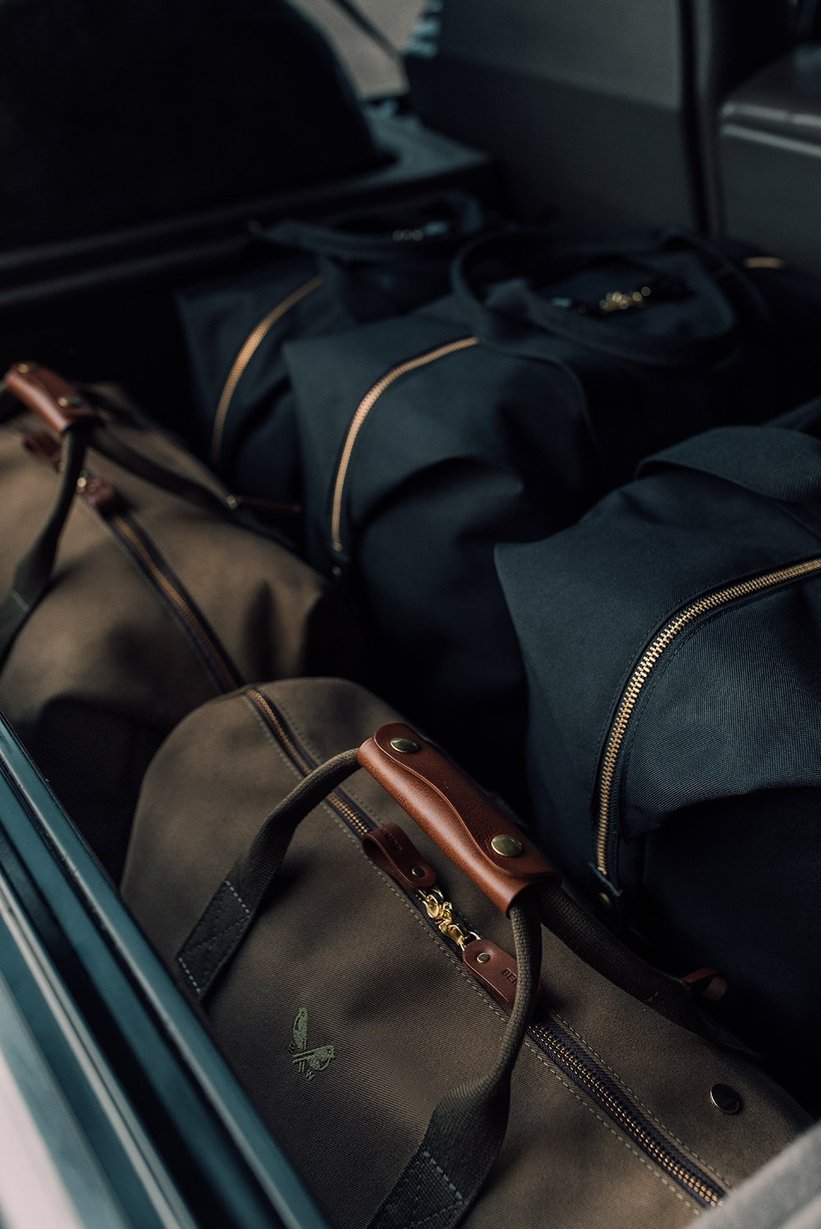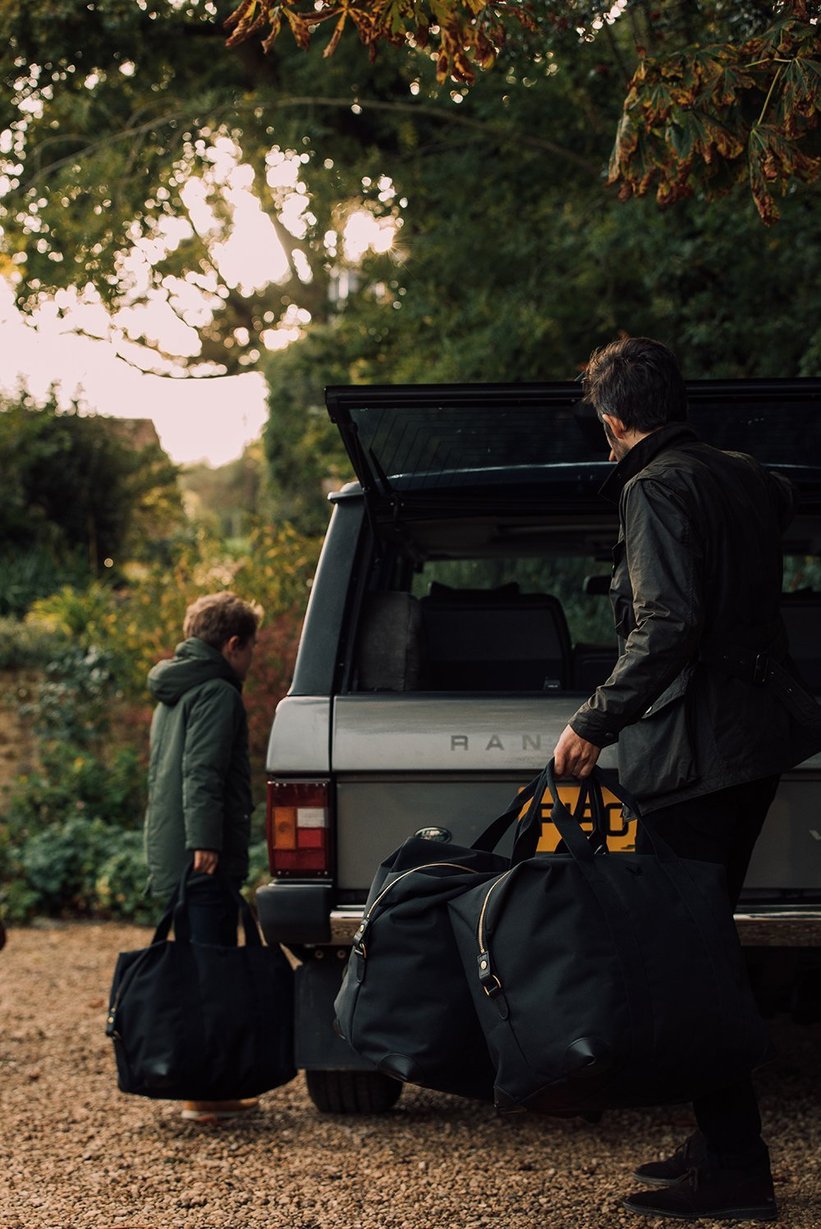 Since starting Bennett Winch in 2014, all three founders have become fathers. In doing so they found themselves faced with a new design challenge; the art of transporting an expanding family and all that comes with them! Made from high-performance waterproof nylon, the new Bennett Winch Cargo Range is a stylish set of large capacity touring holdalls, perfect for that weekend getaway in your Range Rover.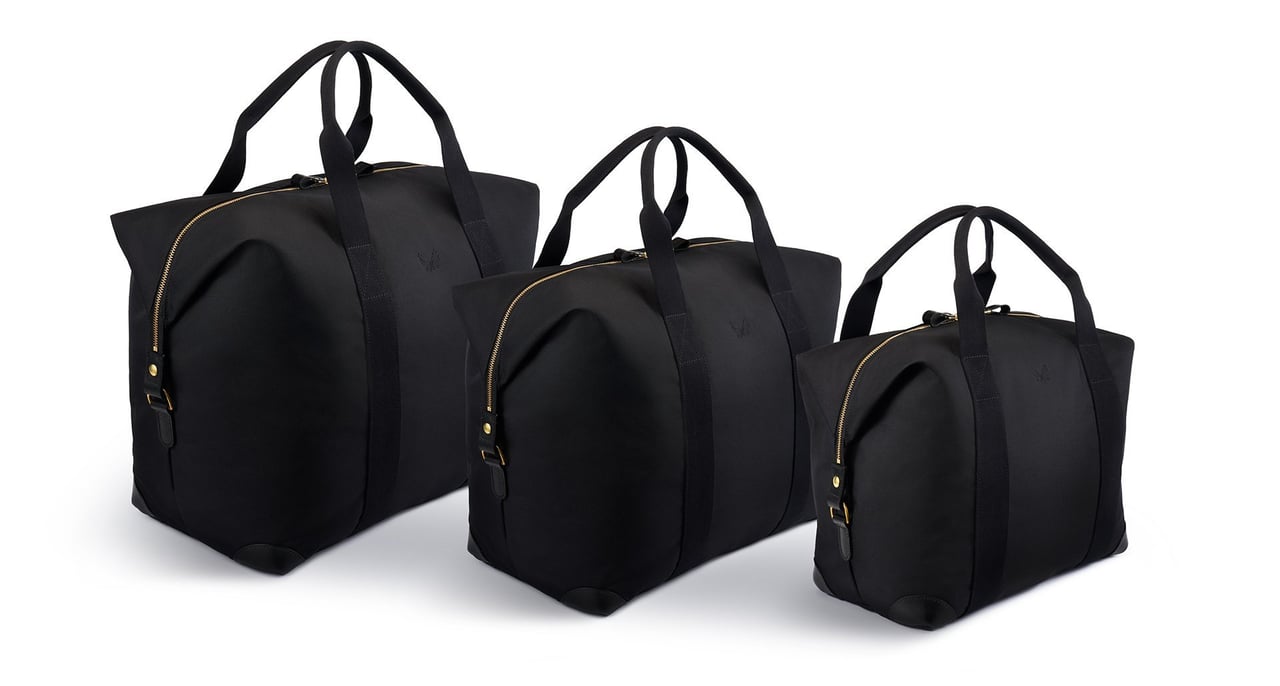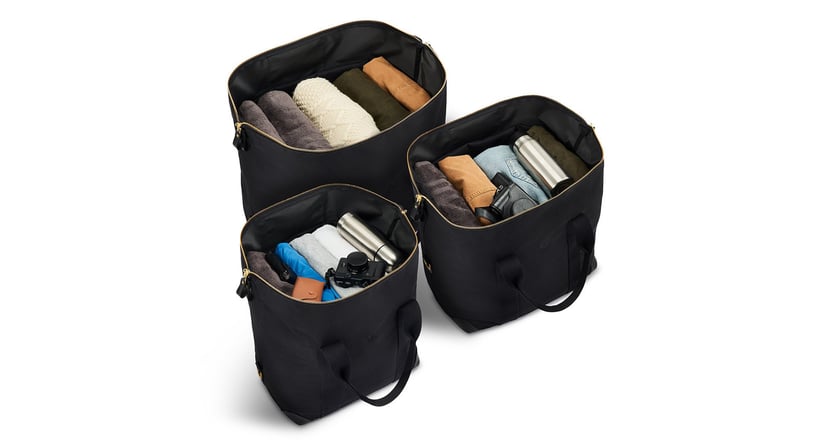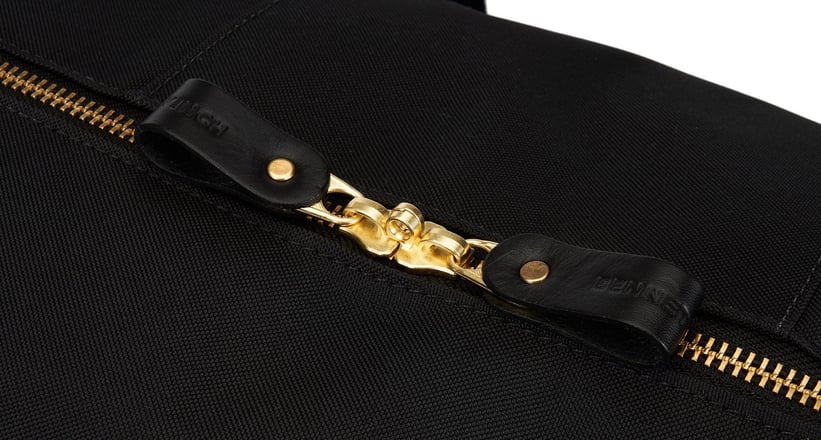 The finishing is high quality, with Military grade webbing, Tuscan leather trim and solid brass hardware, these are built to last a lifetime. Each holdall features a removable waterproof pouch, in addition, an external storm pocket gives easy access to small essentials that are kept dry. Designed for the discerning minimalist; those who seek to own fewer, better items. Bennett Winch are not driven by seasonal trends or fashion, inspired instead by objects of soul and purpose. Check out the full range in the Classic Driver Shop now.
Buy the Bennett Winch Cargo Collection on Classic Driver
Note: This post contains affiliate links. If you purchase via a shop link on Classicdriver.com, our publisher usually receives a share of the sales.