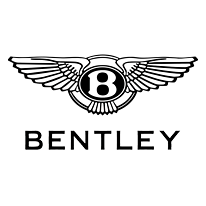 Walter Owen Bentley founded Bentley Motors in 1919, with the intention "to build a fast car, a good car, the best in its class". The Crewe-based marque has since built some truly great British racing cars, concurrent to its core business of producing ultra-luxurious road cars. Over the years, financial troubles and ownership changes put the company's survival in doubt; however, now under the Volkswagen umbrella, Bentley is thriving and producing a wider range of cars to cater for an ever-expanding customer base.
https://www.classicdriver.com/en/cars/bentley
© 2014 ClassicDriver. All rights reserved.