Rolls-Royce taking the decision to move towards unibody construction was almost a formality. As the 1960s approached, its next cars would be required to anticipate the changing trends of an increasingly car-conscious (and traffic-laden) society. This necessitated smaller exterior dimensions without a sacrifice in interior space and comfort – and monocoque construction was able to provide exactly this, albeit with high tooling and development costs.
Shambhala magic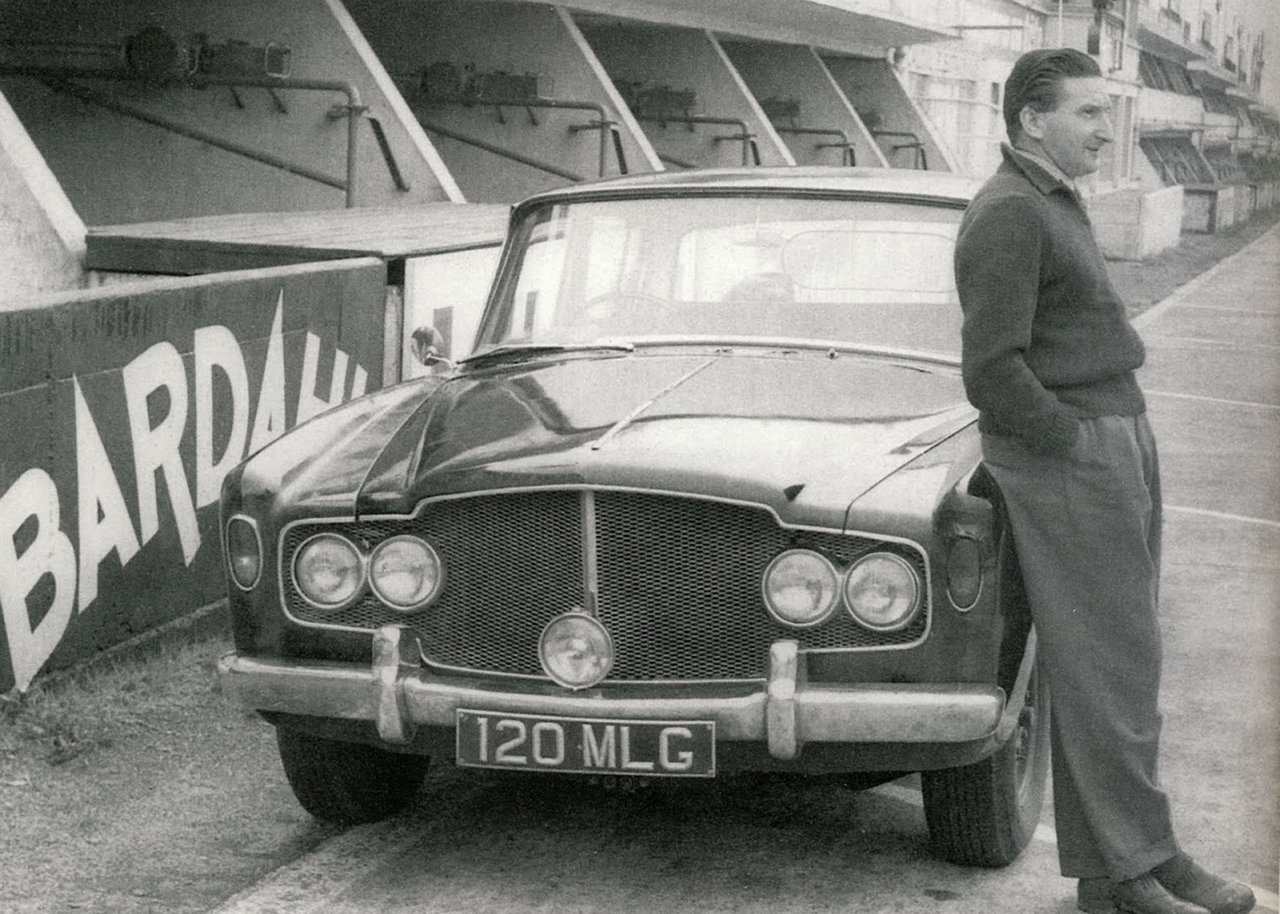 One of Rolls-Royce's many experimental monocoque projects was codenamed Tibet, while its Bentley cousin was referred to as Burma. Through what can only be explained as Shambhala magic, the Bentley's cabin remained identical to the Rolls', despite the car being dimensionally smaller on the outside. From the beginning, the Burma was designed around a new 4-litre, 6-cylinder engine (the Tibet retained the customary V8), and featured a full-width grille with integrated headlights.
Ultimately, the explorations of Burma and Tibet would never be completed, as both projects were shelved – but their best features were combined to create the Rolls-Royce Silver Shadow and Bentley T-Series. Luckily, that ungainly front end wasn't considered to be one of them.
Photos: John Blatchley/John Gaskell/Rolls-Royce, courtesy of Veloce Publishing