Bentley Azure: Engineered by Pininfarina
It might come as a surprise to some, but Bentley chose the great Italian design house and manufacturer of low-run specials primarily for its skills in engineering, rather than styling, when it selected Pininfarina to both design the roof mechanism and produce complete bodyshells for the Azure.
At the time, the convertible version of Crewe's Continental two-door coupé was one of the most expensive cars in the world. In the United Kingdom it carried a price tag of £215,000 – a premium of some £40,000 over the coupé.
Pininfarina took two years to carefully design the complicated fold-back mechanism which made the fabric roof totally disappear when down. And not only that, it was also contracted to provide complete bodyshells from underpans and sub-assembly components supplied by Park Sheet Metal in Coventry. All final assembly was done at Crewe.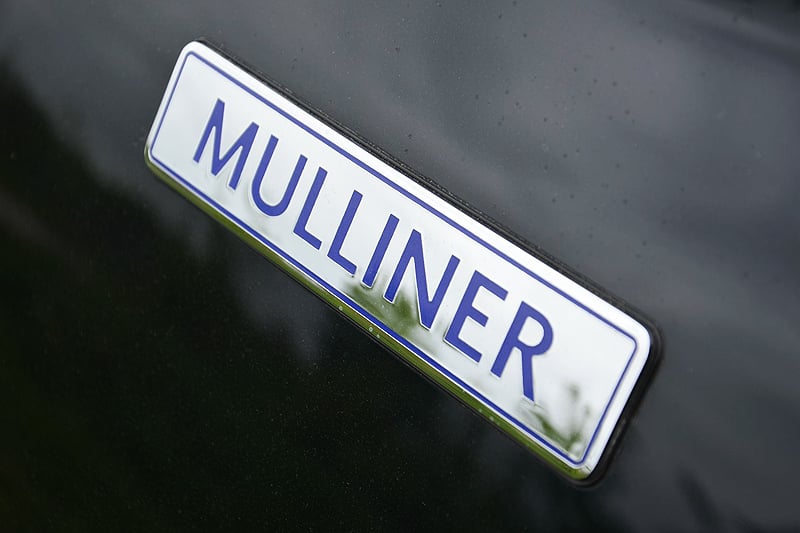 The cars were produced for the world's wealthiest from 1995 to 2003. This particular Azure, a 2003 version to 'Mulliner' specification, was sold new in Monaco at a price in excess of 350,000 euros. It will be offered for sale by Artcurial at its 10 June Paris sale. Estimate: 85,000 to 100,000 euros.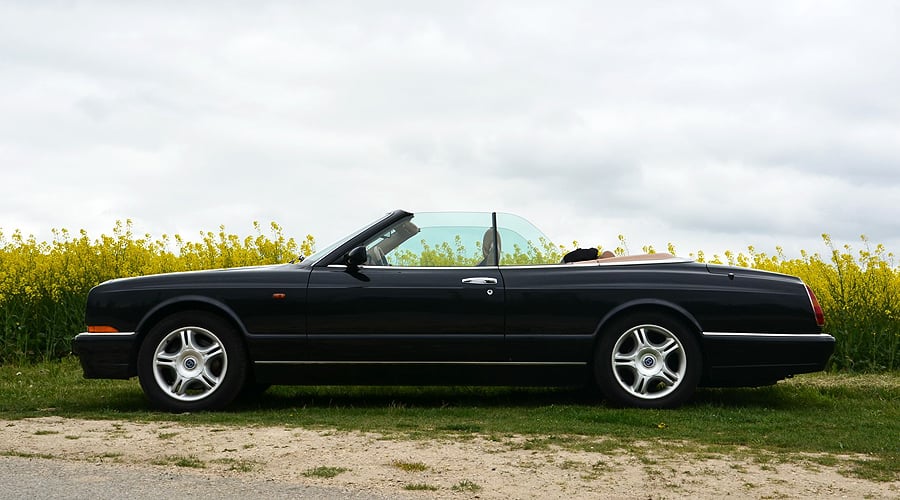 Related Links

You can find out more about this 2003 Bentley Azure Mulliner, which will be offered for sale by Artcurial at its 10 June 'Automobiles sur Les Champs V' Paris sale, in the Classic Driver Marketplace

Photos: Artcurial