A birthday surprise for Bentley as it wins 'Best of Show' at Pebble Beach
Fittingly in this, the marque's centenary year, a Bentley 8 Litre Gurney Nutting Sports Tourer from 1931 owned by Sir Michael Kadoorie took the coveted 'Best of Show' prize at this year's Pebble Beach Concours d'Elegance…
A Bentley won 'Best of Show' at this year's Pebble Beach – now how's that for a 100th birthday present? The exquisite 8 Litre Sports Tourer with opulent Gurney Nutting coachwork fought off some 55 other Bentleys (including seven other 8 Litres and the oldest surviving 3 Litre) in addition to a raft of other fabulous cars to claim the trophy, which is arguably the biggest accolade the collector car world has to offer.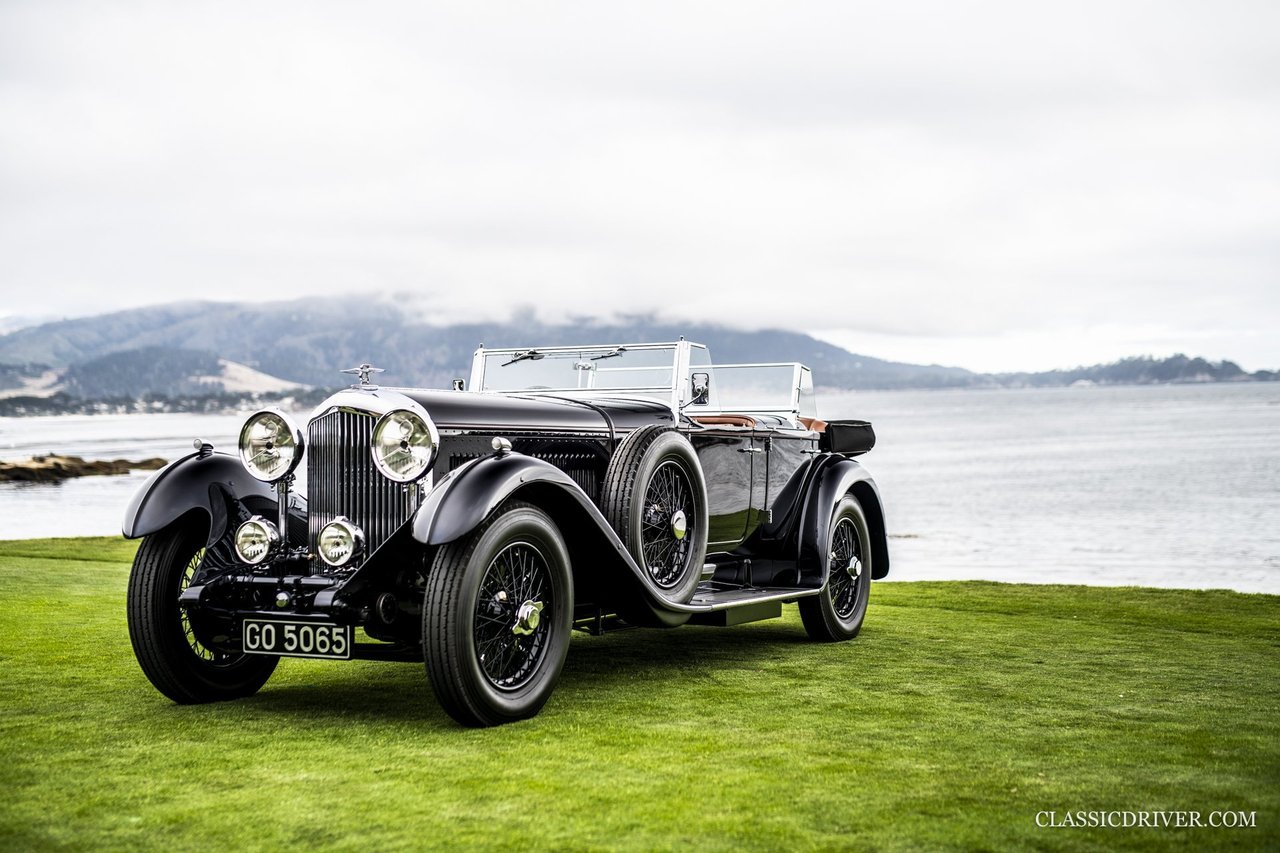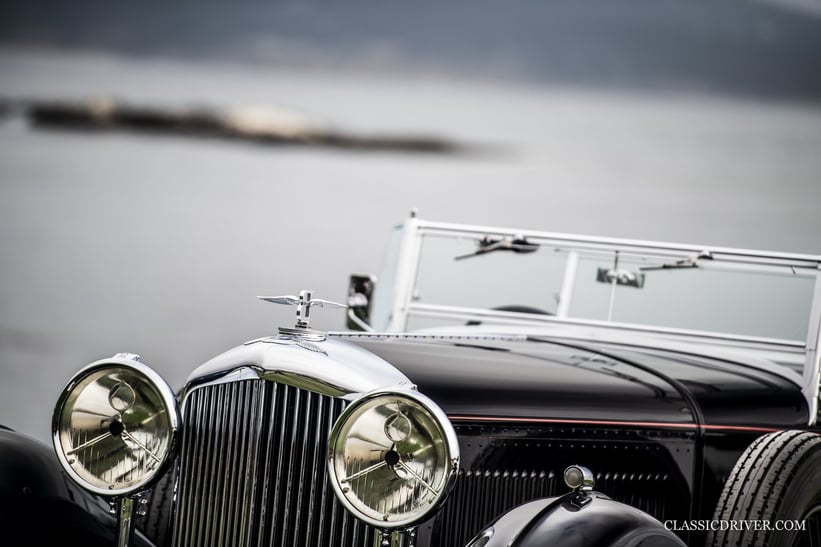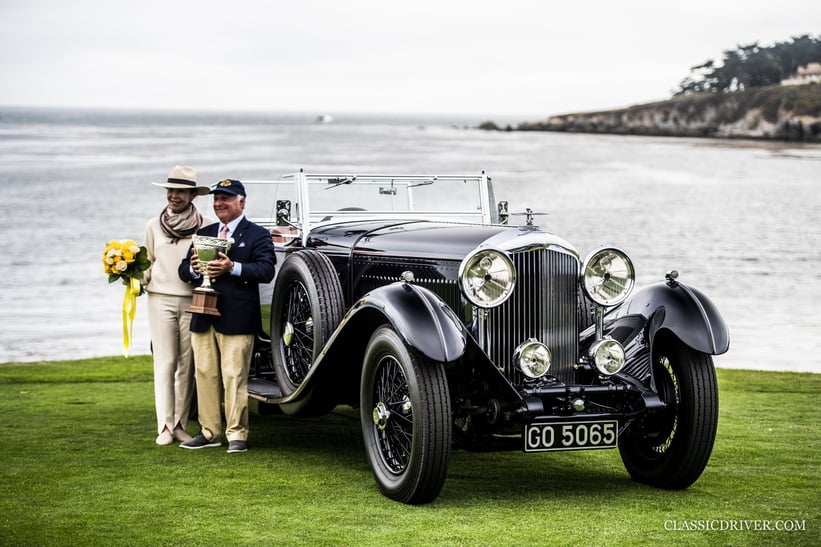 Surprisingly, a Bentley has not won the top prize at Pebble Beach since 1965, which made the victory even sweeter for the car's owner, the Hong Kong-based hotelier Sir Michael Kadoorie. "I feel very privileged to be the recipient of the 'Best of Show' and it is extra special as Bentley is celebrating 100 years," he said following the awards ceremony. "Reaching such a milestone says a lot about the people who have put in a great deal of effort to enrich the Bentley name."
Built to compete with the Rolls-Royce Phantom II, the 8 Litre was guaranteed by its maker to reach 100mph, regardless of which coachwork it was configured with. At that speed, company founder W.O. Bentley even suggested the car, which is powered by an 8-litre straight-six engine, would be 'completely silent' – a bold claim, indeed.
Photos: Rémi Dargegen for Classic Driver © 2019
You can find all our Pebble Beach and Monterey Car Week 2019 coverage listed here.