Planning a trip to exotic Istanbul in the near future? You're most likely travelling by plane and not in your Bentley, correct? Booking a suite at the St Regis, however, means that you can now enjoy Bentley's luxuriously appointed interiors in your hotel room. Heavily inspired by the Bentley Continental GT's curvaceous cabin, the lavish suite is an ideal entertaining venue with a large balcony that overlooks Maçka Park with breathtaking views of the Bosphorus and the city.
Sit back and relax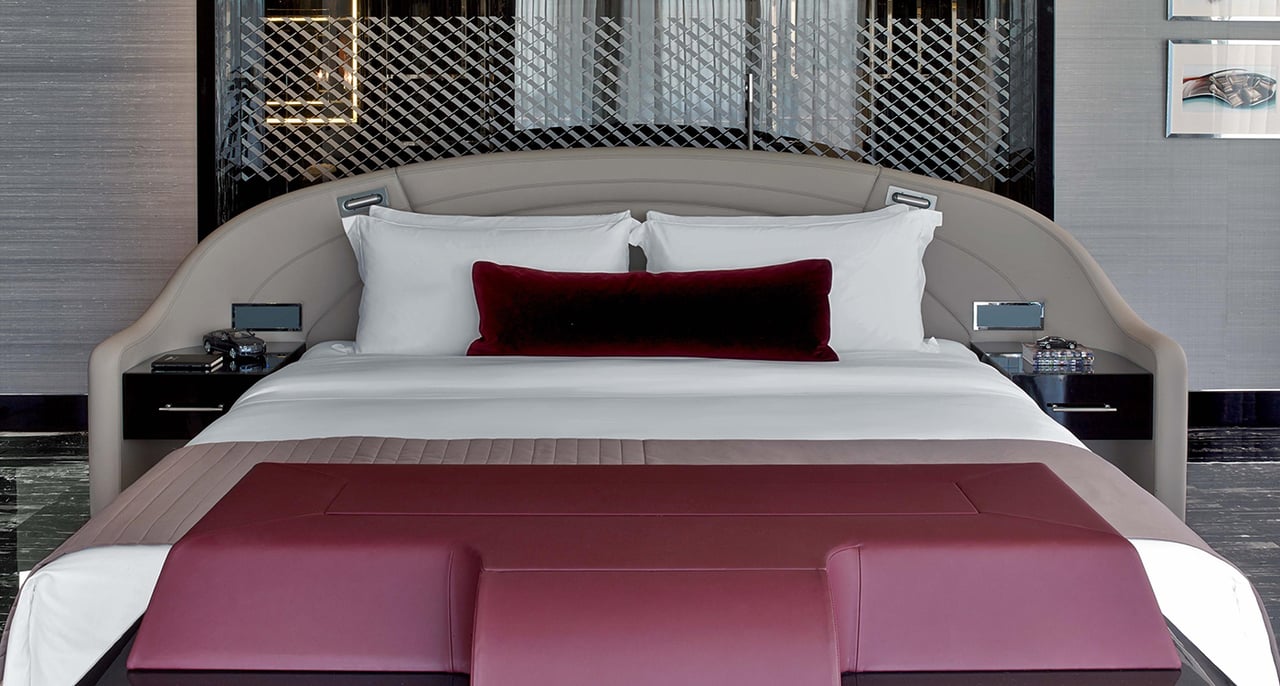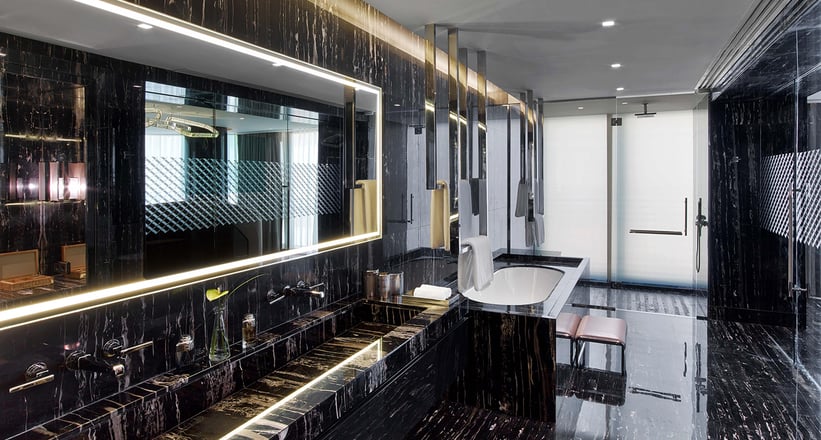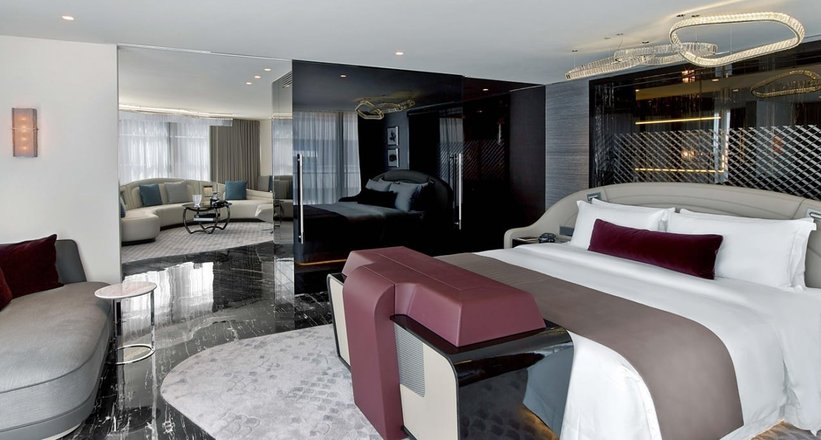 Bentley design cues can be found throughout the suite – most prominently in the living room, where a bespoke built-in sofa crafted from diamond-quilted Bentley leather is equipped with a pair of champagne-bottle coolers. Curved sections of veneer also adorn the walls.
Something to drink?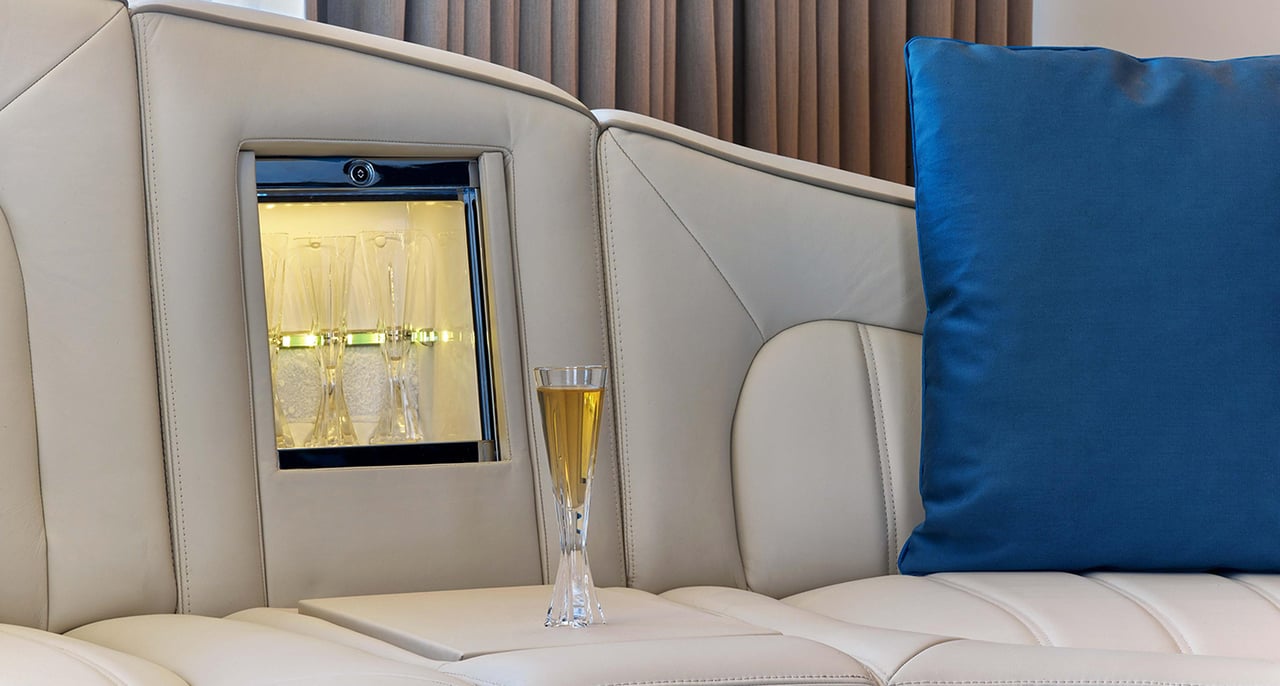 The suite's wet bar, inspired by the wings of a Bentley dashboard, opens to reveal three Breitling clocks that keep time with Istanbul, London and New York. Elsewhere, British hi-fi maker Naim Audio has installed 'an immersive musical experience' featuring technology used by Naim's in-car audio systems, fitted to Bentley cars.
Modern luxury destination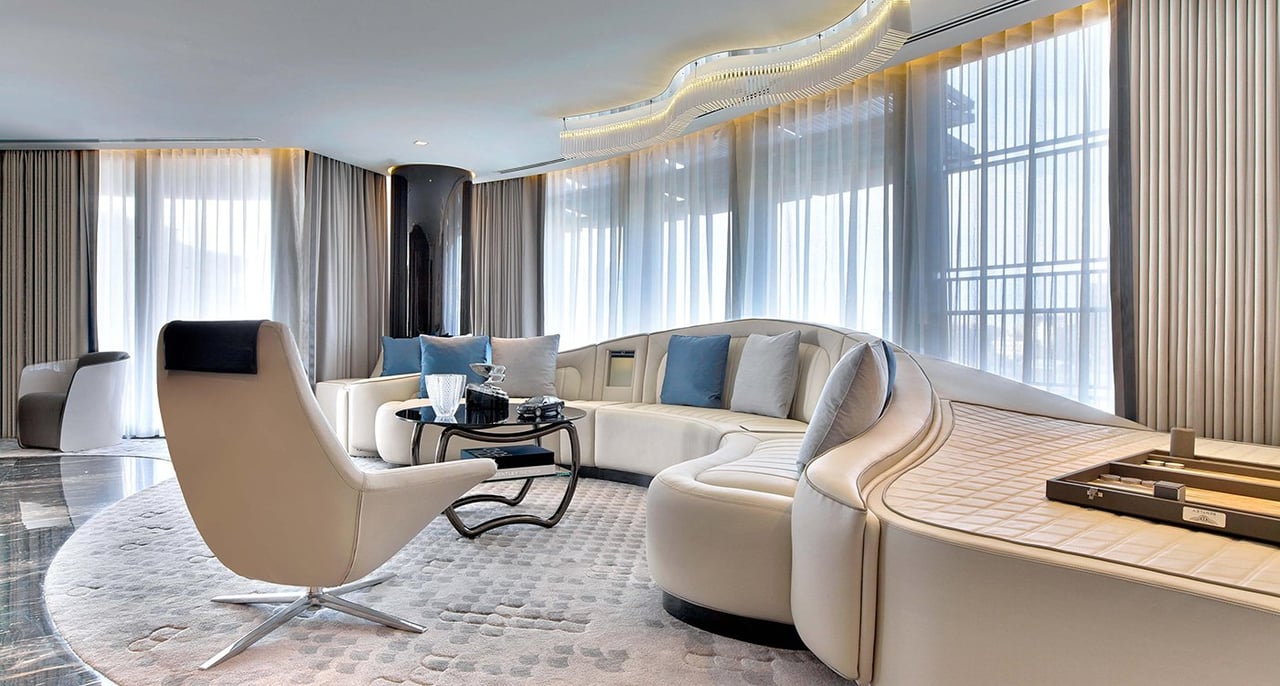 Christophe Georges, Bentley's Director of Product and Marketing, commented, "The new Bentley suite at The St. Regis Istanbul marks the next phase of the partnership between Bentley and St. Regis Hotels & Resorts. The emergence of Turkey as a modern luxury destination affords Bentley the opportunity to bring our signature style and contemporary design to a new and discerning audience of travellers who want to experience the soul and sophistication of a gateway city in an environment of exceptional materials and finishes."
Photos: Bentley