Attending a dinner in 1930 at the Carlton Hotel in Cannes, the then-Chairman of Bentley Motors, Captain Woolf Barnato, placed a £100 wager among his peers on being able to reach The Conservative Club in London before 'Le train bleu' reached its destination in Calais. Barnato and his Speed Six won the race, reputedly with several minutes to spare.
Unique dashboard veneer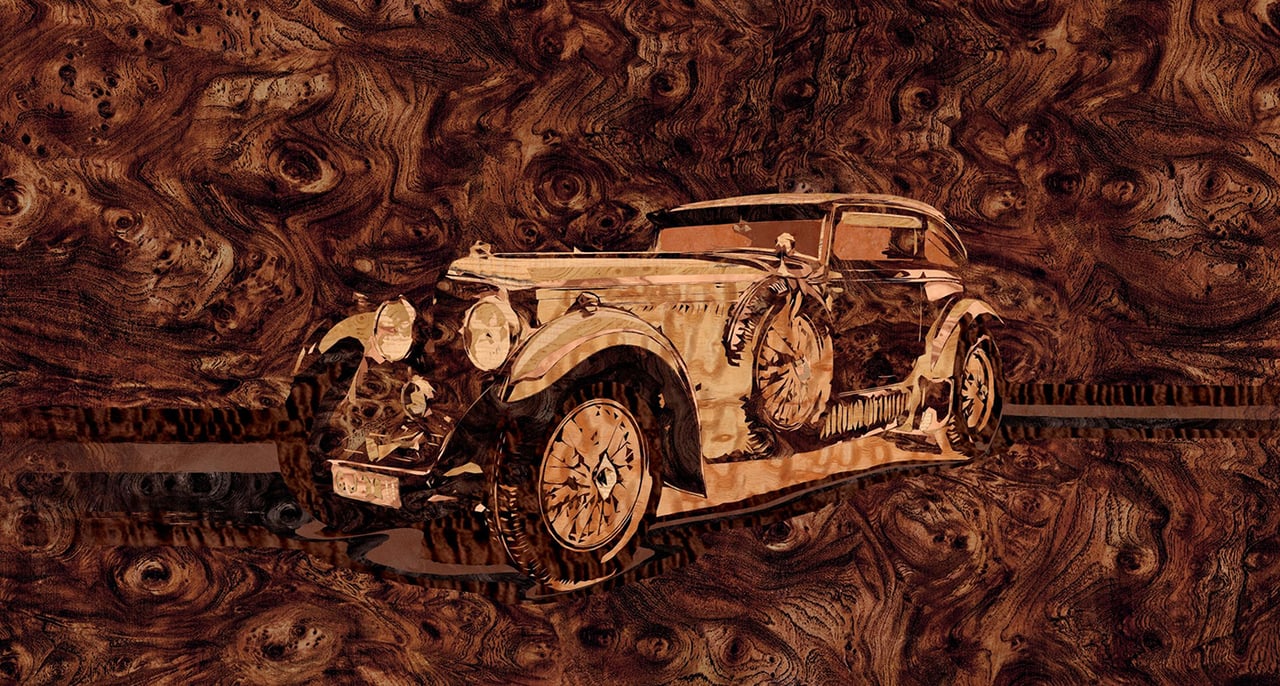 To celebrate this emphatic win, Bentley has unveiled the Mulsanne Blue Train by Mulliner at the Techno-Classica show in Essen, Germany. Showcasing a number of design interpretations and references from the original race-winning Speed Six, the Blue Train's dashboard fascia also contains a handcrafted veneer image of the original car. Just four of these limited-edition Mulsannes will be produced.
Richard Charlesworth, Head of the Bentley Heritage Collection, comments: "The Blue Train is one of the most famous and celebrated cars in the world, and it perfectly embodies the racing spirit of the Bentley. Woolf Barnato was a three-time Le Mans victor, but winning the Blue Train race captured the public's imagination, and fuelled the legend of the Bentley Boys. By beating the Calais-Mediterranée Express he forever guaranteed the Speed Six's place in automotive history."
Photos: Bentley