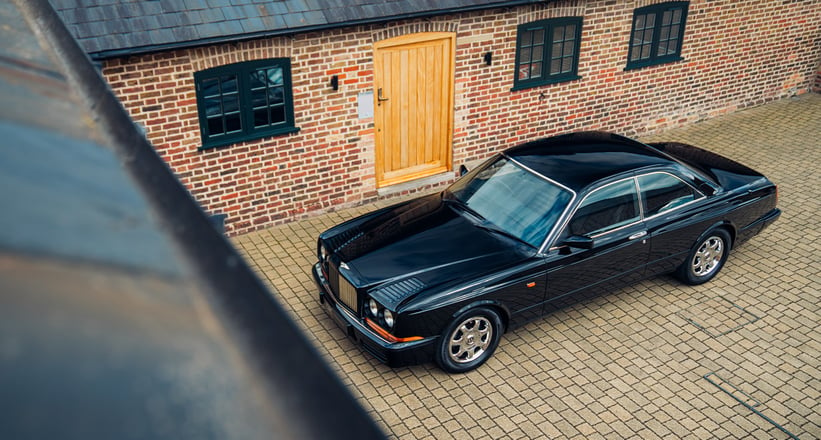 As far as valued customers go, from Bentley's perspective there has never been any more cherished than the Sultan of Brunei. Responsible for commissioning a cornucopia of special super barges, the Sultan of Brunei's ex-rides have now become some of the most sought-after cars ever to bear the Winged B. Dubbed the Bentley Continental R Superfast, and sometimes abbreviated rather amusingly to SuFaCon, this was the very first collaborative project between the Sultan and Bentley and, as you will see, it is a bit of a monster.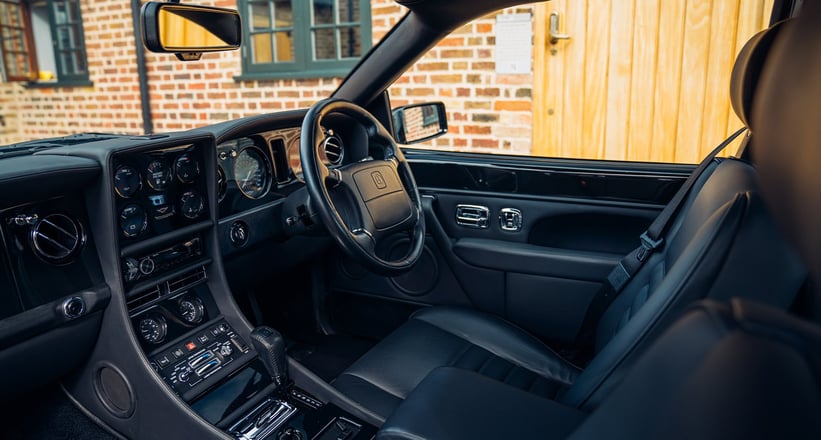 Built in a limited run of 14 for Prince Jefri Bolkiah, the SuFaCon was the fastest and most powerful Continental of its time. While the standard Continental R produced 328 bhp, and the Continental T 400 bhp, both were by comparison to the SuFaCon practically economy cars. With their special P300-spec engines, each SuFaCon put out a whopping 527 bhp, and in the process probably boosted Pirelli's annual tyre sales by at least 50%. The end result of all that shove was a two-and-a-half tonne land yacht that could accelerate to 60 mph five seconds flat, an impressive statistic today and one that was against the laws of physics in 1995. Of course, the significant momentum of the SuFaCon required equally stout stopping power. Bentley provided this through the use of larger wheels and bigger brakes, featuring dual callipers at the front, and fulfilling the automotive world's least enviable task until Valtteri took his seat at Mercedes.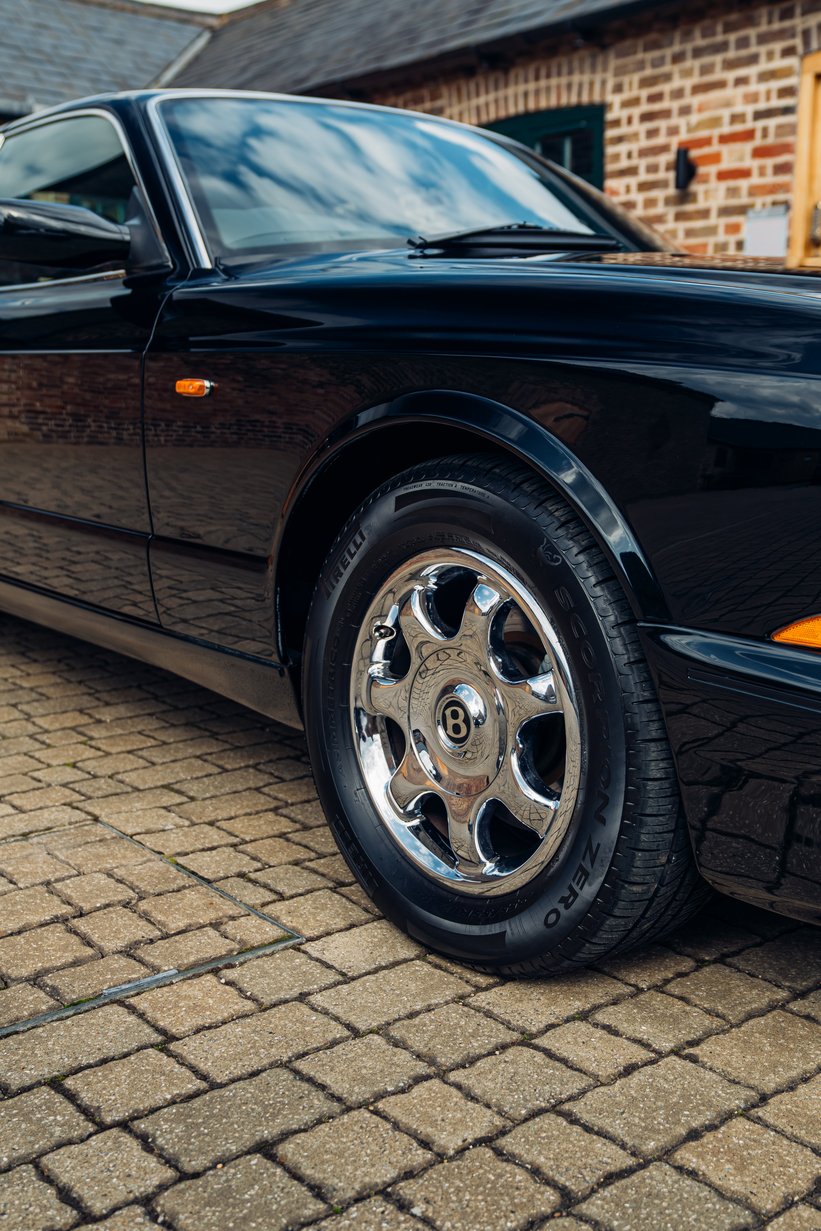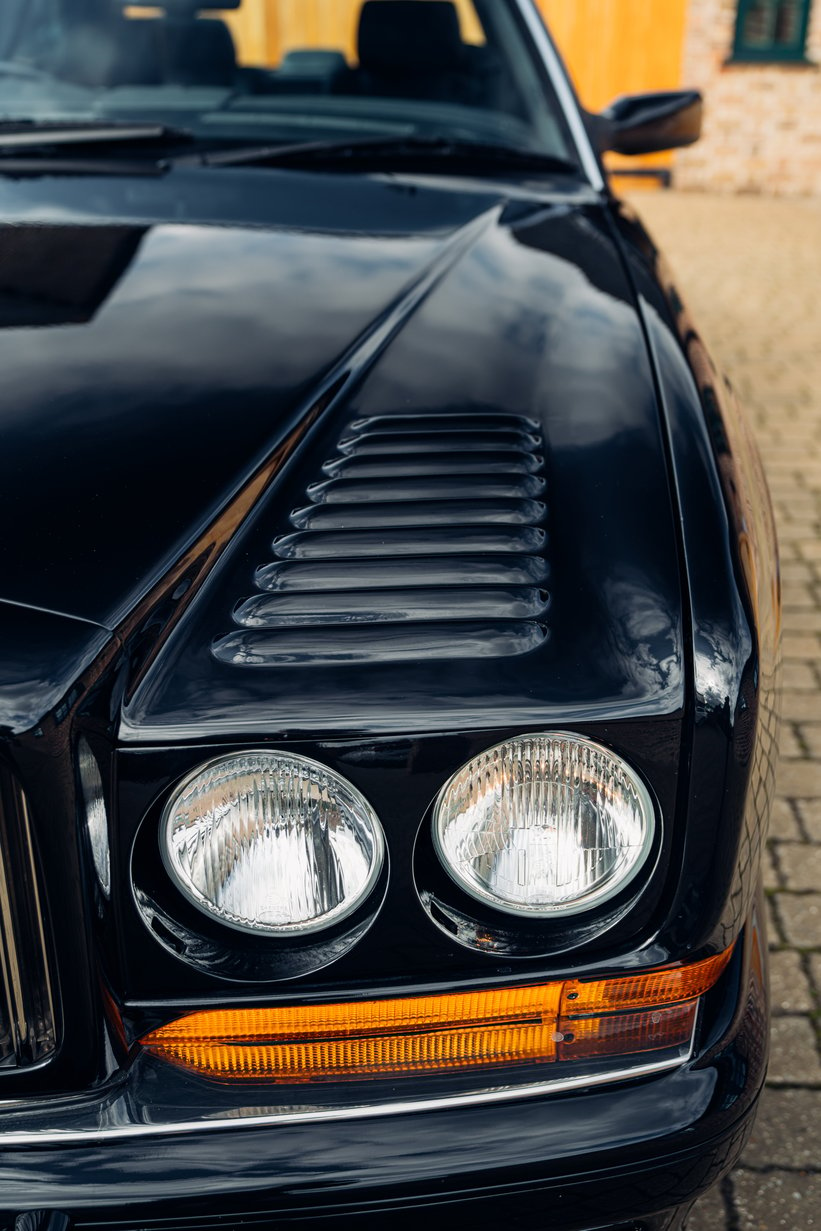 In order to separate the SuFaCon from its comparatively measly progenitors, Bentley rounded off the design with some rather fetching bonnet louvres. You might agree these are rather restrained visual changes for a car with that much extra motive force. SuFaCons were available in a range of colours, however, this car's combination of black on black only helps to boost its sleeper credentials. The sinister theme continues to the interior, where black lacquered wood is paired with Bentley's fabled lambswool rugs, also in black. Finishing touches include an aerial delete and dark tinted glass to give an overall appearance that is distinctly imposing.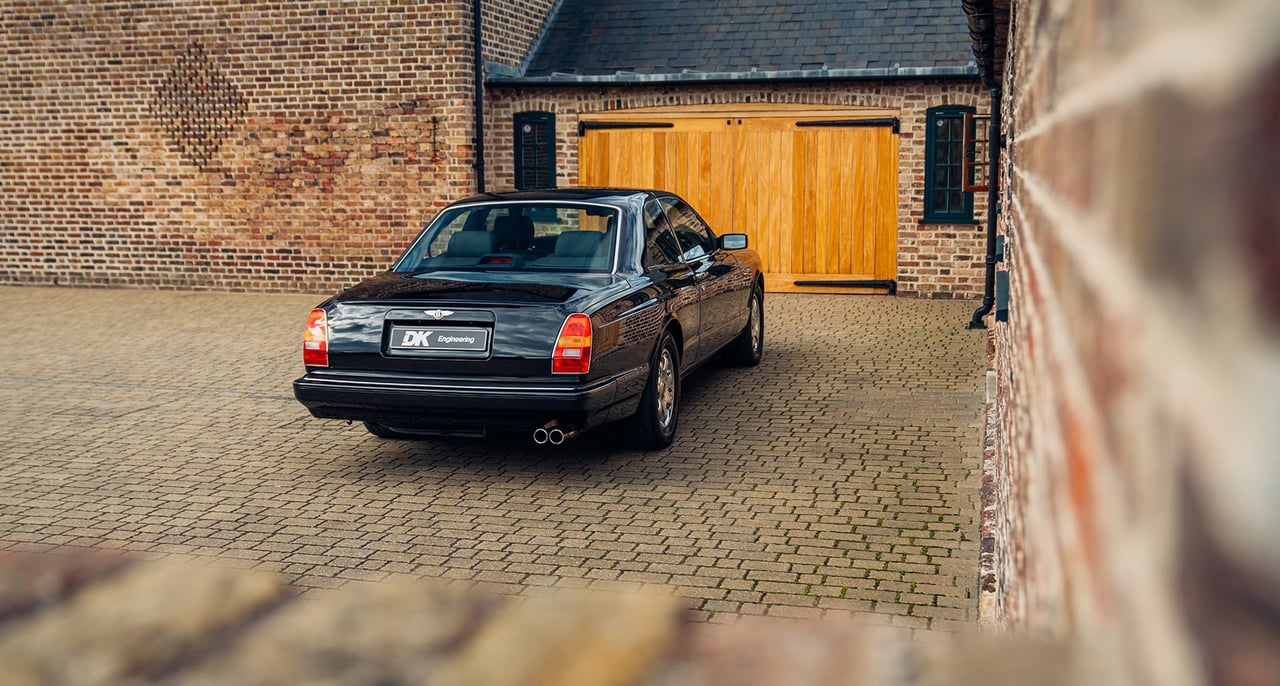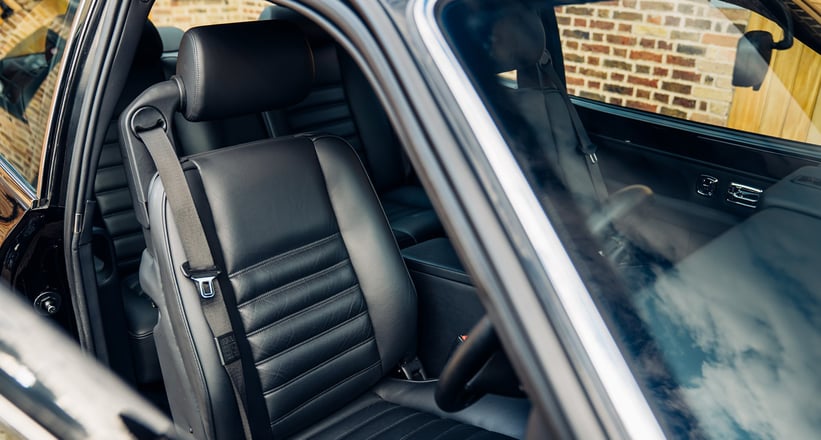 The car you see here is the last of the 14 built, completed by Bentley on October 8, 1994. Having covered just 7,300 miles from new, this stunning Bentley was shipped to the UK in the spring of 2021, and remains in wonderful condition throughout. Available with the good people over at DK Engineering, if villainy is high on your to-do list, this could be the car for you.