Could this be your last chance to own a Bentley Continental R?
For those of you who don't know, Bentley celebrates its centenary this year, and it's looking like the star of the brand's anniversary celebrations could well be the opulent Grand Tourers with which the brand rediscovered its mojo in the 1990s…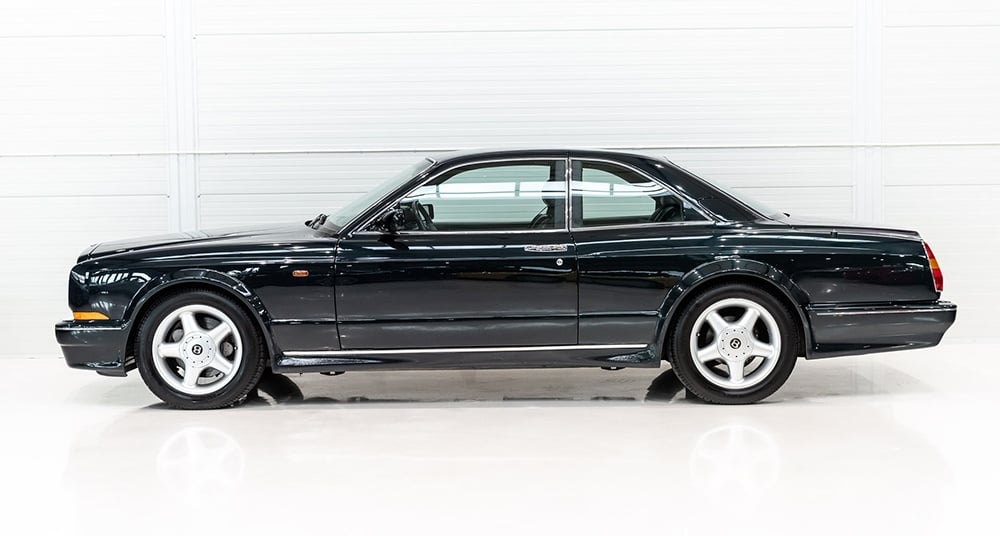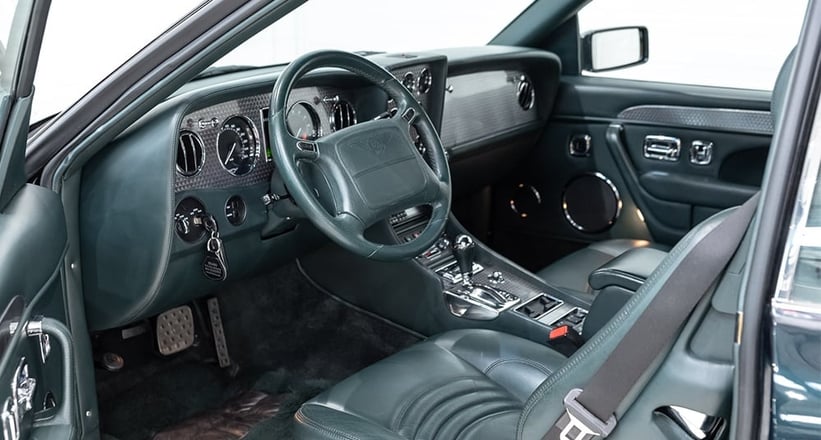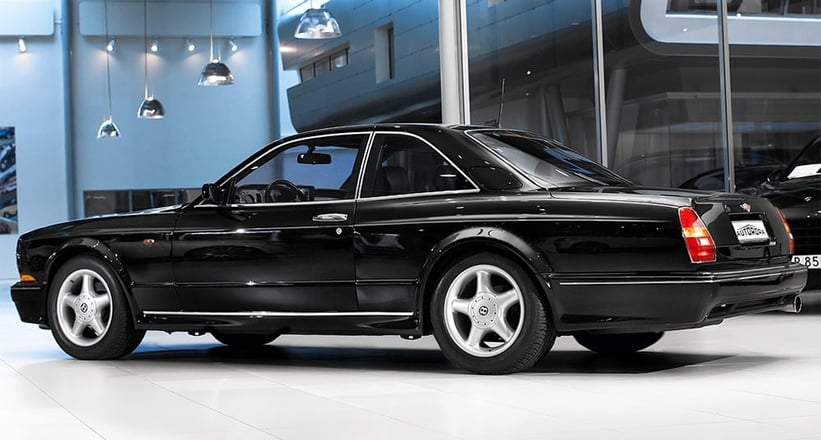 At the turn of the year, we predicted that the 1990s Bentley Continental R and its variants would be cars on which to keep a close eye in 2019. And it seems the hype has catalysed even quicker than expected – almost every day, new cars are added to the Classic Driver Market and prices appear to be rising rapidly. Just last year, you could find beautifully equipped examples of the eight-cylinder coupé for below 50,000 euros. In the meantime, early special models such as the Continental T have overtaken even the latest Continental GT on the value scale. If you want to join the centenary celebrations with one of these rare handmade gentlemen's locomotives from Bentley's short-lived 'independence days', you should hurry. Well, that or do as the Continental customers in the 1990s did and leave the nonsensical finance decisions to be dealt with by your accountant and simply revel in the majesty of Mulliner's craftsmen.
The most beautiful Bentley Continentals on Classic Driver Market.