Some more Speed for your Bentley Mulsanne, sir?
Ahead of the forthcoming Paris Motor Show, Bentley has introduced a new variant of its flagship Mulsanne saloon. Carrying the now-familiar 'Speed' designation, the new car will not only have sportier intentions – but also be more economical…
Drivers' club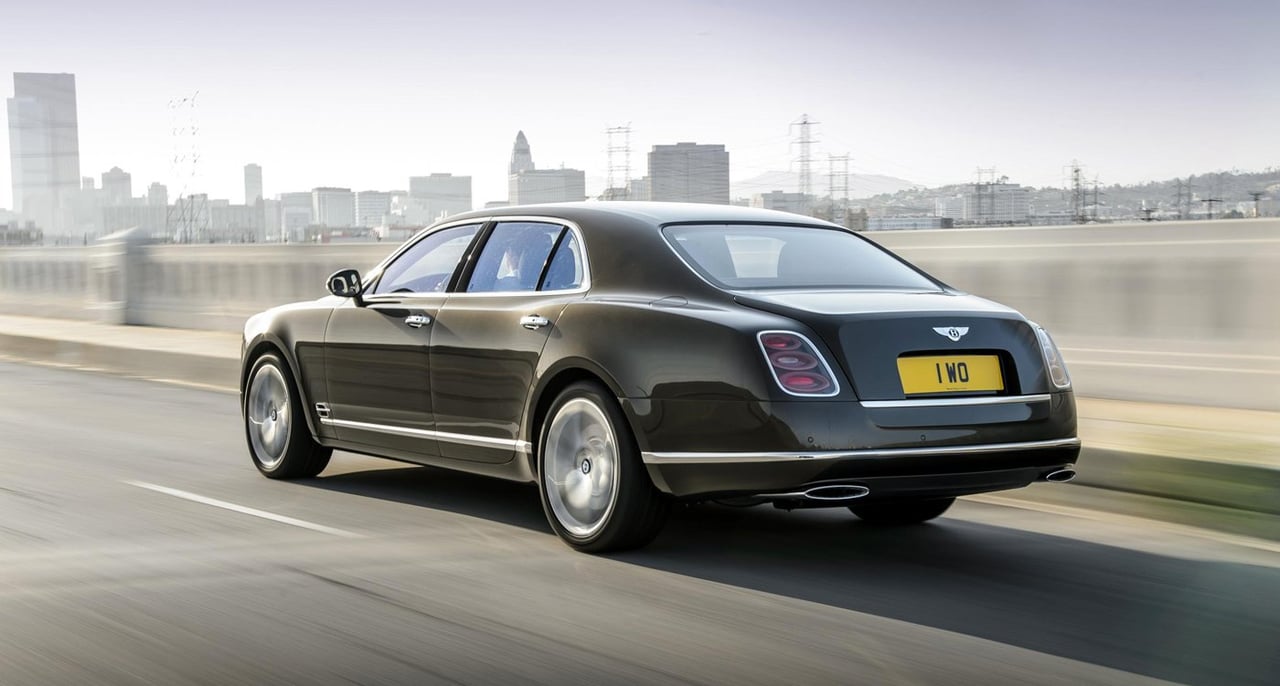 So, does the Mulsanne Speed justify its worth beyond the kudos of being the latest car in the directors' car park? Perhaps, but more so if you often enjoy taking the wheel yourself. Bentley has coaxed an additional 25bhp from the 6.75-litre V8 (now totalling 530bhp), and the new 'Sport' driving mode primes the steering and suspension for spirited driving. Furthermore, a new 'S' gearbox setting keeps engine speed above 2,000rpm in order for the twin turbos to deliver "instantaneous performance".
New forged alloy wheel designs and the inclusion of a no-cost Mulliner Driving Specification interior (an additional-cost option on the standard Mulsanne) go further to warrant the Speed's premium – and, thanks in part to cylinder deactivation at low engine speeds, it offers a 13% efficiency improvement for a gentler hit at the pumps, in theory at least.
Photos: Bentley Motors