It will take Bentley's in-house team of Mulliner craftspeople around two years to build the proposed 12-car run of 'new' supercharged 4½ Litres, one for each of the 12 races Sir Tim Birkin's four legendary Team Blowers contested in the late-1920s and early-1930s.
Birkin's Blower reincarnate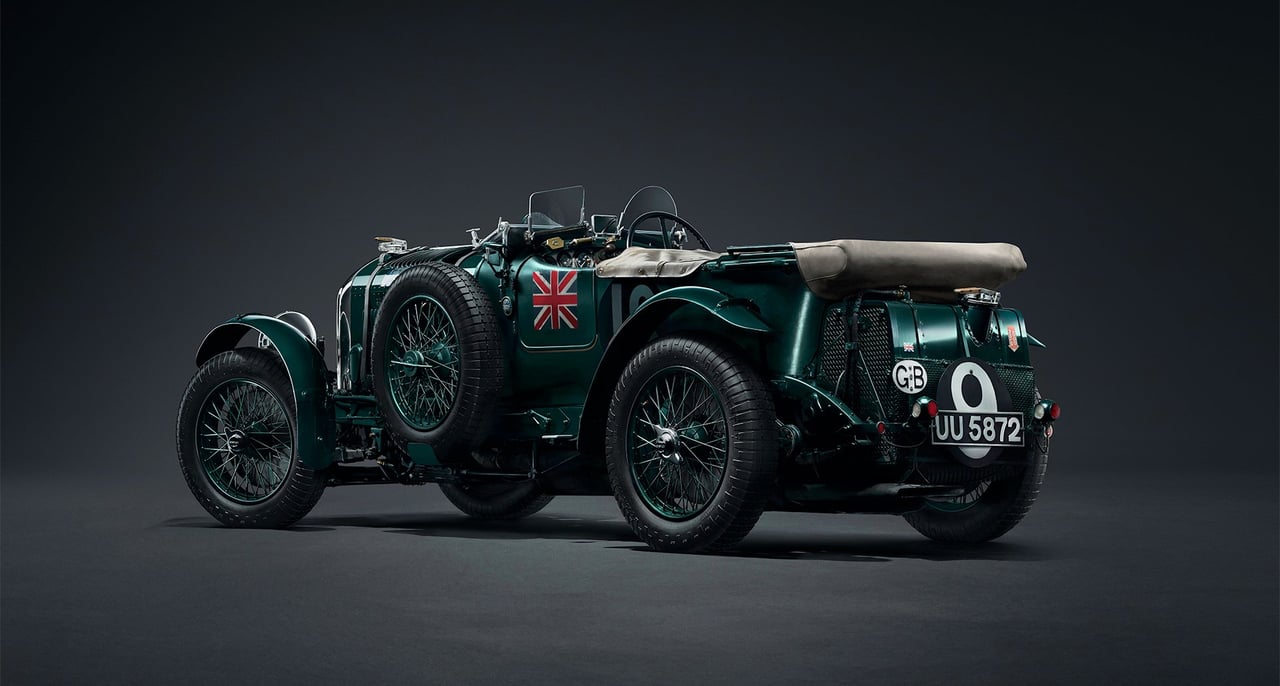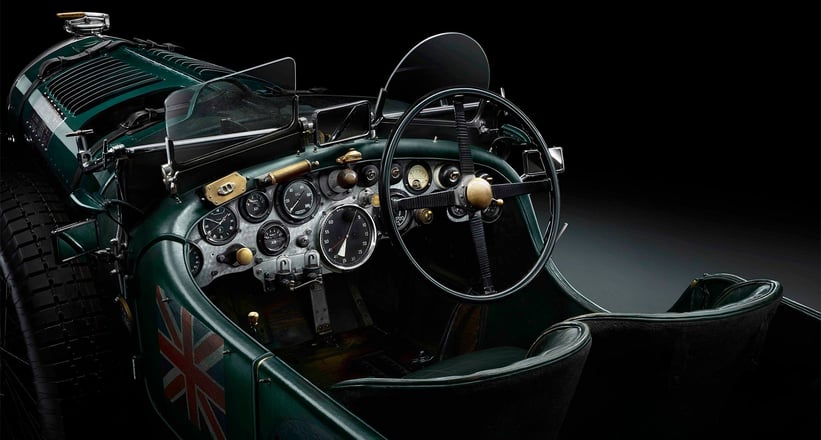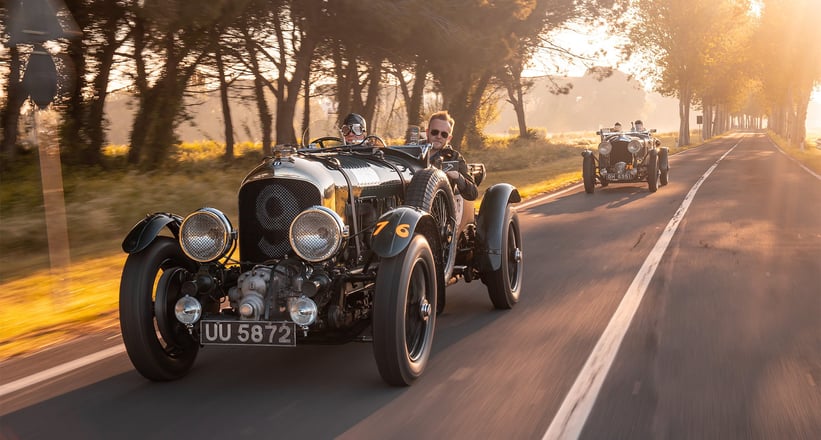 Conceived as a homage to the marque's illustrious heritage, the new Blowers will be modelled on Bentley's own Team car, chassis HB 3403, which Tim Birkin himself raced at Le Mans in 1930. After the original car has been painstakingly disassembled and digitally modelled, 1920s-era moulds and tooling jigs will be employed to assemble 12 virtually identical recreations, before HB 3403 is sympathetically restored itself. Concessions to authenticity will only be made for the sake of safety and discreetly hidden from view.
The price has not been disclosed, though as the old saying goes, if you have to ask. That said, the original Team Blowers are among the most valuable Bentleys in existence and as the brand's Chief Executive Adrian Hallmark commented, "we know there is demand for genuine recreations that can be used, enjoyed and loved without risk to the prized originals".
Photos: Bentley