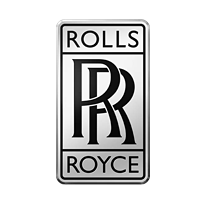 Born out of the partnership between Charles Stewart Rolls and Frederick Henry Royce, the marque was established in England in 1906. The engineering brilliance of Royce, paired with the business acumen and financial backing of Rolls, was to become legendary. Attention to detail and outstanding performance meant that its first car, the Silver Ghost, was hailed as "the best car in the world". Today, the Rolls-Royce name remains a byword for luxury and excellence, and the company is expanding its lineup to cater for an ever-expanding customer base.
https://www.classicdriver.com/en/cars/rolls-royce
© 2014 ClassicDriver. All rights reserved.