Rolls-Royce returns to its roots – and builds an SUV
Rolls-Royce has announced plans to build a luxury SUV. For traditionalists this might come as an insult – but the brand's bosses refer us to history...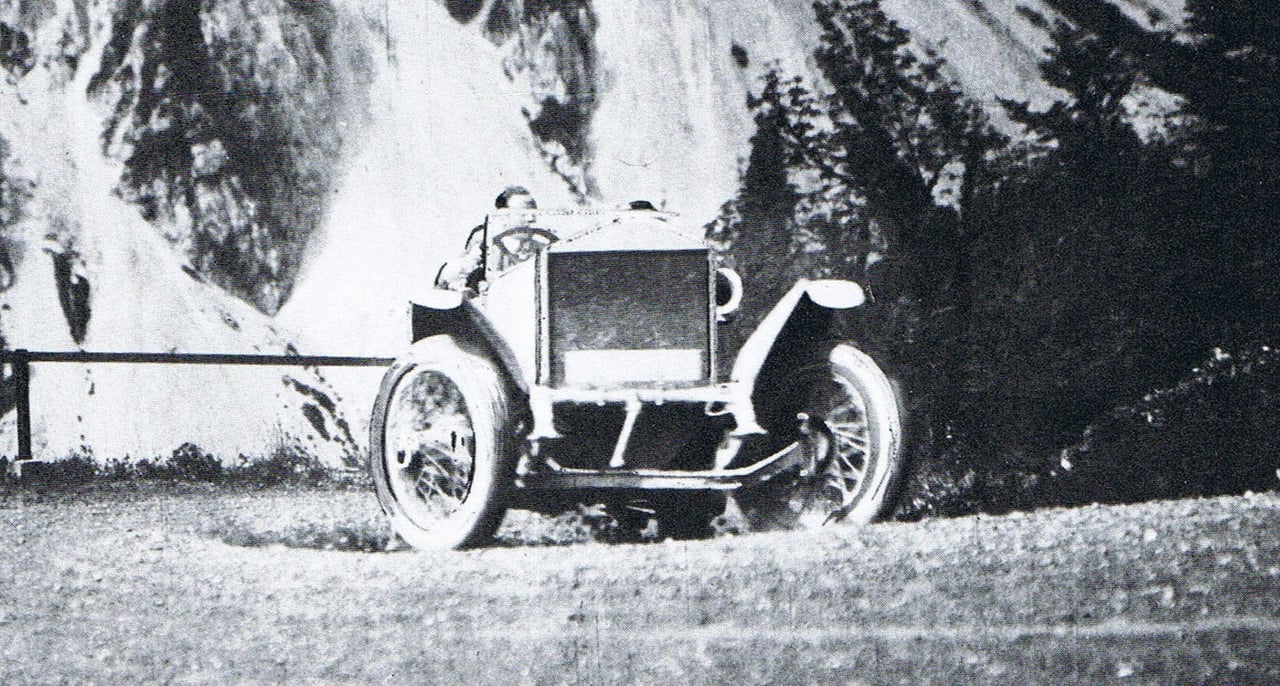 In an open letter, Rolls-Royce's Chairman Peter Schwarzenbauer and CEO Torsten Mueller-Oetvoes have commented on the future of the brand – and confirmed speculation of an SUV with the 'Spirit of Ecstasy' on the radiator. The off-road automobile apparently comes at the request of customers, and engineers, alongside a design team led by Giles Taylor, are already hard at work on the new model, we're told. As surprising as the idea of ​​an all-terrain Rolls-Royce might sound, it's not the first time the marque has dipped its toe in these waters: "This car will embody all the values and capabilities that drove our two Founding Fathers to secure Rolls-Royce's reputation, early last century, by taking top honours in rigorous overland adventures such as the Scottish Reliability Trials, the London to Edinburgh event and the Alpine Trials," it says in the letter. "Rolls-Royces conveyed pioneers and adventurers like Lawrence of Arabia across the vastness of unexplored deserts and over mountain ranges. In other parts of the world including Australia, India and the Americas, Rolls-Royces carried their owners over challenging terrain with absolute reliability and comfort." As to when the all-terrain Rolls-Royce will come onto the market, however, Schwarzenbauer and Mueller-Oetvoes didn't comment.
Photos: Rolls-Royce