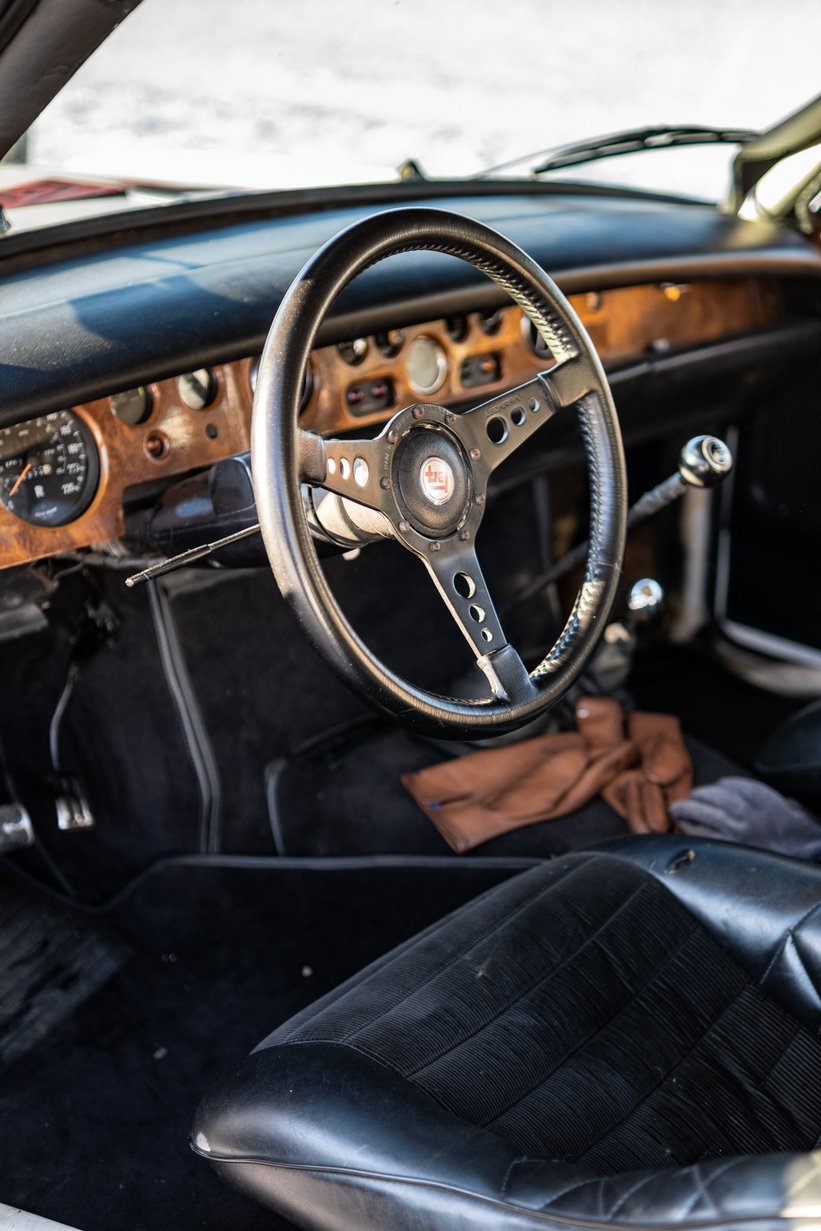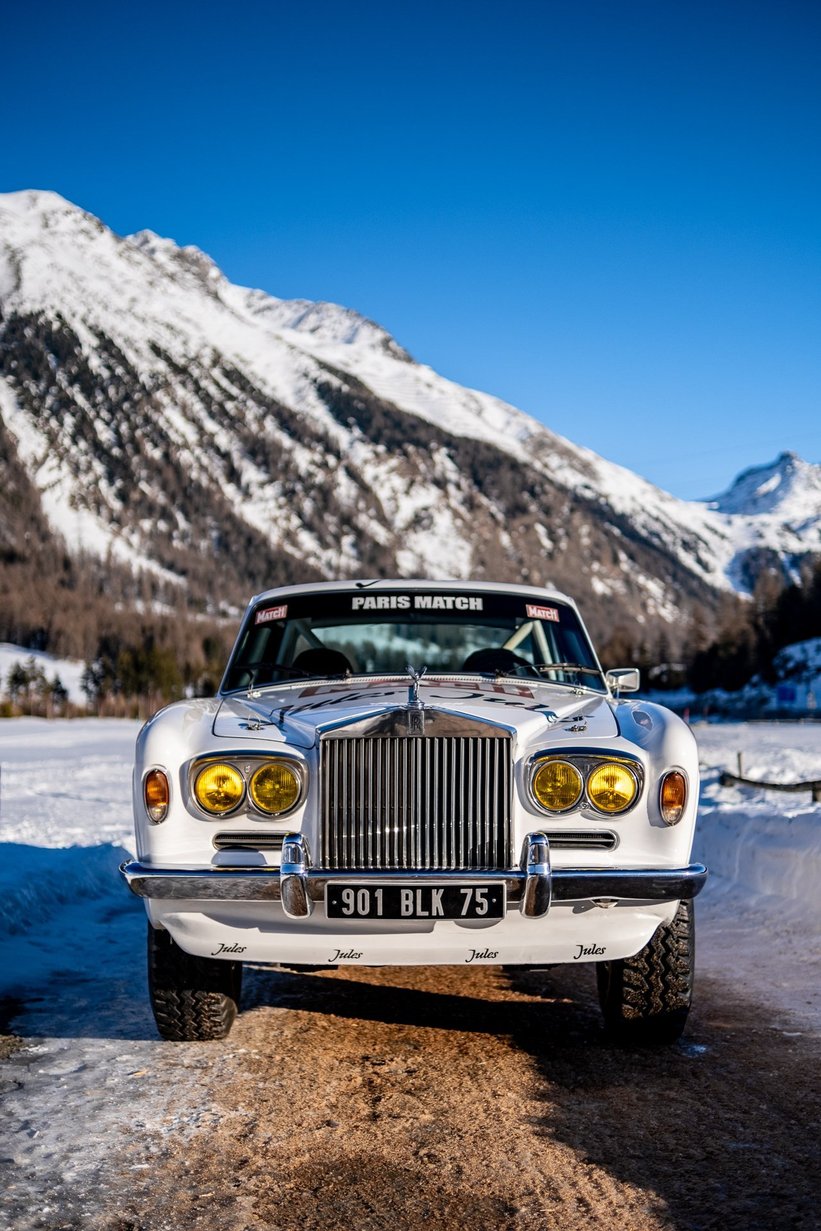 One of the cars we were most excited to see in St. Moritz during The Ice Concours of Elegance 2022 wasn't a particularly well proportioned, coach-built Maserati, nor a one-off Mercedes-Benz racer, but the bastard child of a Rolls-Royce, a Chevrolet, and a Toyota HJ45. We meet up with Gautier Rossignol – the director of the collector cars department at Aguttes – to get properly introduced to 'Jules'.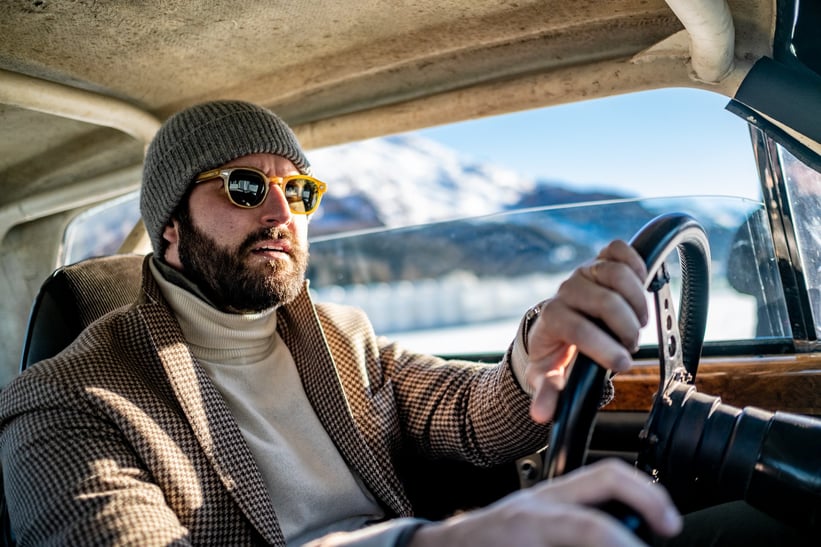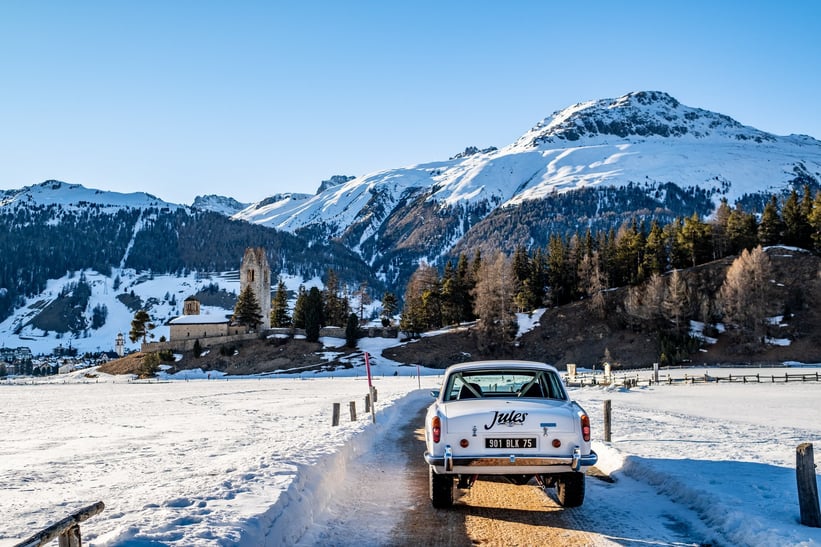 Apart from getting their best ideas while in the shower or on the loo, most creative types have their moments of true epiphany only when they're completely relaxed, kicking ideas around without seriously thinking about making them a reality. This means that sometimes these concepts are born over a bottle of wine or two… or three. This is exactly what happened to Thierry de Montcorgé and Jean-Christophe Pelletier, when the two of them, completely plastered, decided to turn the latter's Rolls-Royce Corniche into a Dakar Rally car. And just six months later, out of a car that was literally unusable because of its unreliability, a Dakar legend was born.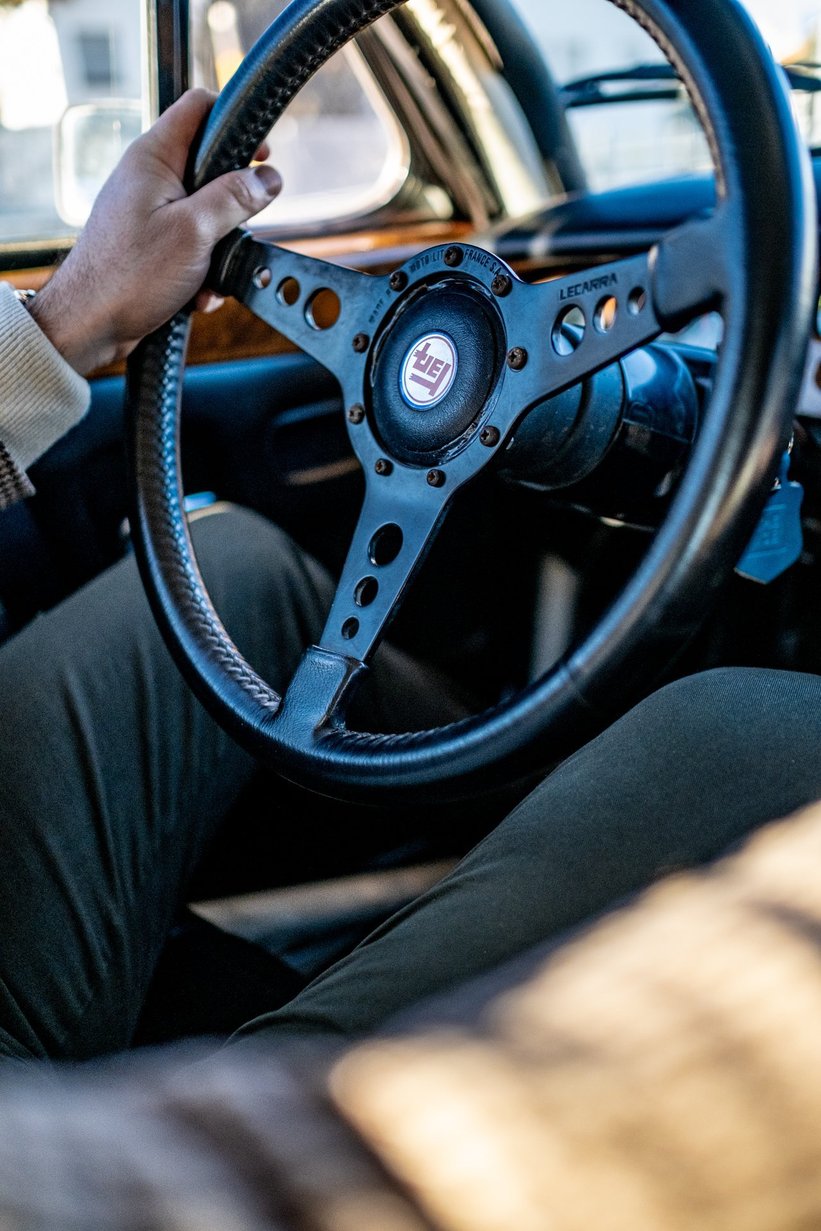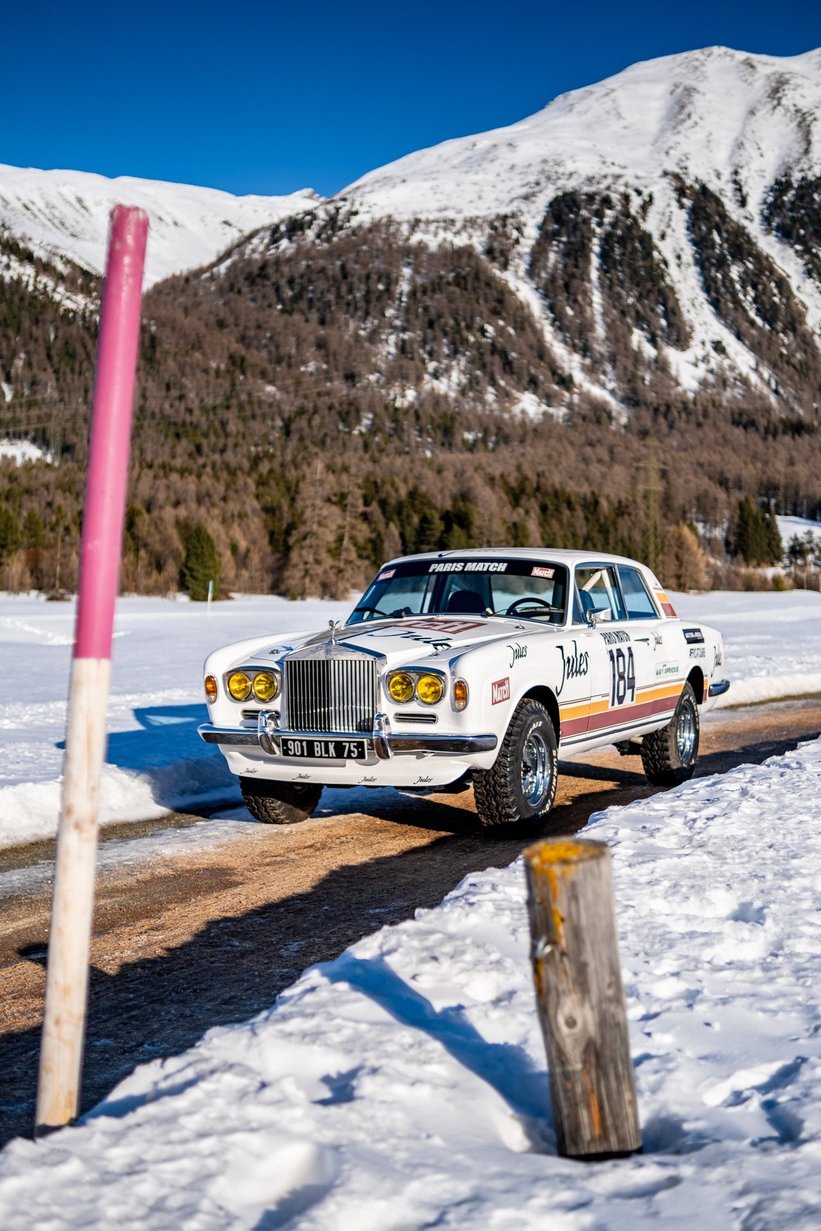 But first, a little bit of context. In 1981 the Paris-Dakar Rally was only in its third year. A small event, that had little to do with today's grand competition - professionally organized, sponsor saturated, and widely broadcasted all around the world. It was more of a New Year's dash across Africa than a serious sporting endeavor. However, companies like Land Rover were already sniffing out its promotional potential by entering a works Range-Rover, and drivers like the legendary Jacky Ickx were equally interested in competing. But even if the atmosphere was slightly more relaxed than it is today, on January 1st 1981, when all of the participants cars rolled onto the start, the "Jules Dakar Prototype" was seen as a bit of a joke. But was it really?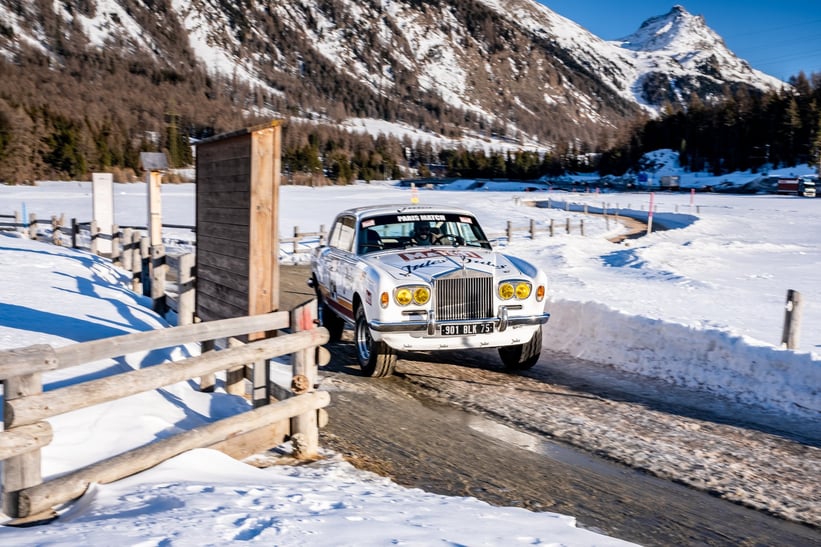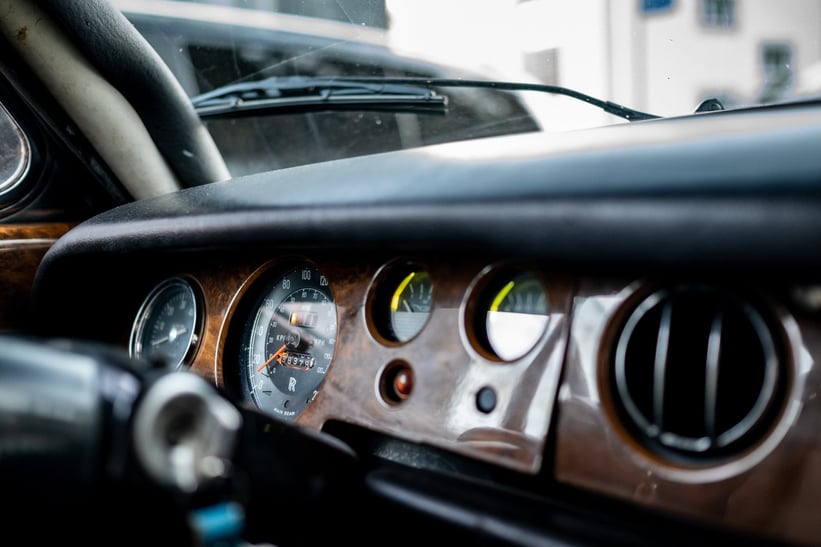 "The car was built very quickly, in around six months, but if you think about it, the conversion was done in a very thoughtful manner", says Gautier. "To save weight every body panel, with the exception of the doors, was replaced by a fiberglass replica, the chassis was ditched in favor of a tubular spaceframe with a simple rollcage attached. All this was then married to a Toyota HJ45 drivetrain with robust live axles, leaf springs, and double shocks for each wheel".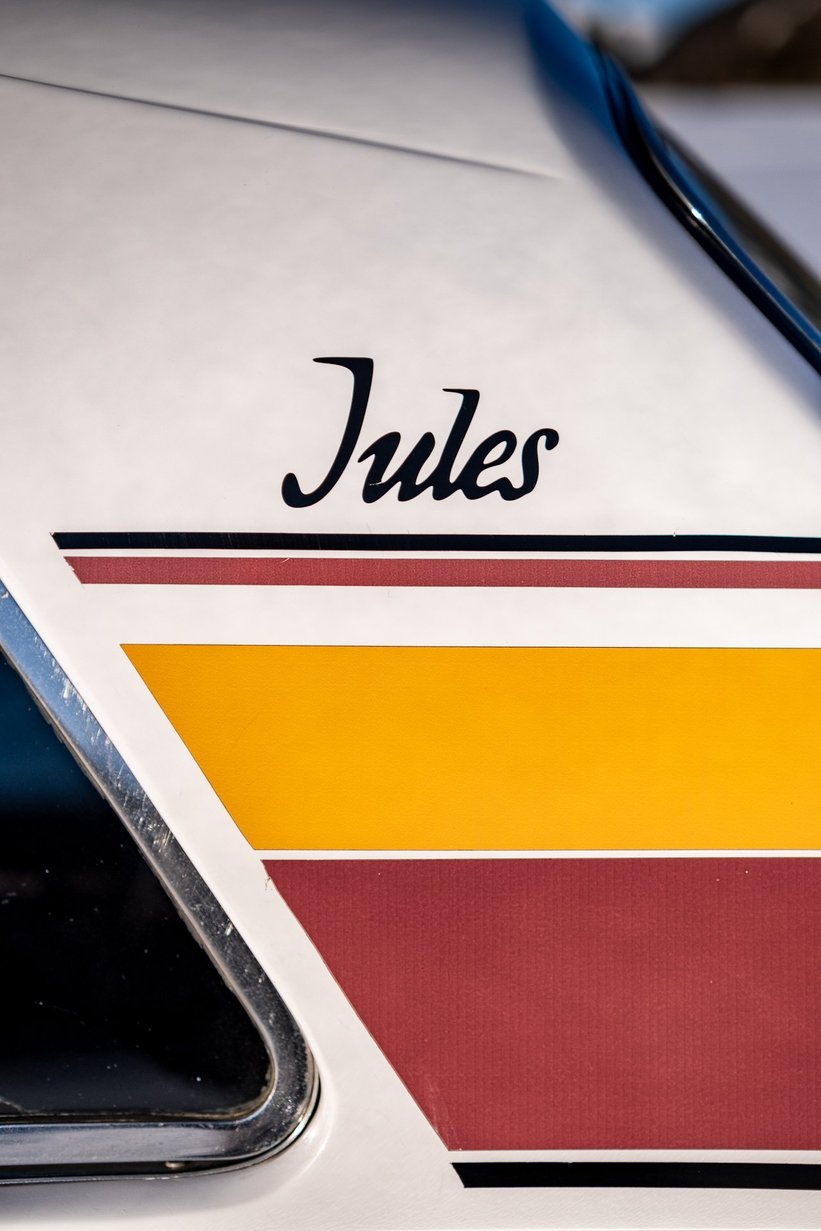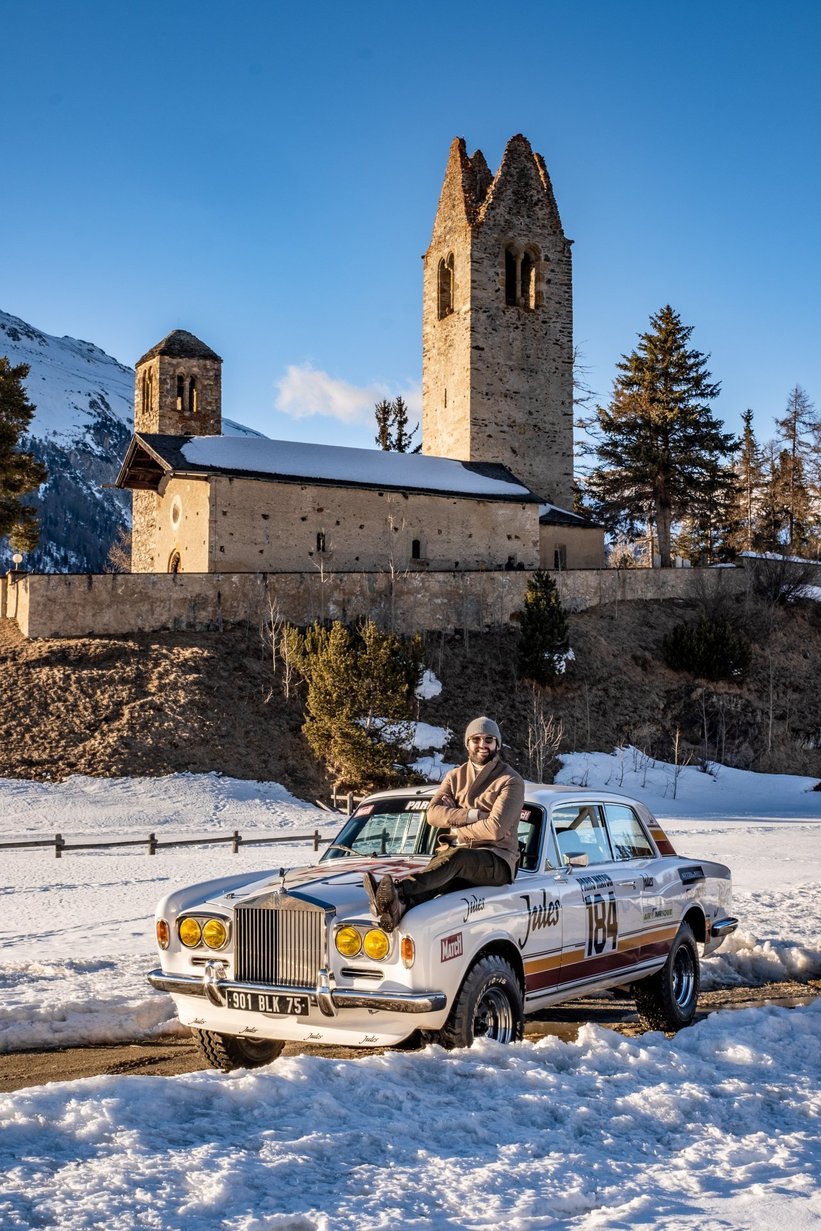 The silky smooth 6.75 litre Rolls-Royce engine was also abandoned in favor of a bulletproof and characterful 5,7 Chevy small block with 350 hp and 530 Nm. As Thierry de Montcorgé recalled later, on gravel tracks Jules was easily cruising at 150 km/h and on a regular road almost 200 km/h was possible. "The most amazing thing was, that they actually ran 13th overall at some point of the rally, wiping the initial sarcastic smirks off their competitors faces", adds Gautier.
This doesn't surprise in the slightest. Apart from being extremely comfortable and keeping parts of the wooden trim for appearances sake, Jules is actually quite cleverly engineered. With a front-mid-engined layout - the block sitting way behind the front axle - his weight distribution is therefore bang on, with the 400 l. fuel tank in lieu of the rear seats acting as counterbalance. Weighing in at 1440 kg with thick off-road tires, he was tackling dunes which got others stuck with great ease and ran without any usual "failures to proceed", which the transplanted Spirit of Ecstasy mascot could've been previously used to.
"The lightweight body makes this car surprisingly frugal. Montcorgé and Pelletier reported a fuel consumption of 14/18 liters per 100 km of rally stage. A significant achievement, as they expected much more with the standard car going through 20 litres per 100 km easily while cruising on the open road" - Gautier ads.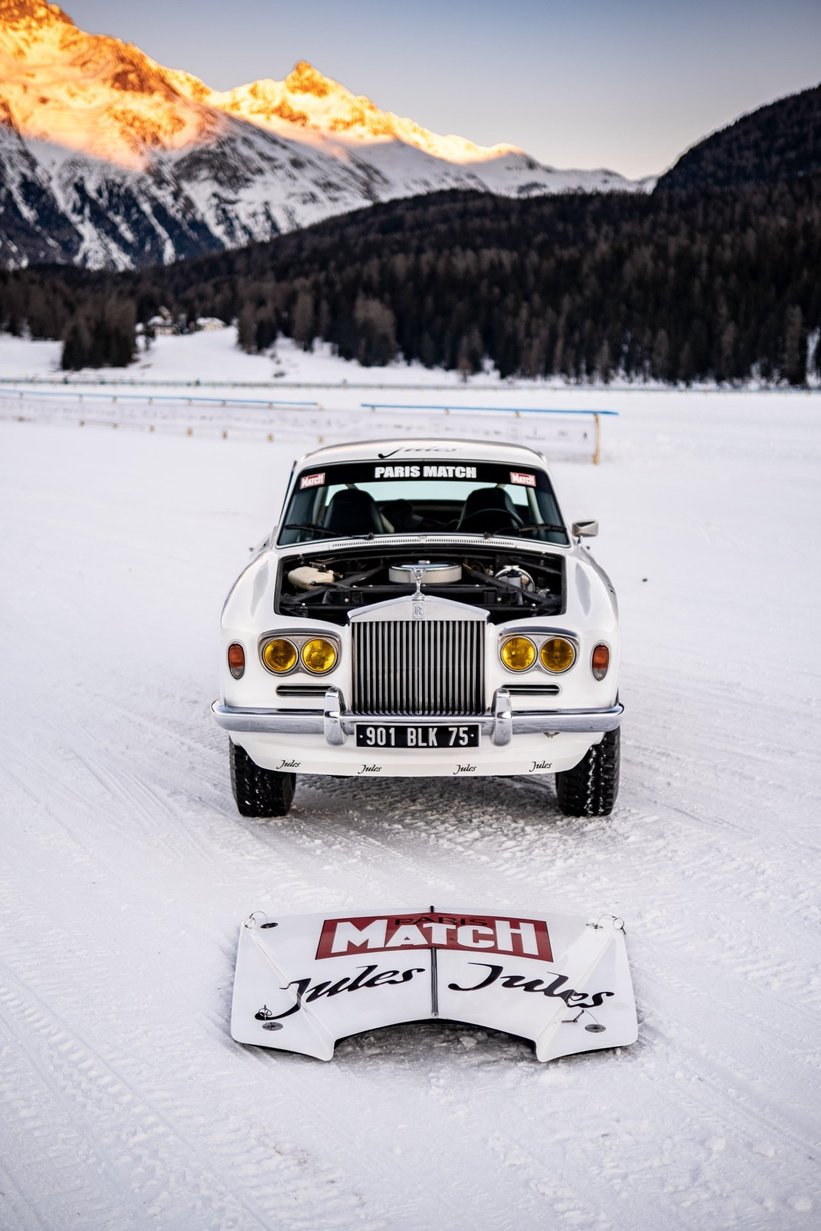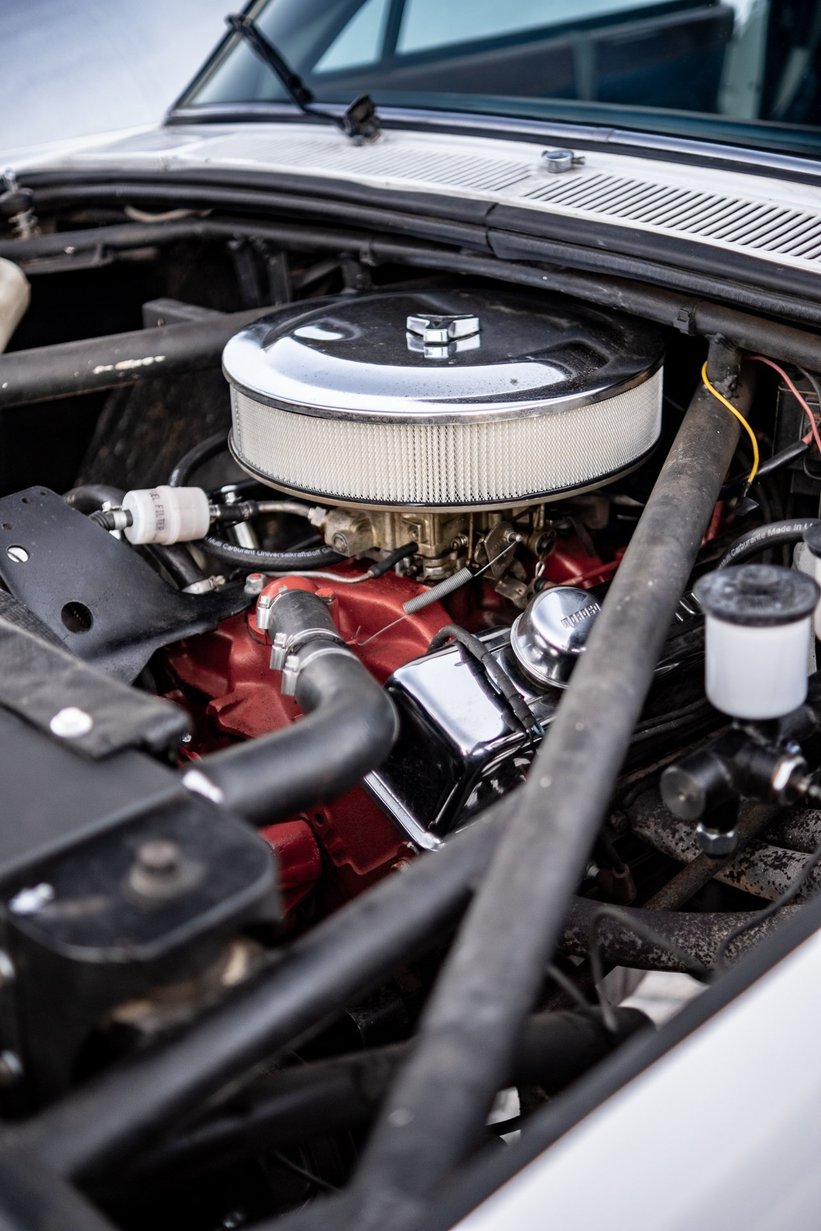 And what about the name? To support their rallying project, the duo contacted Christian Dior, who had just introduced a new men's aftershave. The sponsorship was a risk for a "maison" not usually associated with motorsport. But it payed off. Jules was a hit with the media and generated the equivalent of 3 million francs in coverage, even if he didn't ultimately get classified among cars that finished the rally, following a crash into a tree during one of the later stages.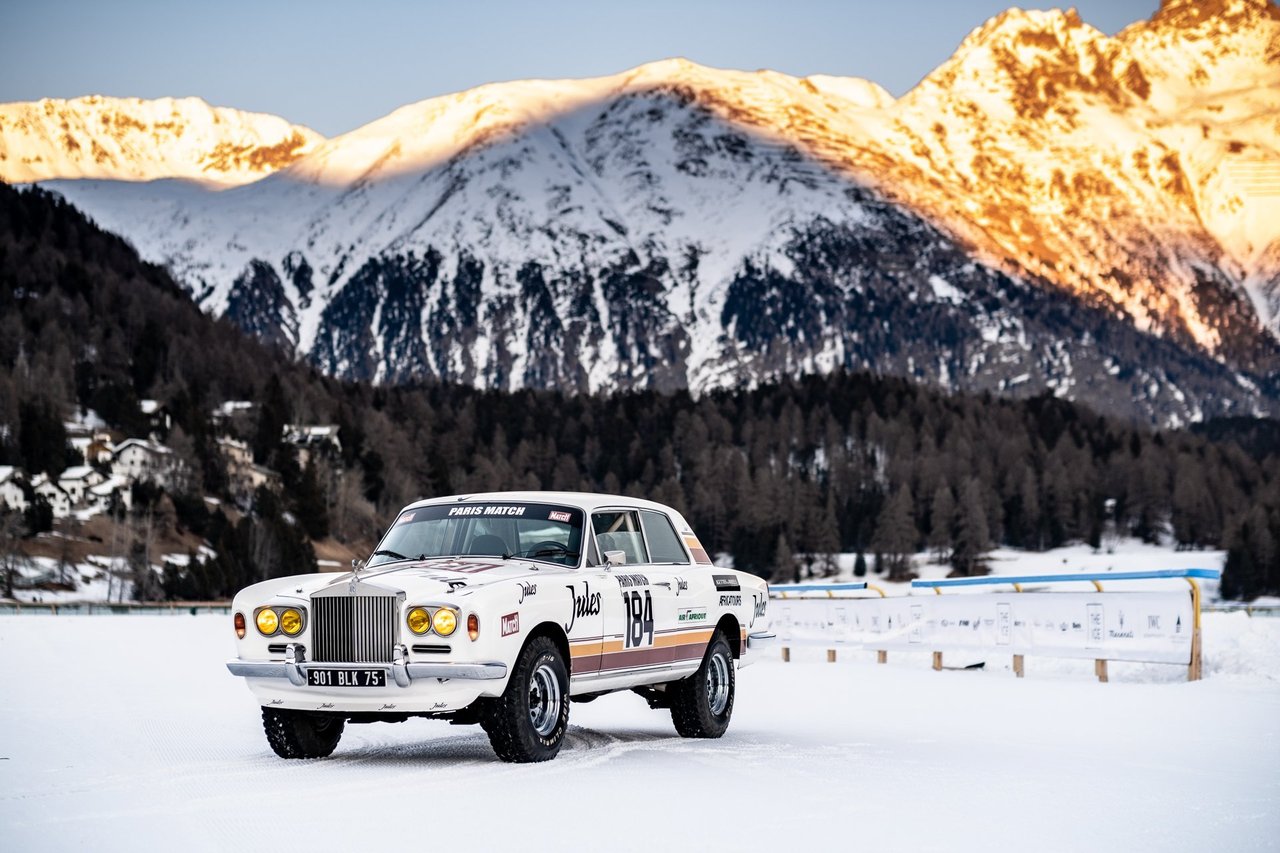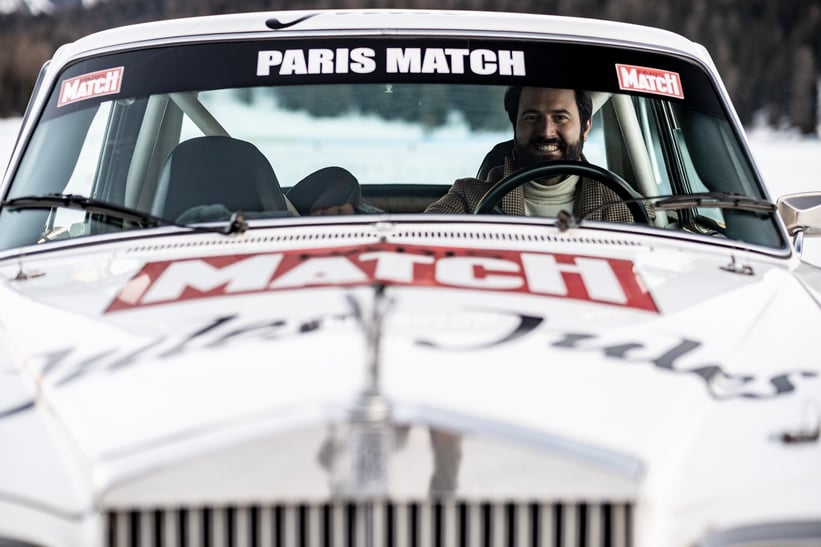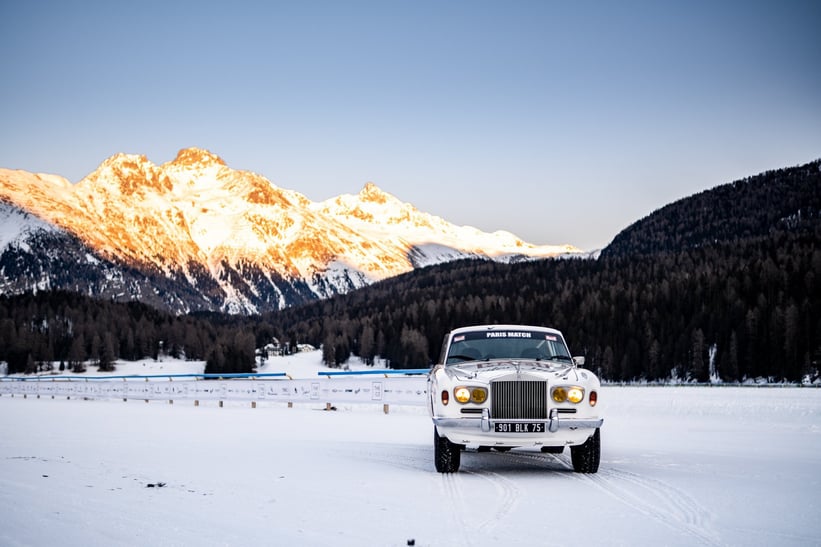 However, Jules did eventually complete the course, but the time it took to repair the damage meant that the competition was already over by the time he crossed the finish line. "Still this is a car that makes everyone that even glances at it very happy", remarks Gautier as we get a thumbs up from a Subaru Impreza STI driver. The only ones that were unhappy were Rolls-Royce, who at the time forbade to use their name in relation to the car. Although, that didn't stop them from publishing an image of it tackling the desert at the Cullinan launch in 2018. I guess the times, they are a-changing.
Photos: Błażej Żuławski for Classic Driver © 2022