Rolls-Royce meets Art Deco: Craftsmanship personified
While Rolls-Royce didn't have a new car to show us in Paris, the marque took inspiration from the Art Deco era and presented highly bespoke versions of the Phantom Saloon, Phantom Drophead Coupé and Ghost, all celebrating this defining movement in 20th Century art.
It was a very appropriate gesture for the Paris Motor Show, since it was the 1925 Paris Exhibition or Exposition Internationale des Arts Décoratifs et Industriels Modernes that gave Art Deco its name. And here in 2012 we see a wealth of Art Deco-inspired interior detailing on the Phantom Saloon's black and arctic white interior, a Phantom Drophead Coupé 'furnished in resplendent mother of pearl onlays' and a Ghost – its elegant simplicity enhanced by the two-tone, jubilee silver and cobalt blue, with a magnificent interior featuring intricate marquetry front and rear.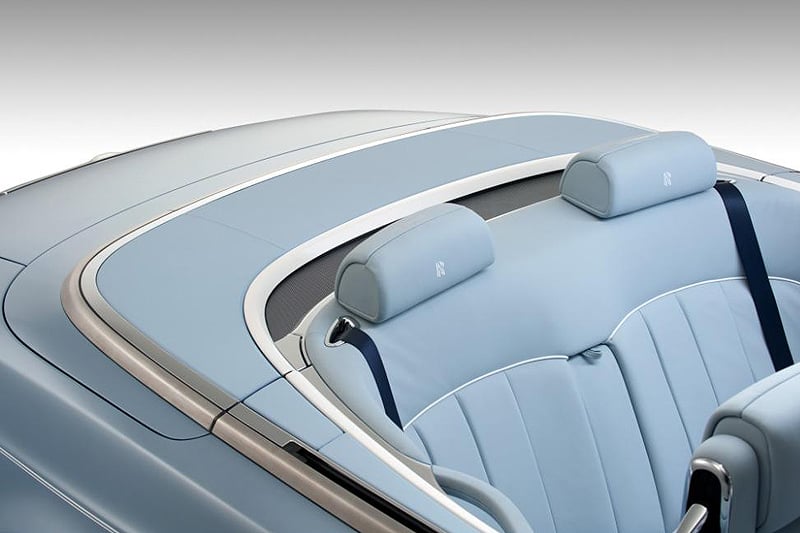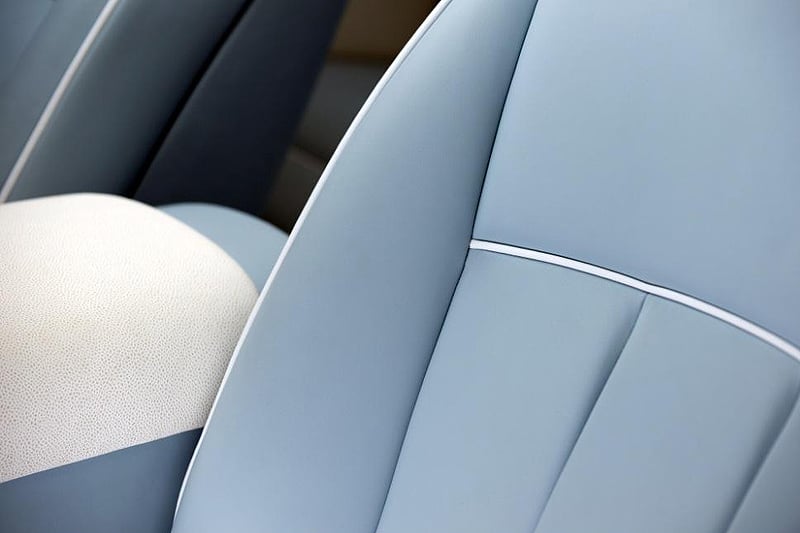 The detailing on all the Art Deco models is –as you'd expect – fairly breathtaking, from the hand-fashioned stainless steel inlays in the telephone drawer, to the door cappings and rear picnic table backs.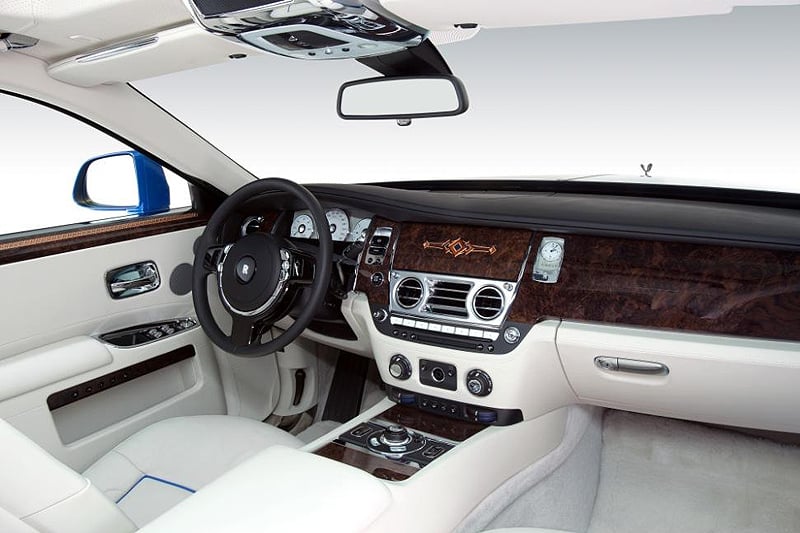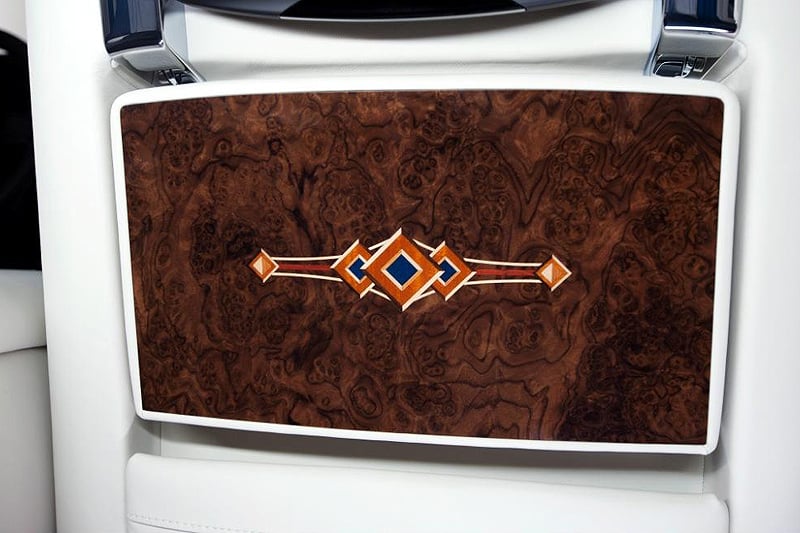 "In Paris we have elegantly captured the essence of one of the great periods in 20th Century design," said Torsten Müller-Ötvös, Chief Executive Rolls-Royce Motor Cars. "These Art Deco-inspired motor cars stand as a testament to the breadth of the Rolls-Royce bespoke offering, reinforcing the marque's position as the world's leading manufacturer of luxury goods."
And, of course, Rolls-Royce clients will be able to order from an exclusive collection of Bespoke Phantom Saloon and Ghost family cars, inspired by the Art Deco cars at Paris.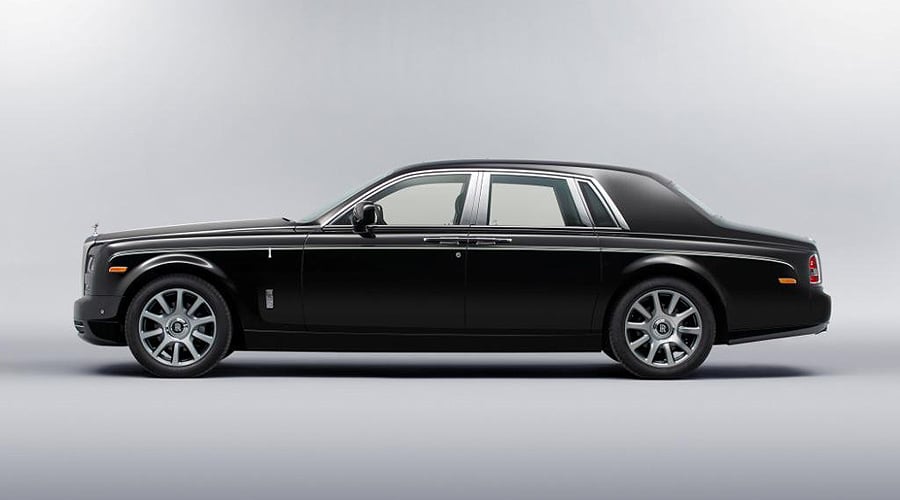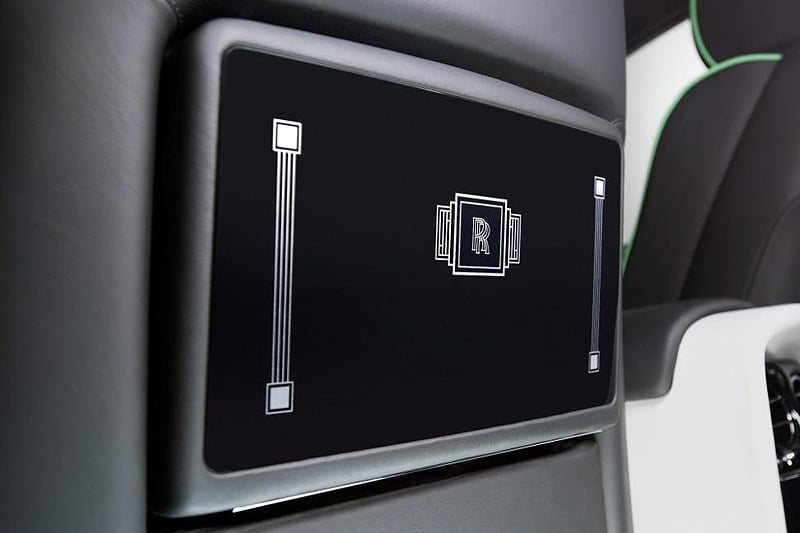 Photos: Rolls-Royce