What's hiding beneath this Mad Max-style Rolls-Royce Phantom?
Rolls-Royce has today unveiled the first road-legal test mule for its forthcoming four-wheel-drive offering, currently known as Project Cullinan…
Despite being fully road legal, Rolls-Royce states that this sinister-looking, four-wheel-drive test mule has been designed solely to develop the model's all-new suspension system. Featuring a shortened Phantom Series II body complete with an outlandish rear wing, the test bed would not look out of place on the set of cult apocalyptic action film, Mad Max.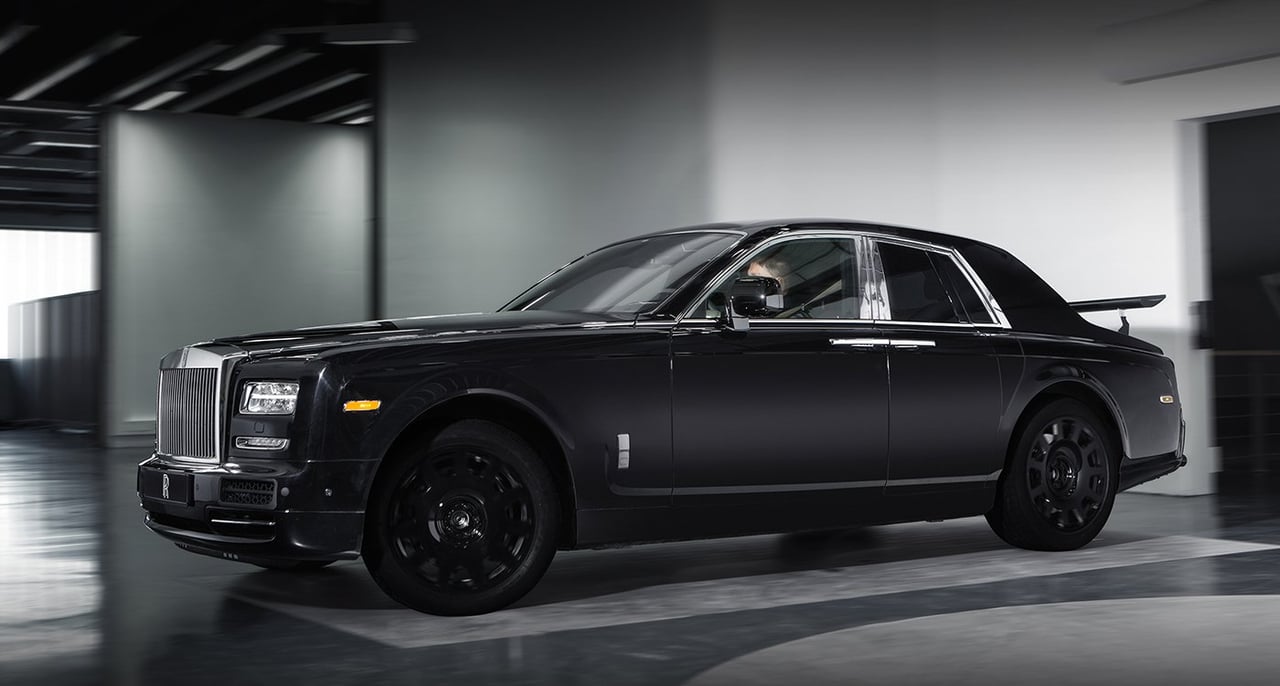 According to Rolls-Royce: "The body may hint at the size of the production model, but it features no design aspects of the eventual high-sided, all-terrain motor car announced by Rolls-Royce Motor Cars in February this year." And relax.
The test mule uses an early version of the model's all-new suspension set-up, which Rolls-Royce promises will offer its hallmark "magic-carpet" ride not only on the road, but off-road too. The first series of tests will focus on delivering impeccable stability, putting the design through its paces on a wide range of international road surfaces – one of which includes Belgian Pavé.
Photos: Rolls-Royce