There are plenty of stories relating to the more smug aspects of the 'good old days' of Rolls-Royce when it was still under British ownership – from the rigid refusal to reveal horsepower figures to the assertion that "a Rolls-Royce never breaks down, it only fails to proceed". But peak pomposity was surely reached with the arrival in 1950 of the Phantom IV, which was allegedly available "only to the British Royal family and heads of state".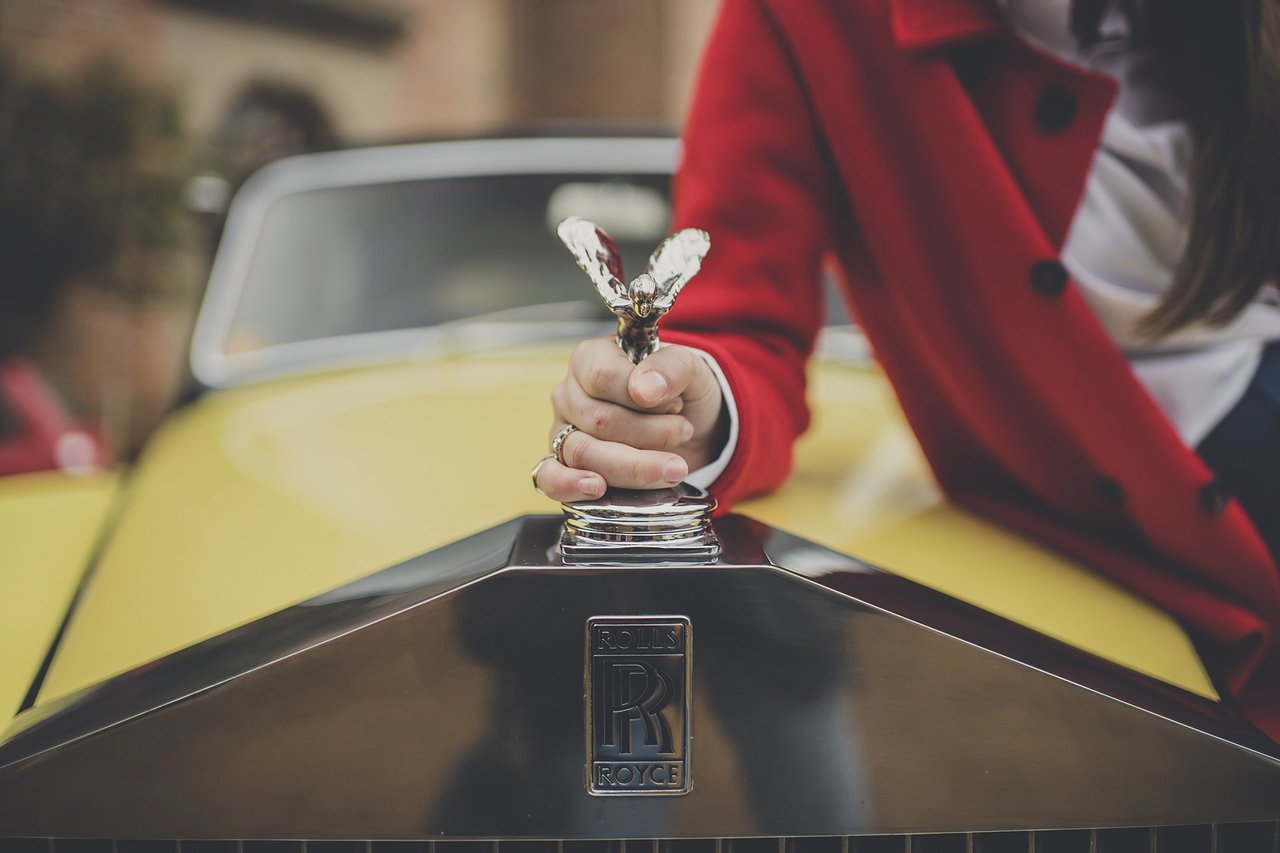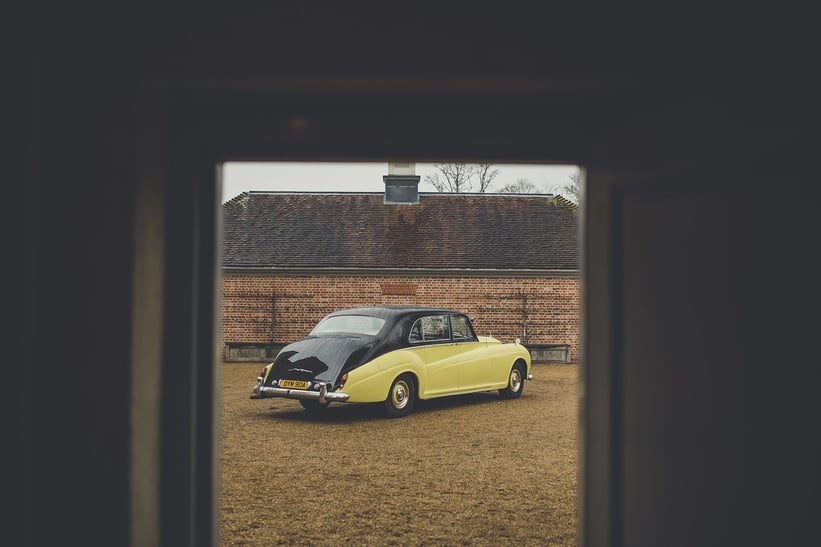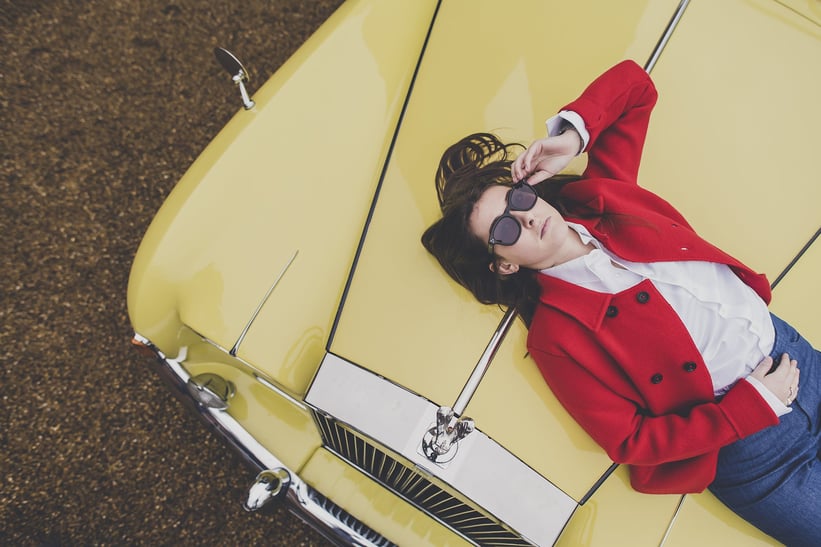 As a sales technique it was an abject failure, with a mere 18 being built during the model's six-year production run – one of which was ignominiously pressed into service at the Crewe works as a pickup truck, with three going to the Spanish dictator General Franco and two to the Shah of Iran.
But when the Phantom V arrived in 1956, the order books were opened up to all sorts of people, even those who didn't have their own countries. This was an insightful wheeze that pushed output to an average of almost 70 cars a year before the Phantom VI took over in 1968.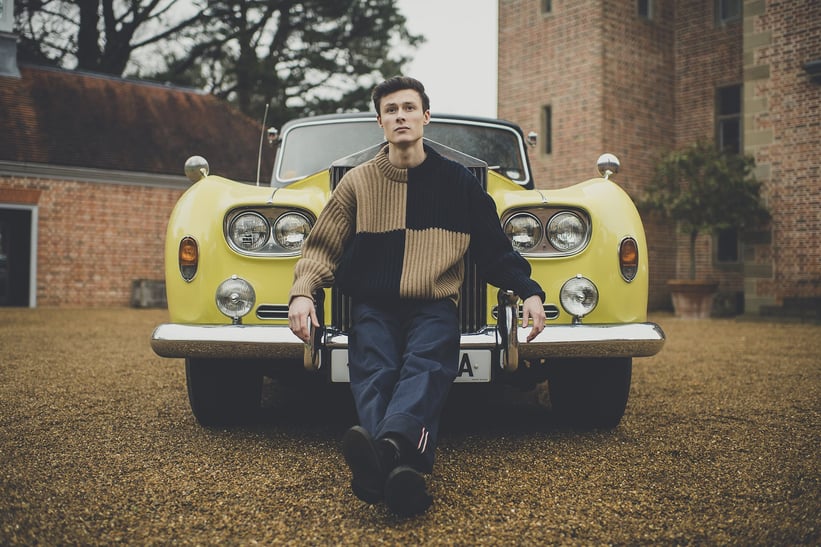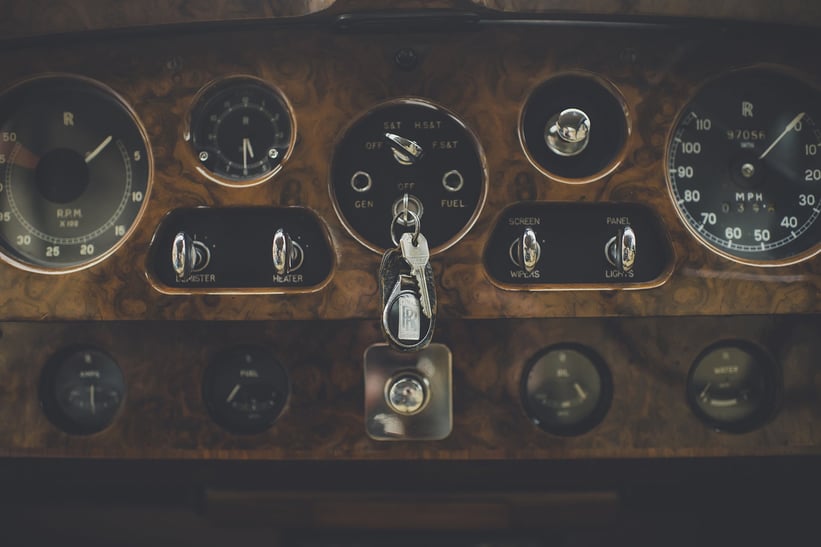 Democratising the Rolls-Royce flagship in such a way opened the floodgates to all sorts of odd characters, most famously the Beatle John Lennon, who ordered his first Phantom V at the age of 24 in 1964, inadvertently creating his own version of a 'Black Badge' car more than 50 years before the factory thought of doing so itself.
Lennon specified Valentine's Black paint, black wheels, a black interior, a black hide luggage set, blacked-out windows and a (black-and-white) television set. He wanted the famous radiator to be black, too – but 'the works' simply had to draw the line when it came to tainting the Spirit of Ecstacy and her sacred vantage point.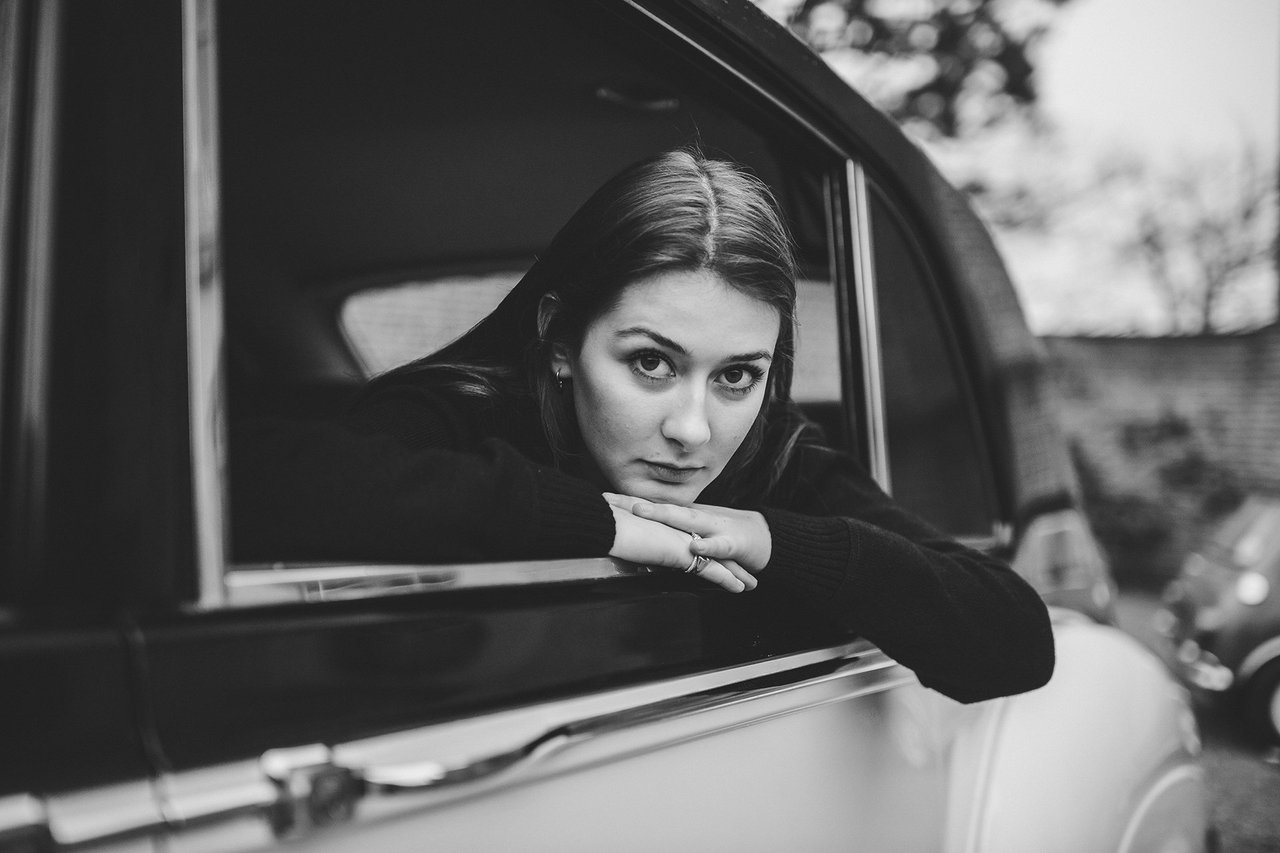 One of the 607 examples bodied by Park Ward, the car is believed to have cost Lennon the equivalent of more than £200,000 in today's money – on top of which he spent a further £1,900 (about £33,000 today) converting the back seat into a double bed, adding a 'floating' record player with a jump-proof stylus and installing external speakers so he could use a microphone to address the mob outside without having to emerge.
In the autumn of 1966, Lennon was driven to Spain in the Phantom V to shoot the black comedy film How I Won the War, and it came back needing a comprehensive mechanical and cosmetic overhaul, the latter being taken care of with the now-famous custom paintjob executed in the style of a gypsy living wagon, which helped the car to achieve a record $2.2m at Sotheby's in 1985.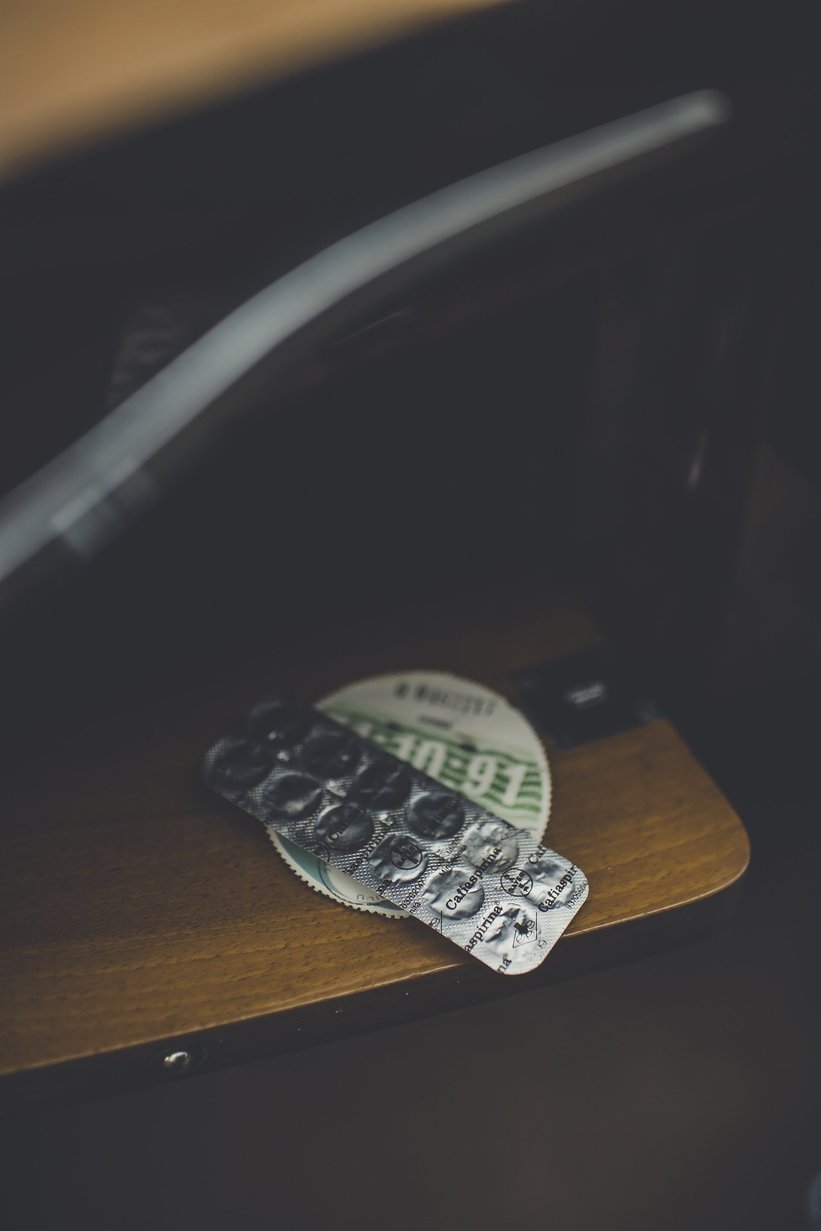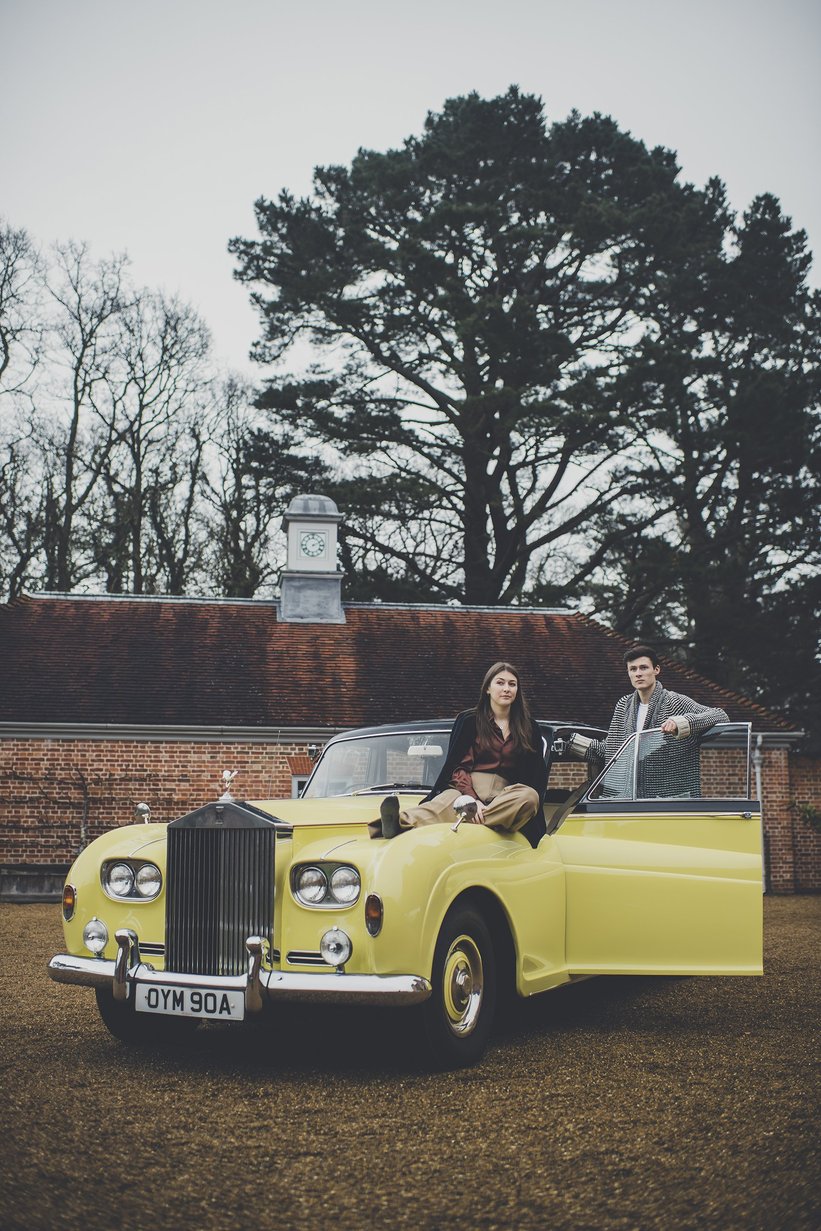 Which leads us to ask: how's your bargework? Because, if you're handy with a paintbrush, this custard-coloured Phantom V could be the perfect blank canvas on which to create an irreverent, Lennon-style, rock 'n' roll limo of your own.
The rare James Young-bodied car (just 217 were produced) is on offer with auction house Bellmans as part of a live online sale ending on 21 April, at the decidedly tempting estimate of just £40,000-£60,000.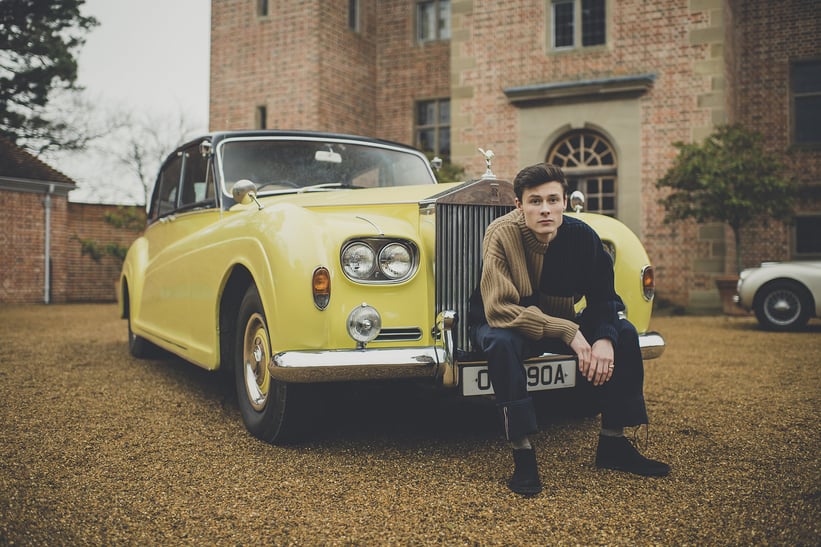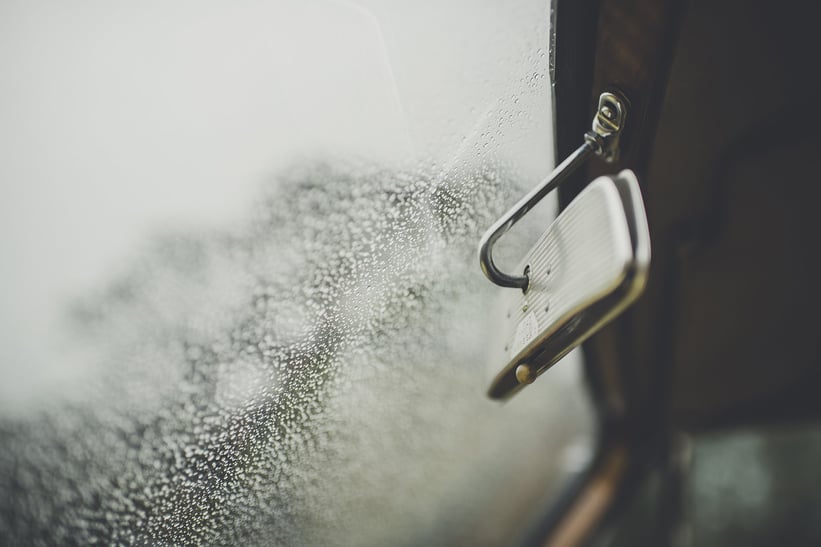 As with most Phantom Vs produced, it has a noteworthy history, having been completed in 1963 as one of the first 'B' series cars. That meant it got the twin headlamps and what Rolls-Royce called "the seven percent more powerful engine of the Silver Cloud III" – meaning, at a guess, the 2.5-ton behemoth (that's Imperial tons, of course) can summon up around 220bhp from beneath its majestic bonnet to get it rolling.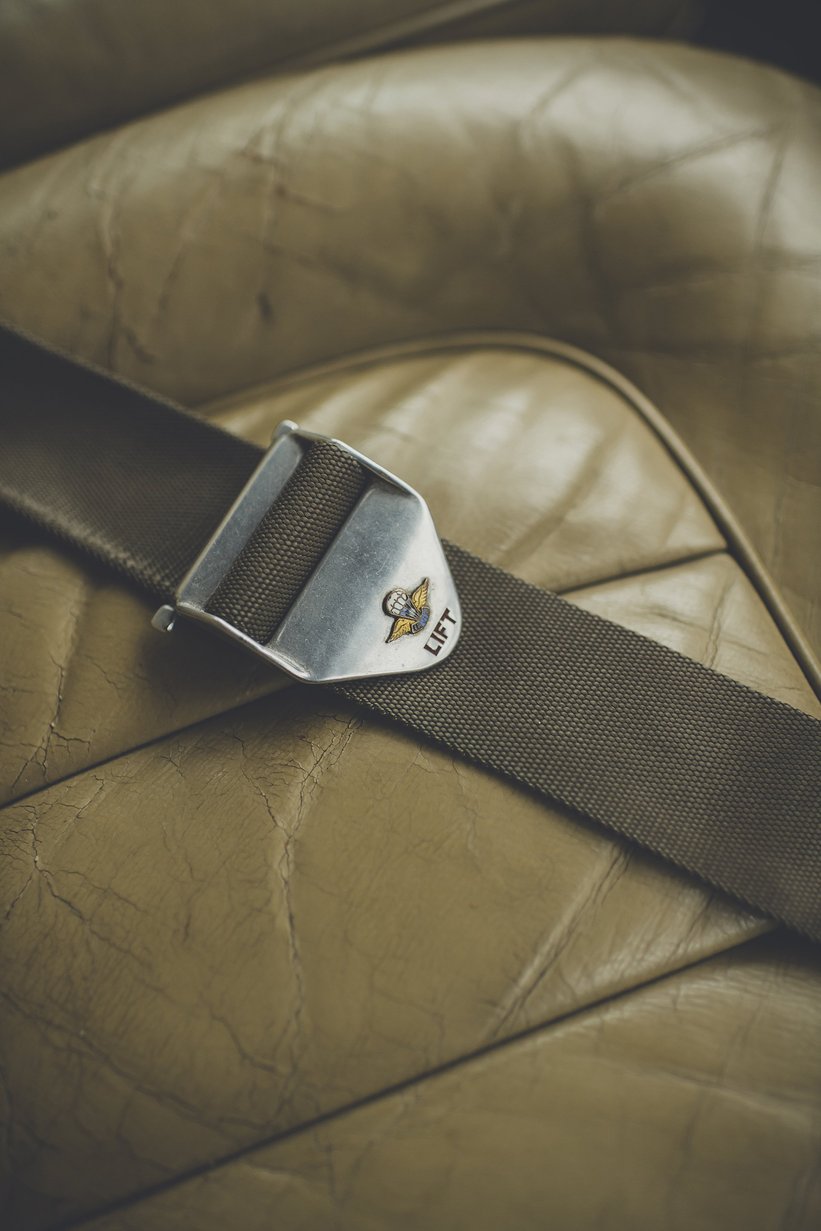 In its original, rather more low-key Midnight Blue, the car was displayed on the James Young stand at that year's London Motor Show, where the proletariat were able to gaze in awe at its 'push-button door locks', 'curved pattern front and rear screens', 'electricallypowered Triplex division', 'front and rear radios' and – possibly the piece de resistance and certainly worthy of individual mention – the spring-assisted lid of its refrigerated boot (not an area one would go near, of course).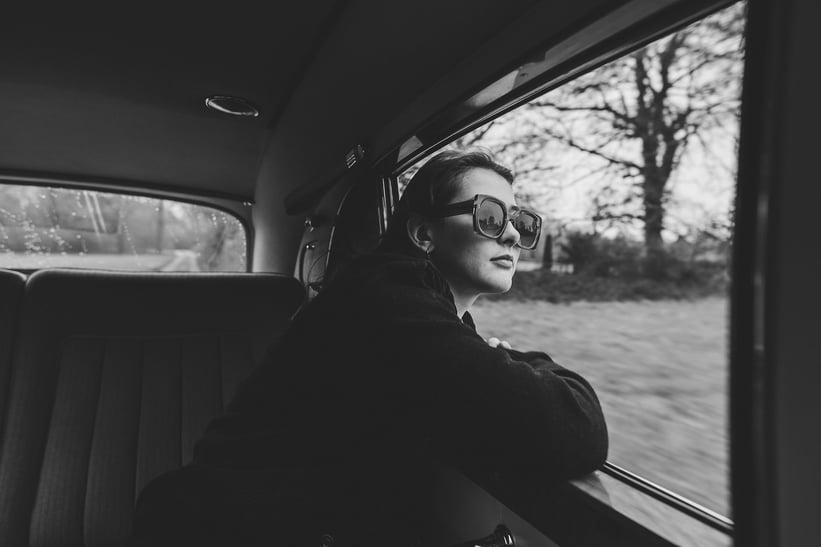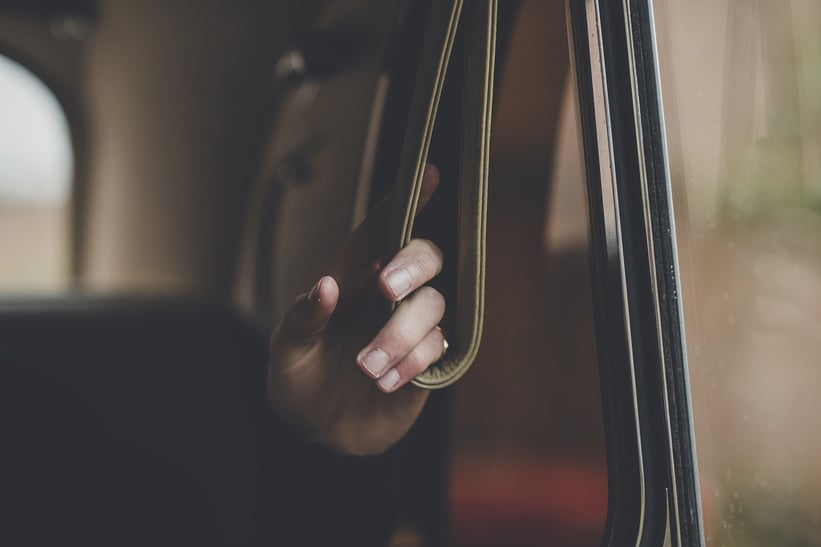 Having demonstrated to the great unwashed the exact style in which they'd never find themselves travelling, the Motor Show Phantom V was sold to its first owner, one Sir Patrick Hall. Despite having received a knighthood, he failed to make much of a mark on the history books – and may, in the words of the late Tory party chief whip Michael Jopling, even have been the sort of chap "who had to buy his own furniture".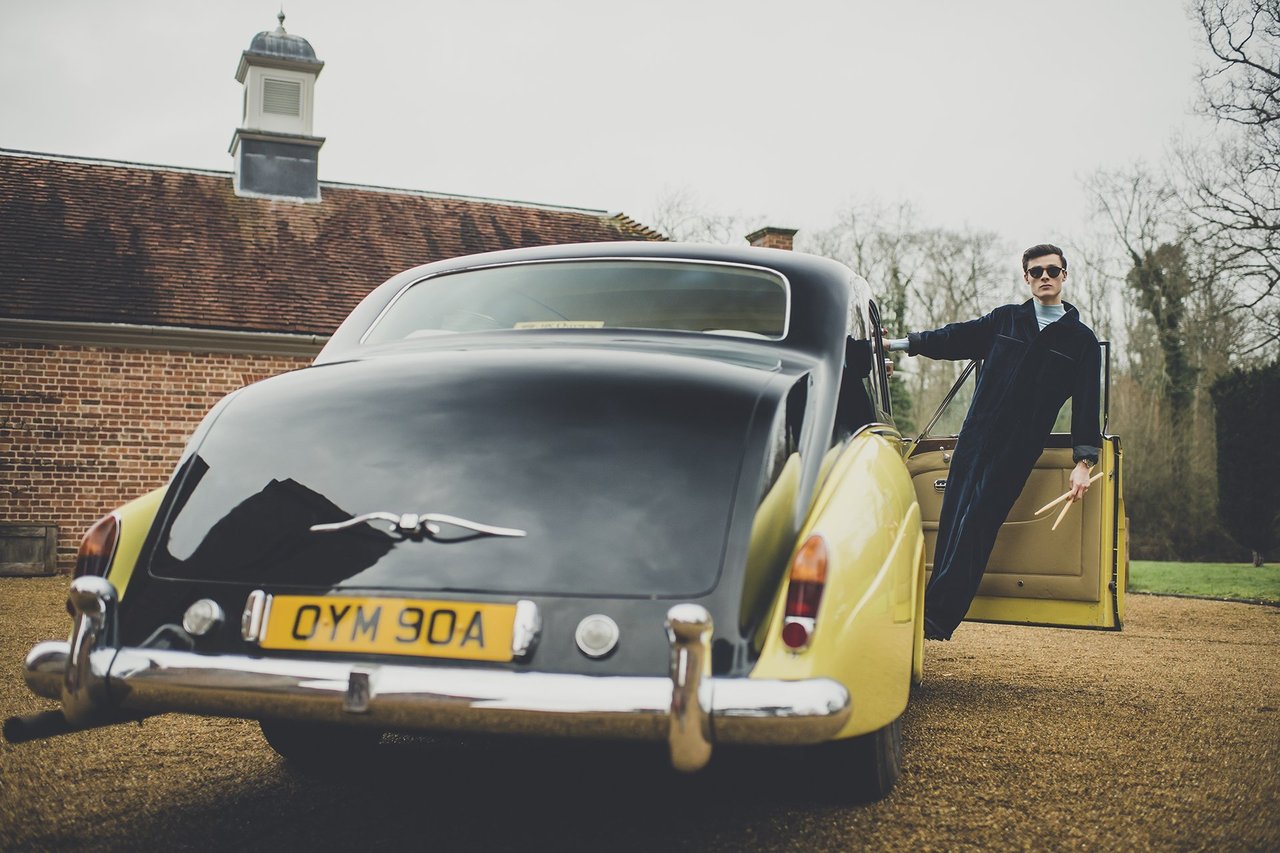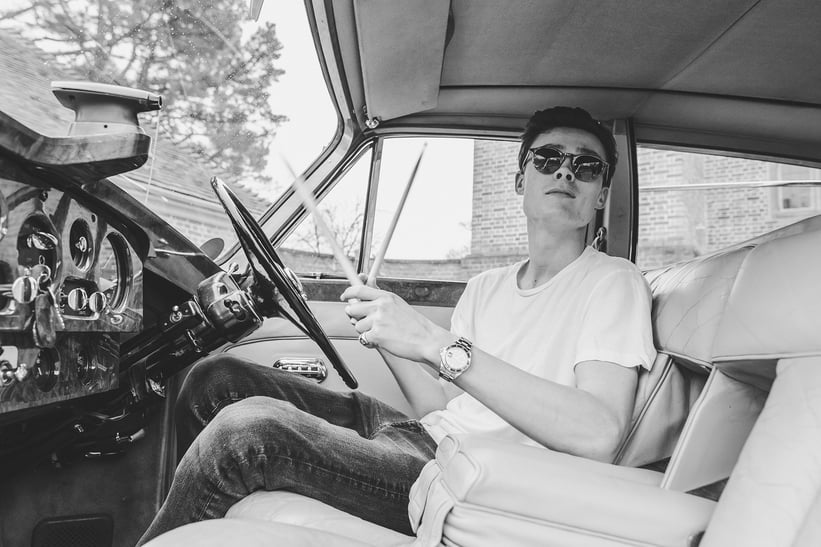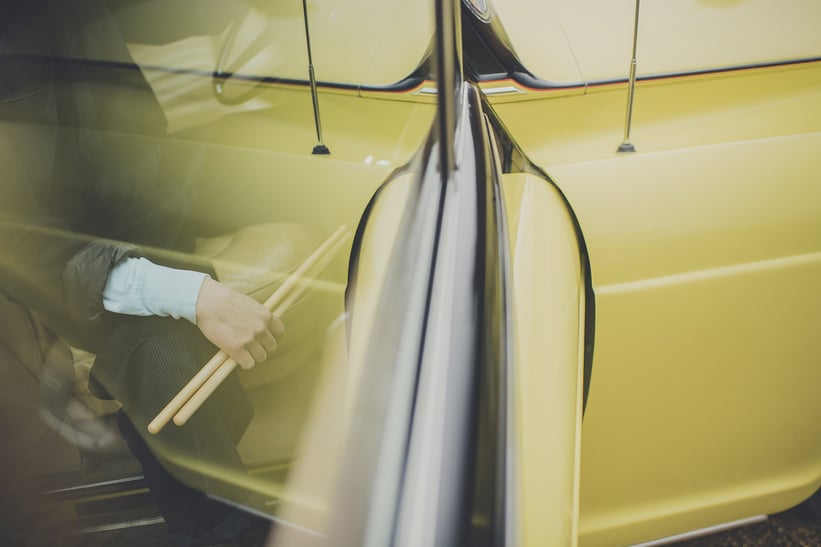 The car's light history further states only that it subsequently belonged to London's Stirling Motor Company, after which there's a vague claim that it once belonged to the Queen Mother – although she was not well known as a buyer of used cars.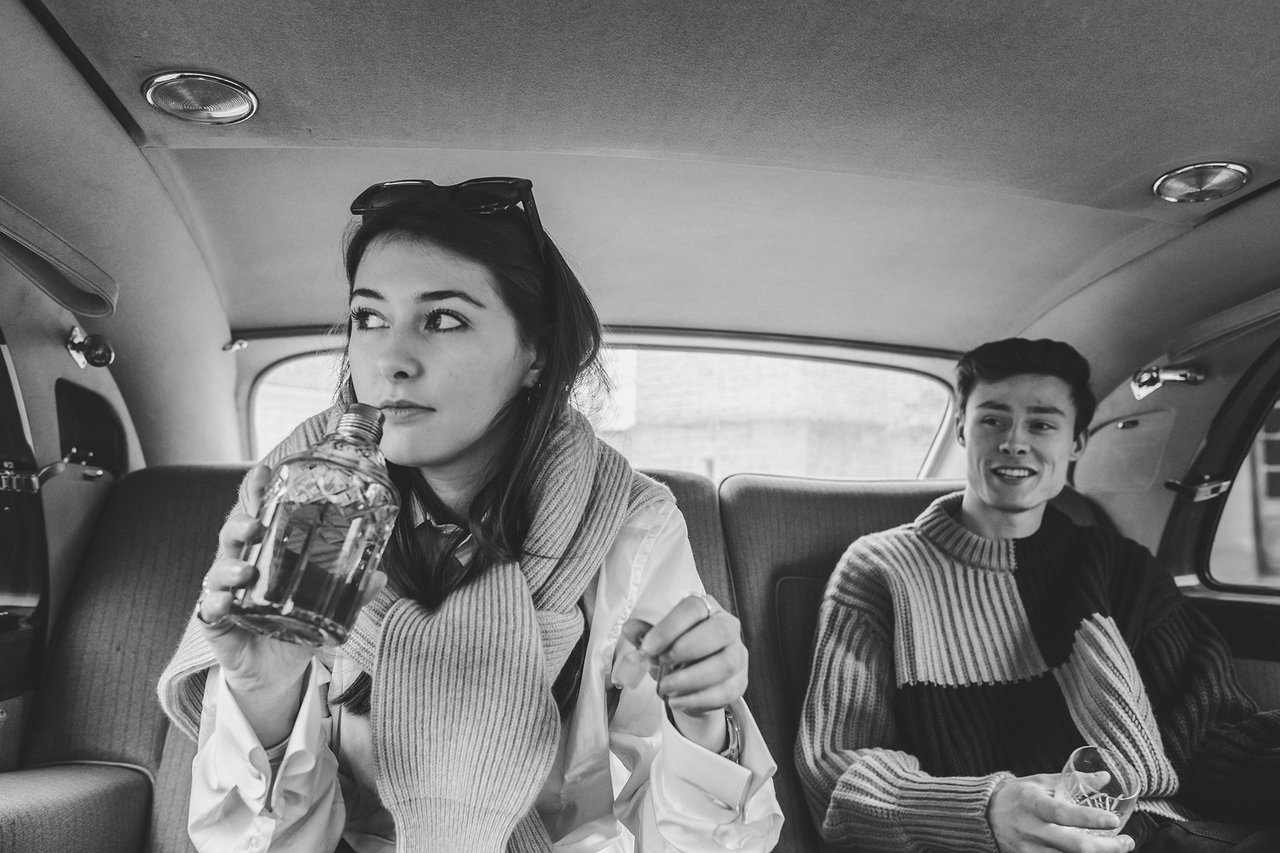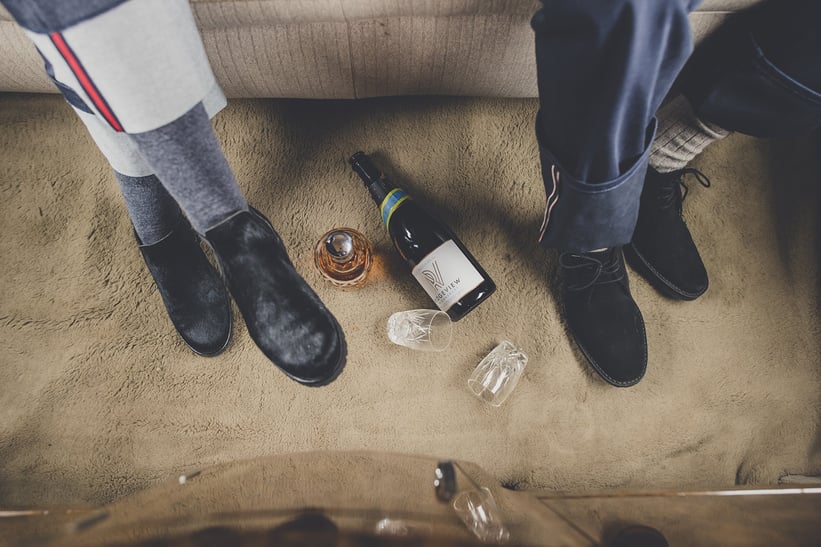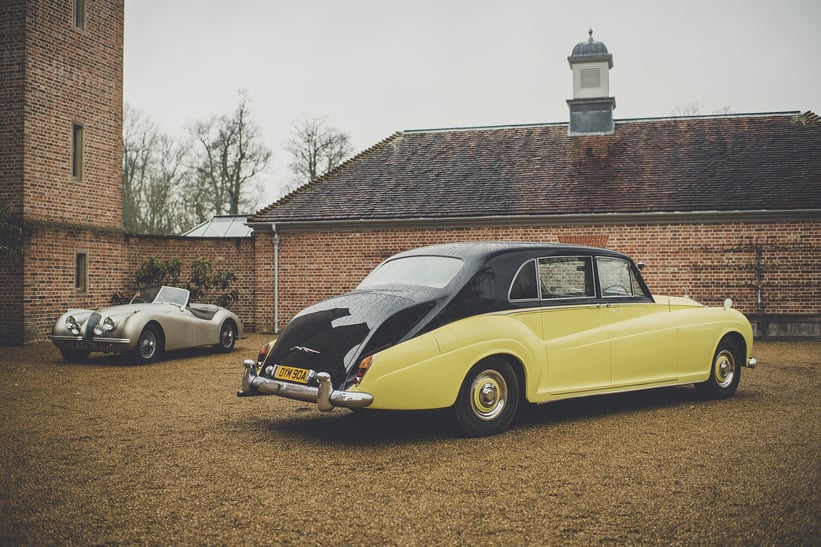 The current owner, however, has had the car for 18 years and, as Amy Shore's playful photographs show, has been careful to maintain it correctly. Which is why its decanters were full, its drinking glasses were sparkling and there was a vintage selection of Cohibas in the rear armrest – none of which our millennial models partook of, we might add.
What's perhaps most intriguing, however, are the exquisite 'port and starboard' running lamps attached to either side of that 'curved pattern' front windscreen.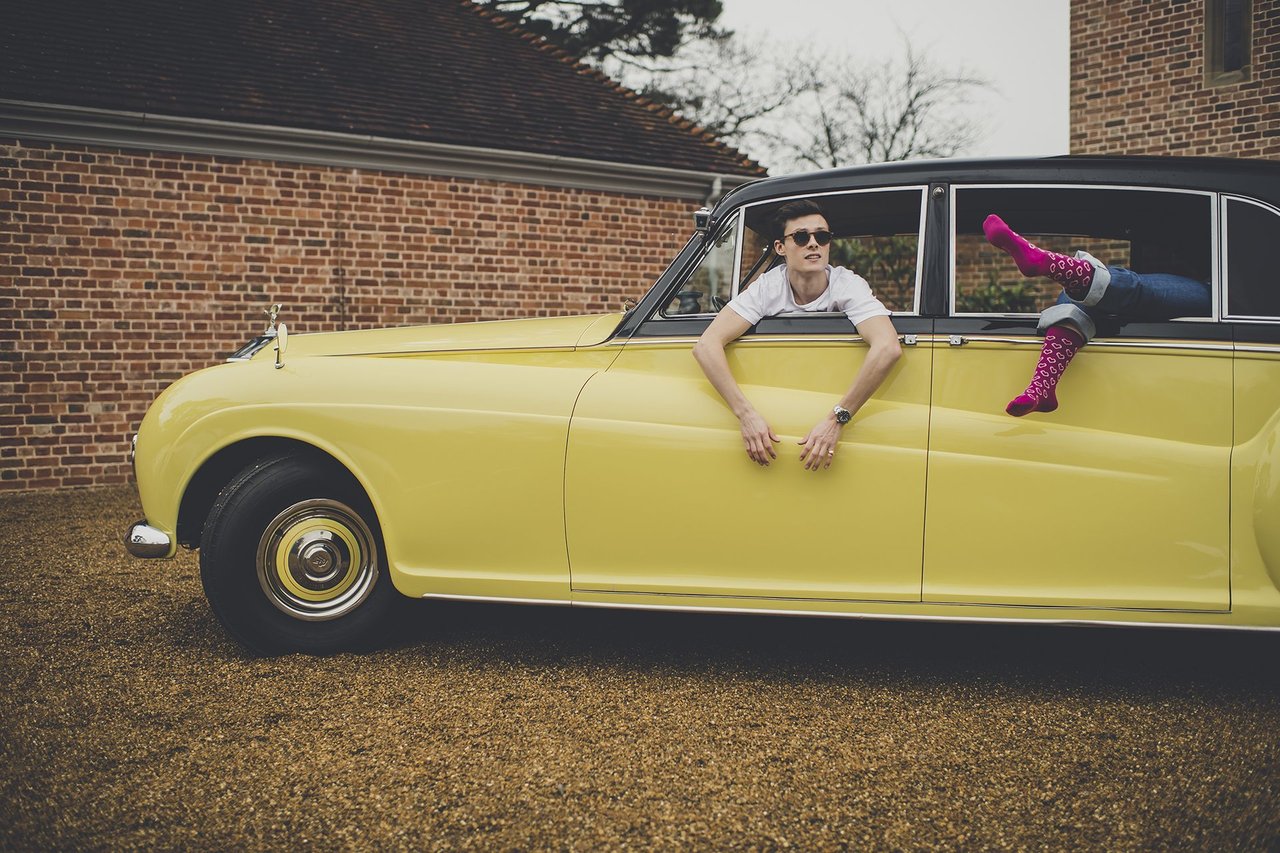 More than anything else, they suggest that this particular Phantom V has a greater story to tell – and if its full ownership history turns out to be half as colourful as its paintwork, it could prove to be a fascinating bargain…
Photos: Amy Shore for Classic Driver © 2021
Models: Lettice & Ludo Rothschild, both wearing selected pieces by Connolly, Curry & Paxton and Duke + Dexter, all available in the Classic Driver Shop.