1954 Porsche 356
Porsche Porsche 356 Pré A Bentwindow Coupé 1500 Adria Blue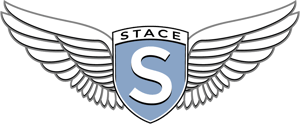 Location
Description
Porsche 356 PréA Bentwindow Coupé 1500 Adria Blue
Freshly restored and ready for its first Concours.
Our lovely Porsche 356 Pré A Bentwindow Coupé 1500 was delivered to dealer/importer Max Hoffman in New York ln March 22nd 1954. This iconic Porsche has 3 previous owners and was found by us in California with an incredible record of tickets, invoices, service books,…
The matching engine is a type 546 1488cc with 55 horsepower and is the original one. The body is 100% accident free and brought back to its original condition by our experts.
This Adria Blue beauty shines like new thanks to our full restoration. The mechanics and interior have been thoroughly restored with an eye for detail and authenticity. 5,5 years went into the process and everything has been documented. This original colour combination and spec is confirmed in the Reutter Cardex that comes with it.
- Porsche 356 Pré A Coupé
- 1954
- Light grey interior
- Bentwindow
- Adria Blue
- Matching numbers, engine
- Concours ready
- Well documented
- Very rich history
- Invoices and tax receipts
- Mille Miglia Eligible
- Mille Miglia Registro in application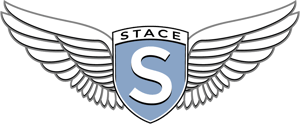 ---
Leo Baekelandstraat 1
bus 2
Belgium
Contact Person
Kontaktperson
---