With more than 75,000 built over a 17-year production window, it's vital to choose the right model of 356 if you're to reap the full rewards of this agile little sports car - and make a sound investment, rather than being financially stung. Our experts explain:
Early desirability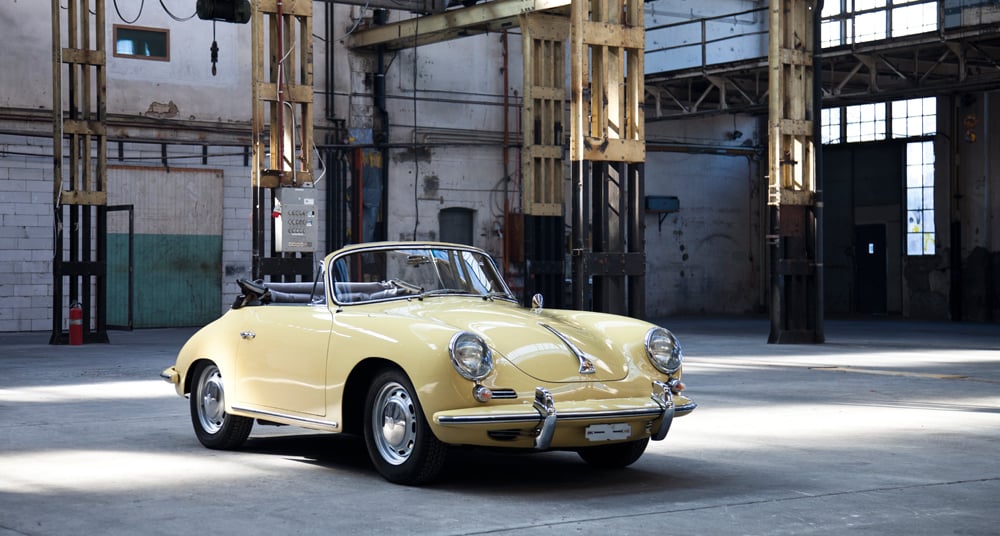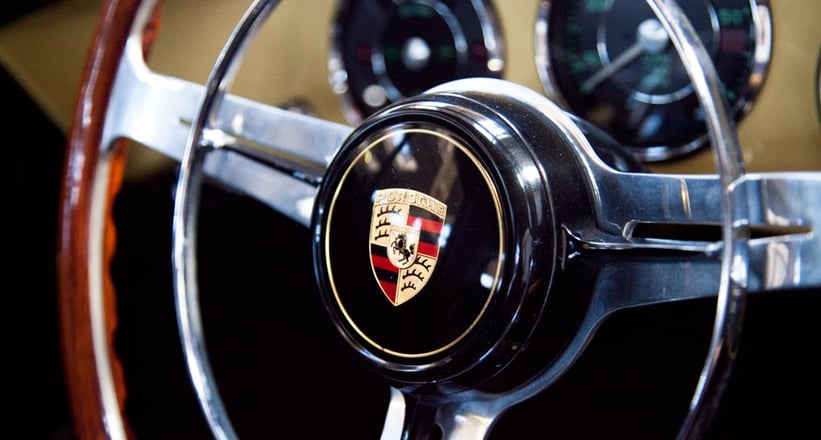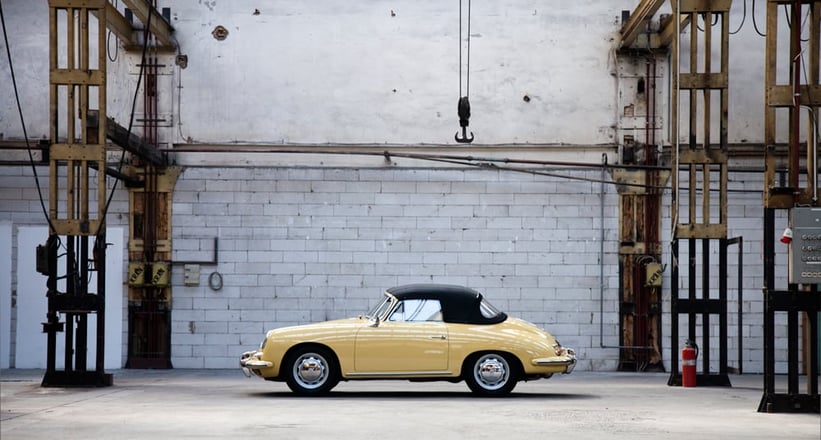 "The most desirable models are the early cars: the Pre-As, the As, the Bs, and in particular the Speedsters and those with Carrera 4-cam engines," says John Hawkins of UK-based dealer Specialist Cars of Malton, a company held in high regard for its Porsche expertise. "Well-preserved, unrestored examples still wearing their original paint are also increasingly sought-after," adds Bernhard Kerkloh of Düsseldorf-based specialist Movendi. Prices range from just below €50,000 up to, in some cases, well beyond €500,000 – but regardless of the model, the condition of the bodywork and chassis should be the prime concern.
The importance of a good example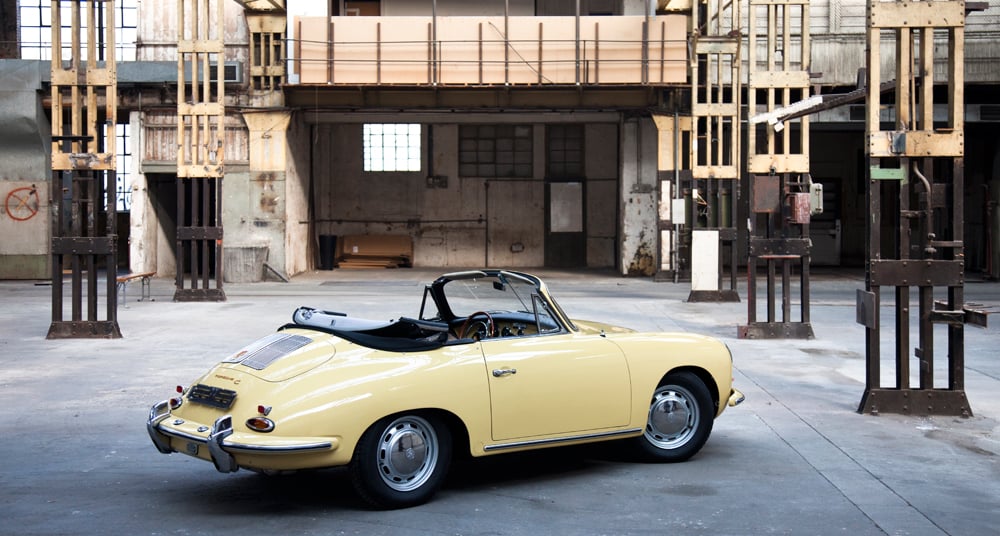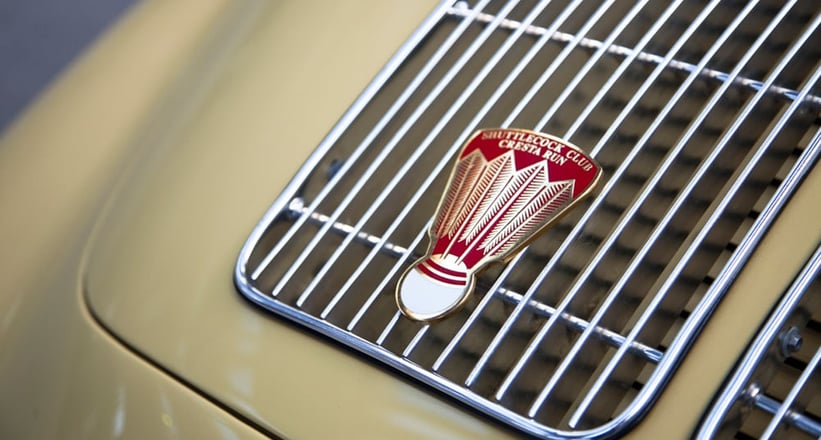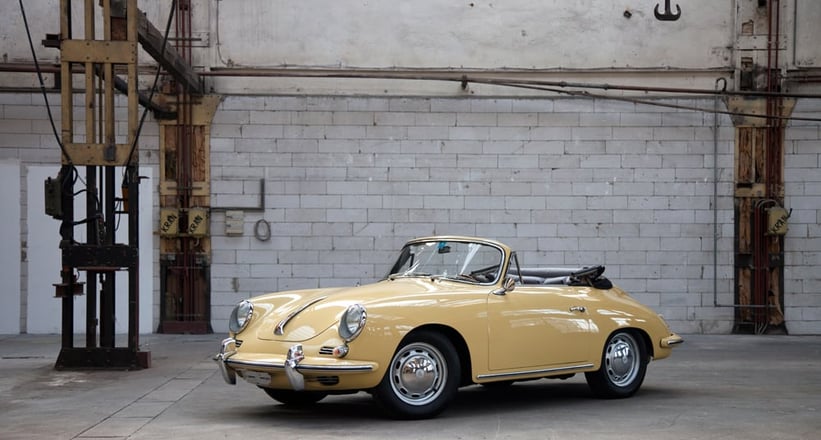 The usual buying requirement of finding a good, rust- and accident-free example is magnified in the case of the 356. While its monocoque construction has its advantages – one of them being the featherweight mass for which the 356 is celebrated – it also conceals breeding grounds for all-consuming rust. "Restoration costs are currently much higher than the value of a 356 coupé," explains Peter Iverson of his eponymous company that has long specialised in the model. "The important thing is to find one from a reputable dealer that's been well restored, otherwise you could end up with snowballing costs," adds John Hawkins.
The path to excellence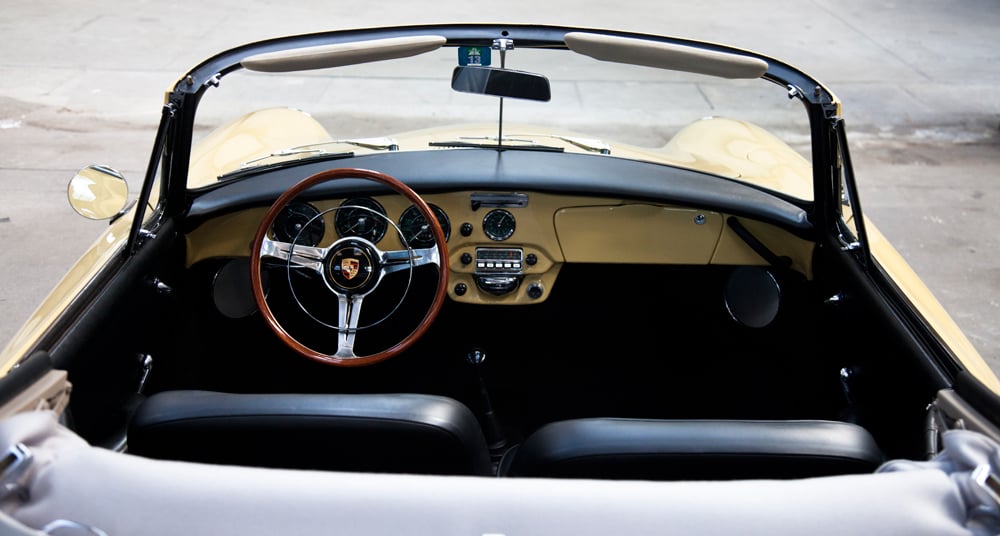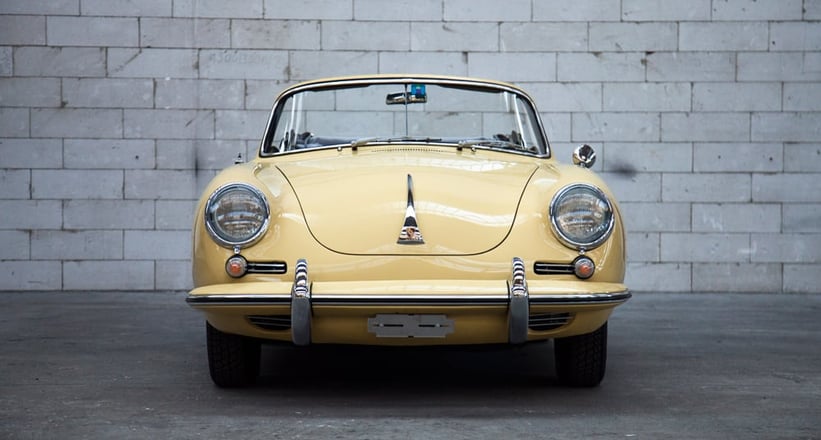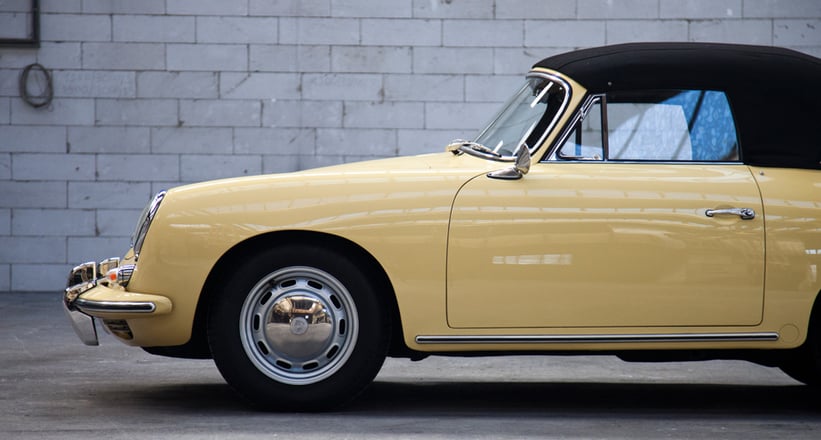 Some buyers might be put off by the complex differences in model year and bodystyle (the result of evolutionary development by a young manufacturer); not to mention the challenge of finding a solid example. But the rewards are clear: our experts all agree that the 356 has a unique dynamic repertoire, decent investment potential and a genuinely individual character. No wonder the 356's success on both road and track helped Porsche become one of the most celebrated marques in the industry.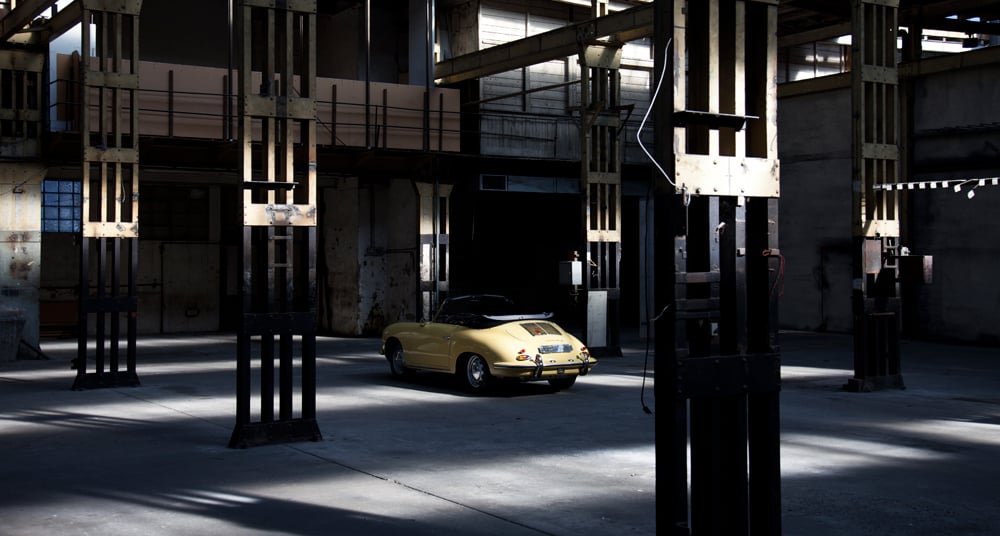 Photos: Jan Baedeker