Porsche, Porsche, Porsche at RM Arizona
For the annual season kick-off in Arizona, RM Auctions will offer three exceptional Porsche racing and sports cars: a 718 RS 61 Spyder, a road-legal 906 Carrera 6 and an ultra-rare 356 A Carrera 1500 GS Speedster. We're already dreaming…
Ex-Bob Donner and Don Wester 1961 Porsche 718 RS 61 Spyder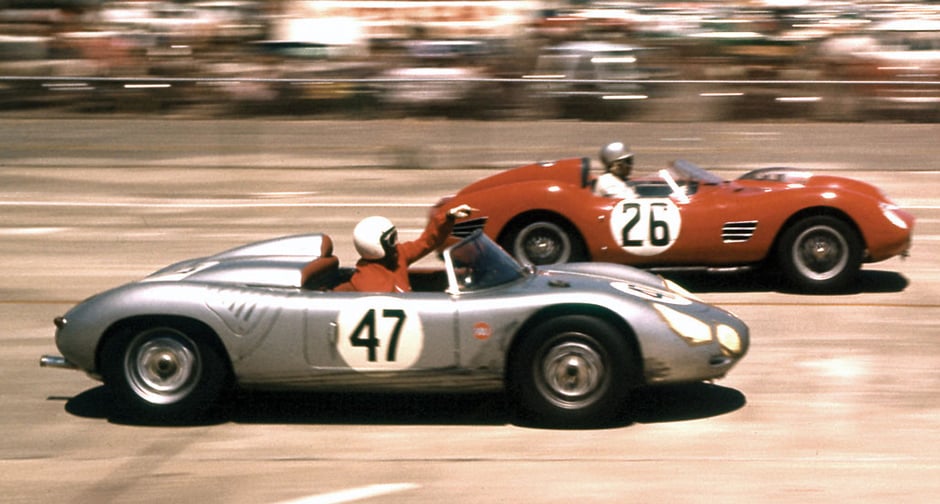 This RS 61 Spyder (chassis number 718-066) boasts a successful competition history, claiming numerous podiums in the SCCA and USRRC championships. Although we're still waiting for photos of this particular car, RM promises that it has been faithfully restored and is in fantastic condition. The car is returning to the market for the first time in 20 years and is likely to make between 2.8m and 3.2 US dollars, according to RM.
Street-legal 1966 Porsche 906 Carrera 6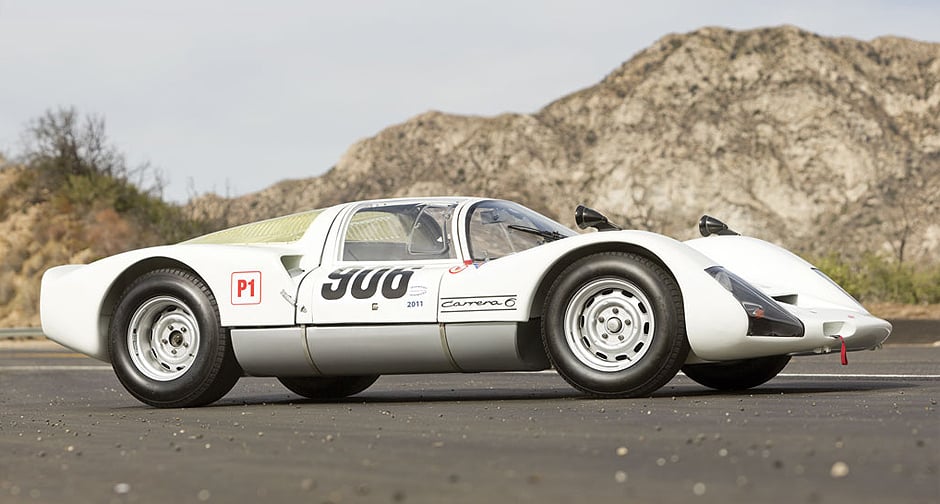 This Porsche 906 Carrera 6 (chassis number 906-116) placed first at the Norisring in 1968, and at the Hockenheim finale in 1969. What's more, this is one of three known 906s that is fully road-legal. It has a traceable history (all owners are documented since delivery in 1966), has been lovingly restored and is 'ready to race'. It's expected to make between 1.2m and 1.6m US dollars.
1957 Porsche 356A 1500 GS Carrera Speedster by Reutter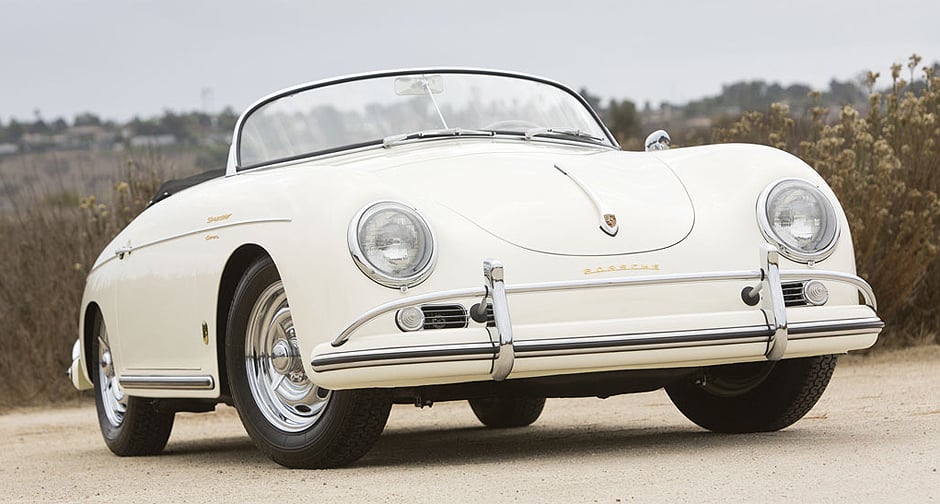 A stunning 356A 1500 GS Carrera Speedster completes the trio. Built in 1957 with a Reutter body (chassis 83087), this rare example is fresh from a restoration and equipped with a four-cam GS racing engine. Its estimated value is between 1.1m and 1.5m US dollars.
Photos: RM Auctions
RM's Arizona sale takes place on 16-17 January at the Arizona Biltmore Resort & Spa. For more information, visit rmauctions.com.