1988 Porsche 911 "G"
1988 Porsche "RSR" 1973 Re-Creation 911 Backdate ZAG Automotive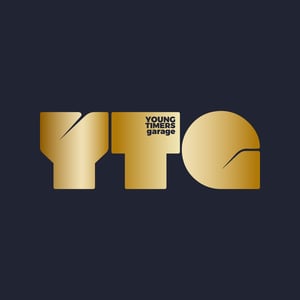 YTG- Young Timers Garage Pty Ltd
Location
Description
1988 Porsche "RSR" 1973 Re-Creation 911 Backdate ZAG Automotive
We are proud to present to you a great opportunity in securing for the first time in 20 years since the last time to be offered to market this extremely rare and unique "ZAG" Re-Creation 911 RSR backdate bespoke built here in Sydney Australia in the late 00's.
Our version of the "Singer" before it started in the US, ZAG Automotive in Sydney specialised in RS/RSR 911 Replicas and custom bespoke built to each customers budget and taste, this example built in late 00's has had no expense spent included extensive both body, mechanical enhancements as well as interior remodelling to create a spectacular looking and performing beast with the period looks but ease of modern 911 driving.
Based on a factory RHD 1988 G series 911 3.2L Carrera Coupe this example has been upgraded with a warm 3.6L engine and of course a G50 5 speed manual for ease. The custom body works completed to enhance the authentic period look and the striking color combination of GT Silver with Orange Decals look stunning plus finished off with the RSR body-colored staggered 3 piece alloys she looks the part.
Porsche period custom interior also compliments this re-creation and period styling including the retro style factory Porsche radio with the latest technology with b'tooth, nav, ipod connectivity accompanies her. Factory A/C also allows for much more comfortable touring and the sports touring seats are very comfortable on nice long cruises. Overall this stunning 911 RSR Recreation would suit any car collection.
We thank you for taking the time in viewing our very special and highly collectible Porsche 911 RSR Re-Creation and if you would like to make a genuine inquiry please contact us at your earliest convenience to speak to one of our friendly staff. We are a family-owned and operated business specializing in classic/collectible/interesting cars with over 130 years of collective motor industry experience at the highest levels.
We would be honored to assist and help you further or if there is something special you are looking for please just ask us we may have it coming!.
We Are..........Passion Driven.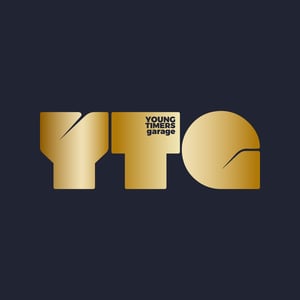 ---
YTG- Young Timers Garage Pty Ltd
Greenlink Business Estate Unit 14-16 Adriatic Way
86 Indian Drive
Keysborough
3173
Victoria
Australia

Contact Person
Kontaktperson
---