An American Singer in London...
Shortly after its debut at the Goodwood Fesitval of Speed, this Porsche 911 Targa 're-imagined by Singer' took a tour of London, joined by one of its coupé brethren…
Singers make noise in the Capital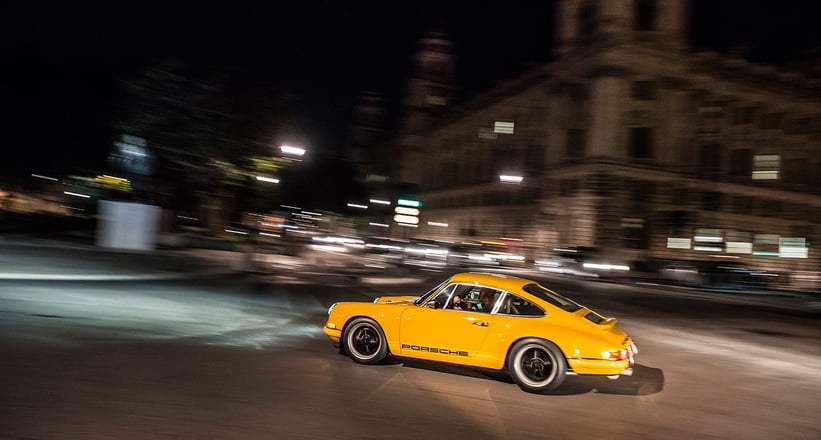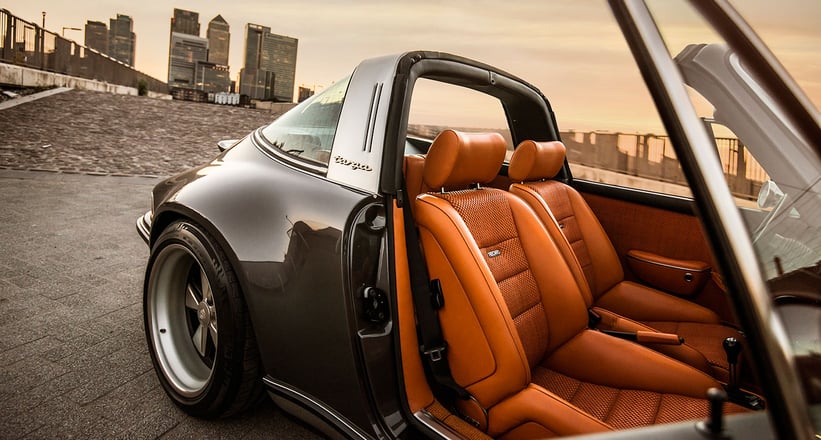 Before Singer's take on the Porsche 911 Targa was publically unveiled in Lord March's back garden a few weeks ago, the company released a set of images showing the beautiful reborn classic framed by Californian mountains. However, we think the edgy backdrop of a bustling London does a better job of accentuating the Singer's sumptuous curves – wouldn't you agree?
Photos: GF Williams for Singer