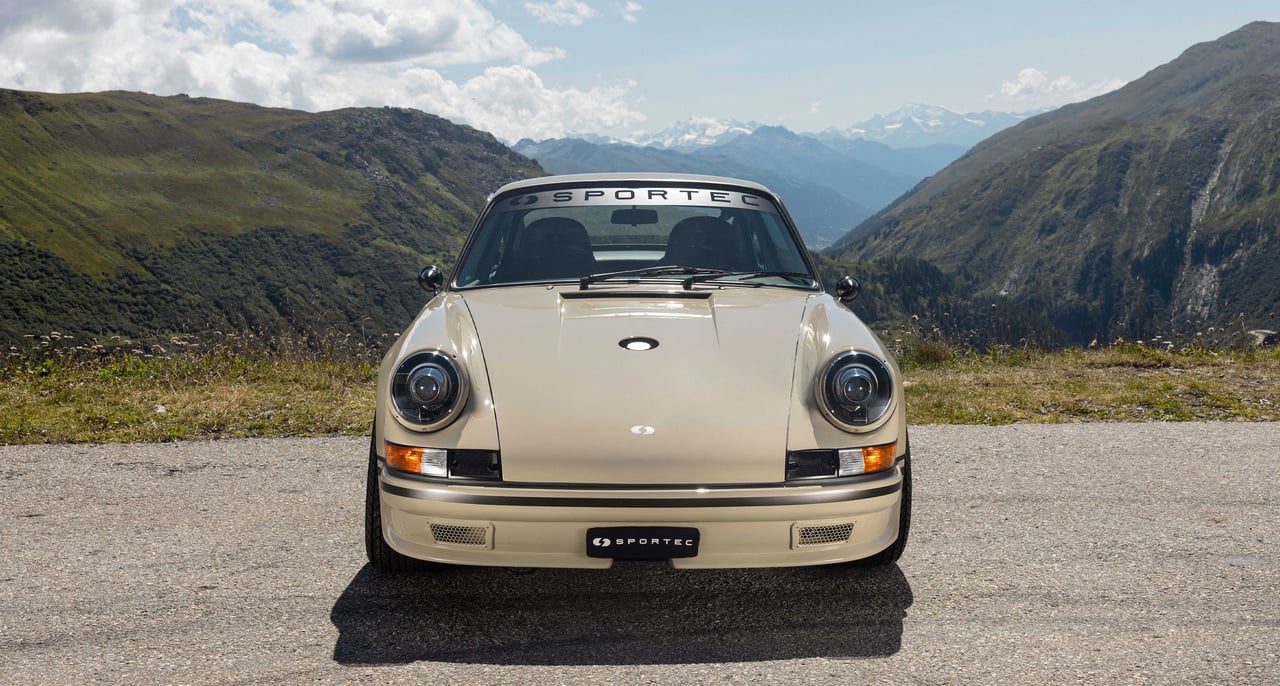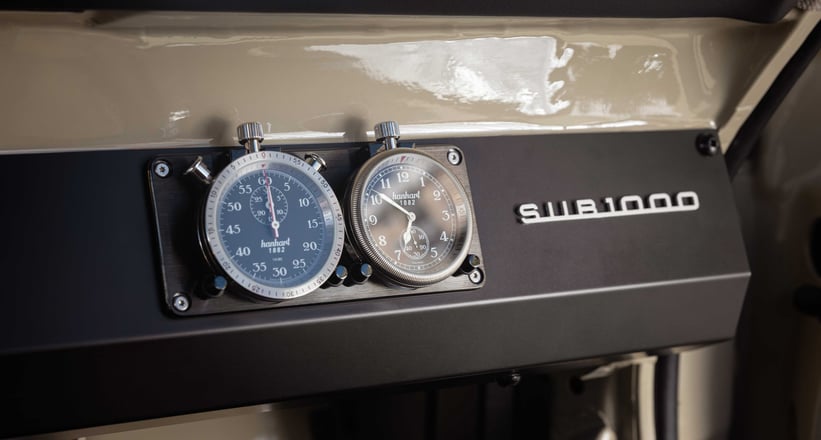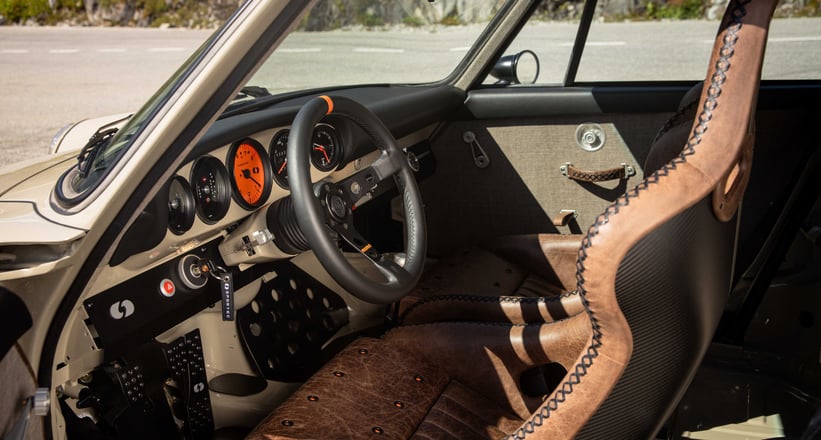 If none of the current crop of 911 restomods speak to you, you're in luck because the Swiss master mechanics at Sportec have devised a reinvigorated Porsche of their own. Meet the SUB1000, a featherweight, fully-reworked reincarnation of the iconic G model 911.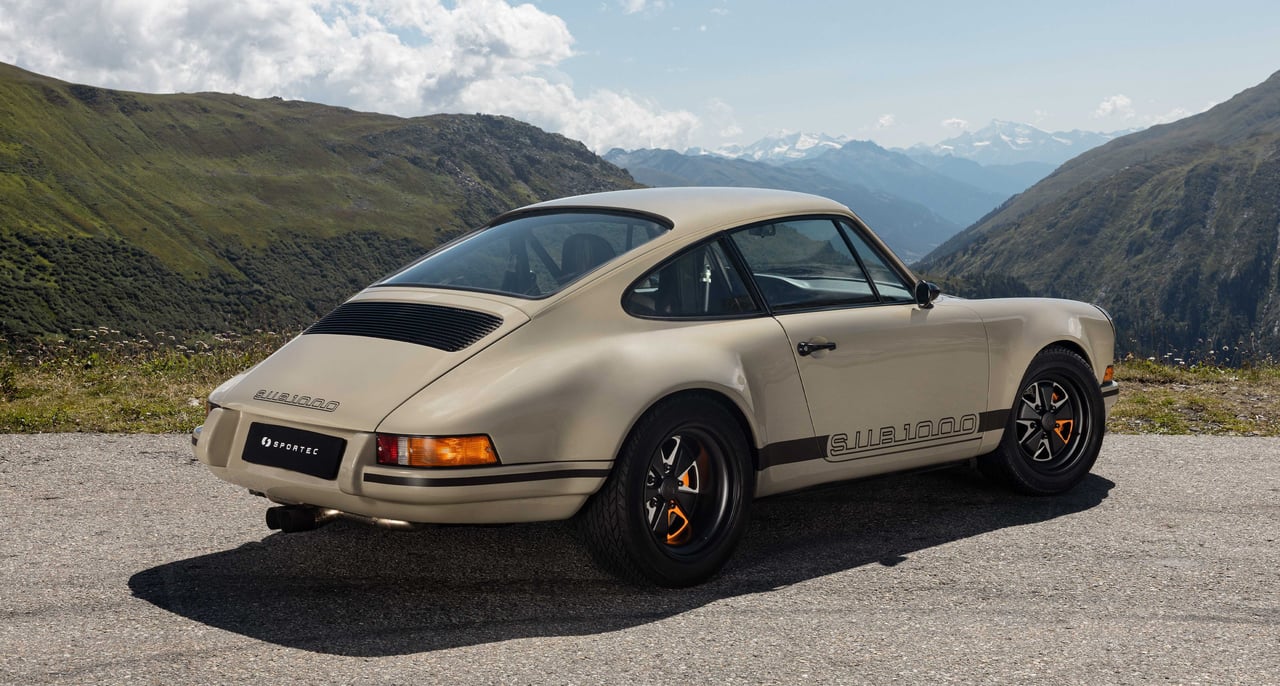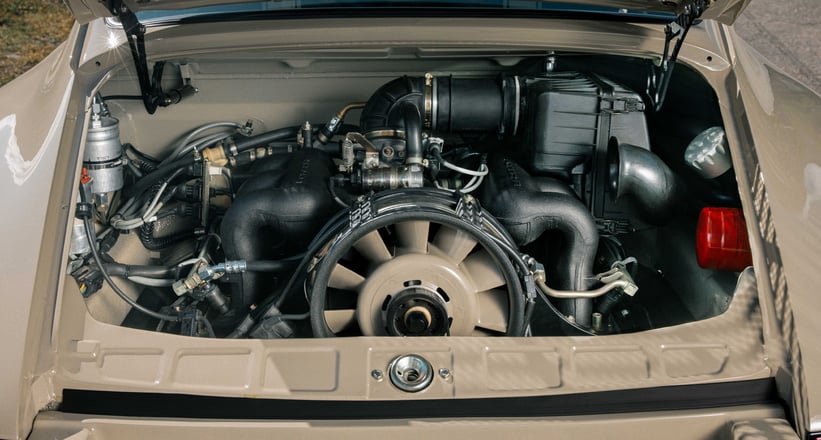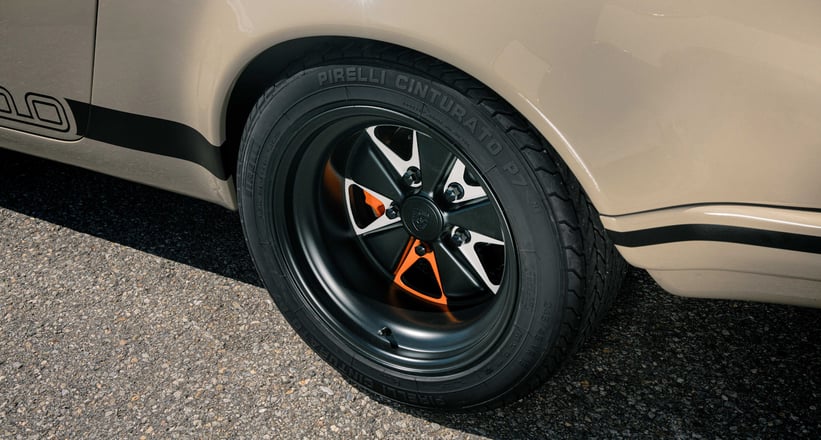 With 25 years of experience building and racing everything from classics to race cars, Sportec know a thing or two about upping the ante on both road and track. Naturally, the heart of the SUB1000 has motorsport coursing through its cylinders, which have been enlarged to create a 3.4-litre flat-six capable of 270 horsepower and 340 Nm of torque. This impressive figure is achieved with the help of new forged pistons, modified connecting rods and an aggressive sports camshaft. Couple that with a sports exhaust and an optimised intake, and Sportec promise the SUB1000 will deliver maximum smiles per mile. Even better, a more powerful 315 horsepower engine is in the works, which will promise a supercar-rivalling power-to-weight ratio of just over 3 kilos per horsepower.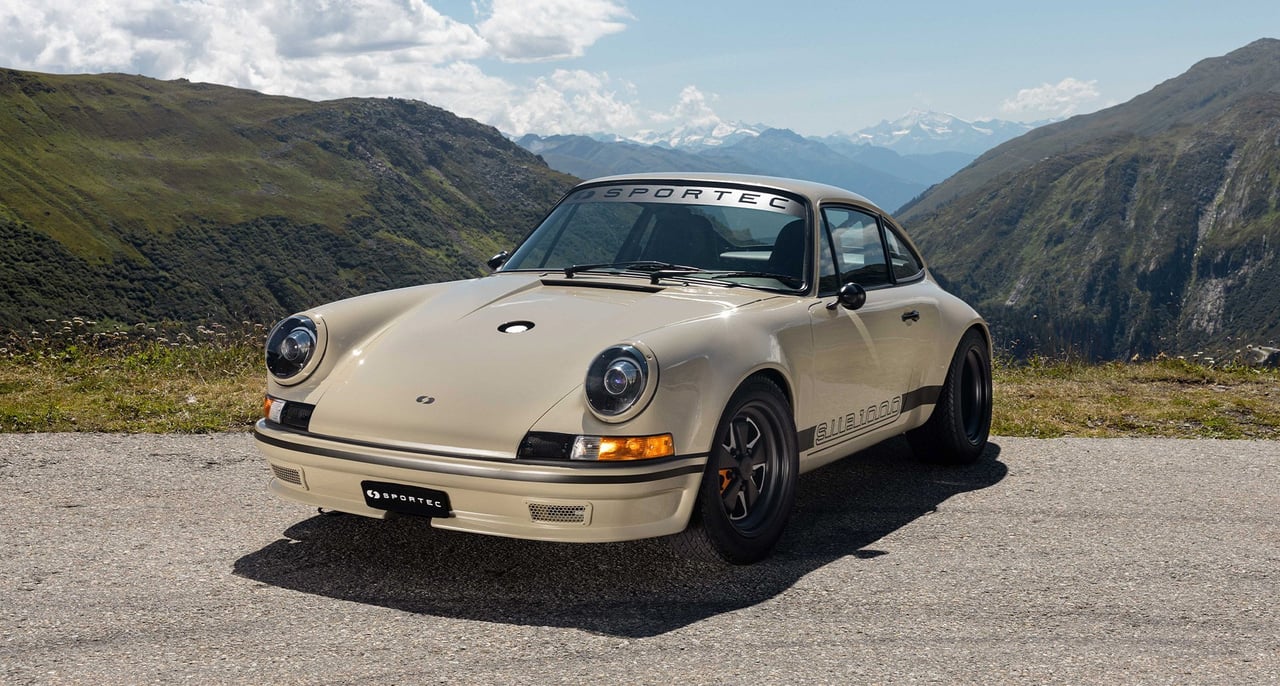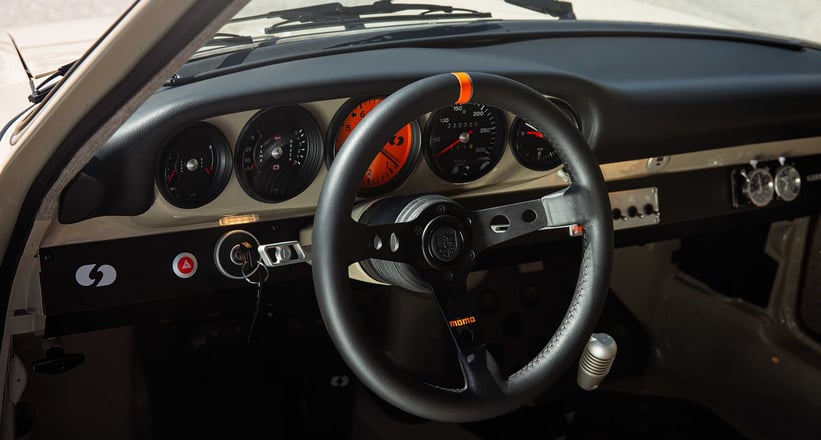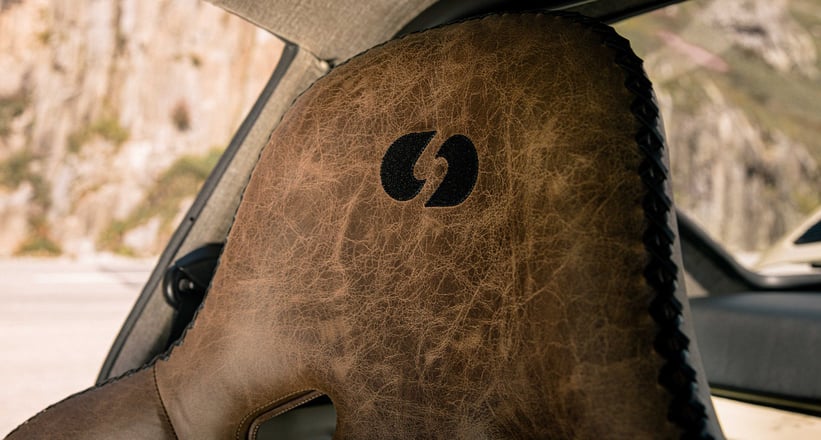 Of course, the engine is just a part of this highly tantalising recipe, and Sportec have graced the SUB1000 with Carbon Kevlar in spades. The lightweight composite is used in the doors, bumpers, bonnet, trunk lid, and fenders, while the rear side windows have been replaced with Makrolon, an extremely light and tough polycarbonate. The end result? A ready to drive weight of just 990kgs, making this one of the lightest 911s on the planet.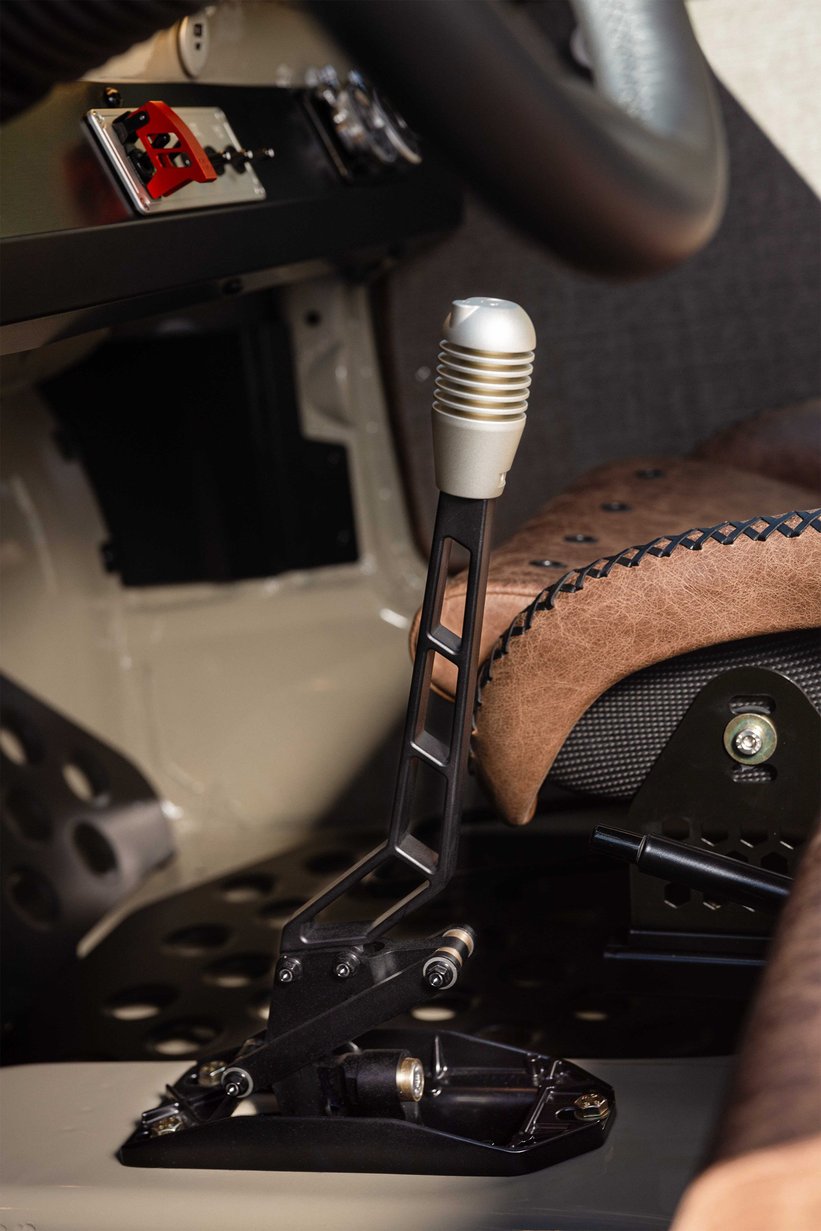 Not only is the SUB1000 light, but it's super rigid too, and its motorsport-derived chassis has been tuned and tested by multiple Le Mans-winner Marcel Fässler for maximum performance, whether you're on a mountain pass or your local racetrack. While we prefer to leave chassis tuning to the experts, looks are an entirely personal matter, and the sky is the limit when customising your SUB1000, making each example totally unique. Common among all SUB1000s, though, will be Sportec's incredible attention to detail, as seen in the aluminium controls, leather-clad carbon seats, and the improved shifter, which combines a longer lever with a shorter throw for an ultra-satisfying gearchange. So, if you're looking to upgrade your 911 to the nth degree, Sportec are ready to make your dreams come true.