1980 Porsche 911 "G"
Cabriolet Factory Wide Body M491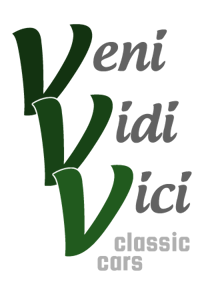 Veni Vidi Vici Classic Cars BV
Location
Description
The year 1989 will always remain a memorable year in Porsche's history. It was the last year in which the 2nd generation 911, the "G" model, was sold before it was replaced by the 964. The model was available in 3 body variants: the Coupe, the Targa, and the Cabriolet. In the final year, Porsche introduced another variant of the Cabriolet in 1989, the Speedster. The interest in the 1989 911 Speedster, along with its price, has reached almost mythical proportions. As an alternative, we can offer you this car: a 911 Cabriolet WTL (Werks Turbo Look M491) G-50. The original factory WTL package was an expensive option, so expensive that the price of the car approached that of the Turbo, making it relatively scarce. The car was originally ordered in the US, California, in the "Sonderfarbe" Satin Black, a color that could only be ordered at an additional cost, climate controle, cruise-controle, electric roof and more. The first and only owner drove 62,000 miles with her 911 before selling it to a Dutch collector in 2015. The car comes with plenty of preserved documentation, including the original booklets, confirming the accuracy of the mileage and the fact that the car has a damage-free history. The presence of all the stickers that Porsche applied to the car during the production process and a clean Carfax report also confirm this. Simply because the new owner preferred it, he had the lighting and the large rubber blocks on the rear bumper converted to European specifications. He also converted the mileage meter from miles to kilometers, with the original miles converted and documented. The car looks and drives just like new. The 911 Cabrio WTL is rare, and this immaculate example is a sought-after model for investors and collectors. But it's also a great opportunity for anyone who simply wants to enjoy this superb car on the road.
The VAT on this car is deductible. The price excluding VAT is 98,350 Euro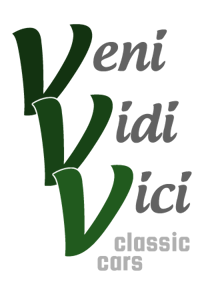 ---
Veni Vidi Vici Classic Cars BV
Postadres: Anna Reynvaansingel 15
Netherlands

Contact Person
Kontaktperson
---