1976 Porsche 911 "G"
Carrera 3.0 RS Evocation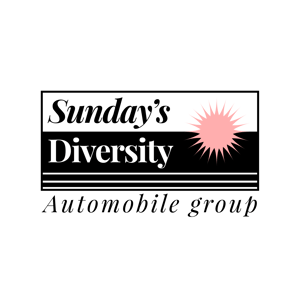 Location

Performance

300 BHP / 305 PS / 224 kW
Description
PORSCHE 911 CARRERA 3.0 from 06/05/1976.
3.0 RS style preparation
Serial number: 9116600895
Rare model / 1093 copies
This car has 20,000.00 km since its complete restoration/preparation:
– satin white color
– black interior
– bare and lightened / reinforced bodywork
– weight: approximately one ton
– large all-steel body.
– front and rear polyester bumpers
– rear bonnet with IROC-type spoiler + a rear bonnet without spoiler.
– rally headlights
– new 3.2L engine and new accessories (about 300hp) with several chips including an RUF
– oil cooler in the front bumper
– new 915 gearbox (original gears) with G50 linkage
– Cargraphic exhaust
– suspensions new + Bilstein Rally and Circuit.
– large Carbonne Lorraine brakes and pads
– original Fuchs wheels in 15″ by 8″ and 9″ (and with several wheel sets)
– Michelin TB5R front and TB15 rear tires
– roll bar / bucket seats / harness
– "Light" RS interior trim
– Mechanical and electronic tripmasters + 2 synchro chronometers – tire pressure gauge at the steering wheel
– lots of various small accessories, rear camera, etc.
– this car has always slept in a heated garage
– all in perfect condition Flexible car, Precise, efficient and easy to drive Very high potential for more kilometers to be covered Easy maintenance
This car was mainly used for cruising and regularity rallies.
For more information please contact us.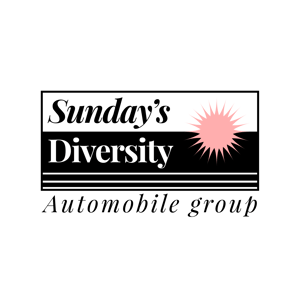 ---

Contact Person
Kontaktperson
---