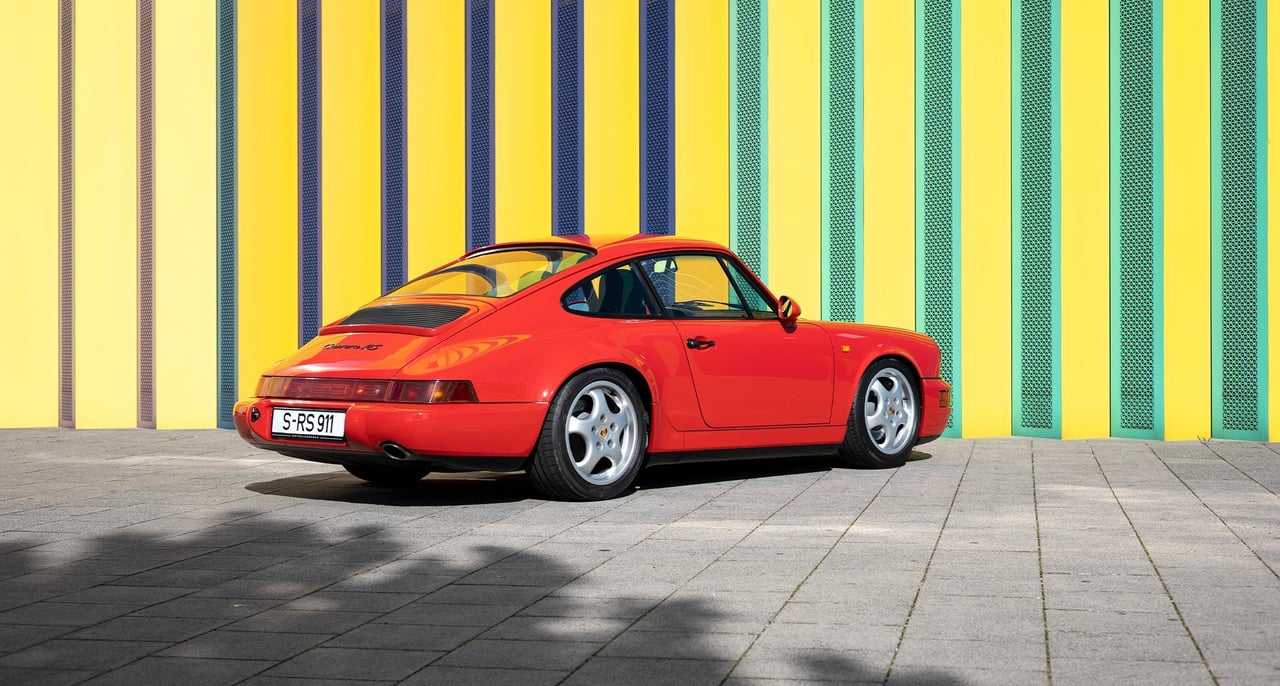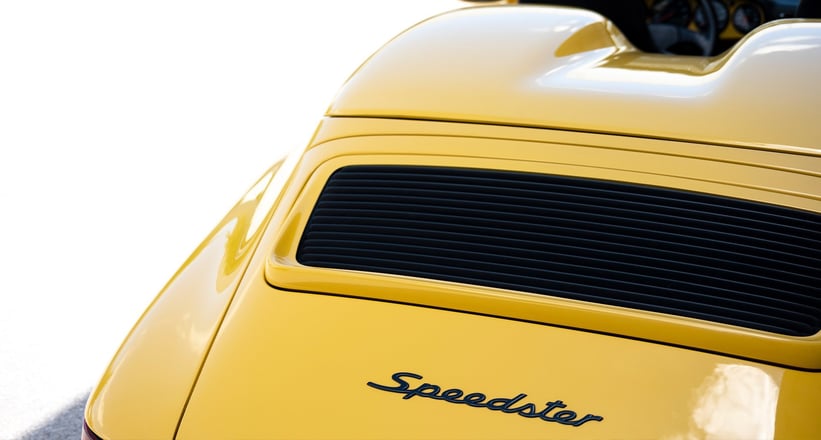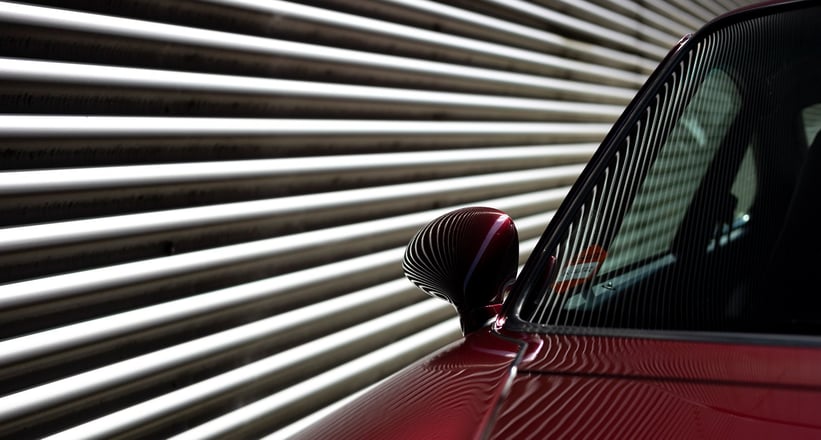 A lot has happened in the nearly three years since we last spoke with Michael Schnabl of Motorlegenden. As a man who prides himself on only dealing with the finest examples of Porsche's most sought-after models, who better to give us an update on the state of the Porsche collector-car market right now?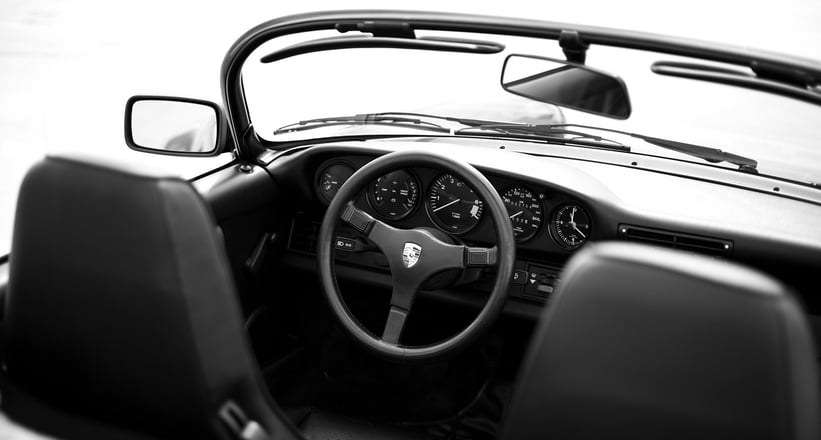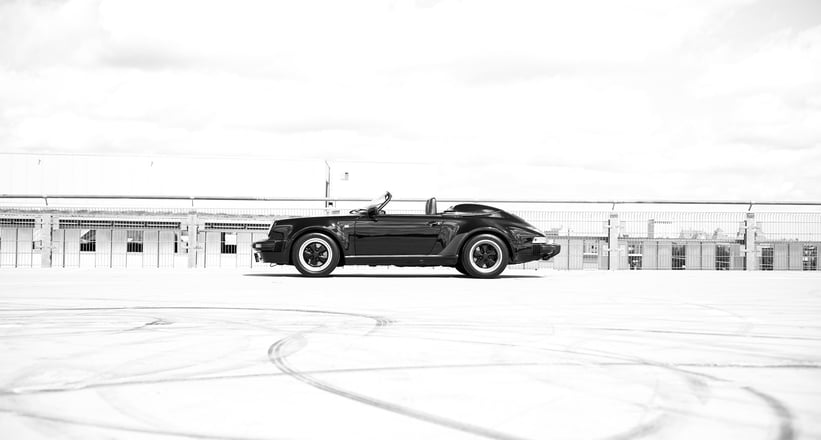 What's changed at Motorlegenden since we last spoke in 2019?
"I started in 2018, so when I met Mathieu in 2019, I was still a rookie, but I like to keep that mindset so that I can continue to learn every day. Since 2019, I have begun to do a lot of investment into the cars that fascinate me: the 930 Turbo cabriolet 5-speed, for example. I was surprised to see that 3.2 Carreras, the final edition of the G model from the mid-to-late '80s, had a huge amount of demand. Recently, I have also noticed you can find a 964 RS much easier than a 964 Carrera 2 with low mileage, so to summarise what's changed is that demand for easy and drivable models (the non-turbo cars) has increased as people who are new to collector cars enter the market.
"I've also seen that, luckily, demand didn't drop due to the Covid crisis. People who bought during the pandemic, like people who bought during the 2008 financial crisis, have seen good returns on their Porsche investments. I think a lot of people reflected on their dreams during lockdown and that's why they went out and bought an old Porsche they've wanted for years. They're not the old collectors who have been collecting for years, they're looking for a life partner, and that's who I want to cater to. I want cars in my collection to be absolutely perfect, I'm not looking to churn cars like a dealer.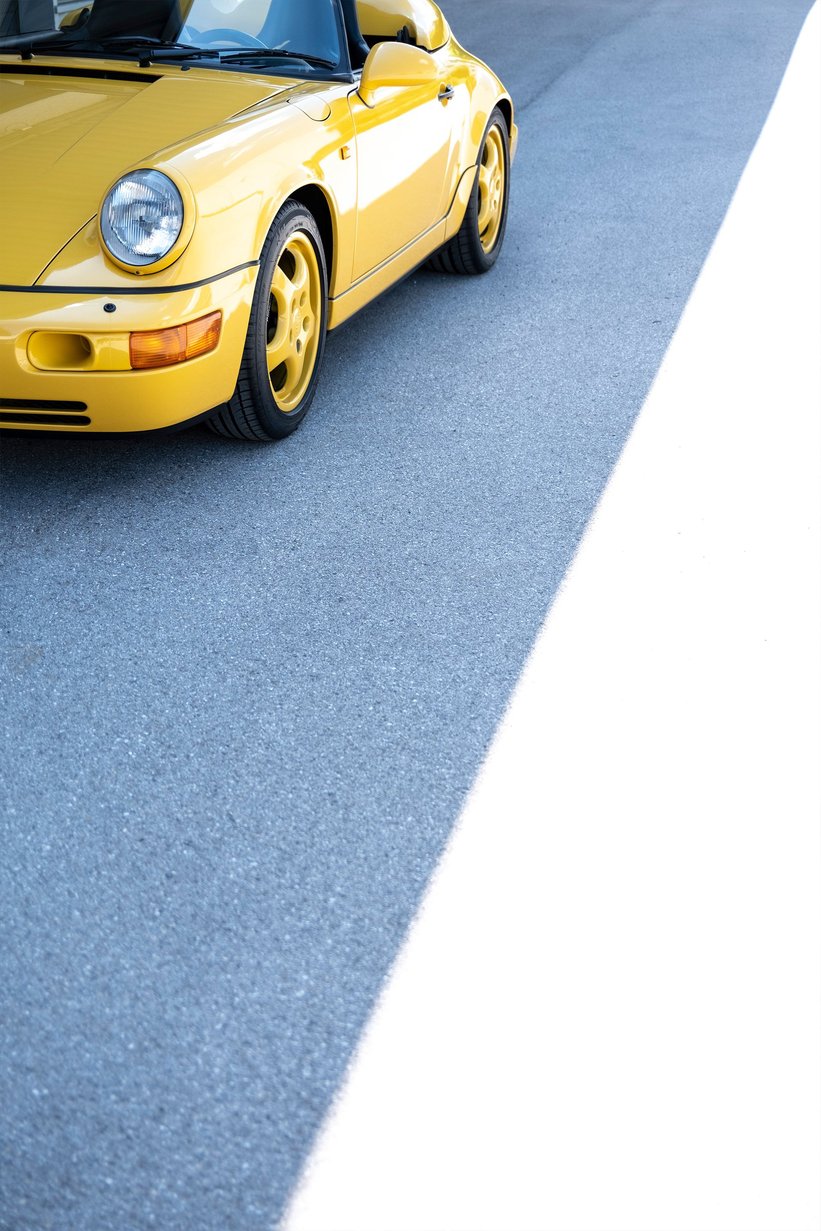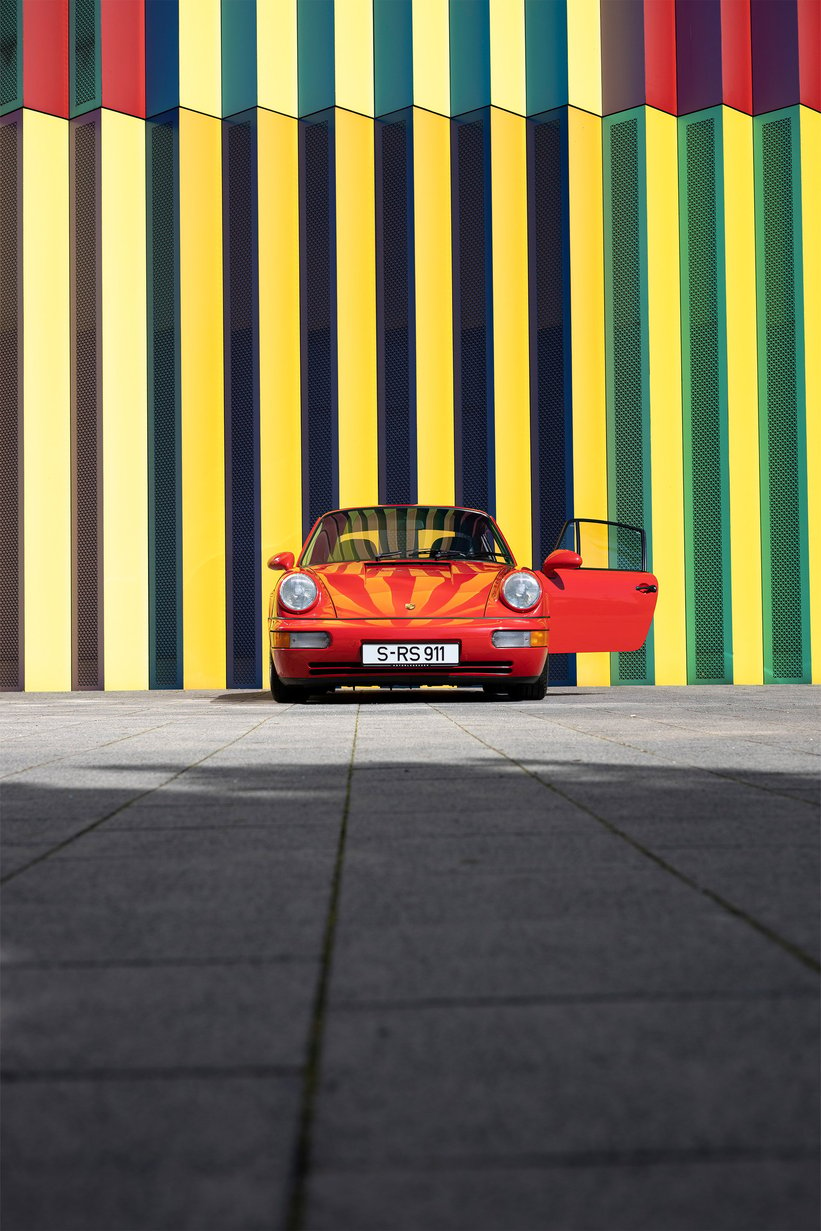 What's changed about your approach when looking for cars to add to your stock?
"My perspective changed a lot, too – I'm more focused on the really perfect cars that don't have compromises. About 50% of the cars I sell are bought sight-unseen and we've established an amazing reputation that you can buy a car from Motorlegenden without having to see it before you sign the deal. That's why we never deal in cars with patchy histories and have no imported cars, no US cars and no Japanese cars. All my cars are from Austria, Germany, or Switzerland.
"The only car I have imported was the 356 Carrera from the Ingram Collection – that was an exception, because more than 50% of Carreras back in the day were delivered to the US market. I love the story behind these cars and going through the history books. This car had four owners and was originally delivered to a US Navy officer in Japan who shipped it back to California and kept it for over 40 years until he sold it in 1996. It was driven at the Mille Miglia and it has never been restored. It's not a diva, you can drive it every day, and that's why I love it."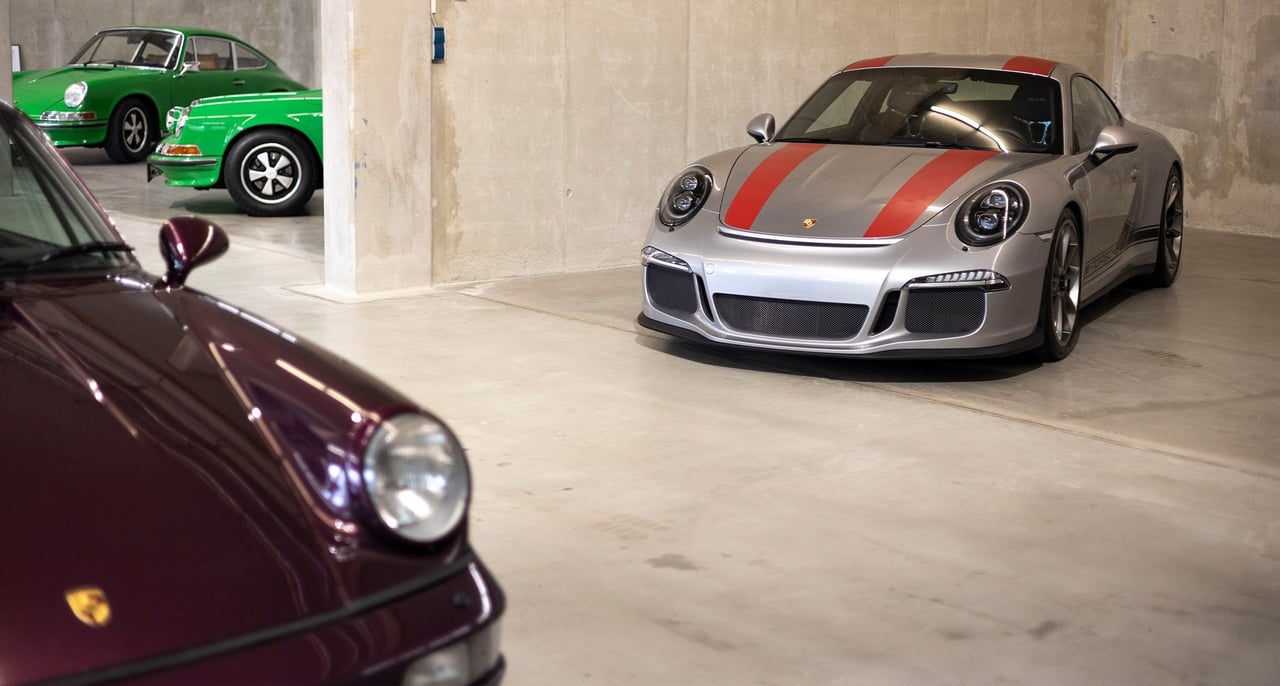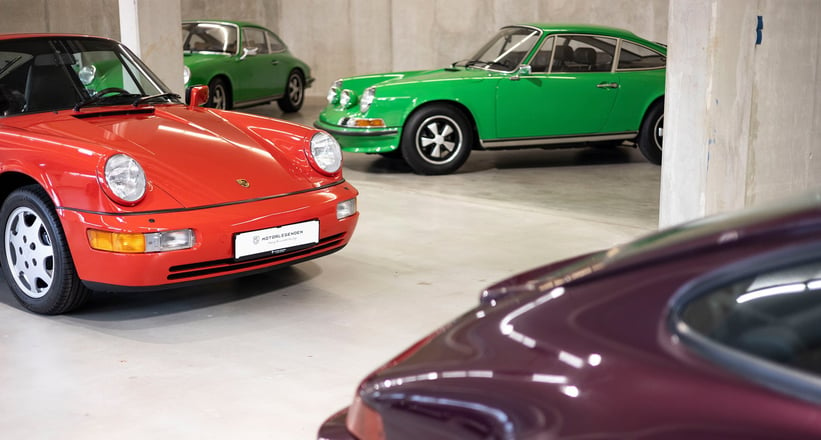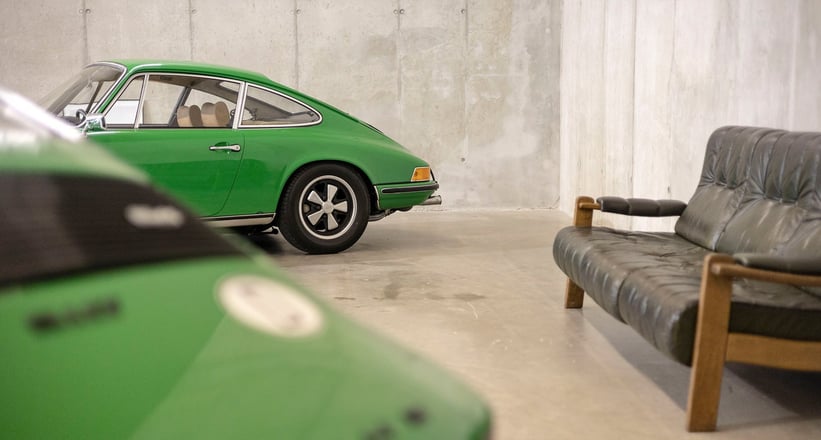 You were pretty spot-on with your predictions last time you spoke with CD. Which cars are next in line to see an increase in values?
"On the one hand, we've seen a big increase in the prices of the collector models: the 2.7 RS and 964 RS all appreciated like crazy, but then fell back to a normal level. Those cars will always be the most desireable and collectable Porsches. On the other hand, every really drivable car in perfect condition – the 964 Carrera 2, 3.2-litre, 3.0 SC, all with WTL – are very sought-after and I think those have the most potential for appreciation.
"These are not new models, it's just a change in the market. What I see strong potential for, not as strong as we expected – I think it needs a generation – are all the transaxle cars. If you want a cool entry into the market and you're an easy guy with the 'surfer lifestyle', you can choose between a 924, 944, or if you don't want a transaxle, and I think this is really the next big thing, the 912. I'm starting to hear a lot of both collectors and new customers wanting a 912, especially the really original cars with interesting factory specifications. My advice would be to go for a rusty, original car rather than a restored, expensive car."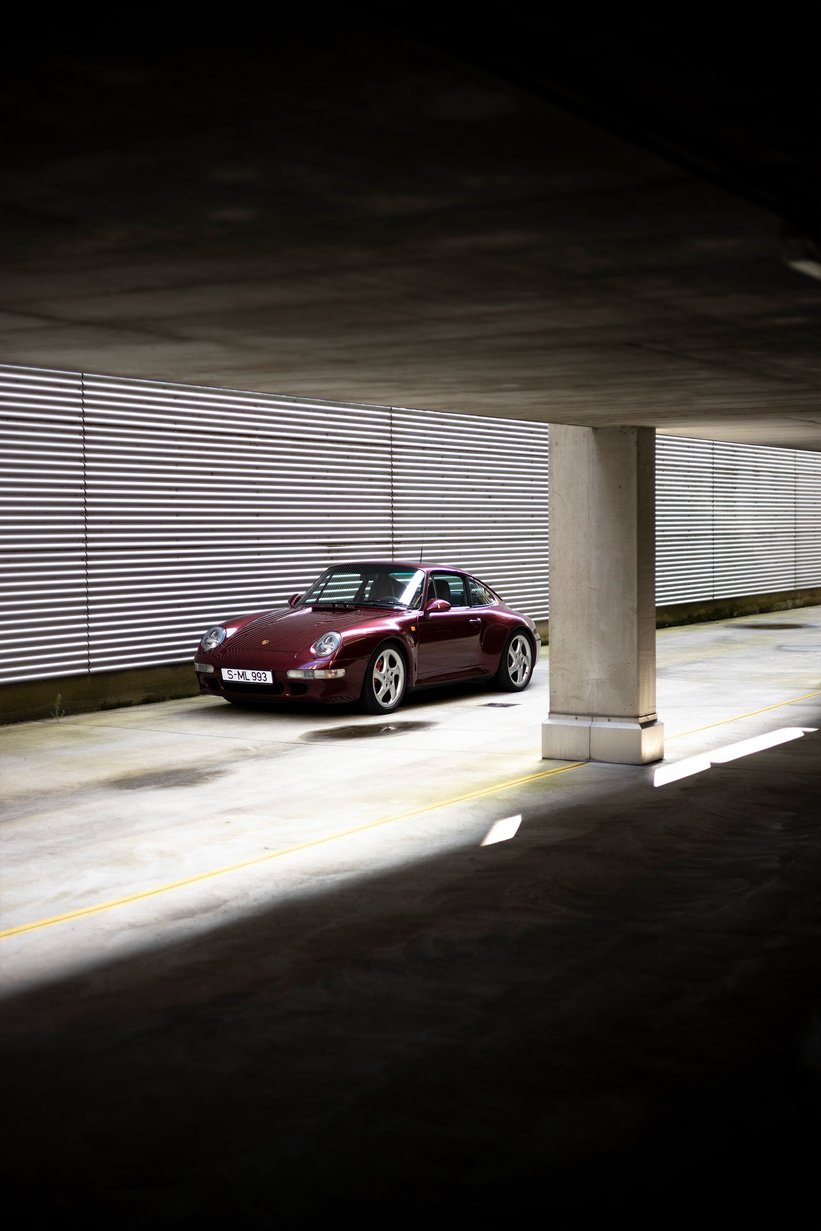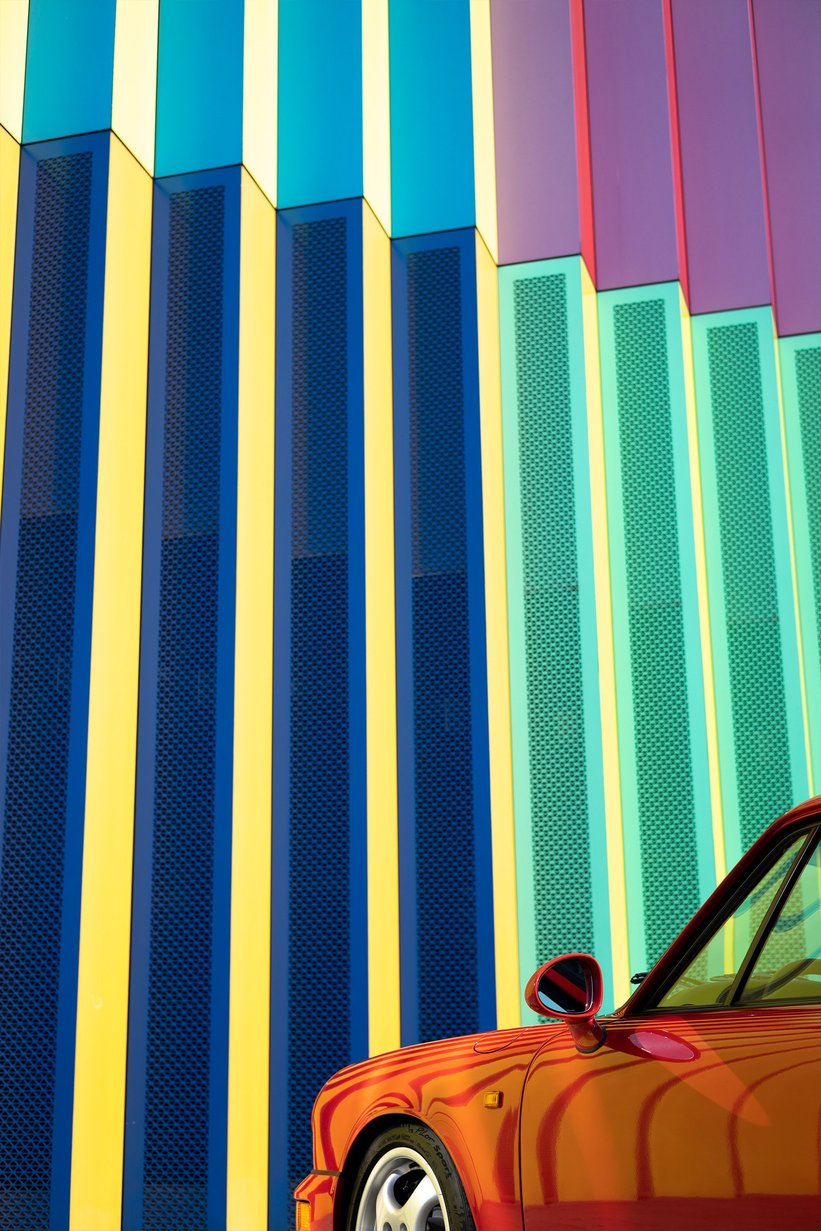 What are the most exciting cars you've traded since you last spoke with us?
"When I look back at what we've sold, I always think "what would I have loved to keep?" One of those definitely was the 993 Turbo with the original WLS2 package – the 993 Turbo in general is not so much sought-after, because it's quite standard, but the WLS2 package is so rare that you only have 50 cars in Germany with the upgrade; it's really something. That car was built right at the end of the 993 production run, it was made with all the best options you could get for the 993. You could order the X51 engine upgrade and the interior separately from the Turbo S, so really all that separates the WLS2 cars from an actual Turbo S is the badge, but they're a third of the price of a real Turbo S. I like these lesser-known, under-rated, niche models.
"What I also really liked was the 928 GT. It was in-between the S4 and the GTS. The 928 GT is great because it's light, it has the big V8, it looks sportier and it's manual, which makes it a really unique experience within the Porsche range: a V8 manual GT. I'm also really missing my 924 Carrera GT. I delivered a couple to the States, where it was never sold originally. It's a fascinating combination of Volkswagen parts but a lot of horsepower, so it really feels like a race car."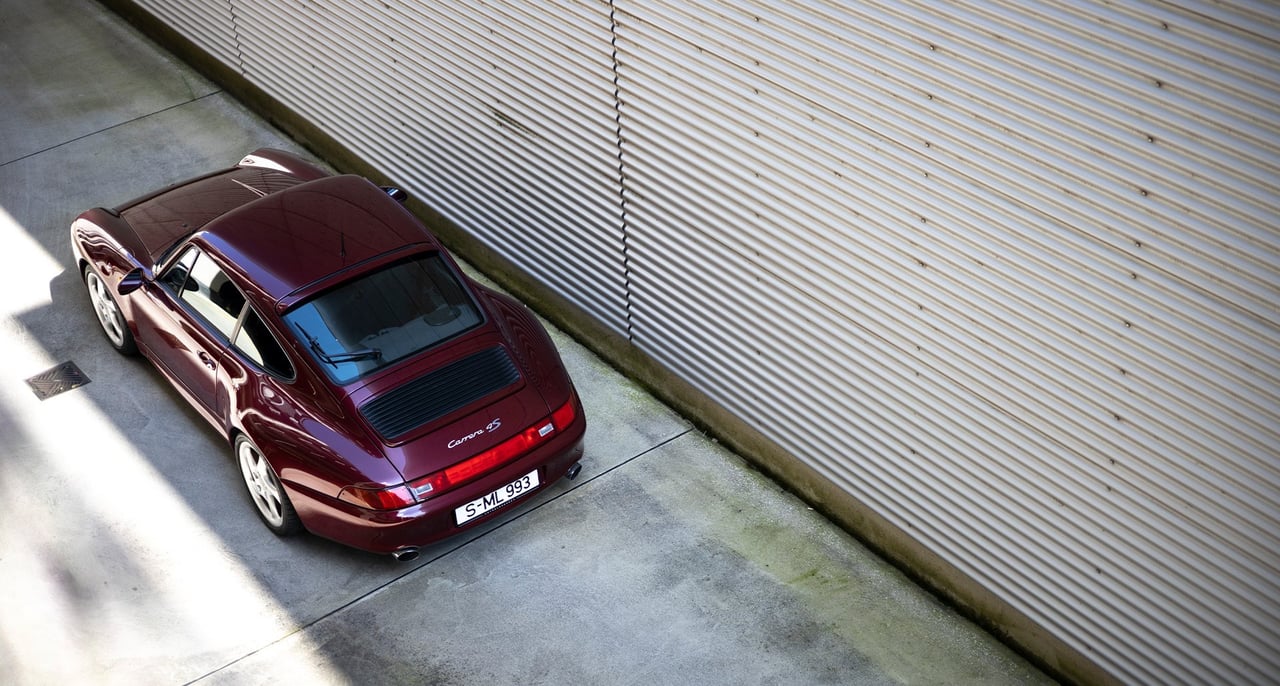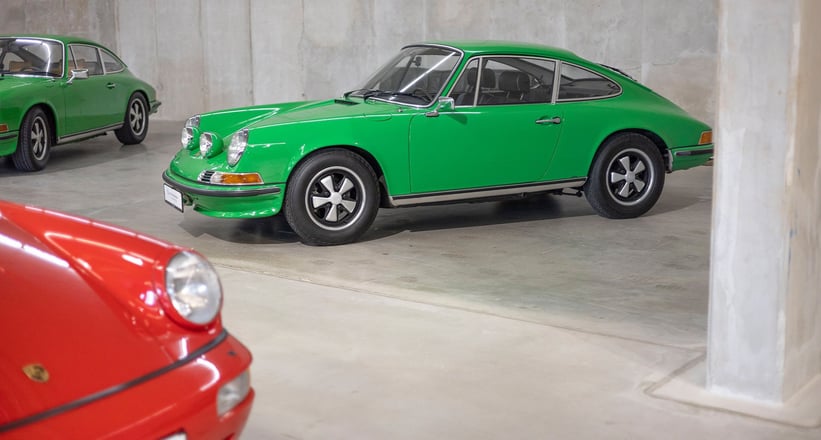 What are your current favourites in stock?
"My current favourite is a 993 4S in Arena Red with a Rubicon Lilac interior, which was a special model. It was ordered from the factory with this combination, and it's surprisingly nice – I would never look for a car with this specification, but as soon as I turned the key, I was so in love. I was like "what's going on here?!" I'm not pushing this one for sale, because I really wouldn't mind keeping it. It has original paint and one previous owner – a really special car.
"The viper green 2.4 T also has a special place in my heart. What I like about it is that it shows what a real factory-original untouched car can be like. When you close the door you get this really specific noise you only get with unrestored cars of this era. There's a special name for it – it was only built in one Porsche factory and there were only two or three people who could adjust the door just by listening to the noise. Now it's the other way round – sound engineers design the door to make a specific noise. I love this car, because it gives so much information about what was possible 50 years ago."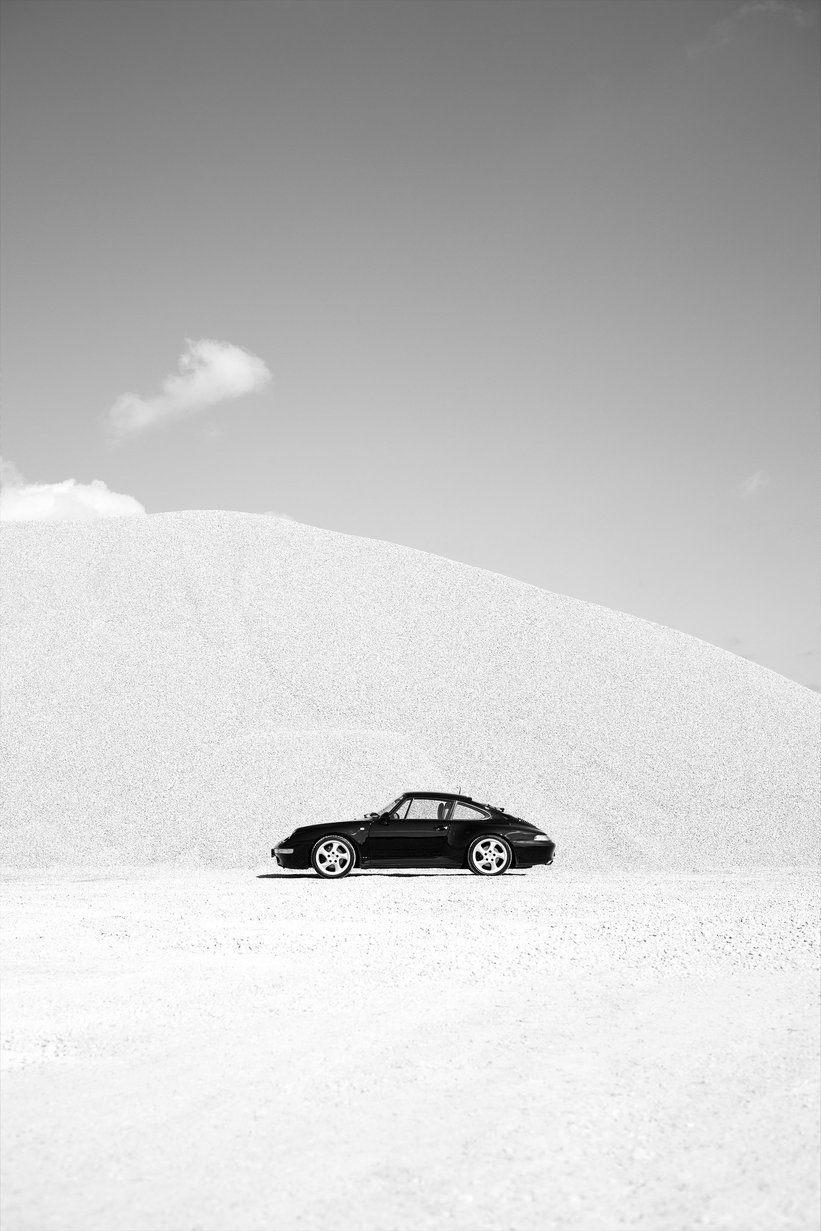 What about the first-generation Boxster and Cayenne?
"I absolutely see those appreciating in the next few years. They're cool, and they're not for the doctors or lawyers, they're more for the younger people, and they have a lower entry point. I used to have a 2009 Cayenne Diesel with a 245 horsepower V6; frankly, I don't like inefficient models with massive V8s. It had the GTS visual package and it was interesting to own, because I got in contact with people who weren't so into classic cars.
"The Boxster S and 996 are the same. If you find a Boxster S or 996 in a cool colour, with low mileage, no accidents and original paint, that's going to be a real investment in the next 10 years. You get these cars for incredibly low prices and they're fantastic value. You could get a Cayenne, Boxster and 996, all for less than 60 thousand, and then you'll have a car for all seasons. I would suggest these cars and the 912 to people wanting to start in the Porsche world, these are great entry points."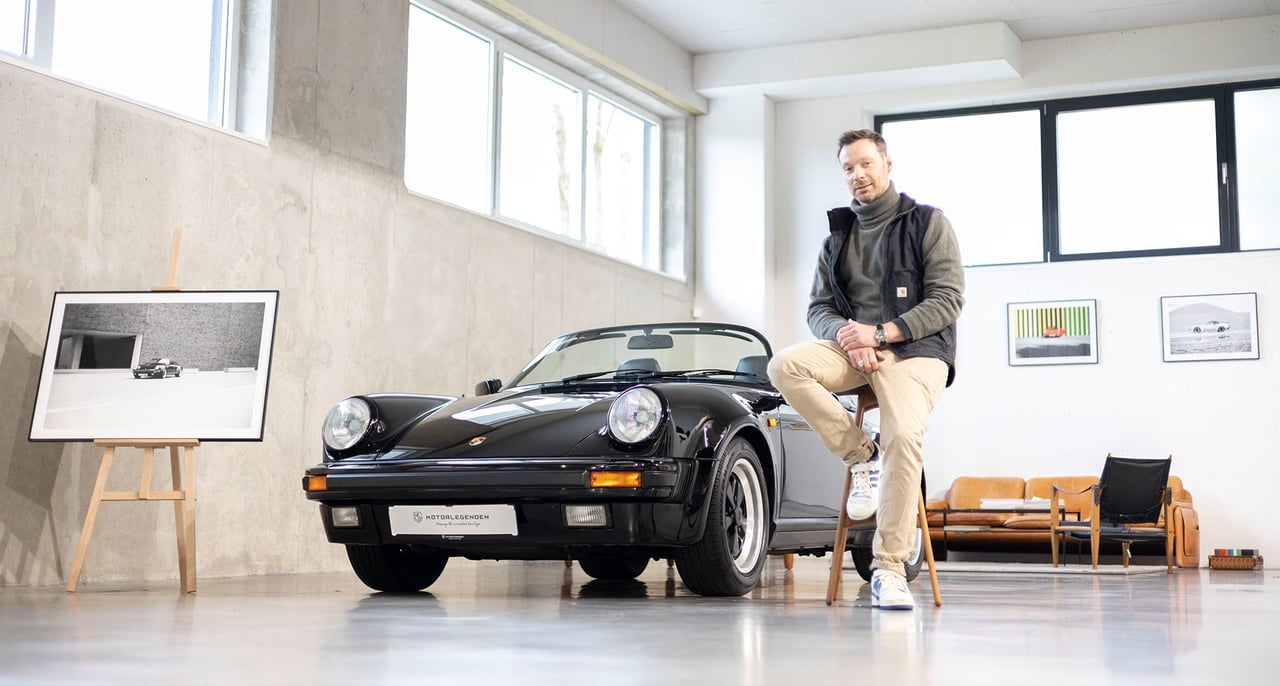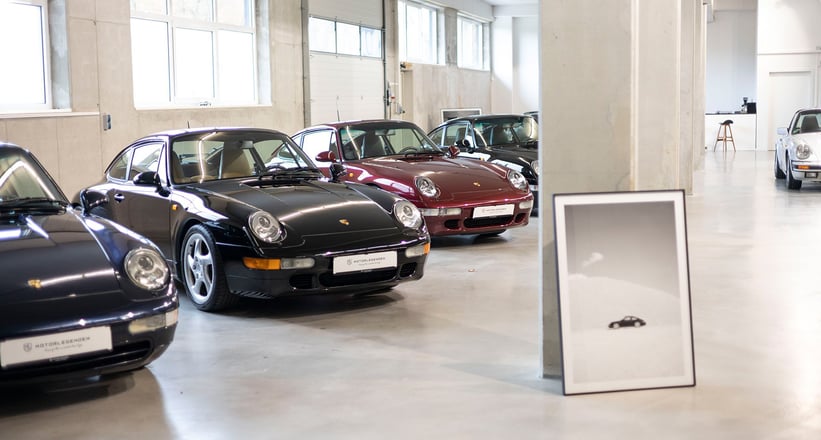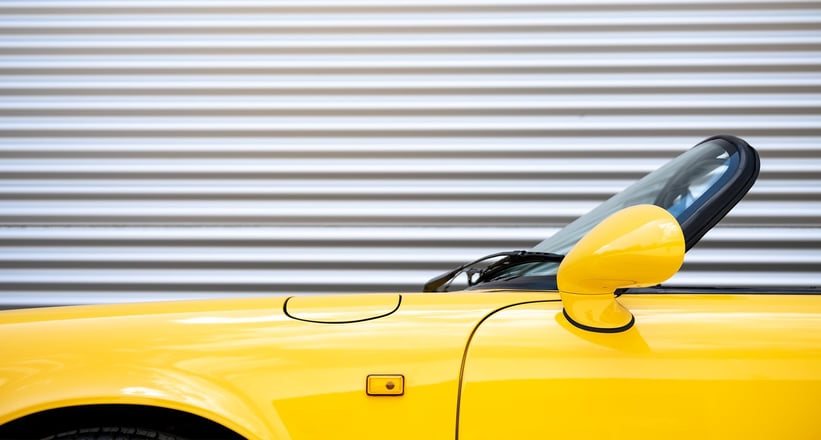 Finally, what are the next steps for Motorlegenden?
"In the last few years, we've gained a big following on Instagram and I wanted to give something to my followers who couldn't necessarily afford a full Porsche. So that's where Lorenzo, our amazing photographer, comes in. When he first came to me he was only 19, but I recognised his incredible drive. We're producing some art prints of the cars we sell, and we're pleased to announce that they're now available on our online art shop!"
Photos by Lorenzo Kikisch