1998 was a pivotal year, not just for the car industry, but the world as a whole. The freshly-minted world wide web represented an unexplored digital frontier, and a ground-breaking online website and collector car market called Classic Driver was blossoming onto the scene, changing the way we share our obsession with everything automotive. 25 years later, Classic Driver is still around and as we've watched many of the world's most desirable cars change hands through our market, and witnessed new cars turn into classics in our magazine, we would like to think that we've left our own little mark on collector car culture as well. While you can learn more about our history and read 40 of our favourite stories in our new 'Best of Classic Driver' book, we thought this was the perfect time to take a trip down memory lane and see which collector cars you could have bought new from the showroom floor, just as we were opening our digital doors.
We didn't know it then, but 1998 was arguably the zenith of the driver's car. Computers were aiding automotive designers, but cars were very much still analogue machines. Porsche was navigating a tricky transition to water-cooling, just as the final air-cooled 911s were heading to their first owners. It was a golden era for soap bar styling, with everyone from Jaguar to Audi cleaning up the lines of their cars, while Bentley and Mercedes were still proudly championing the boxy look. Most importantly, it was a time when luxury cars were still largely hand-built in very small numbers, and the thought of any car reaching art world-rivalling prices would have made even the most stout enthusiasts scoff. So, without further ado, let's take a look at 10 modern classics from the class of 1998.
Aston Martin V8 Coupe
This is one of the last coach-built Aston Martins, created at Newport Pagnell before the golden ratio would reshape Aston's modern image. The V8 Coupe was a true runout special, adopting many styling cues from the monstrous V550, as well as its chassis improvements. Just 101 of these grand tourers were built, and this example offers one of the best specifications available at the time. Finished in Rolls Royce Midnight Blue over a Parchment and Pacific Blue Connolly hide interior, this V8 Coupe is a fabulous example of a rare breed.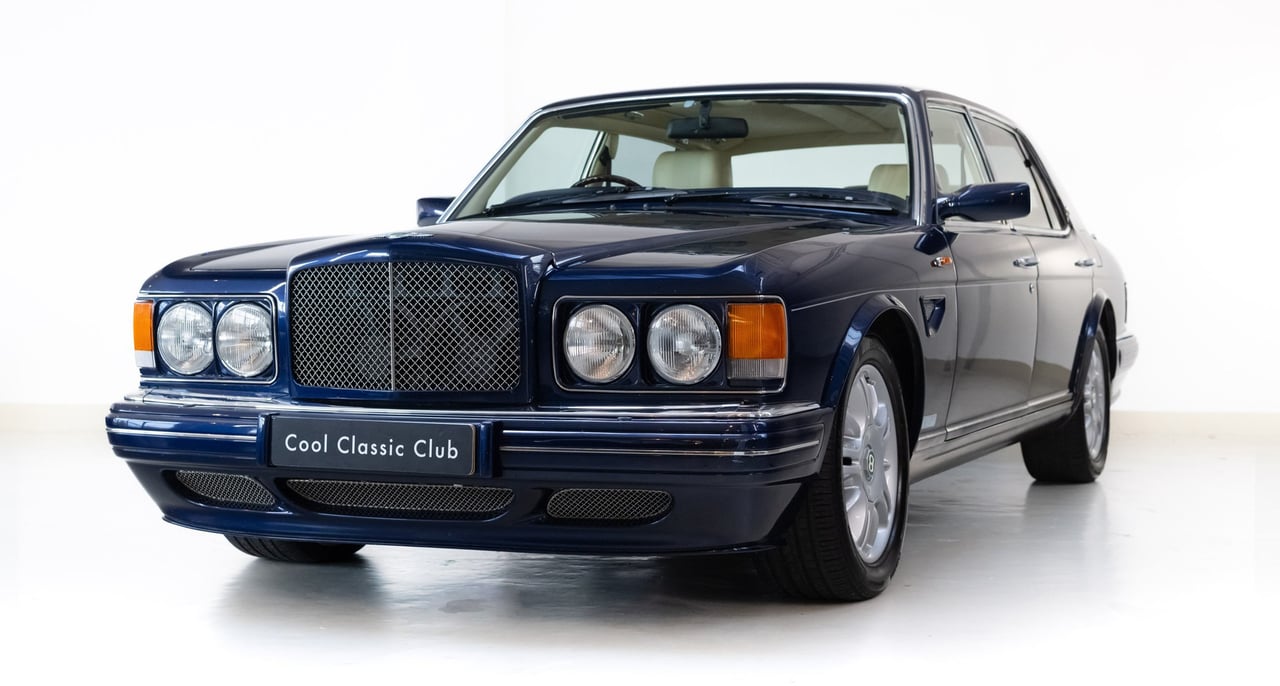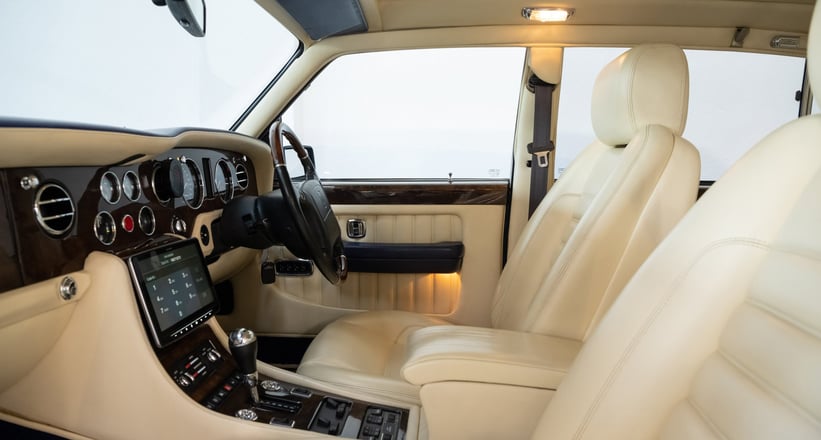 Bentley Brooklands R
Powered by the legendary 6.75-litre V8 that defined so many of the Flying B's creations, this Brooklands R represented the end of Bentley's long-time association with Rolls Royce. Emboldened by a Garret turbo to produce a hearty 325 horsepower, this Peacock Blue bruiser was the creme de la creme of luxury barges in 1998. Stuffed to the sills with parchment Connolly leather and framed with a stately assortment of hand-crafted wooden trim, this 1-of-100 limited edition Bentley can still give any of 2023's high-end saloons a run for their money.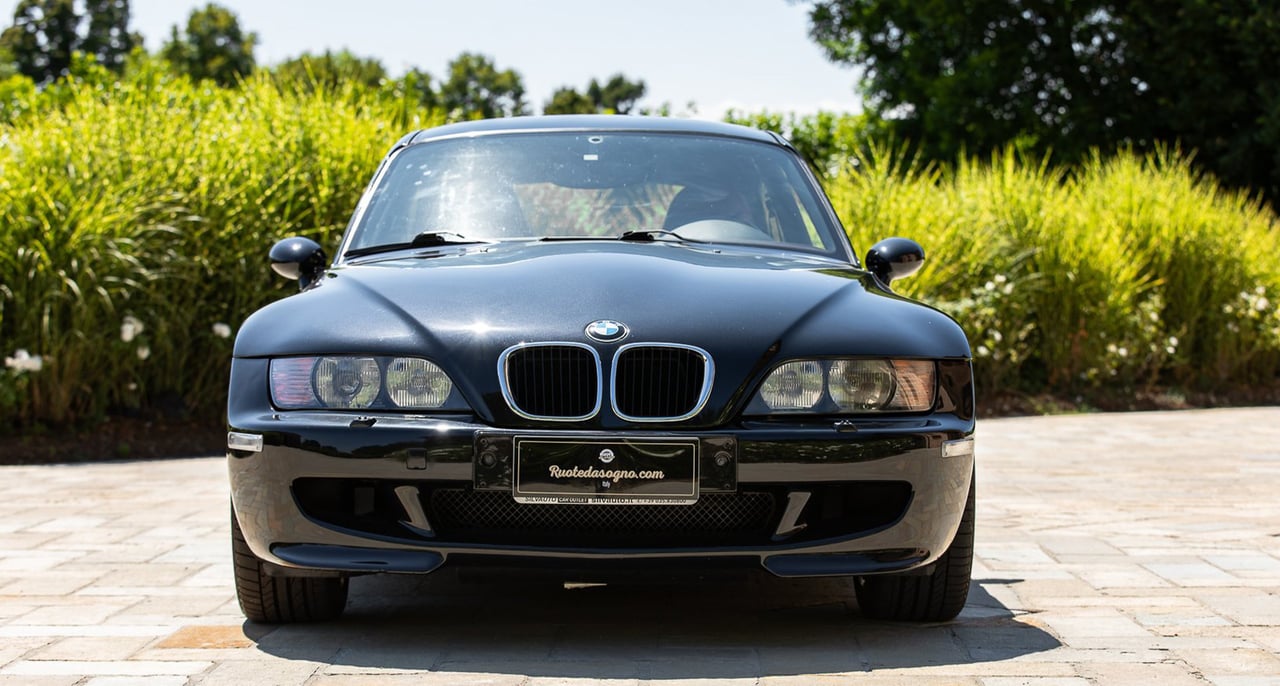 BMW Z3 M Coupe
Nicknamed 'The Clownshoe' for its divisive styling, the Z3 M Coupe's controversial looks may have puzzled consumers back in 1998, but in 2023 it unites enthusiasts and lovers of weird cars worldwide. However, the Clownshoe wasn't just strange for the sake of it; that bread van silhouette added some much-needed rigidity to the otherwise wobbly Z3 roadster, resulting in one of the greatest driver's cars of all time. Sure, this example might not have the ultra-desirable S54 engine, but its 3.2-litre naturally-aspirated straight six is still a far more emotive motor than practically anything on sale in 2023.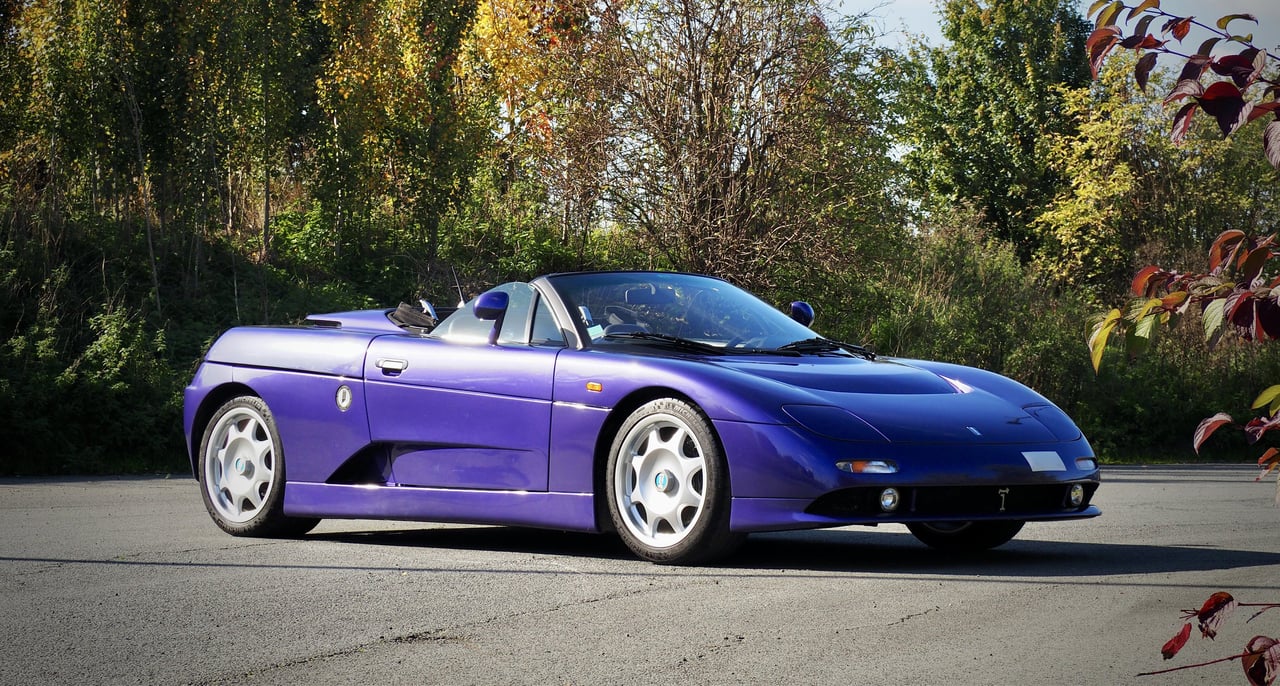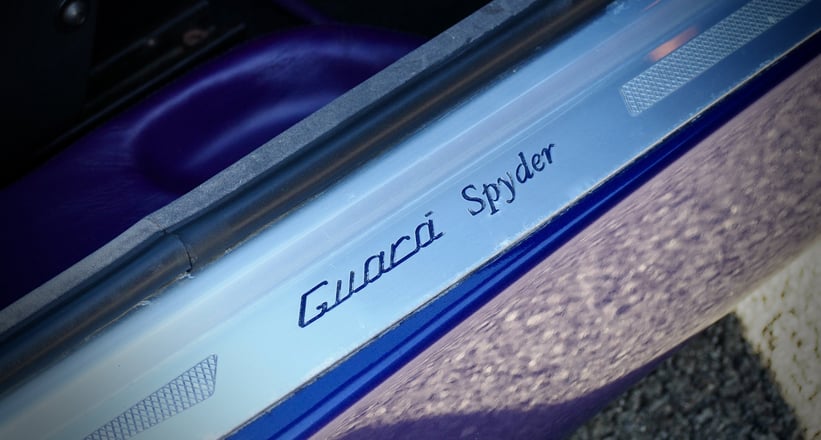 De Tomaso Guara Spyder
Combining striking good looks, obscurity, and exclusivity in equal measure, the Guara Spyder has everything we look for in a 1990s supercar. In stark contrast to the hundreds of Ferrari F355s rolling out of Maranello, De Tomaso produced just 39 Guaras wordwide, of which only three were Spyders such as this. While the rarity of this ultra-low volume drop top might scare some, the reliability of the BMW 4.0-litre V8 should offer some reassurance, and even if you don't want to drive it, you can always sit and stare at that stunning Carlo Gaino-designed purple bodywork.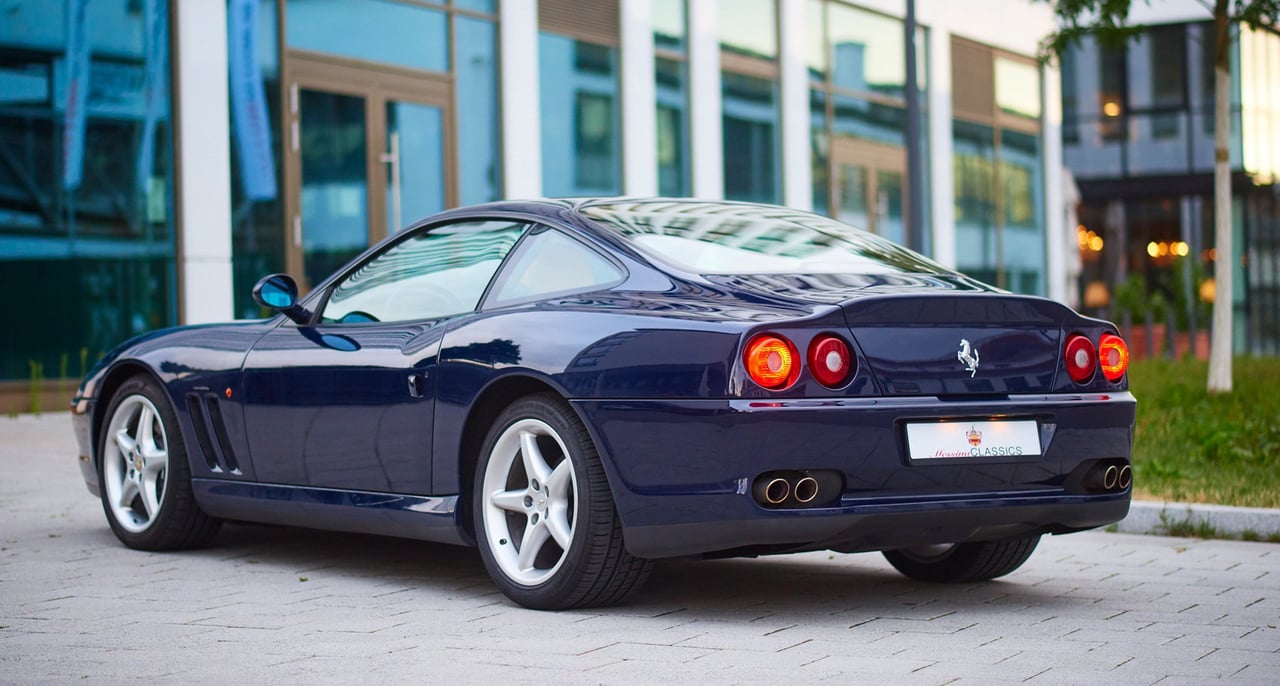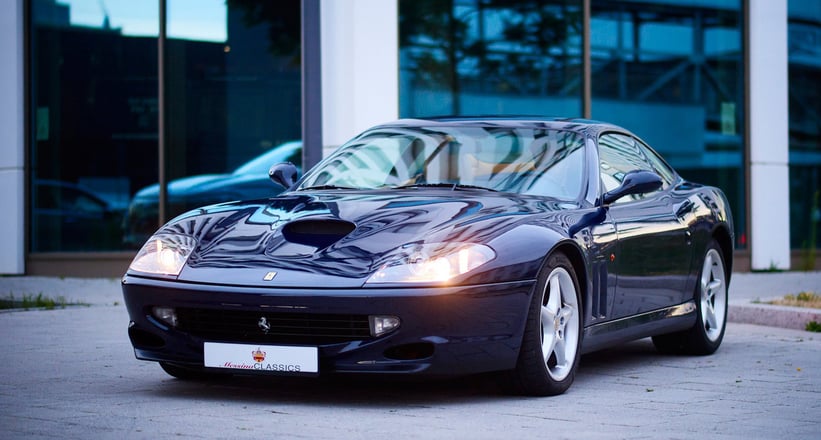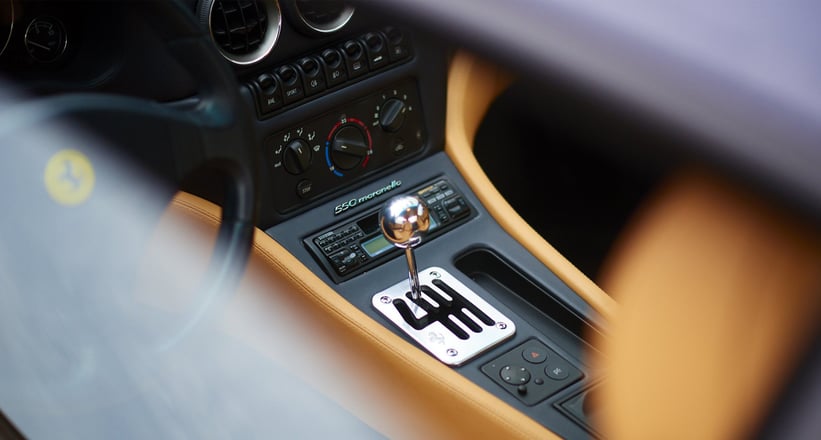 Ferrari 550
We said 1998 was a golden era for analogue driver's cars and at the time, the Ferrari 550 was the king of the automotive jungle. It bore all the hallmarks of the great road-going prancing horses of old: a long swooping bonnet, a naturally-aspirated V12 hiding underneath, and sweet-as-can-be gated manual gearbox providing aural and tactile bliss for any lucky driver. While Rosso Corsa is synonymous with Maranello's finest, we're delighted that this car's first owner bucked the trend in 1998 by speccing his Ferrari in Pozzi Blue over Cuoio leather. Bravo!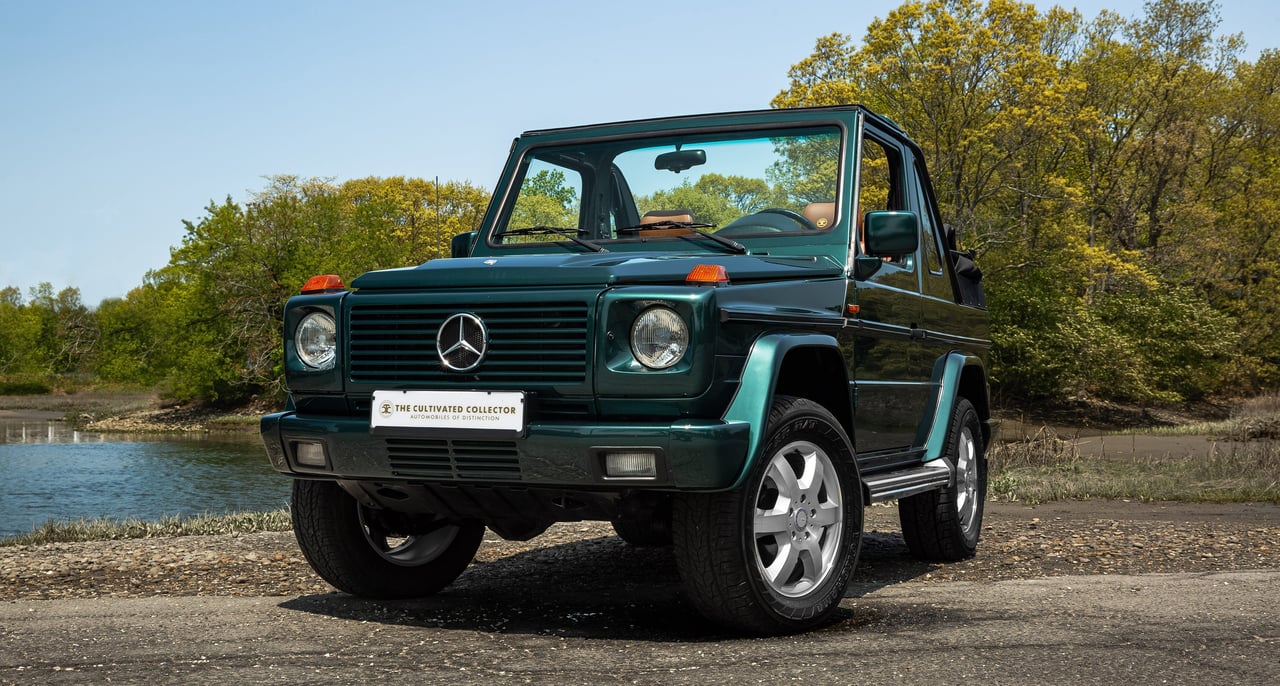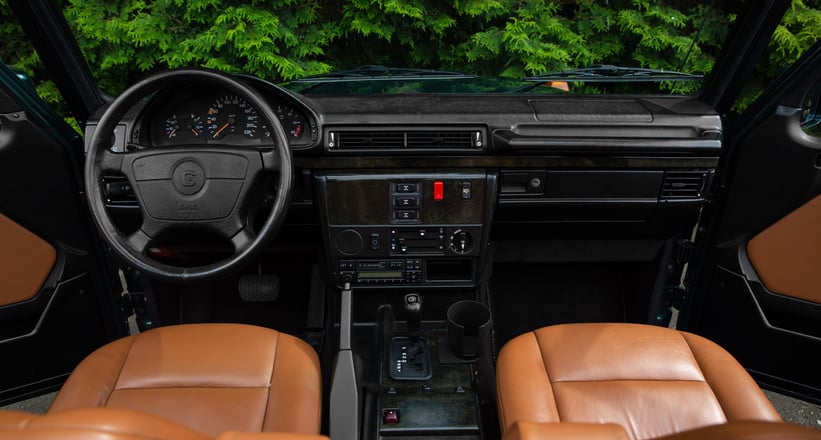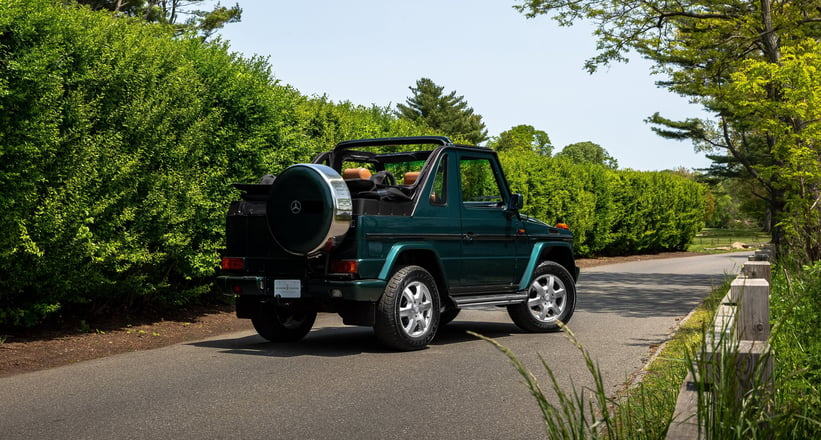 Mercedes-Benz G300 Cabriolet
By the late 1990s, the G-Class was already a legend among off-roaders, and this glorious G300 Cabriolet is among the rarest variants of the model. Finished in a highly 1990s-appropriate Malachite Green, this G wagon predates the Green Over Tan revolution by two decades and remains a testament to its first owner's considerable taste. Sure, the fabric top is a tad goofy, and its turbocharged diesel engine may not be as potent as AMG's fire-breathing V8s, but we can't think of any SUV we'd rather have parked on our drive.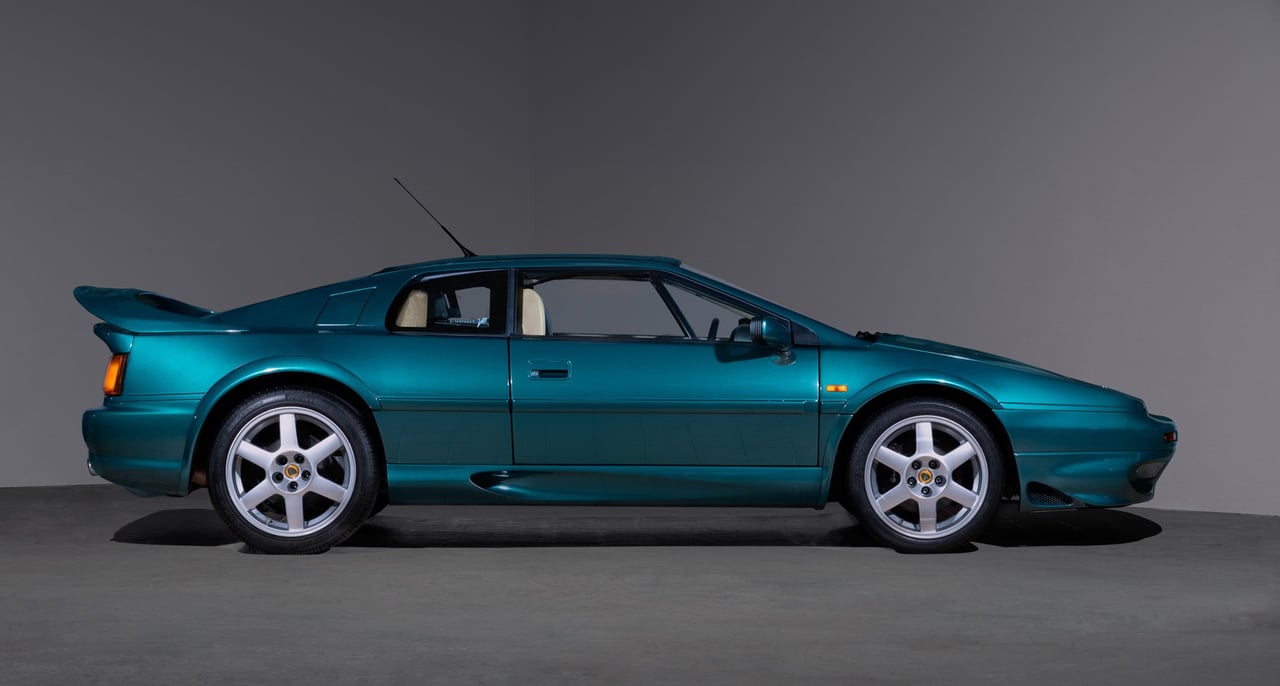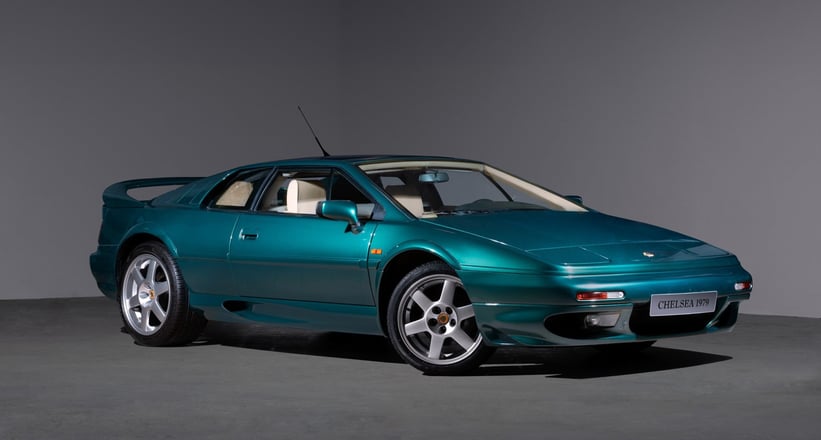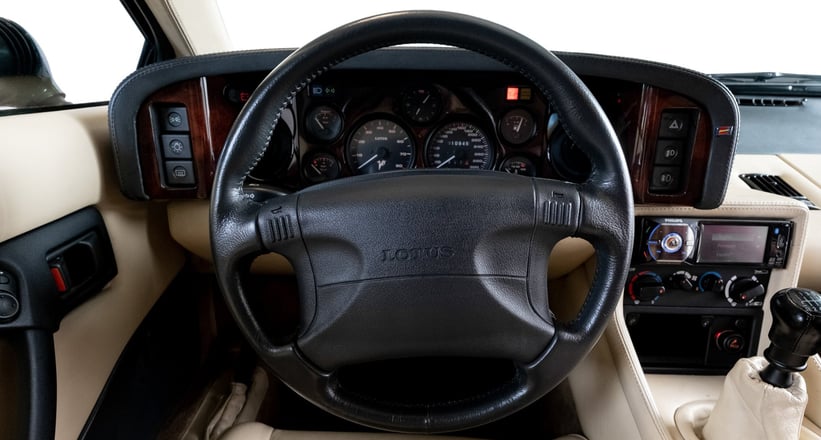 Lotus Esprit V8
It's shocking that Lotus took a whopping 21 years to finally implant a V8 into their iconic Esprit, but we're so glad that they did. This Lotus Esprit V8 is one of approximately 1,200 cars built in the model's final year of production, and you'll struggle to find another in a colour combination as amazing as this Lotus Racing Green over Magnolia leather example. Despite being 25 years old, this 350 horsepower Lotus still boasts impressive performance figures by today's standards, capable of sprinting to 60 mph in just 4 seconds and reaching a top speed of 174 mph. Showing just 6,836 miles on the clock, this example's fabulous condition remains almost unchanged since 1998.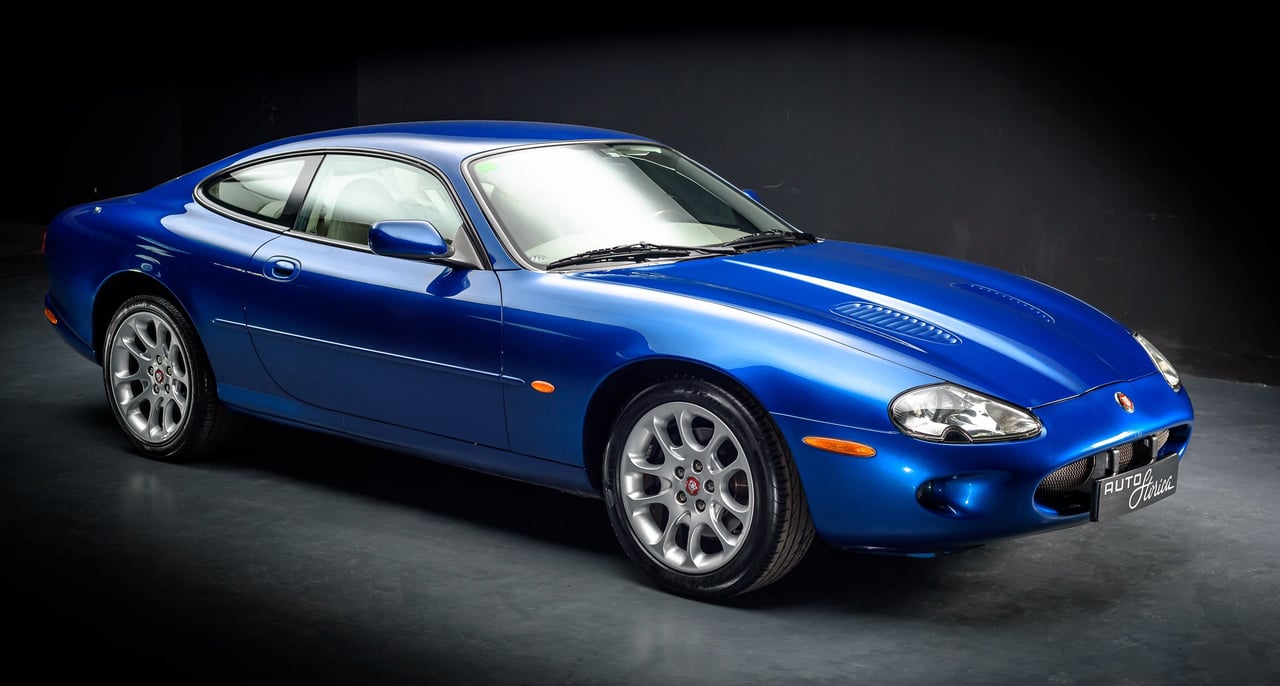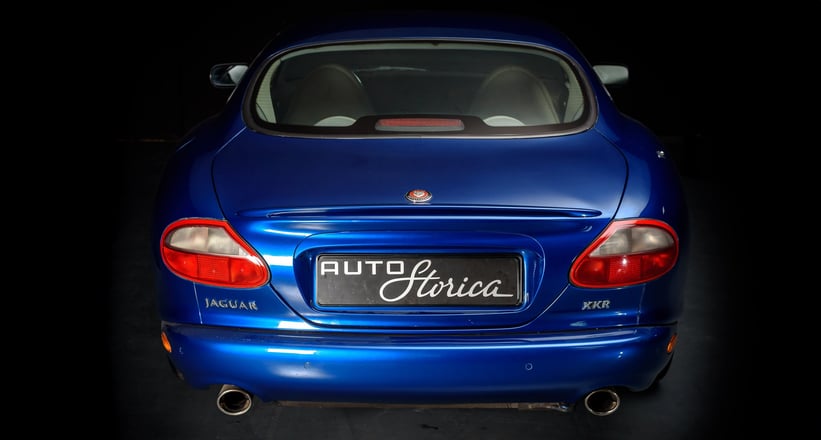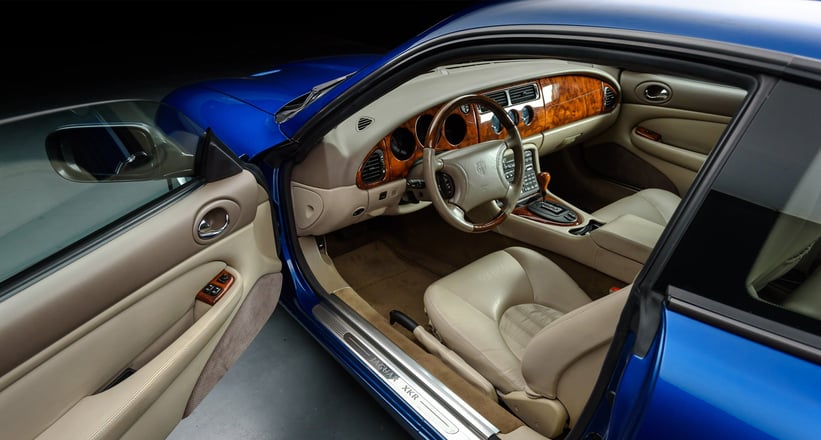 Jaguar XKR
Today, the Jaguar F-Type's days are numbered, meaning we could soon reach a time where there isn't a single big cat sports car in Jaguar showrooms anywhere. However, back in 1998, Jaguar was giving the Aston Martin DB7 a run for its money with their outstandingly ovoid XKR. Jaguar may have softened the XK's edges, but the performance it offered from its 363 horsepower V8 was still sharp as can be, resulting in one of the marque's greatest grand tourers. This Antigua Pearl Blue example hasn't lost any of its visual bite in 2023, and that oatmeal interior has us dreaming of covering some serious mileage in this snarling Jag.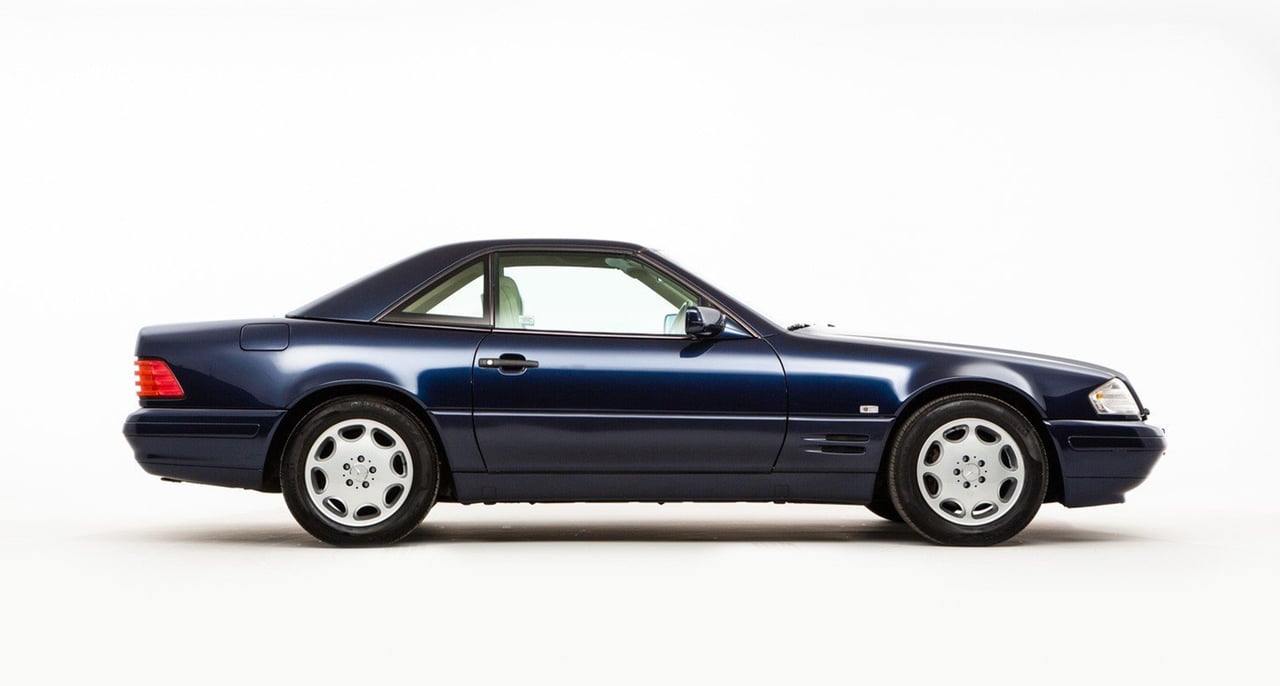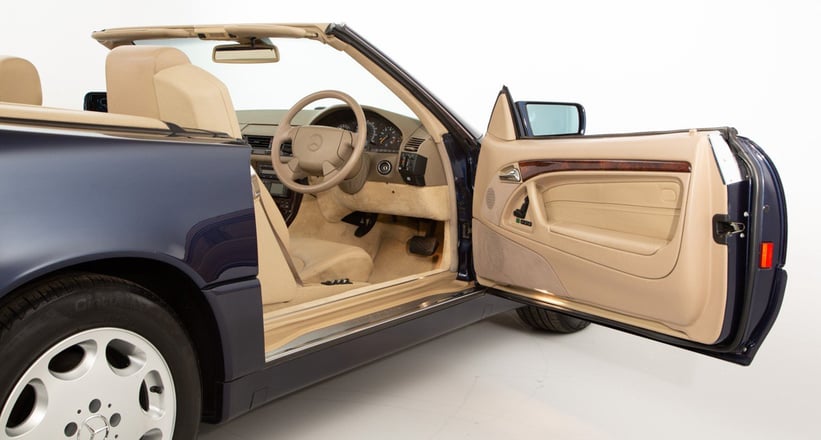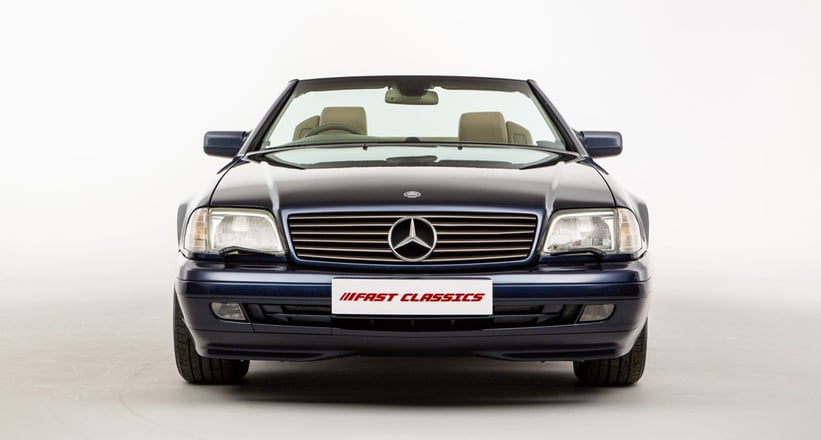 Mercedes-Benz SL500
The R129-generation SL had already been in production for nearly a decade by 1998, but Bruno Sacco's low-slung drop top still looked just as sharp as any of its competition. In 2023, the R129 is going the way of its predecessor, the R107, with values on the rise as enthusiasts worldwide flock to this bulletproof cruiser. Even the new generation of rappers have shown love for the R129, with Joey Bada$$ spitting bars about his '500 Benz', and while this SL may not have the AMG package, we still love the look of this Azurite Blue example.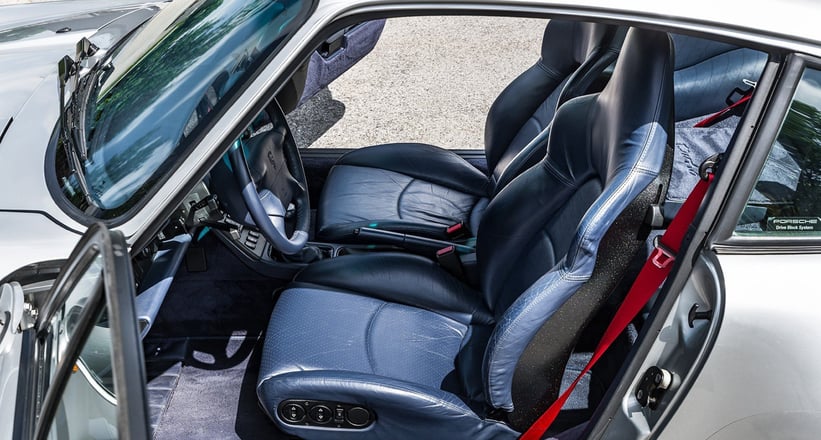 Porsche 911 Turbo
Arguably no marque went through a greater change than Porsche in the late 1990s, who dropped the circular headlights and air-cooled engines that defined the 911 with the introduction of the controversial 996 generation of their rear-engined sports car. As a result, this 993-generation 911 Turbo is among the fastest air-cooled 911s ever made, offering a whopping 403 horsepower in a package that is dwarfed by Porsche's modern-day creations. This arctic silver over midnight blue example is one of just over 700 911 Turbos built in the model's final year of production, making it a very rare treat for any collector in 2023.