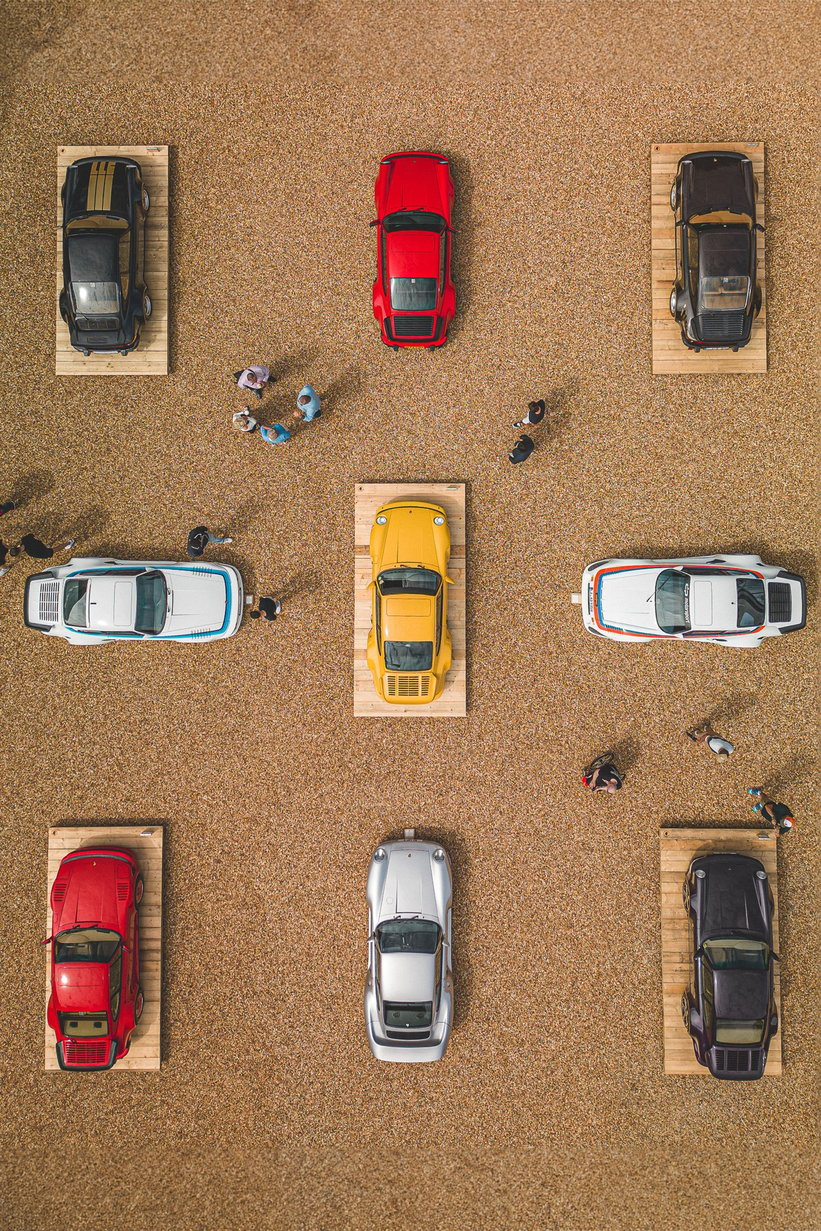 If you live in the UK and noticed a distinct lack of Porsches this past Sunday, that's probably because almost every kind of P-car in the country car had flocked to Megaphonics, a world-class air-cooled reunion at Boxengasse, England's Mecca for everything Porsche.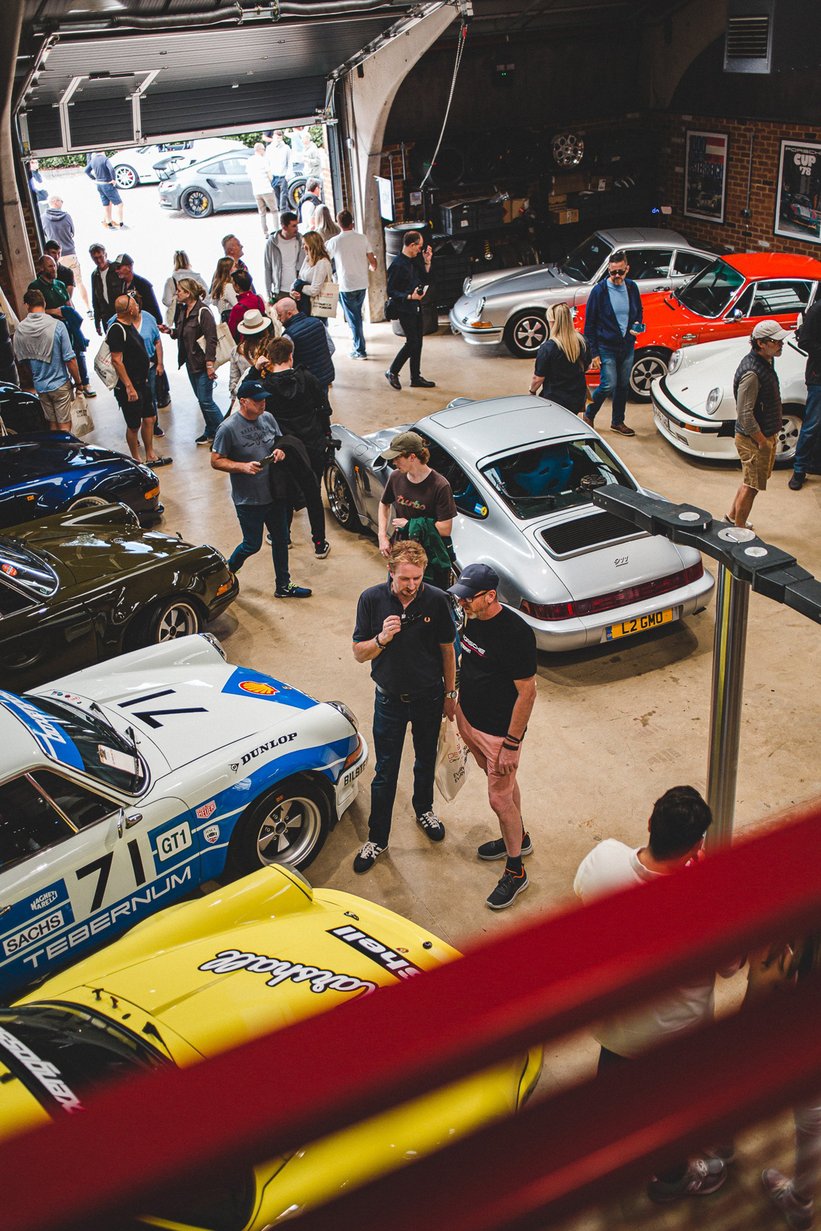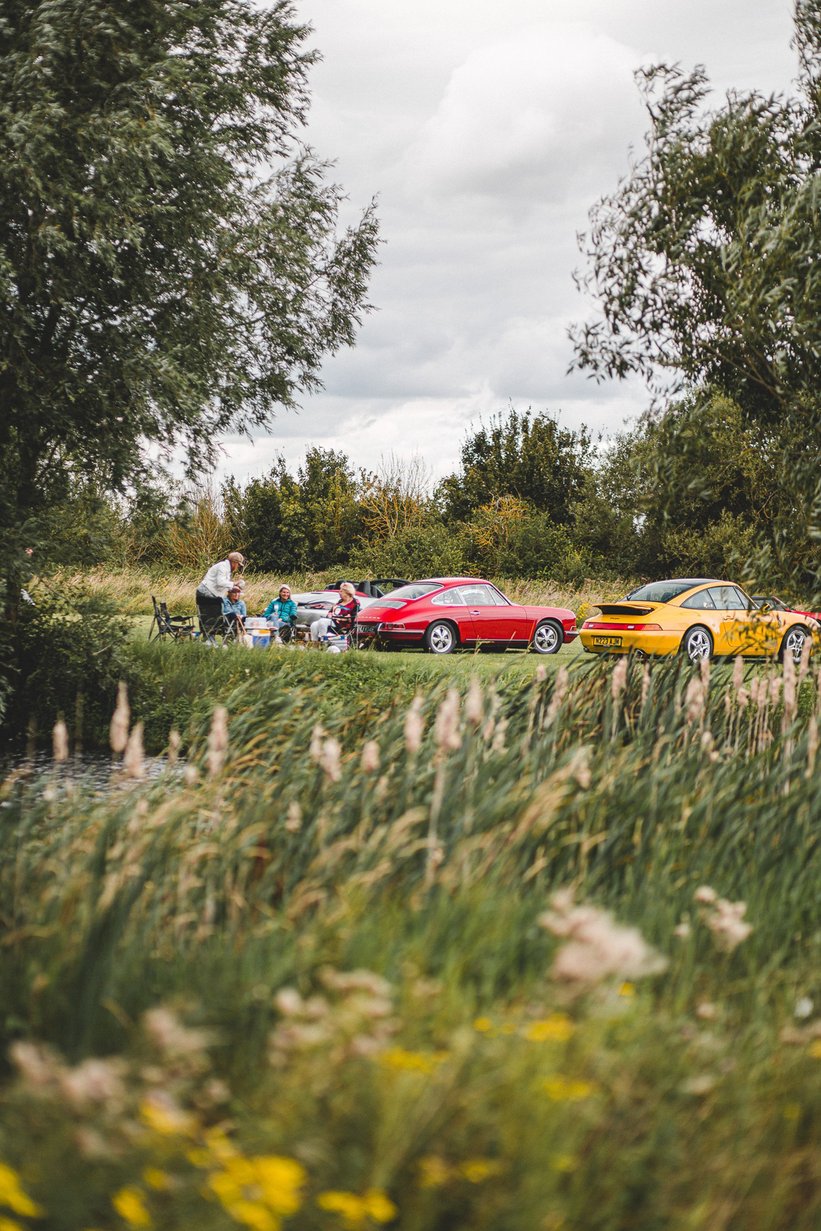 Located 30 minutes from Silverstone in the picturesque British countryside, Boxengasse is comprised of over 100 acres of outdoor event space, including a whopping 50,000 square feet of bespoke-built facilities for servicing, restoration and hospitality. This brings us to their premier event, Megaphonics, which not only celebrated its fifth anniversary last weekend, but also the grand opening of Boxengasse's latest new buildings.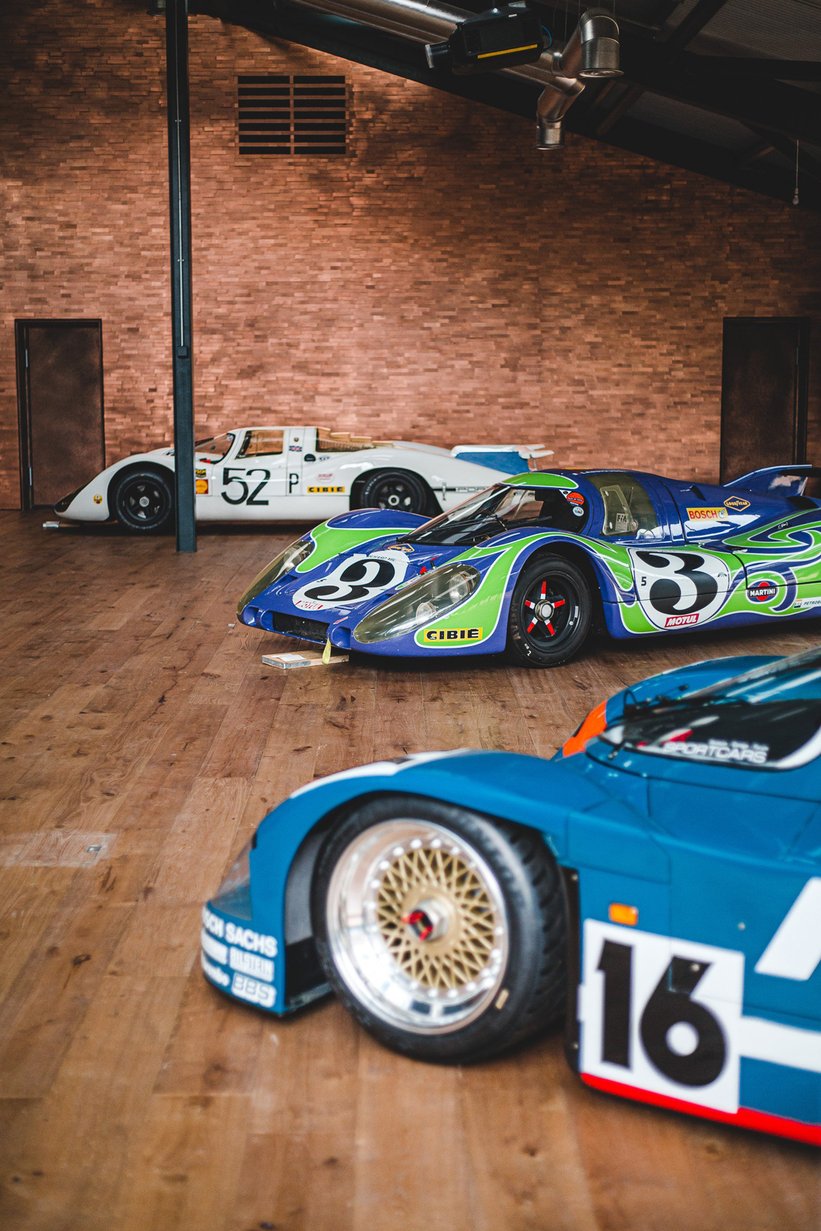 Even before the guests arrived in their own automotive jewels, there was plenty of precious metal on display at Megaphonics within Boxengasse's beautifully minimalist and modern barns. The iconic 'Hippie' 917 was on display — always one of our firm favourites — while both its predecessor, the wonderful 908 LH, and its successor, a mighty 962C, wearing a fabulous Repsol livery, joined in to complete the triumvirate of Porsche prototypes. Another definitely worth a special mention is the Hippie-liveried tanker, which proves that Porsche's psychedelic design looks amazing on anything with wheels.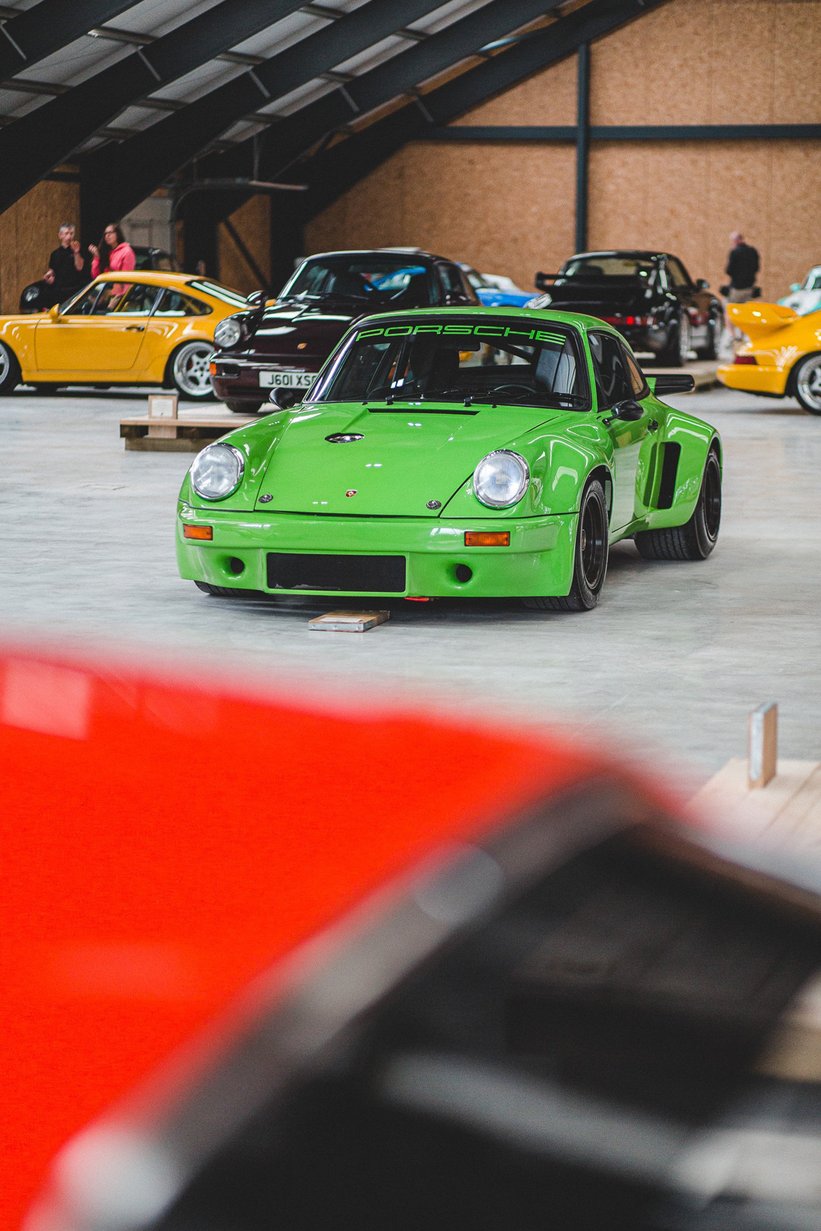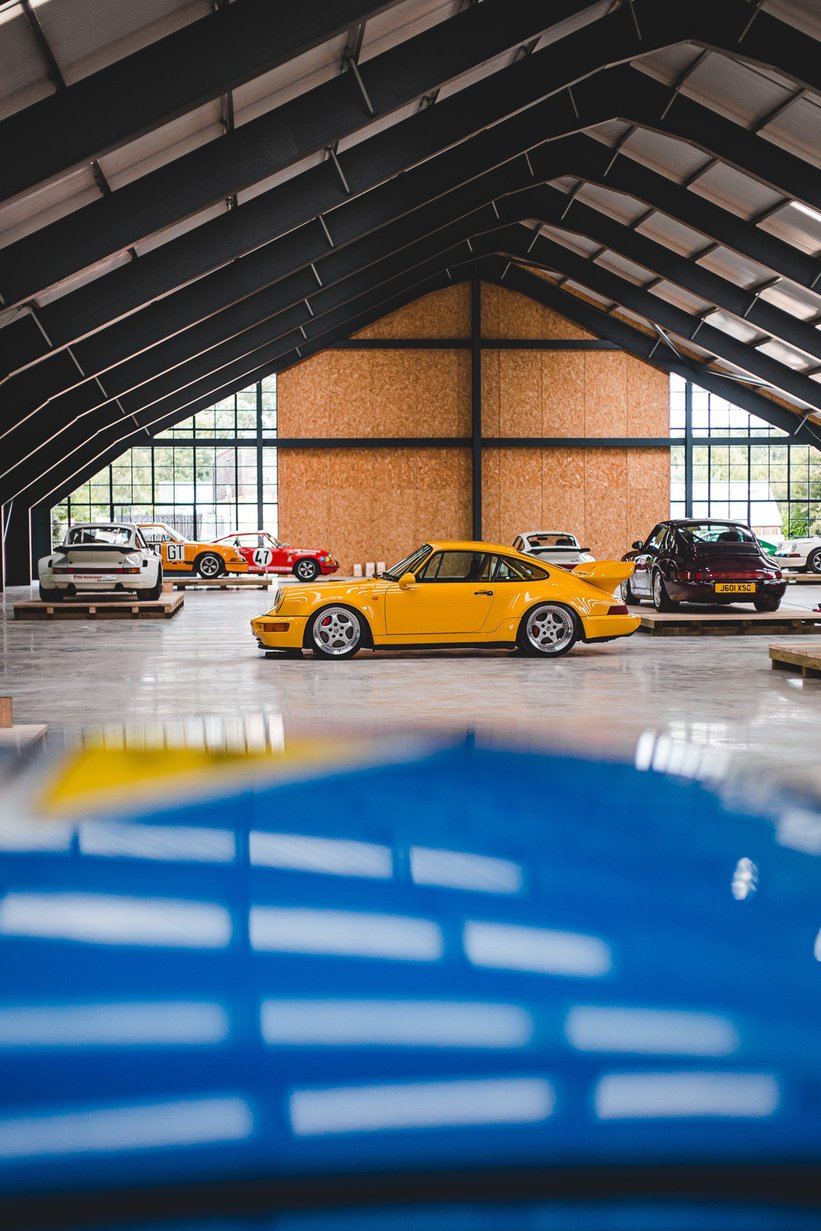 Next door, a cornucopia of air-cooled 911s was present to dazzle visitors. Legends of the Rennsport department filled this display, including everything from a super rare 911T/R to every RS and RSR, finally bookended with a trio of 993 GT2 race cars. It seems the rule of thumb for Megaphonics is: if you can think of it and it has a Porsche badge, it will probably be there, nestled amongst the beautiful woodlands and lakes.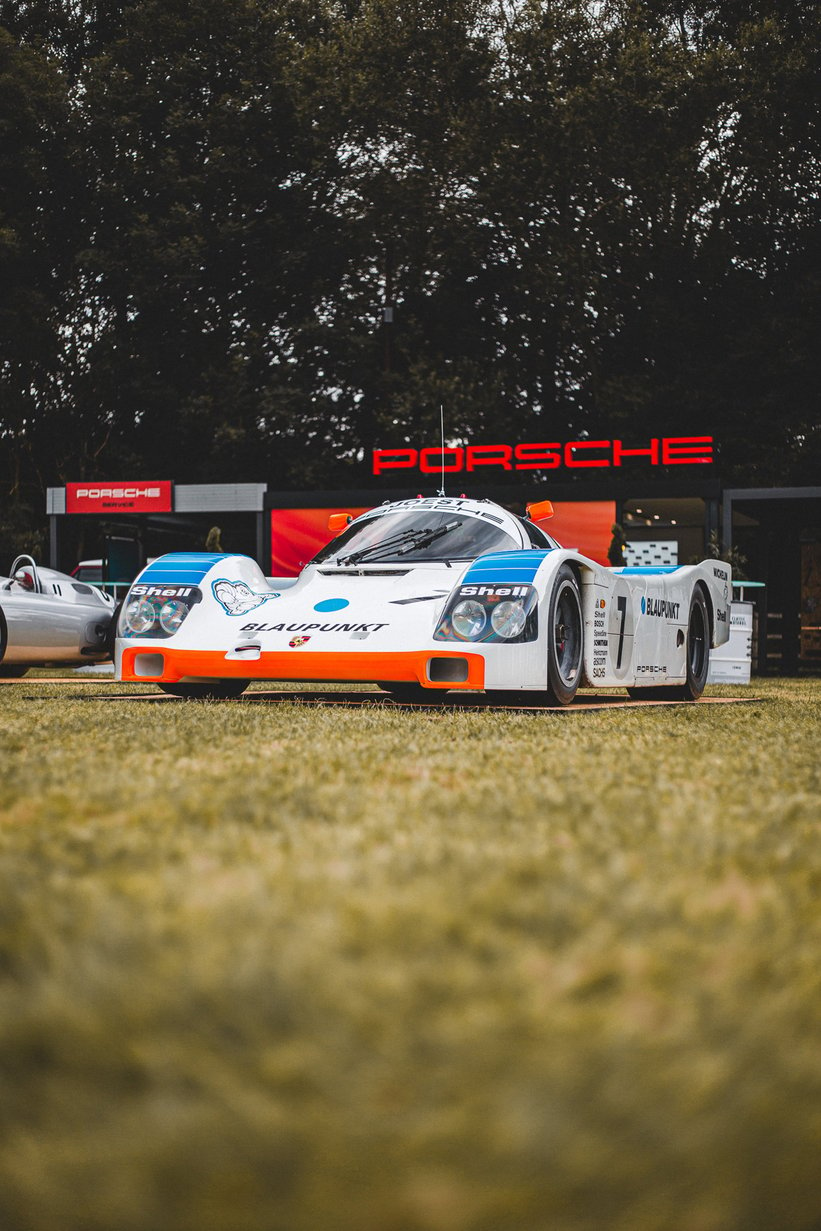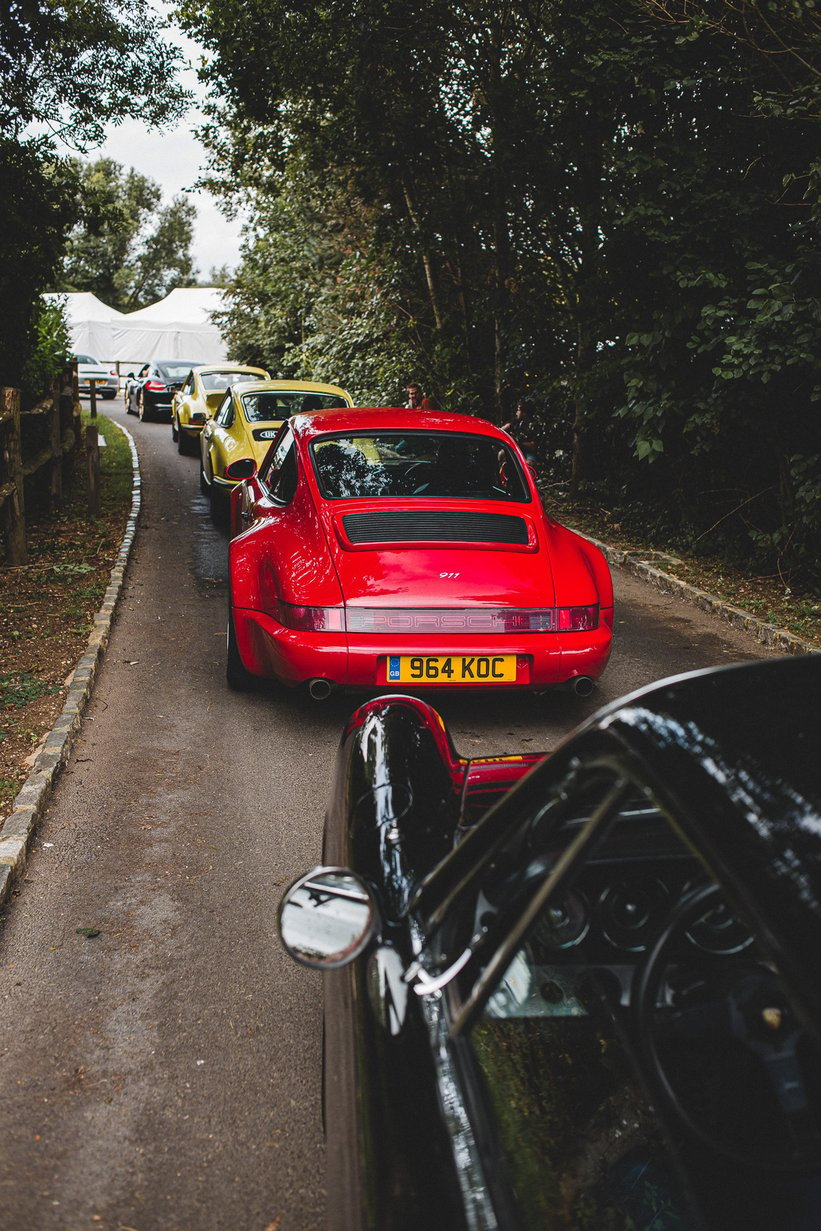 While modifying any of the legendary Porsches above would most definitely be considered sacrilege of the highest order, Porsche's less-limited road cars have long been the canvas on which their proud owners can express their individuality. There were outlaw 911s and 356s aplenty, proving that even the earliest 356 can look just as spectacular riding low without bumpers as they do in concours condition.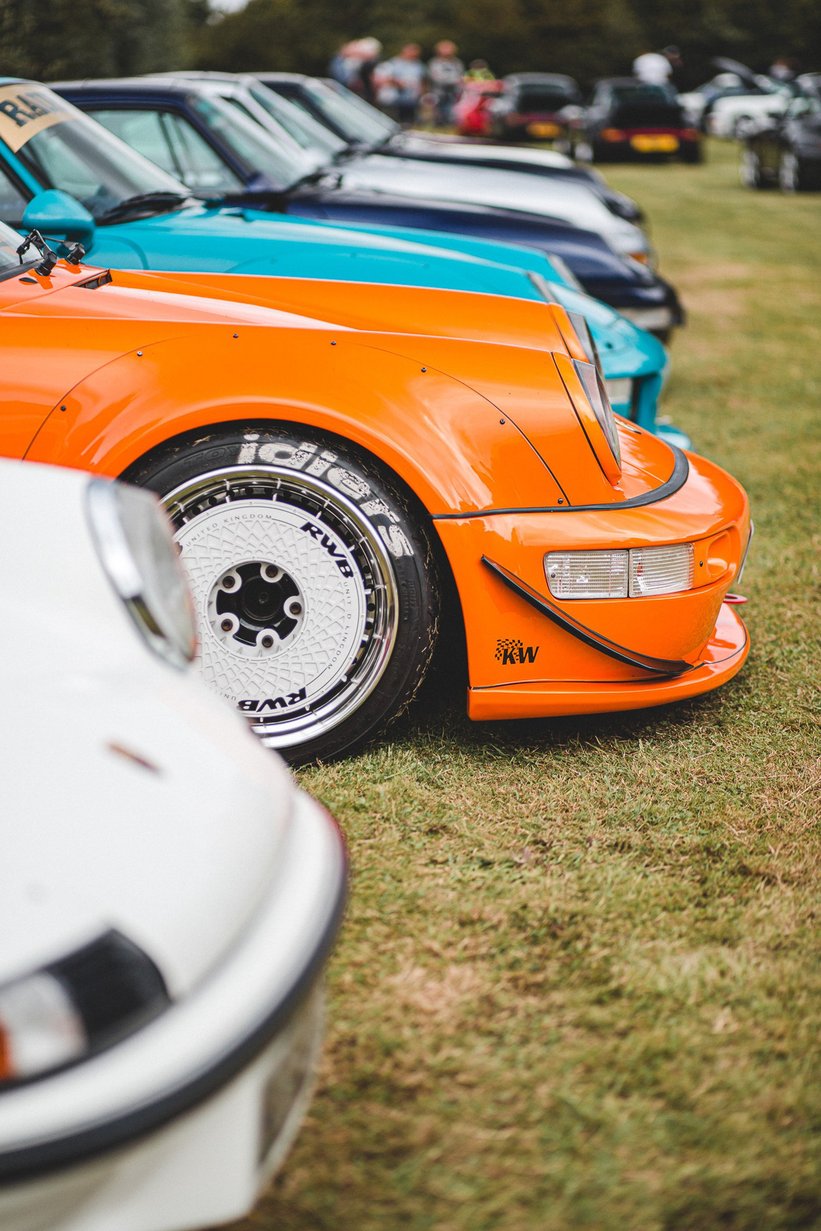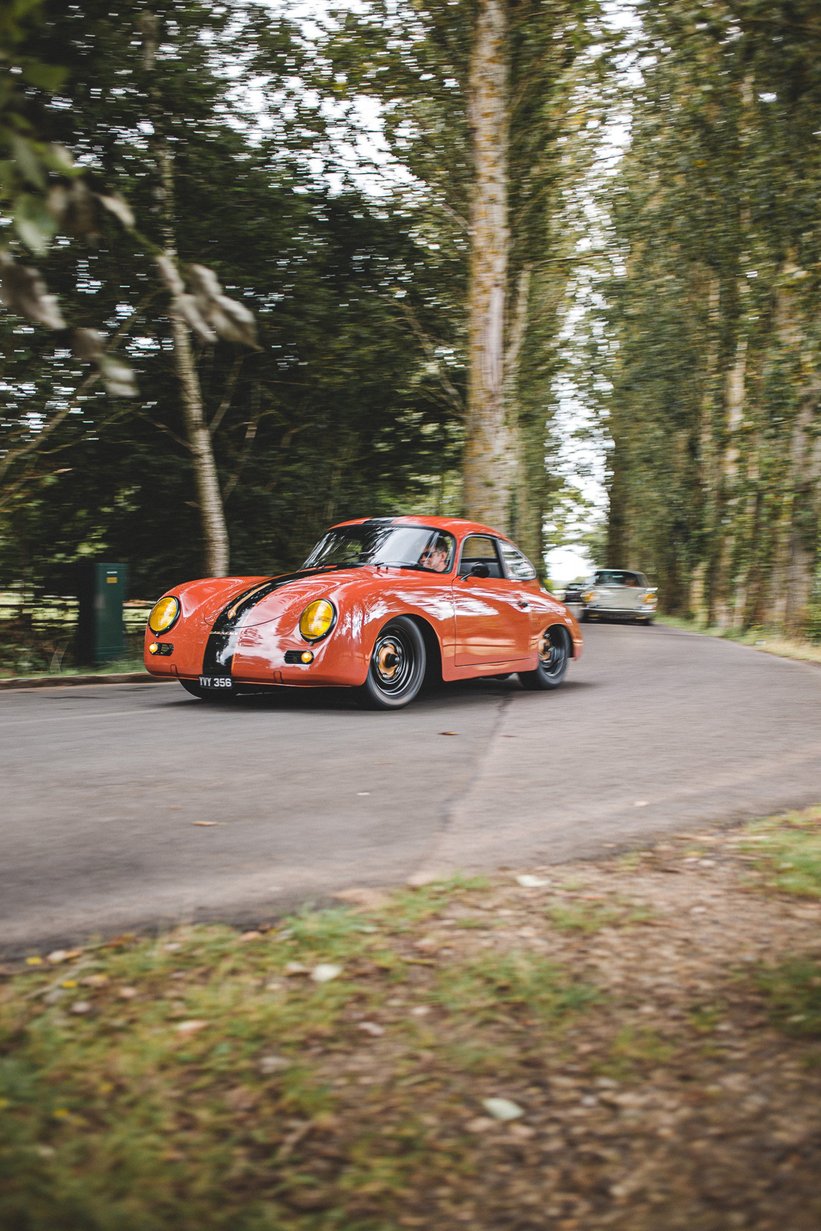 Period-modified Porsches were also out in force, including an extremely rare Canepa 930 Turbo Flatnose. This Guards Red rocket was one of a handful of flatnosed Turbos ordered by Bruce Canepa himself from Stuttgart before they had been homologated for the US Market. Before handing them over to his customers, Bruce gave them a healthy bump in power and added the ultra-cool wheels you see here, inspired by those found on Bruce's own 935 race car.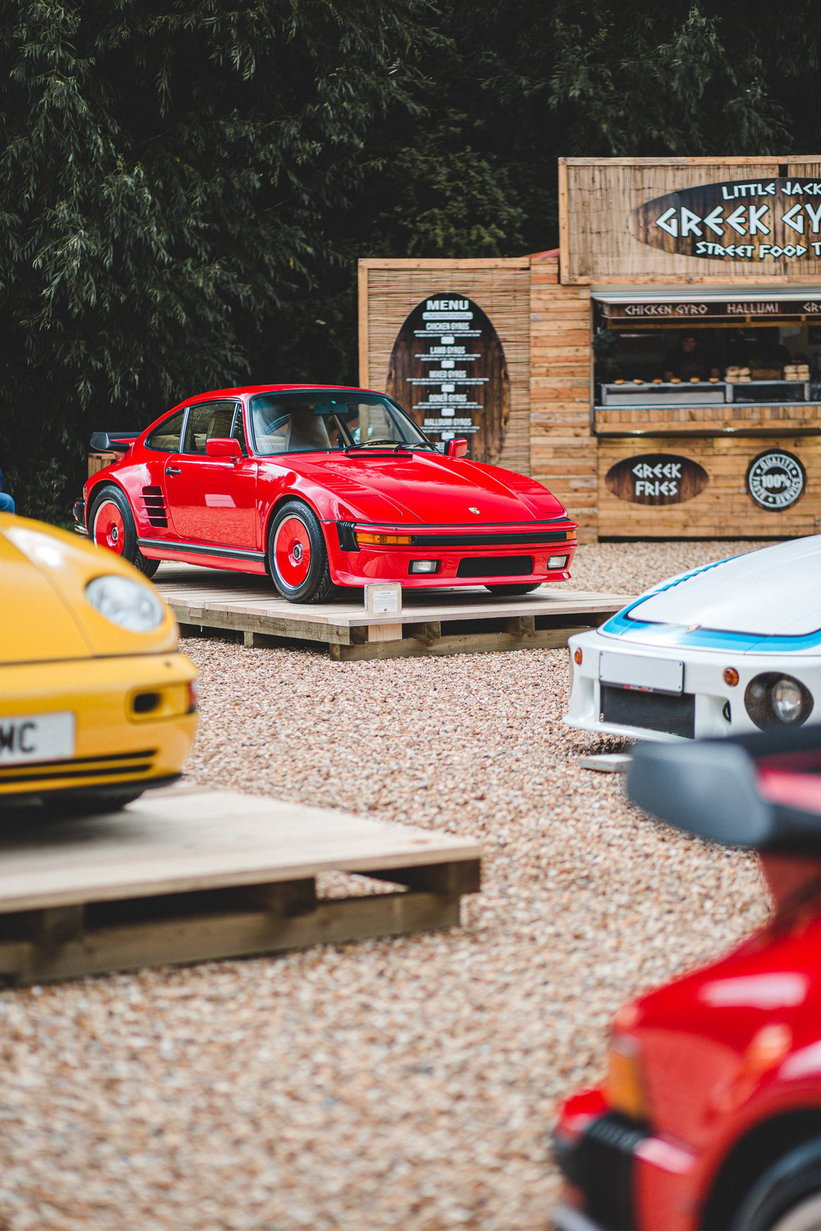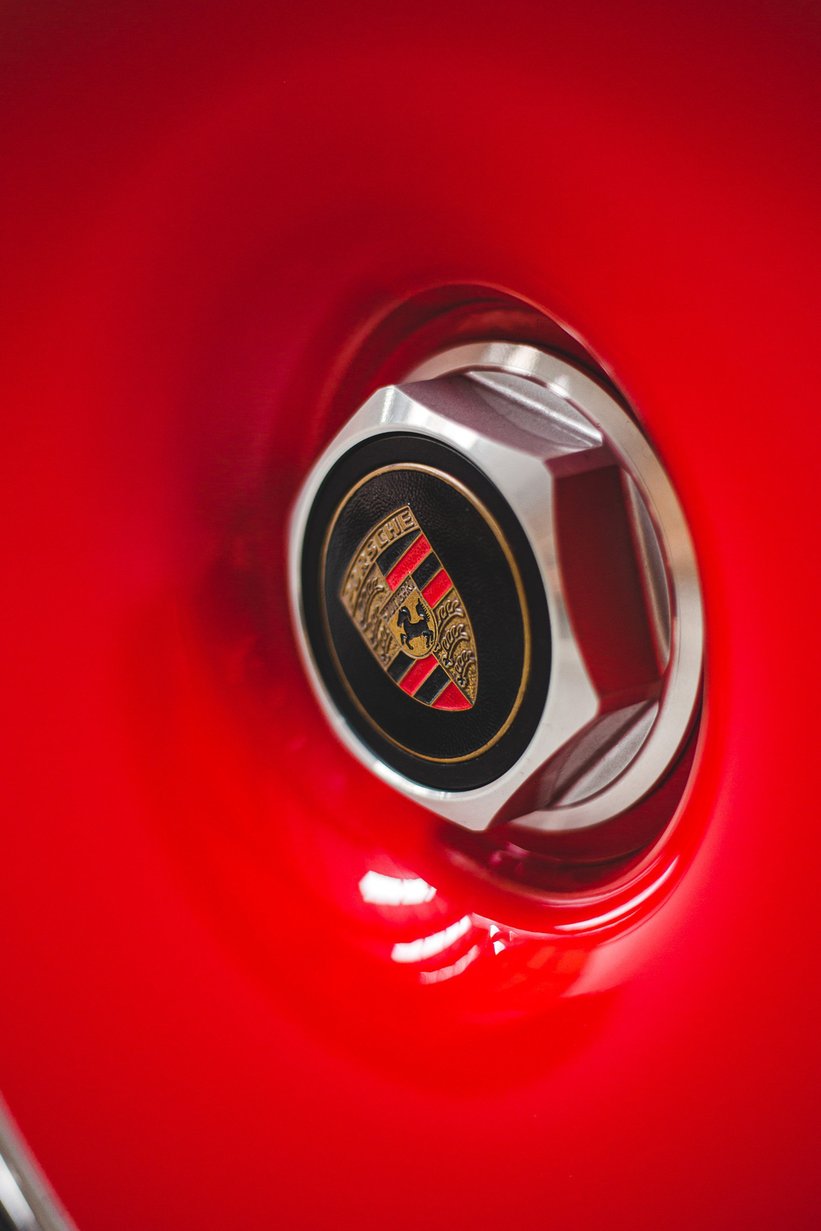 That's part of the beauty of Megaphonics: not only can you enjoy the utterly amazing star cars on display, but once you've finished admiring the carefully curated selection of Stuttgart's finest, you can head out and admire the hundreds of lovingly-maintained Porsches attending the event, all while meeting some great like-minded Porsche enthusiasts.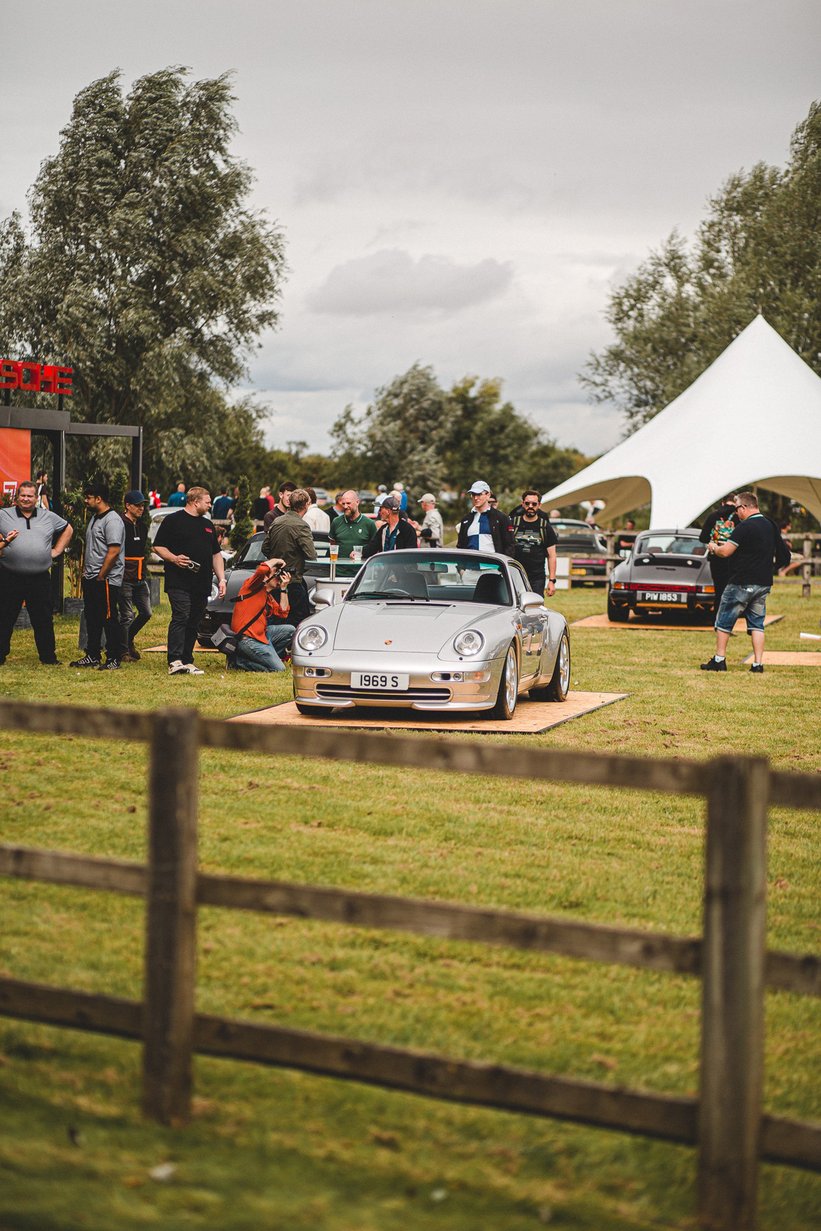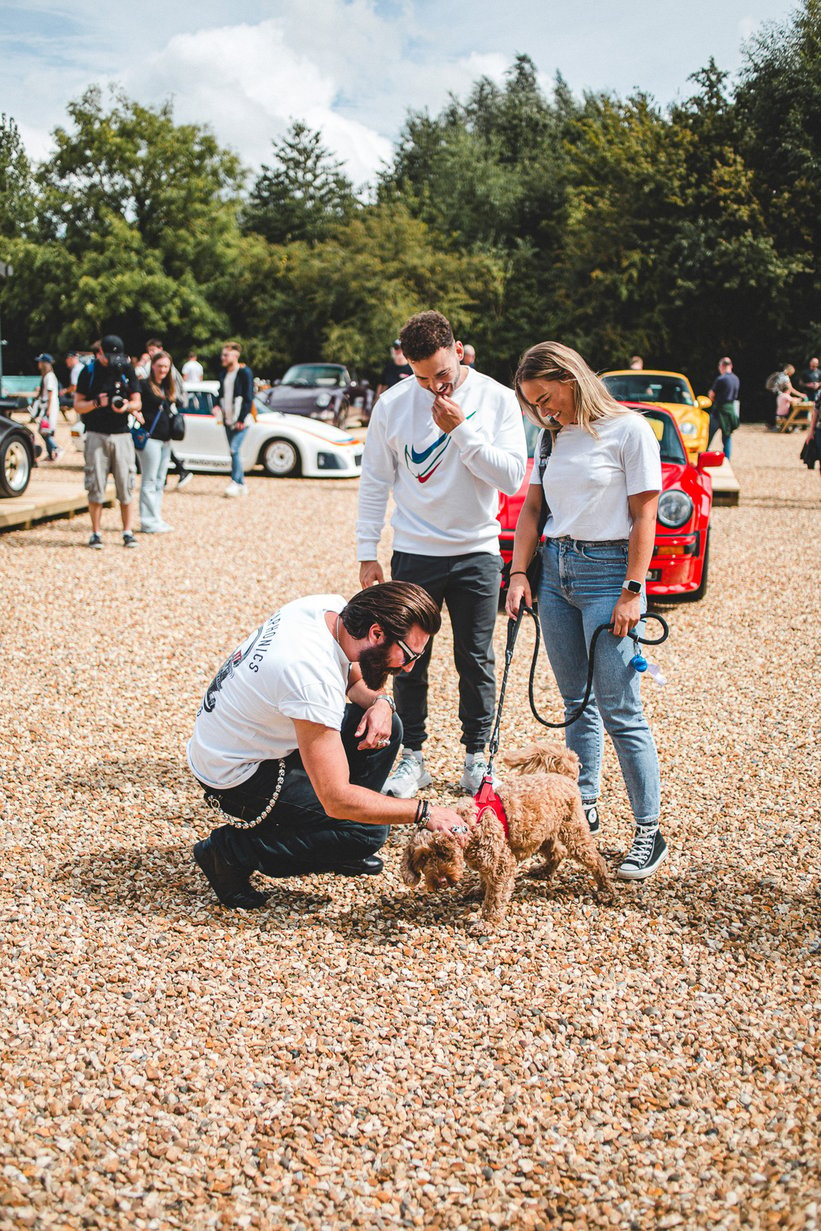 Frank Cassidy, the mastermind behind Boxengasse, was keen to convey just how important the people are to Megaphonics: "Overall, the cars are almost secondary to the people. While the cars bring us together, it's a reunion of friends more than anything else. It was great to catch up with everyone about the things they've done to their Porsches and the adventures they've had with them. It was a huge group effort, from our team, our suppliers, our traders and of course our sponsors we couldn't have made it happen without them."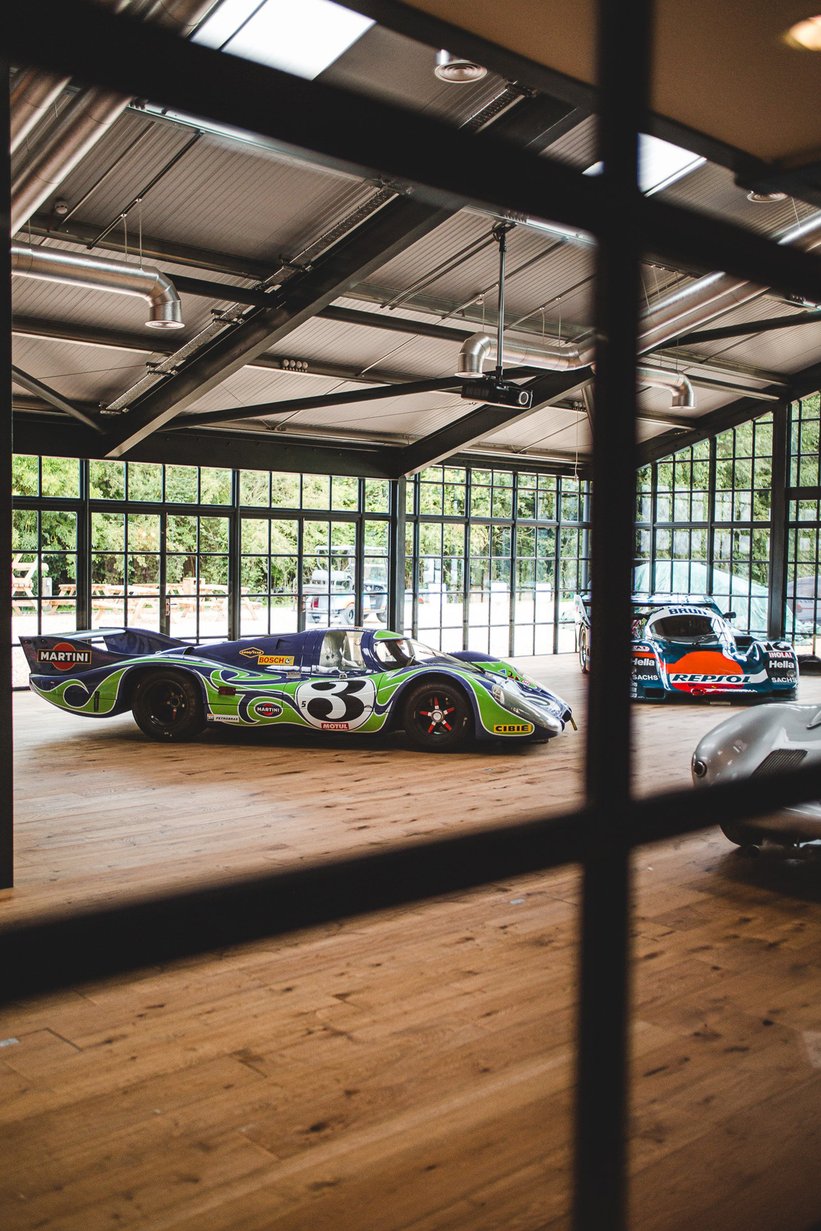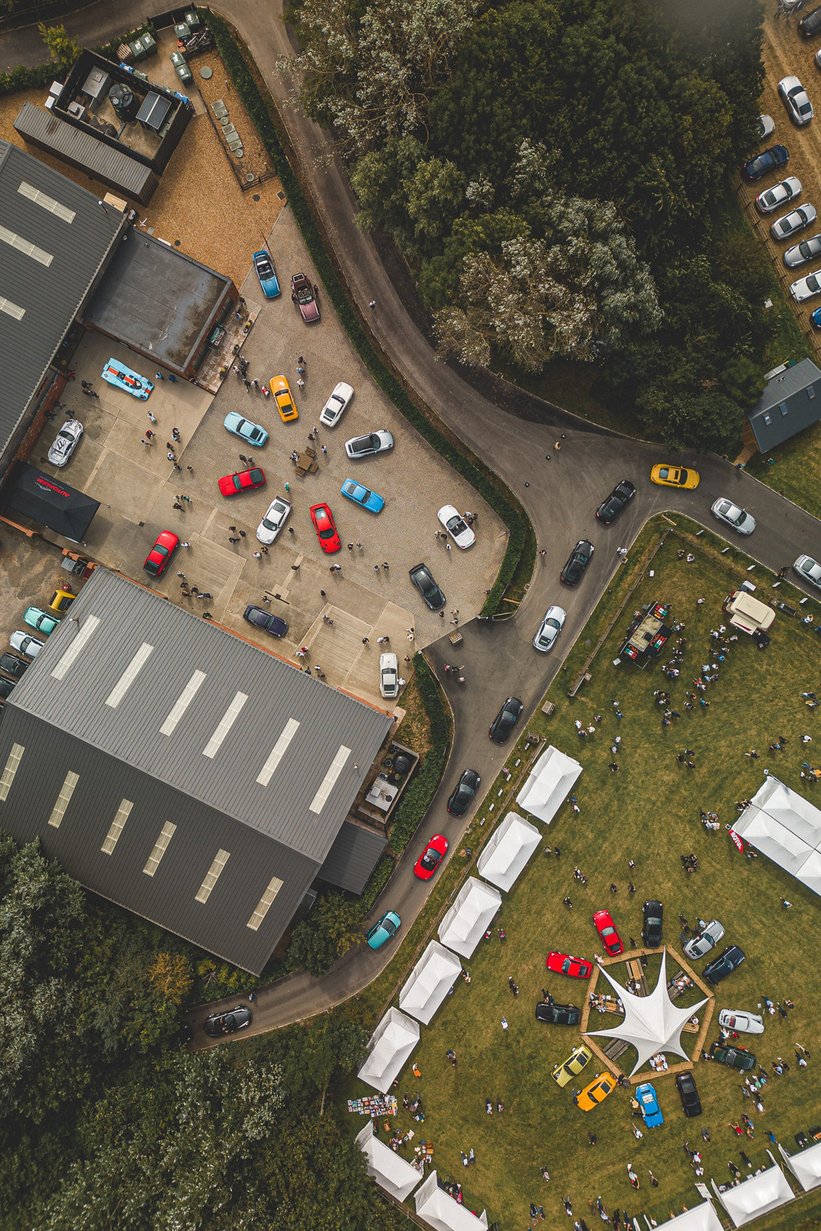 Megaphonics is truly one of the best Porsche experiences Britain has to offer. In five years, the event has grown into a truly world-class experience that any Porsche enthusiast would go bonkers for. We simply can't wait for next year's edition!
Photos by Tom Horna for Boxengasse