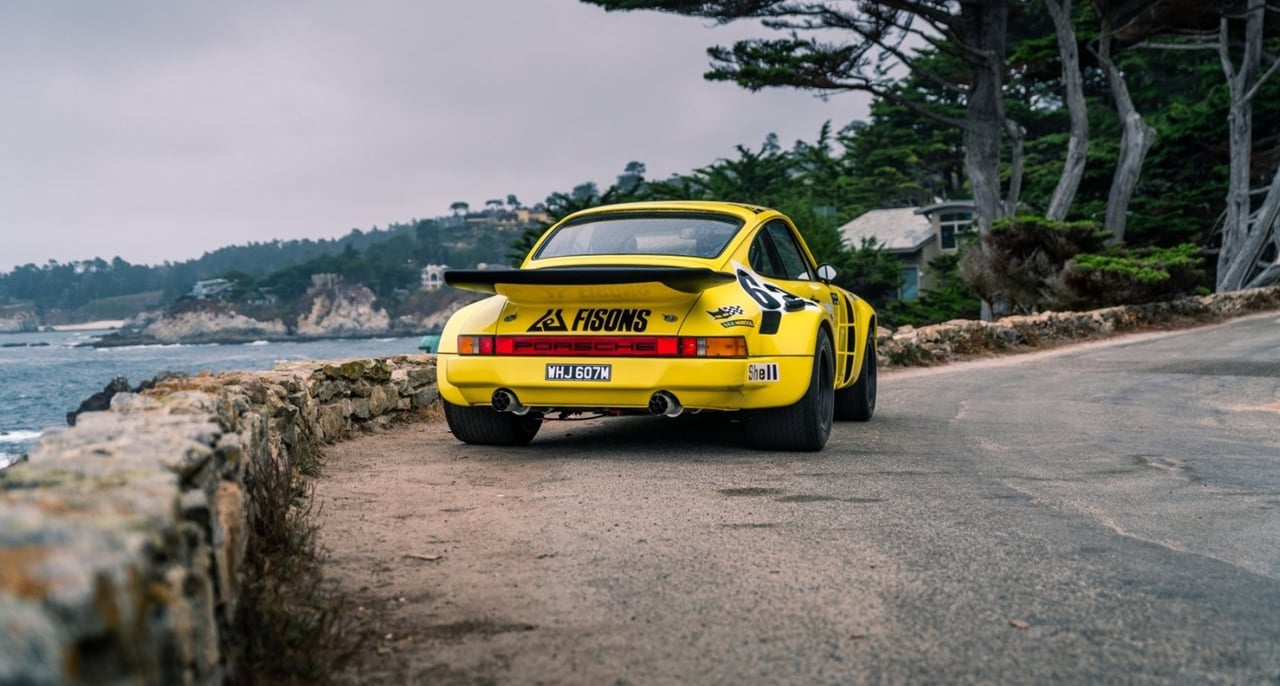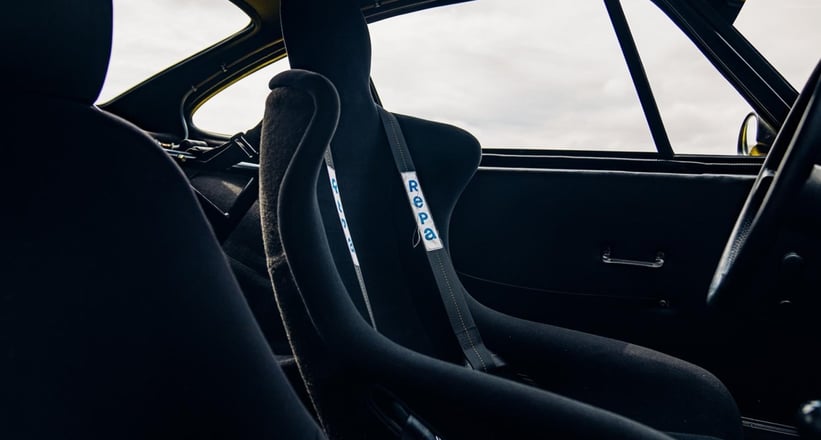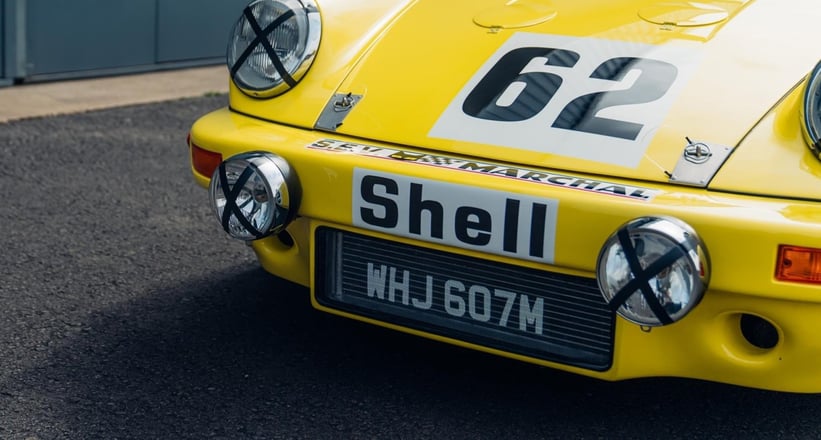 Despite today's versions of Porsche's GT Series now being perhaps the most dynamic and advanced 911s ever produced, back in the 1970s, when the 911 was for the most part, an everyday sports car that was rallied on the weekends and used to cruise to work come Monday morning, Porsche's motorsport division were quietly working on a 911 that is more outrageous than any GT2 RS or 911R.
After multiple changes to the 911 during the early 1970s, 1974 saw another evolution of the 911. Developed around the 3-litre RS homologation special, the 3-litre RSR has competing at the highest possible level running through its fuel and went on to become the most successful Group 4 car of its era. Despite just 50 cars being made, all of which only being available to the most competitive of teams, the RSR is highly regarded as the 911 in its best form.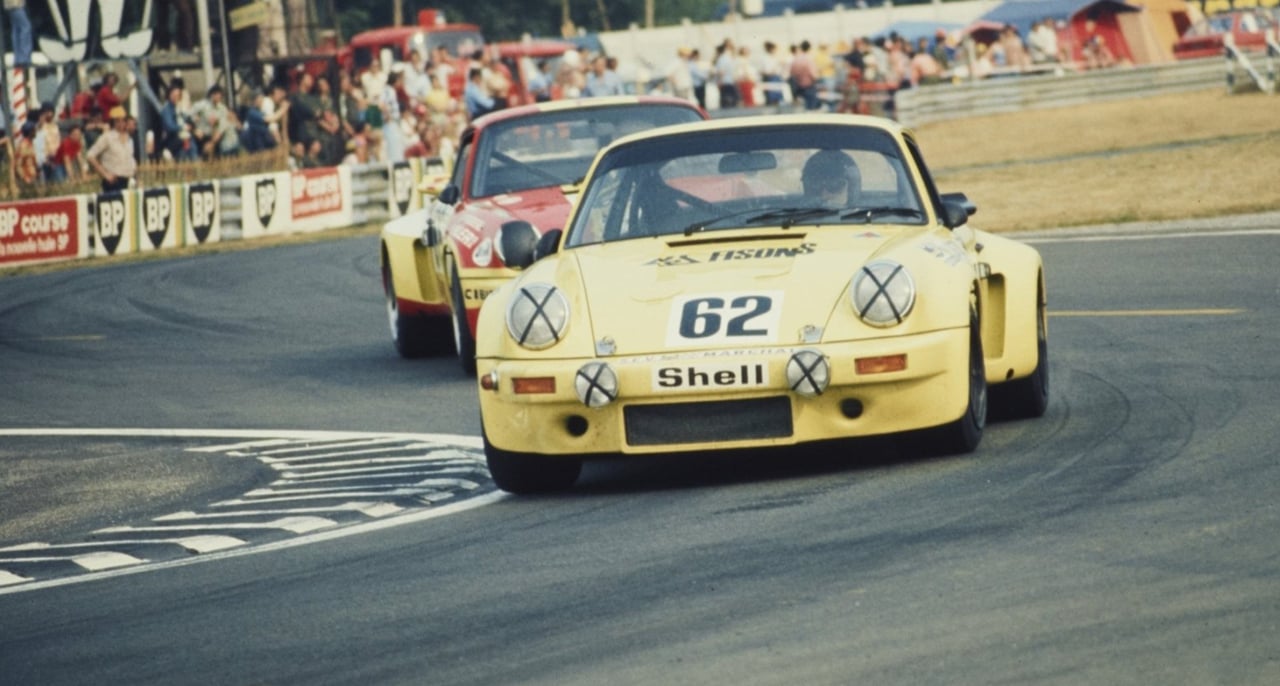 What you see before you is a true survivor of the 50 produced, as many of them would go on to have very long racing careers. Some were upgraded to 934 or 935 specifications, with many having their fate sealed by a guardrail or gravel trap. Therefore, very few cars remain unmolested, and even fewer retain their original "matching-numbers" engines – but this one has it all, and more.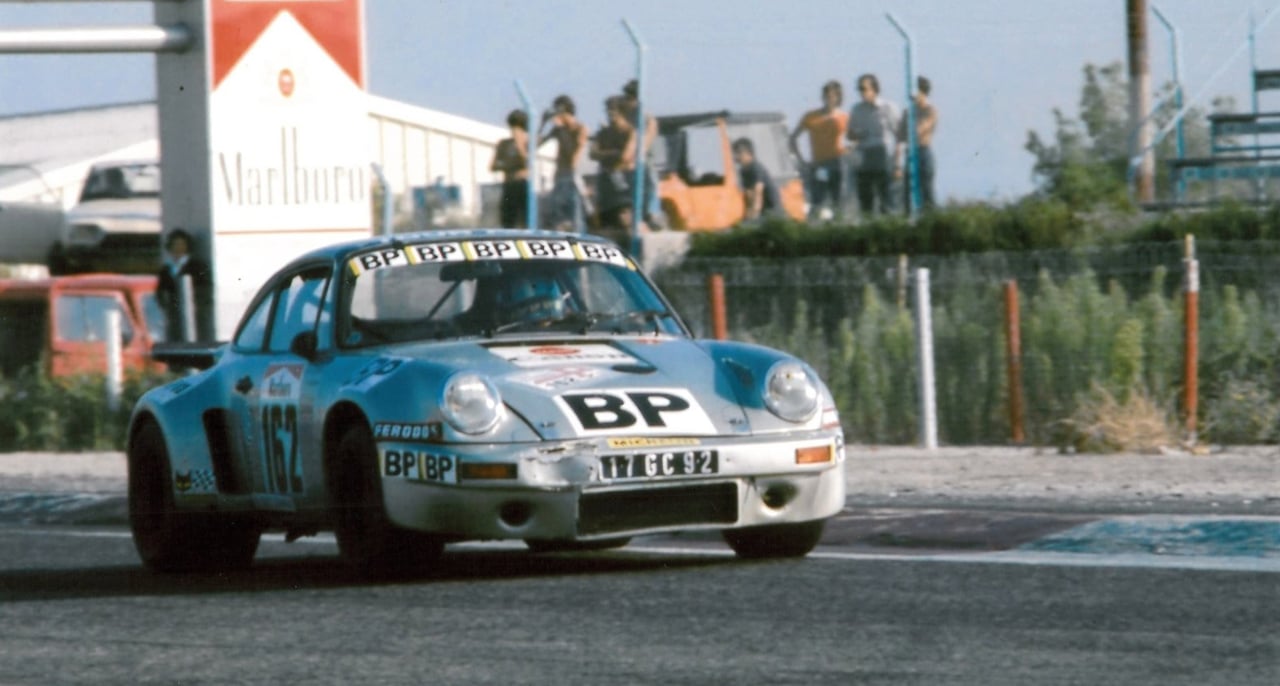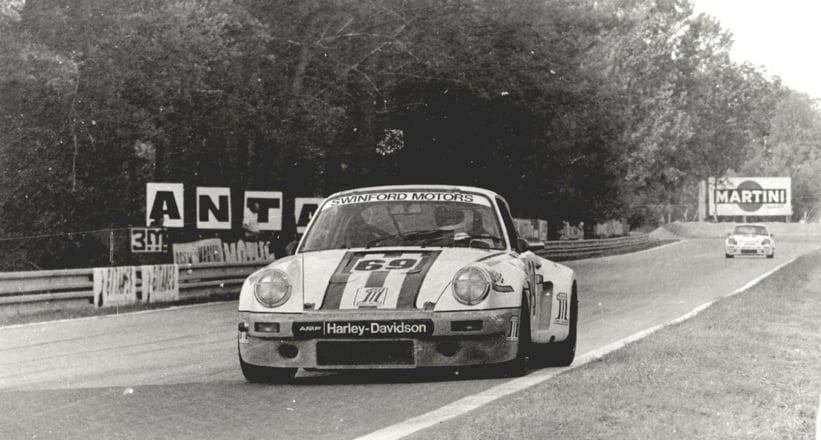 This RSR, chassis #9072, was ordered new for the famous Belgian Ecurie Francorchamps Racing Team, Jean Blaton, or 'Beurlys' as he was affectionately known. This car would be entered by Blaton, alongside Richard Bond and Hughes de Fierlandt to the 1974 Le Mans 24hr endurance, which started out perfectly for the team, claiming 2nd place overall by the midway point. Devastatingly for the team, the RSR suffered clutch issues which would see the team pull out in the 19th hour.
Almost as though the car itself had unfinished business with the gruelling French race, the RSR would return to Le Mans for 1975, but again suffered the same fate as the year prior. All was not lost though, as by 1976 the 911 was snapped up by none other than Annie-Charlotte Verney, the most decorated ever female driver at Le Mans. In this new ownership the car would go on to many further successes, including another 2nd in Class at the 1977 Le Mans and a 1st in Class at the same circuit a year later. As If that wasn't enough, the car had also competed in the legendary Tour de France, and had taken glory in winning the French GT Championship.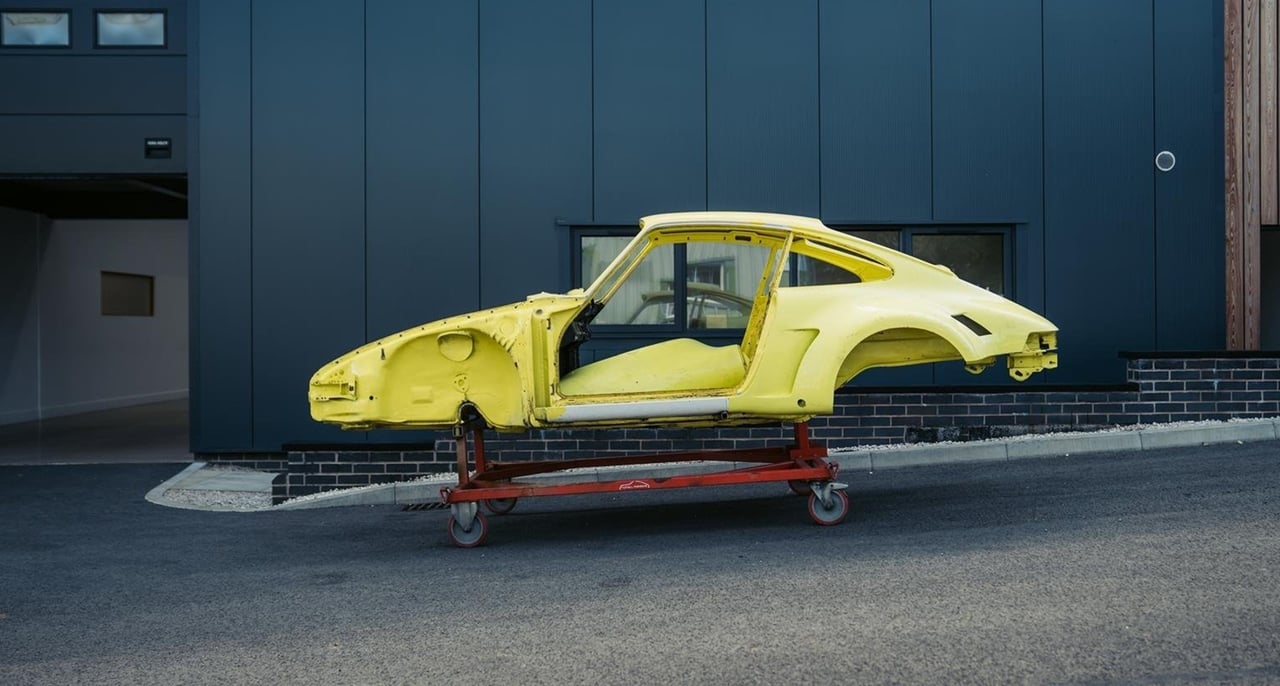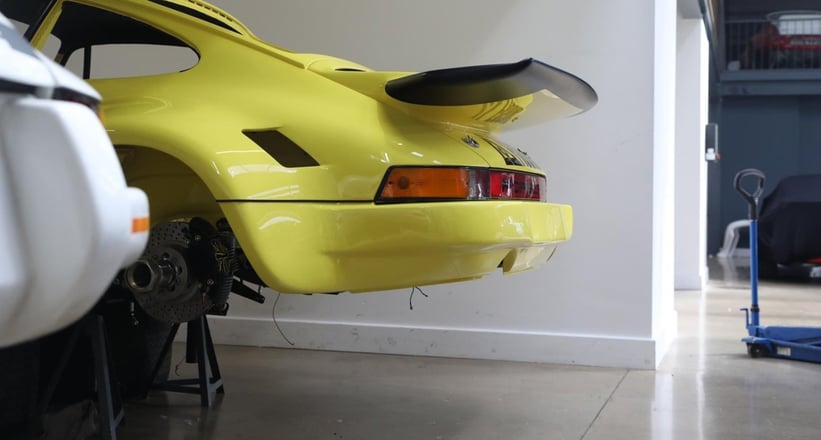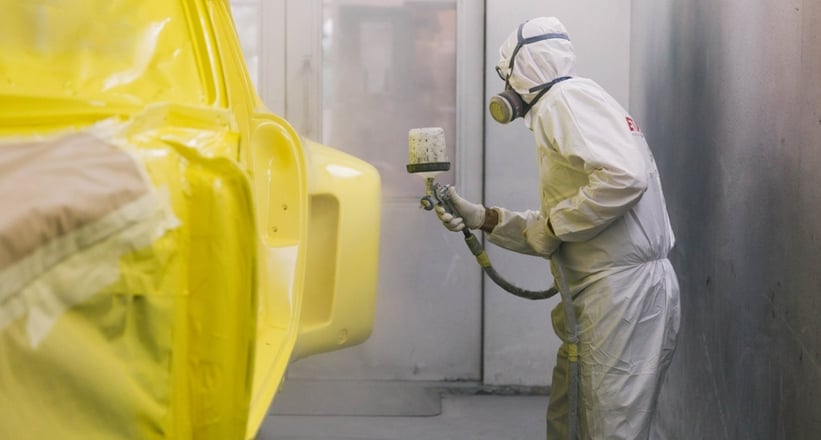 Now, the RSR has been impeccably restored by DK Engineering, where alongside Porsche specialists Tuthill and after being stripped to its bare shell could the teams confirm it was still carrying its original chassis. After further analysis by experts, it was also confirmed that not only does #9072 retain its original shell, still showcasing some dents and scars from its racing exploits, but that the crank case can also be deemed to be the original matching Numbers item. Both DK Engineering and Tuthill were keen to ensure although the car is restored to complete perfection, it's still able to be raced and driven as hard as it was back in 1974 and would make for an incredible all-rounder to any classic car collector or Porsche lover.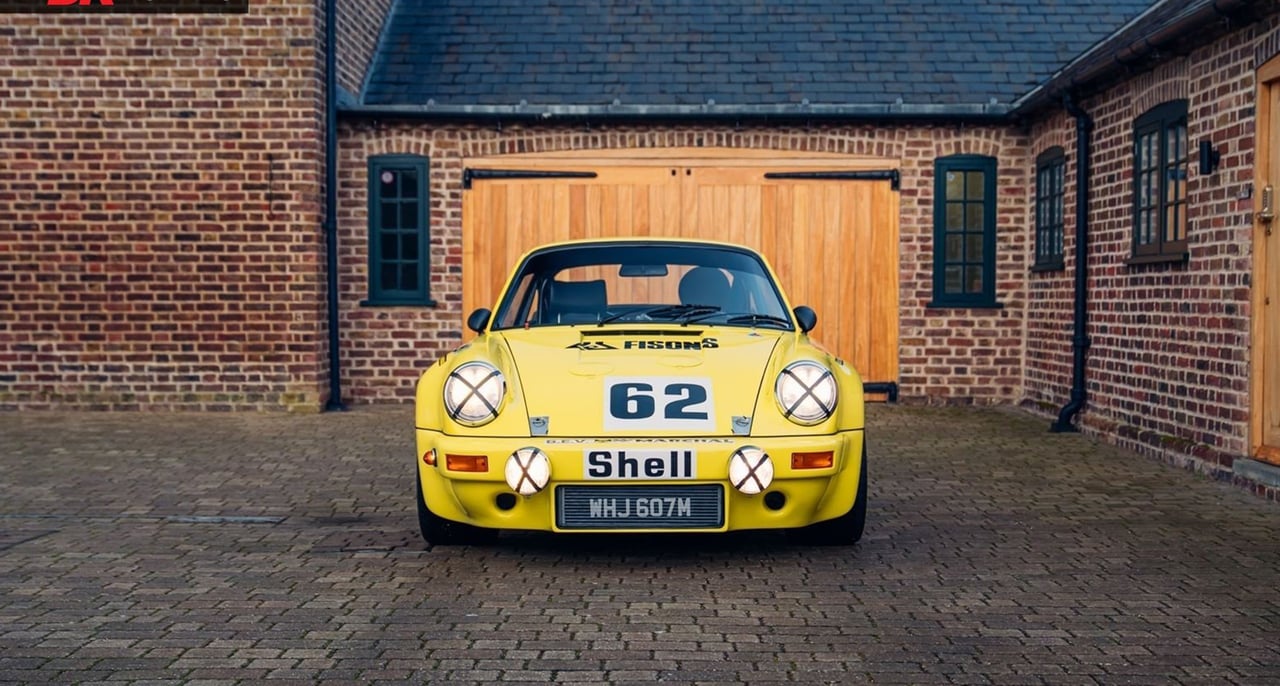 With Le Mans celebrating their centenary this year, we couldn't think of a better go to travel down in and let it reminisce on the memories it has at such a special circuit. Or, if you're feeling particularly racy, why not enter it into Le Mans Classic?