Start your summer in style with Hackett's second Aston Martin collection
Inspired by our 'Gentleman's Journey' from London to Paris this week? You can find all the tasteful clothes worn by our man James Bannister on the journey in the new Aston Martin by Hackett spring/summer collection…
Be prepared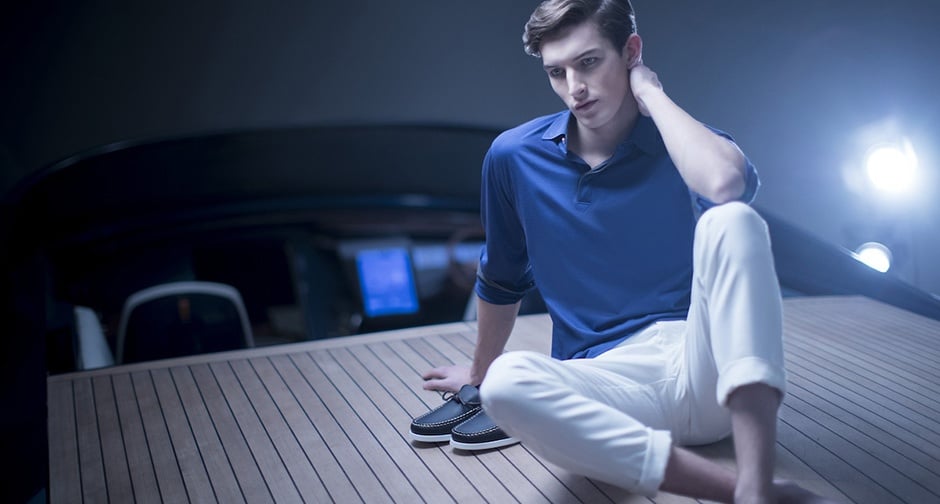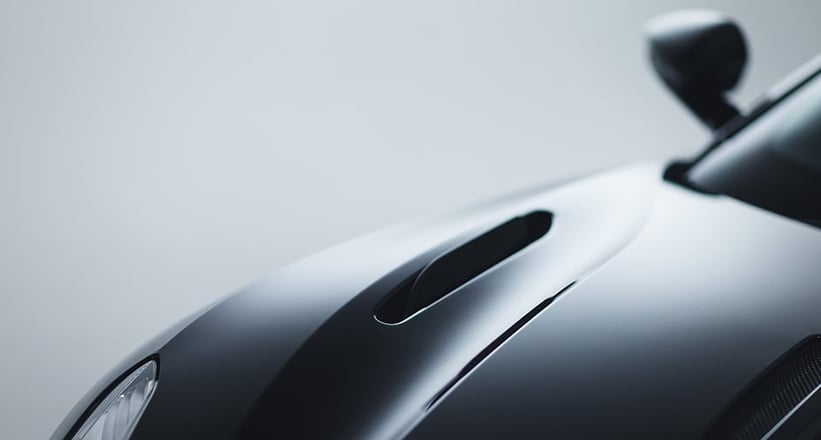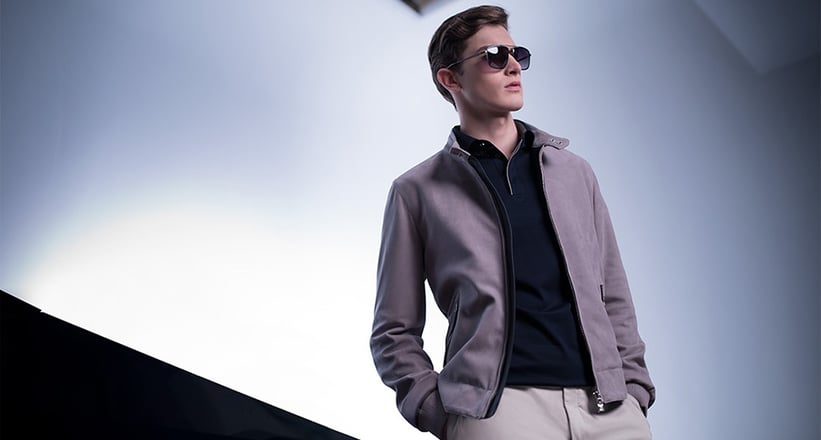 Directly inspired by the shapes, style, and colours of the DB11 and Quintessence Yachts' exquisite AM37 powerboat, Hackett's second Aston Martin capsule collection comprises 22 luxury pieces, from outerwear rugged enough to withstand that inevitable spontaneous thunderstorm when you're sailing this summer to stylish shirts and polos ideal for a drop-top blast in your Vanquish Volante. And if you, by any chance, do have an AM37 on order, you're not going to want to be without the collection's water-resistant holdall when you do finally break a bottle on the bow and launch into the ocean.
Photos courtesy of Hackett London
You can find more information about the new Aston Martin by Hackett collection here and all the coverage from our 'Gentleman's Journey' from London to Paris compiled in our dedicated overview page.