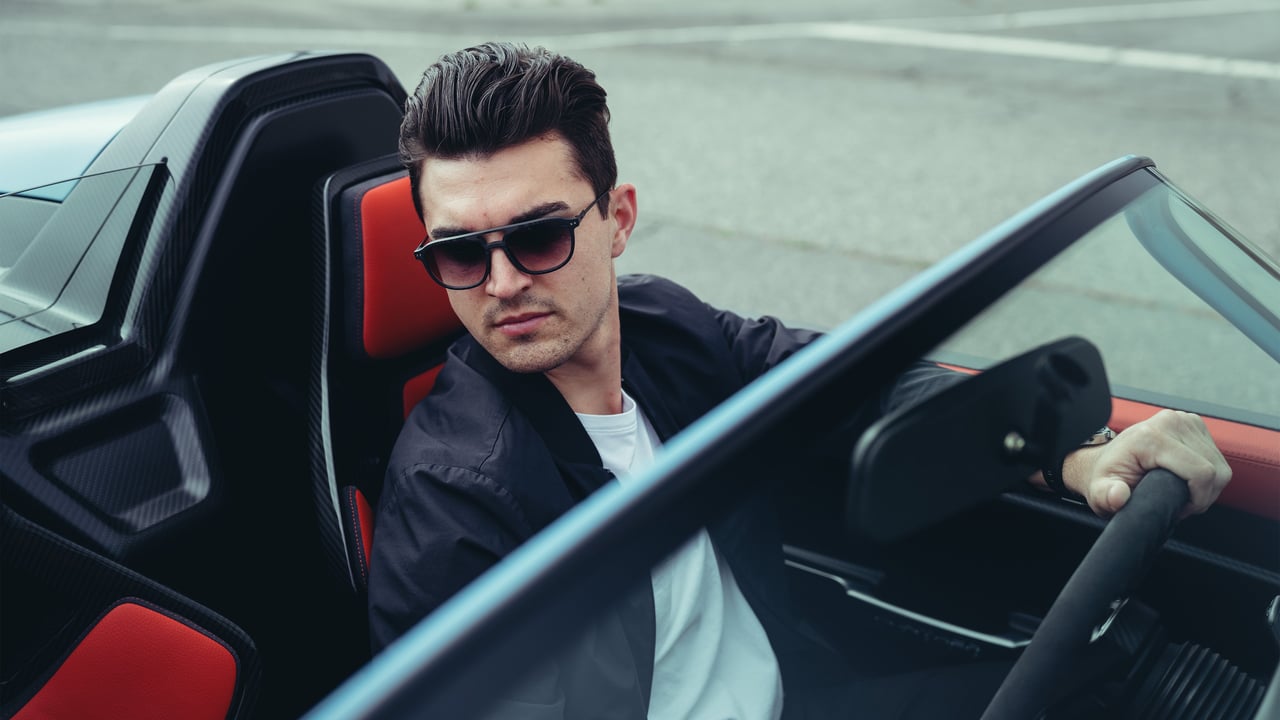 If you're a lover of Porsche's golden child, the 911, it's very likely you've heard of Gunther Werks. Rather than following the same route as the plethora of other restomodders around the world, Gunther Werks zoned in on the models created just over a quarter of a century ago, specifically the 993 generation. Embracing the DNA of the original design while respectfully remastering it using their own carbon fibre bucket seats, floor panels and rear-seat delete are integral to the transformation, allowing clients to create a car that is truly unlike any other, using only the finest materials on offer.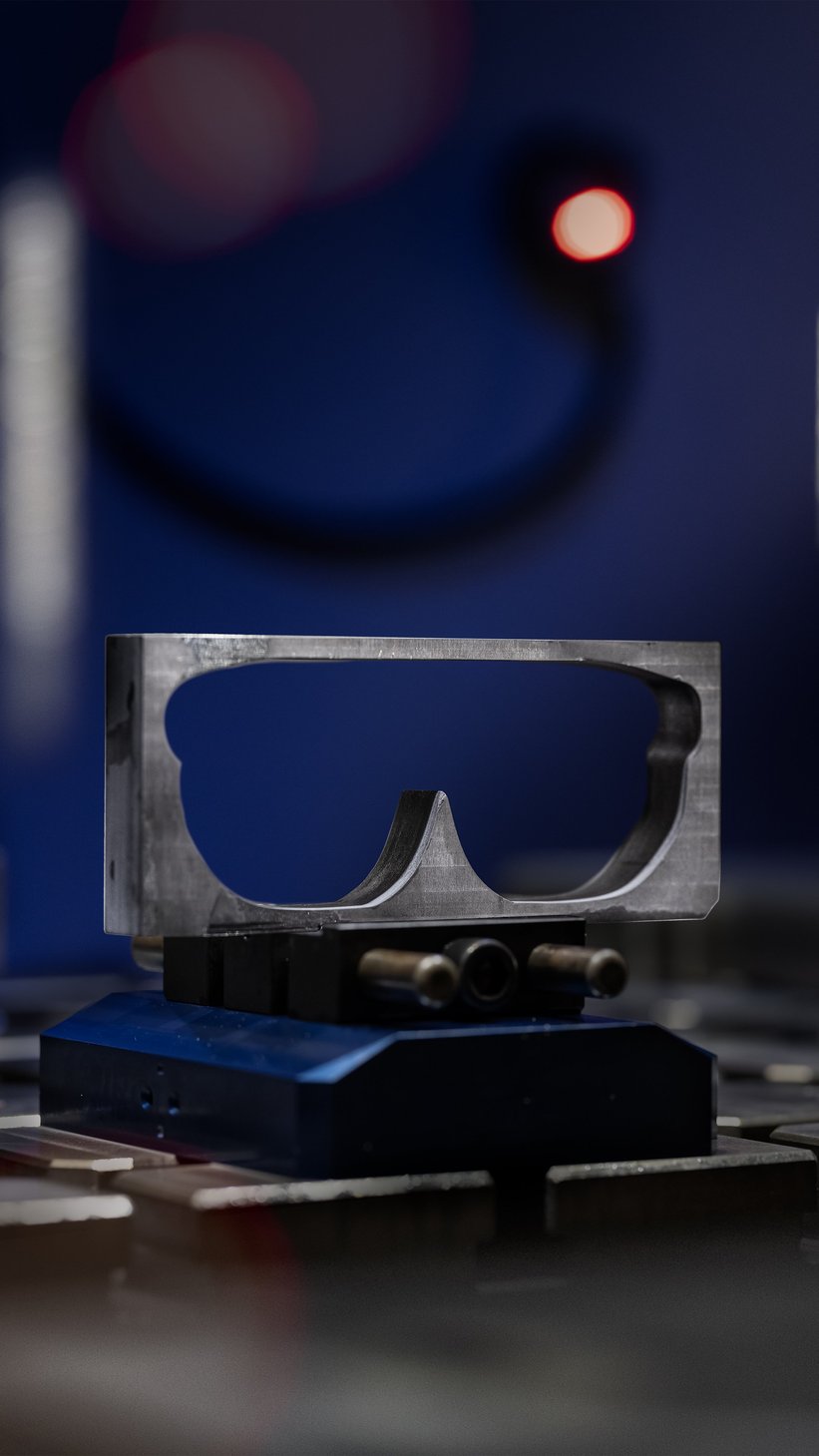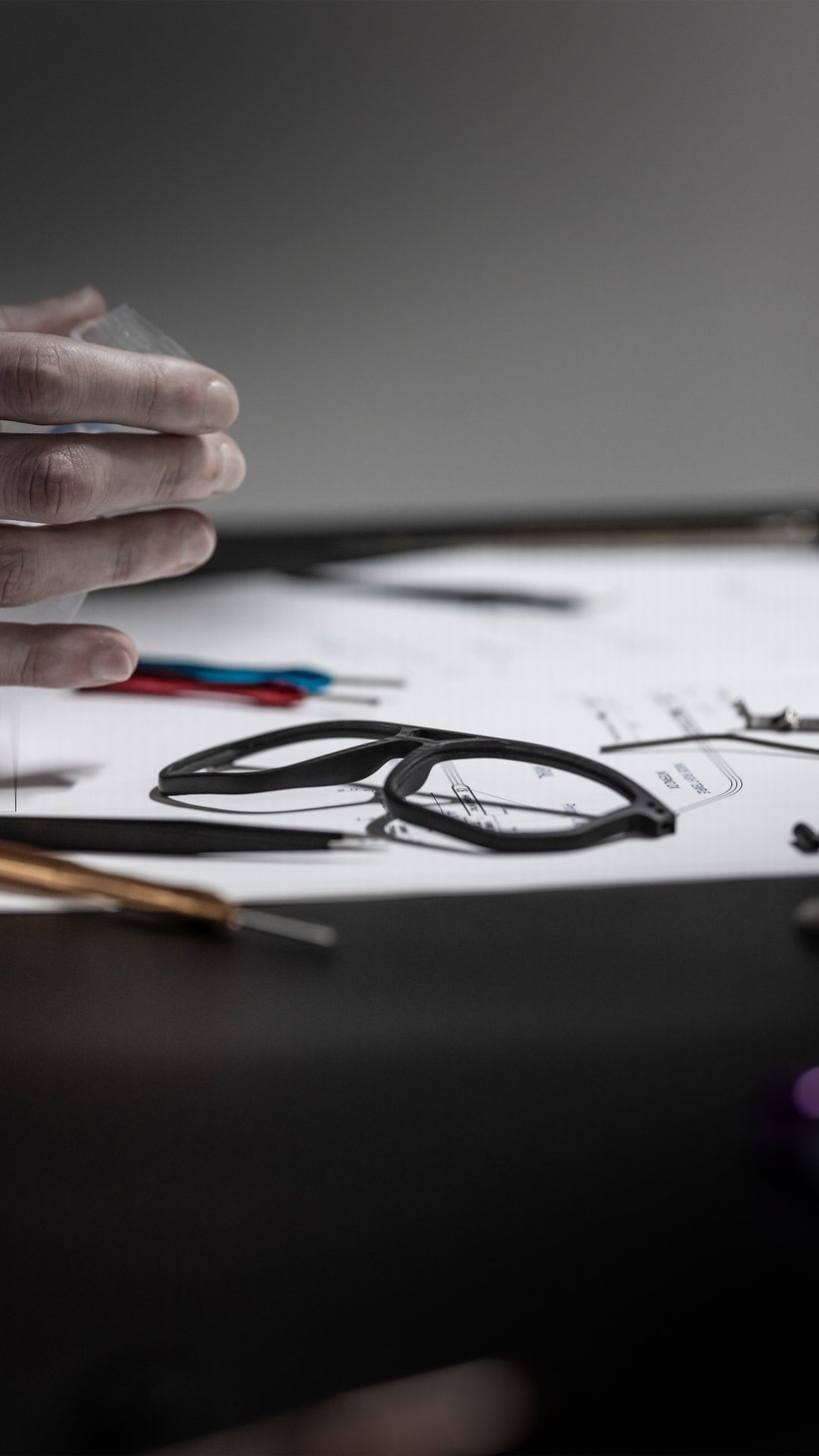 It's that love for materials that initially drew these two brands together. Roveri, an Italian-born eyewear brand whose ever-growing reputation has been solidified by their attention to detail and craftsmanship, decided to work with Gunther Werks as a showcase of the spirit the fashion and automotive industry share.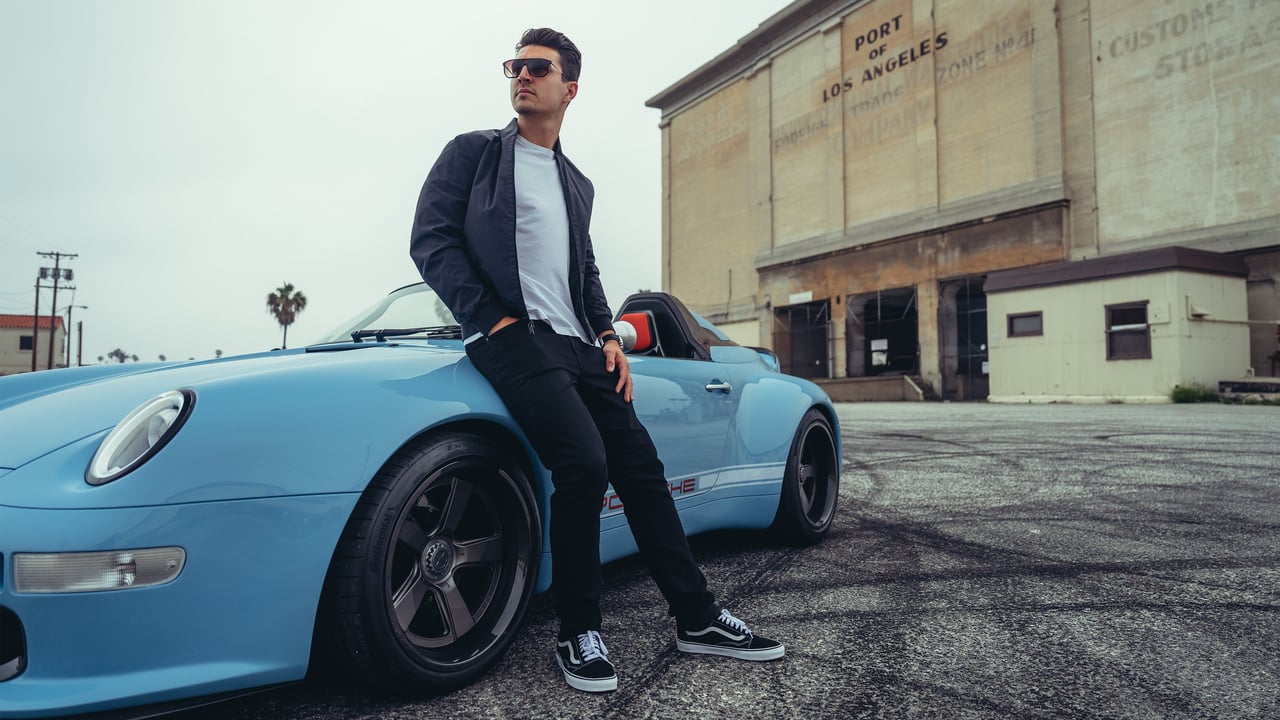 Combining UDCT® carbon fibre and Beta-Titanium, this limited capsule collection has been designed to capture the unique blend of exclusivity and the attention to detail that characterizes all Gunther Werks creations. Coming in two models, the 'Carbon Noire' and 'Sterling Bronze', these new sunglasses cater to car lovers and eyewear connoisseurs alike, offering a contemporary take on the classic, larger framed shades of the 1970s.
If you're desperate to get your hands on a pair or two, you're in luck, as these two models are now available in the CD Shop while stocks last!