A splash of colour for your summer road trip
For this summer's road trip, we have put together a selection of must have items from the Classic Driver Shop for the ultimate getaway. From the perfect speaker for your summer anthems, to this years must have fashion accessories, we'll make sure you have all you need for a summer of fun.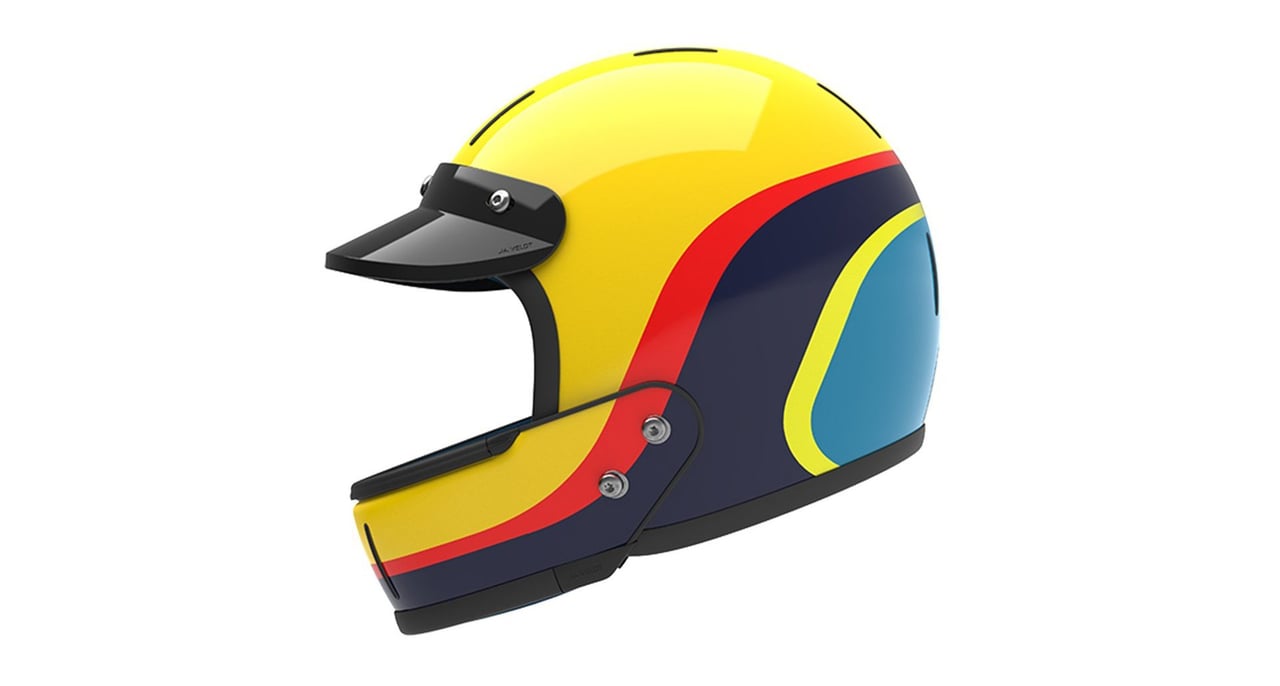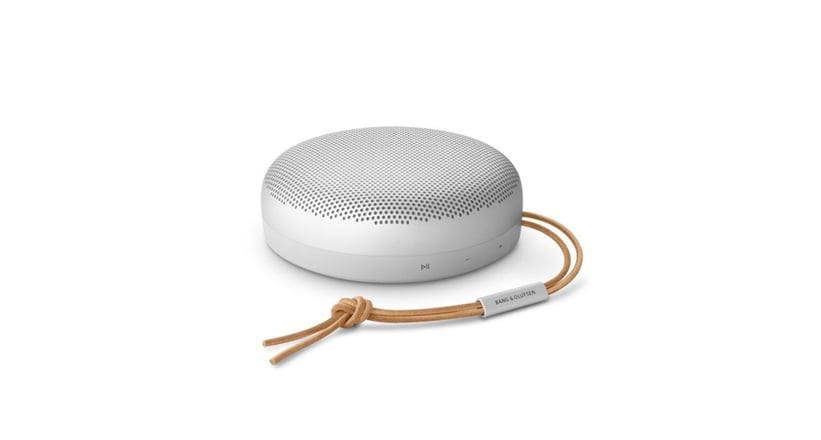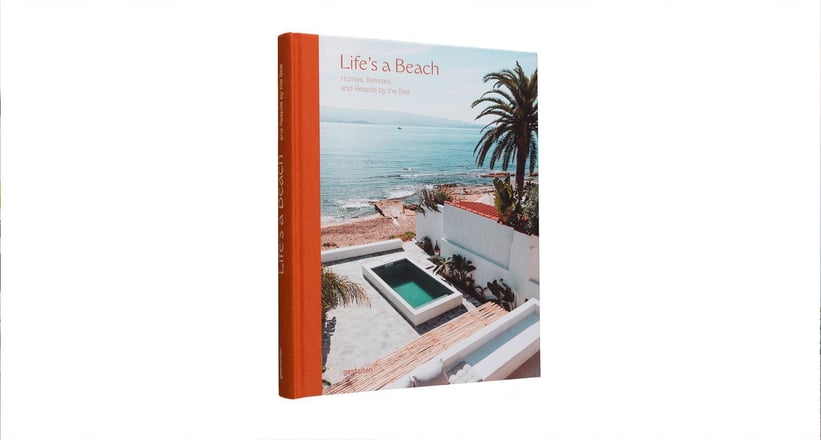 Ten summer road trip items in the Classic Driver Shop
Note: This post contains affiliate links. If you purchase via a shop link on Classicdriver.com, our publisher usually receives a share of the sales.