1963 Jaguar E-Type SI
3.8 Roadster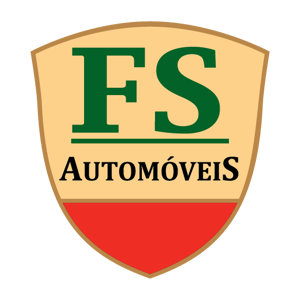 Location

Performance

265 BHP / 269 PS / 198 kW
Description
Much more than just a Jaguar model, the E-Type is a representative emblem of the British company itself, which does not forget the importance of this car in creating the sporting image that still endures today.
At its launch, the E-Type caused quite a stir when it first appeared, with instantly classic lines and a top speed of 241 km/h. Nowadays, it would be impossible for a single model to make that much noise, but it was a production sports car with a civilized streak that looked like a Le Mans prototype. The E-Type's design owes much to that of the racing D-Type: a monocoque chassis that forms the main frame with a space tubular frame extended forward to support the engine.
This is an E Type 3.8 Series I Roadster in its original condition.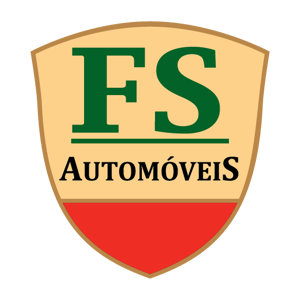 ---
Rua Mártires de Timor, 36
Portugal
Contact Person
Kontaktperson
---