Jaguar to build the six 'missing' Lightweight E-types after 50 years
Jaguar has announced plans to build the six elusive Lightweight E-types as brand-new cars, the designated chassis numbers of which have lain dormant since 1963…
As Jaguar's first-ever 'recreation' project, the final cars from the intended series of 18 Lightweight specials will be hand-built to the exact specifications of the race-bred 1960s originals. The twelve finished cars were 114kg lighter than the standard E-type, achieved through not only their all-aluminium bodies and engines (the 3.8-litre straight-six), but also the shedding of interior niceties and exterior chromework – the latter providing a distinctive appearance in the process.
Jaguar's Sanction II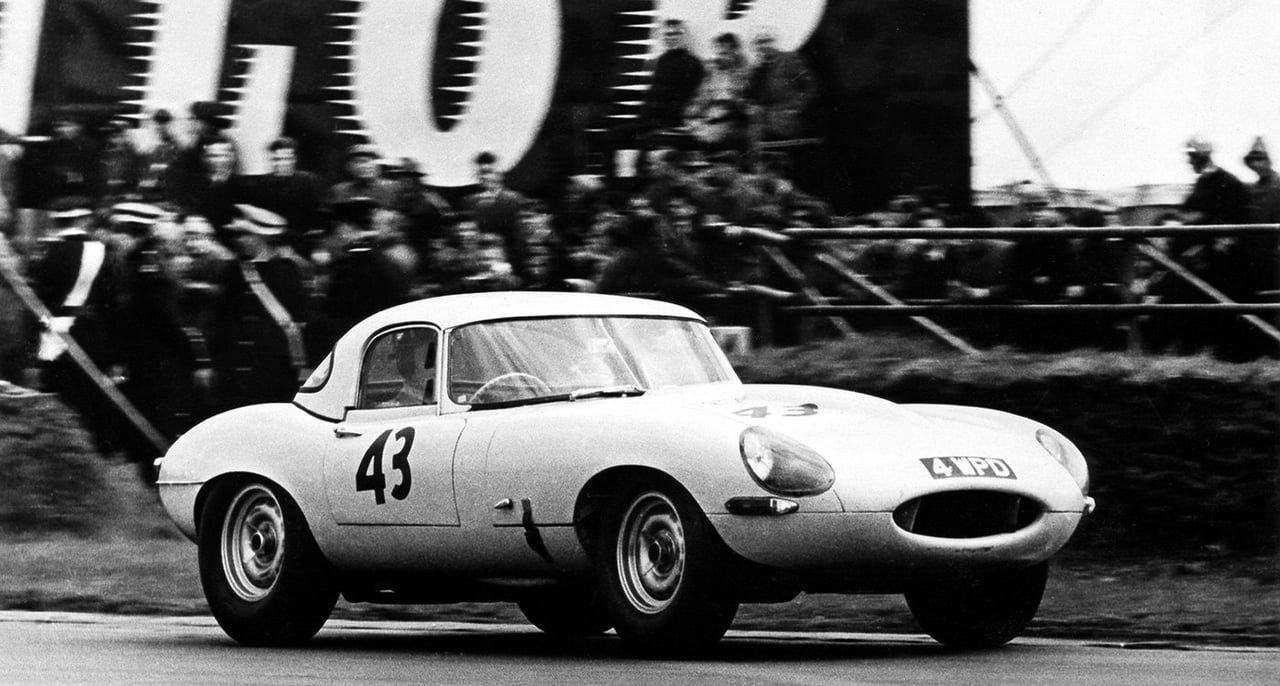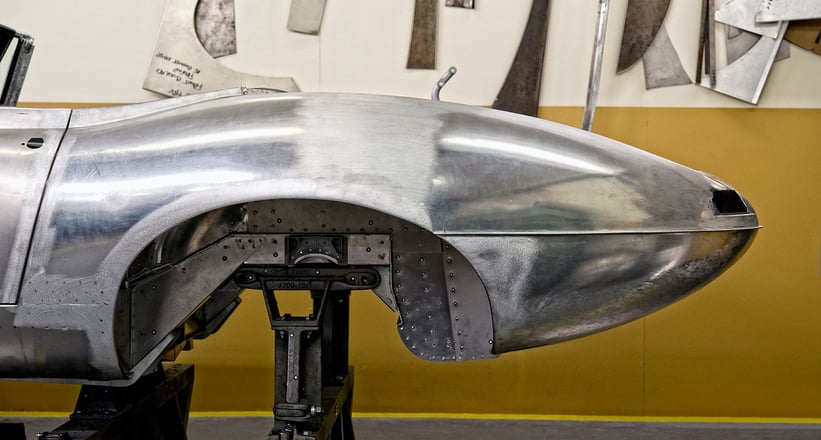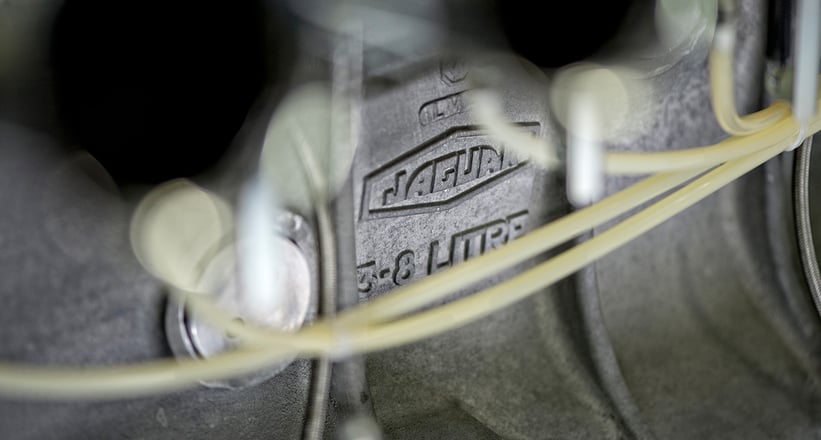 Much like the four 'Sanction II' Aston Martin DB4 GT Zagatos, the reborn Lightweights will adopt the unused chassis numbers designated for the limited-run series. However, while the Sanction II Astons were sent to Zagato for completion, the half-dozen Lightweight Jags will be built in-house. With high demand expected as a result, Jaguar has announced that established marque collectors – particularly those with historic racing interests – will be prioritised, although the exact selection process has not yet been detailed. One thing's for sure, the project is likely to be a lucrative one for Jaguar; each of the Sanction II Astons were thought to be sold for sums in excess of £1million.
Photos: Jaguar