The Swinging 60s relived via Duncan Hamilton
In 1960s London, you needed only two cars: a Mini to dart between black cabs and red buses, and an E-type in which to escape (with haste) to your country retreat at the weekends. Some would say that little has changed in five decades…
UK-based Classic Driver dealer Duncan Hamilton currently has this dream duo in stock, awaiting a buyer with the right sense of Sixties style. We dropped by with our camera before that fortunate individual arrives.
Jaguar E-type 'Lightweight' Fixed-Head Coupé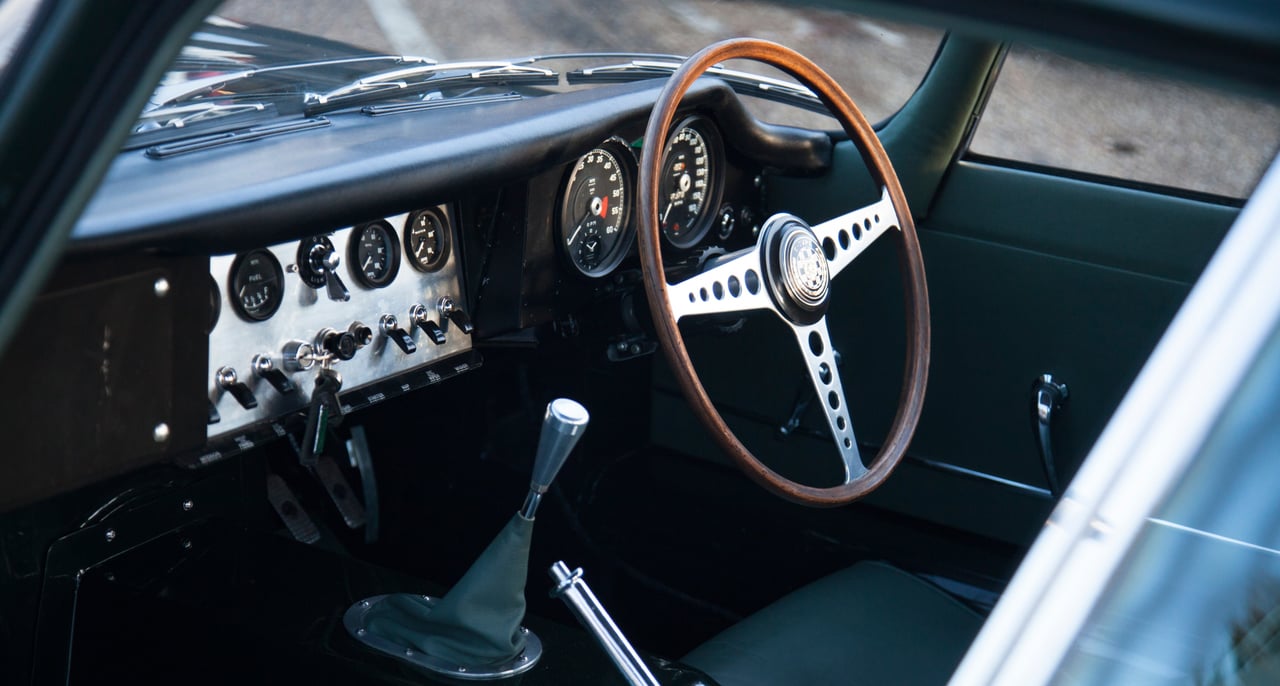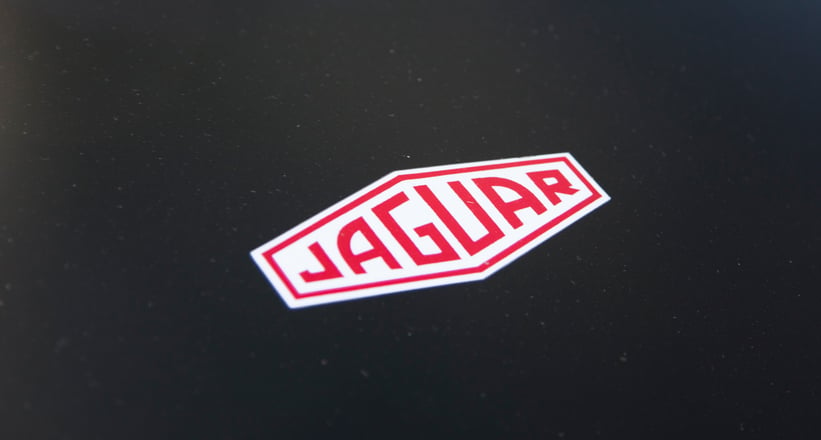 This 1964 E-type is a freshly restored example of the fetching Fixed-Head Coupé, which the owner upgraded to 'Lightweight' specification – with the never-ending bonnet, widened arches and various other parts fashioned in aluminium (and magnesium used for the wheels). Fitted with a Lynx-built 3.8-litre engine mated to the five-speed gearbox from the 4.2-litre model, it would surely prove the perfect partner for a late-evening run to a cottage in the Cotswolds, and perhaps the occasional weekend blast around Goodwood circuit.
Austin Mini Cooper S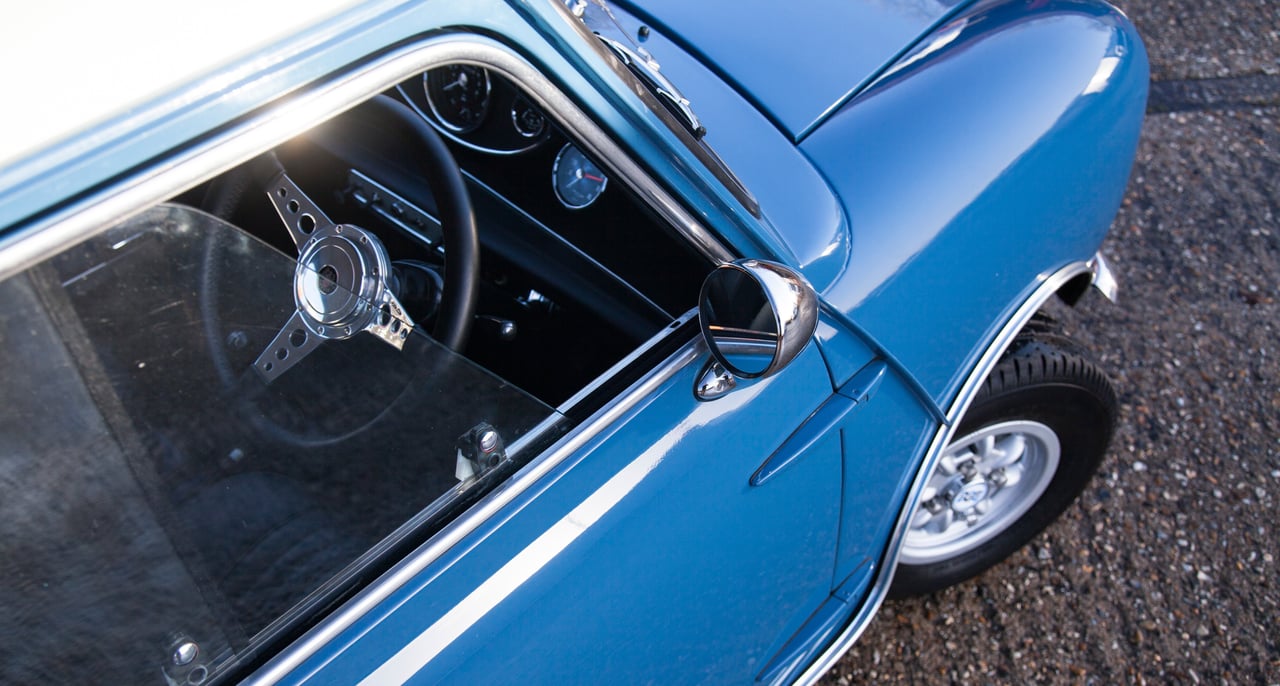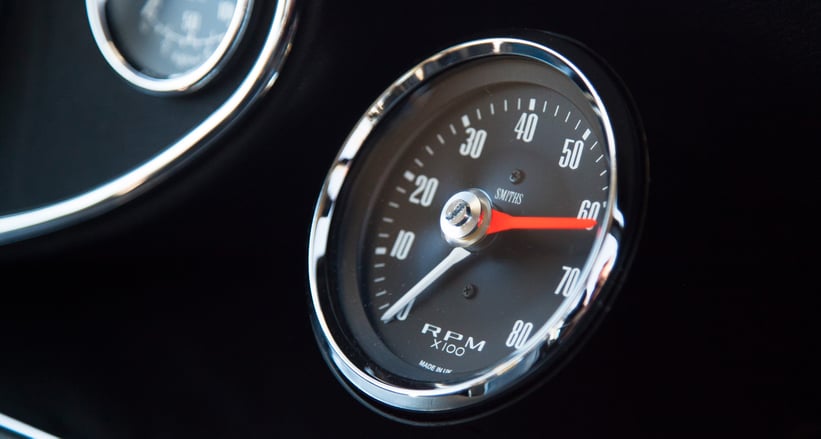 Meanwhile, this spritely little number began life as a MKII 998 Cooper before undergoing a no-expense spared upgrade to Cooper S, with attention to detail the highest priority. The dealer claims the work has left the car "better than new, with improved performance and significantly improved noise and comfort levels, albeit retaining the speed and cornering abilities which made the early Mini Coopers famous." Sounds like the perfect antidote to the misery of Monday morning traffic to us – and at a very reasonable price, too.