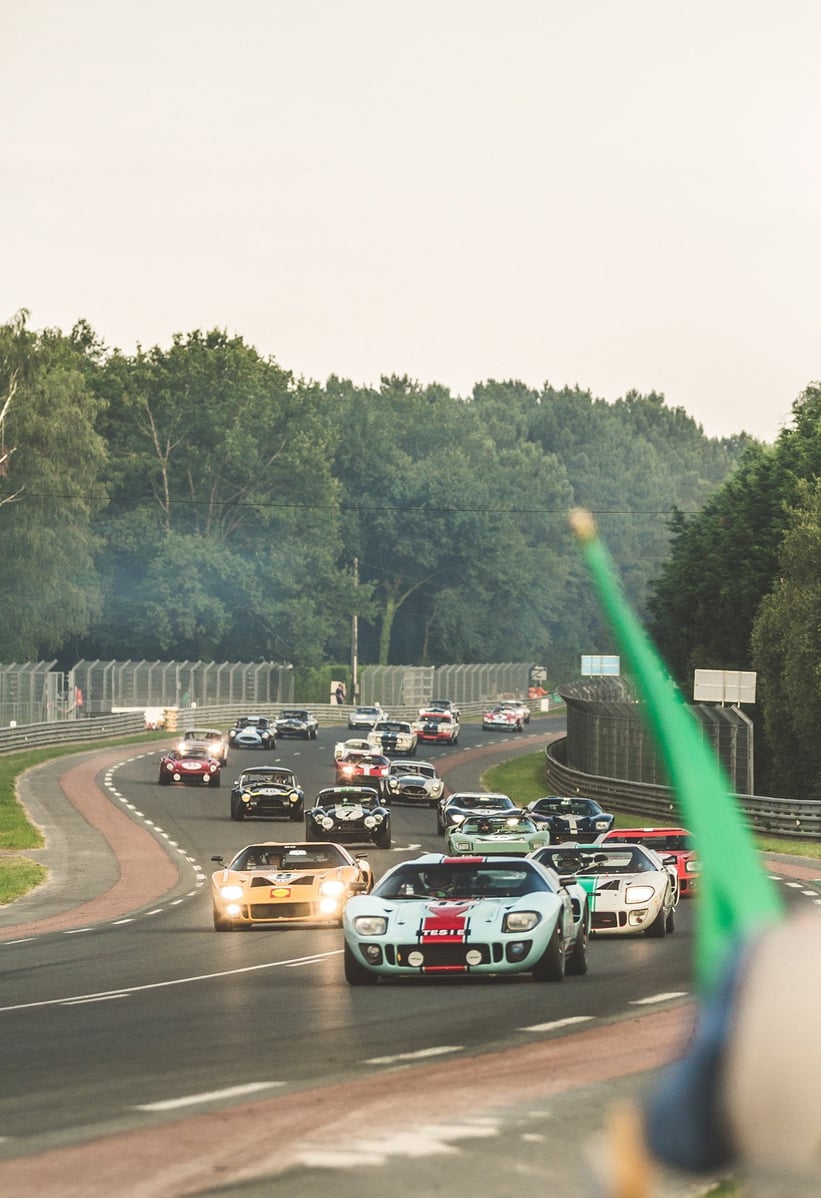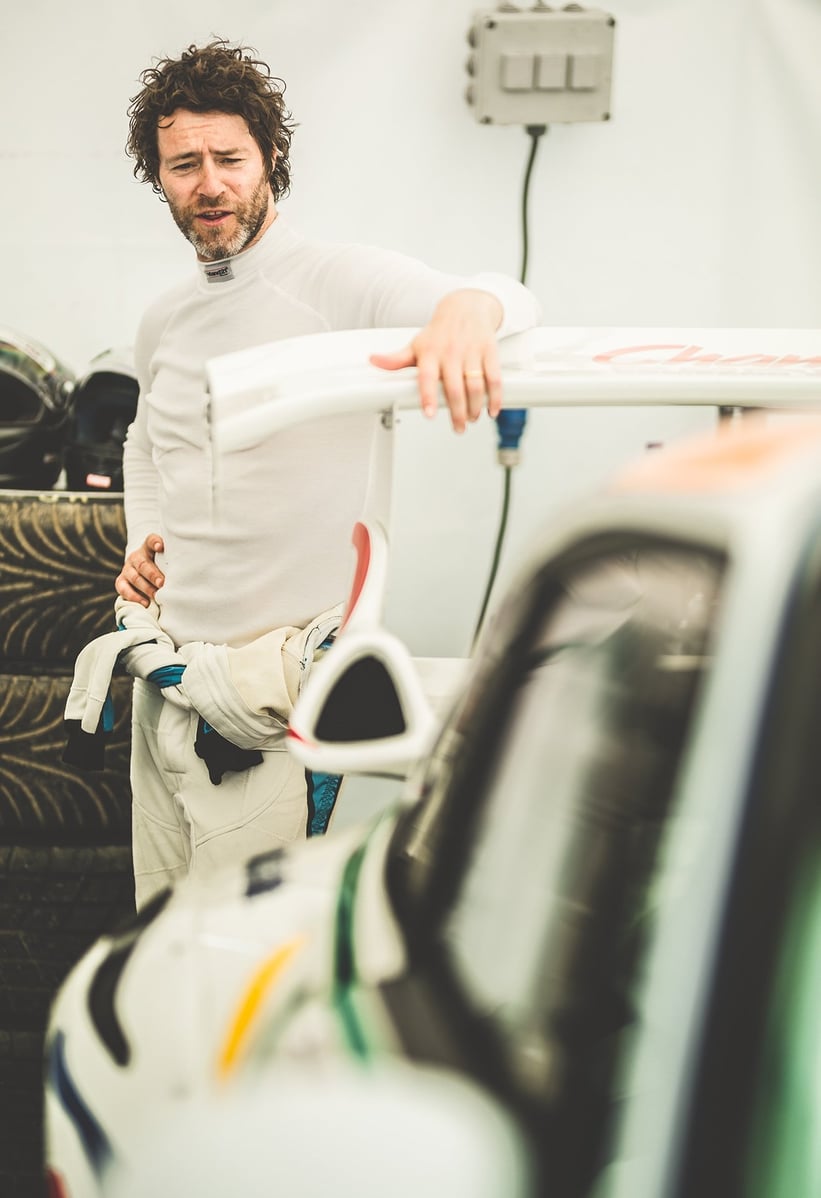 After a four-year absence, Le Mans Classic finally returns to the legendary 24 Hours circuit between June 30th and July 3rd. This year's edition will see nearly 800 cars flock to Circuit de la Sarthe for an extraordinary weekend of racing.
Six different grids spanning the better part of a century of automotive history will get a chance to lap the legendary endurance circuit, with everything from Bugatti's pre-war racers to Jaguar's Silk Cut-liveried XJR-8 Group C monster. However, let's go through some of the most noteworthy entries from each of the six grids.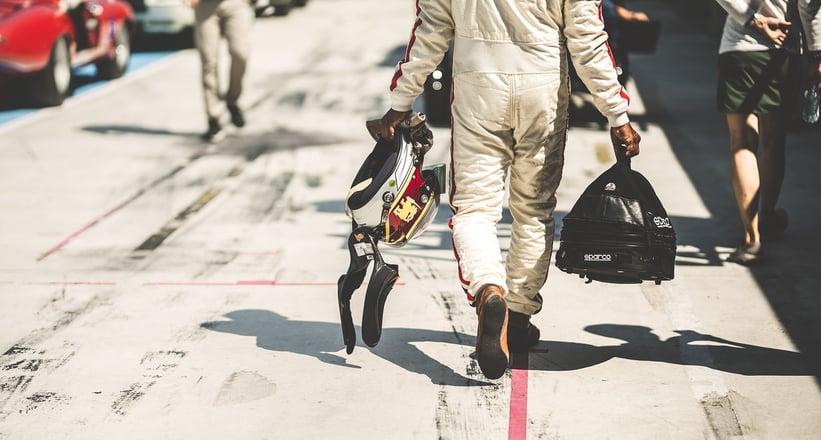 Grid 1 is comprised of cars from 1923 to 1939, with one of the most successful cars of this timespan being the 1932 Alfa Romeo 8C 2300 Zagato, which will see its third entry in the event with owner Martin Halusa behind the wheel. A titan of its time, this 8C won the Targa Floria and Mille Miglia for 3 consecutive years starting in 1932.
Representing Grid 2, with cars built between 1949 and 1956, is the 1951 Talbot Lago T26 Grand Sport, a car originally designed for Grand Prix racing before being modified to compete in the 24 Hours of Le Mans. Entered by driver and owner, Robert Kudela, it will be fascinating see the only Grand Prix car to have won Le Mans take to the track once more.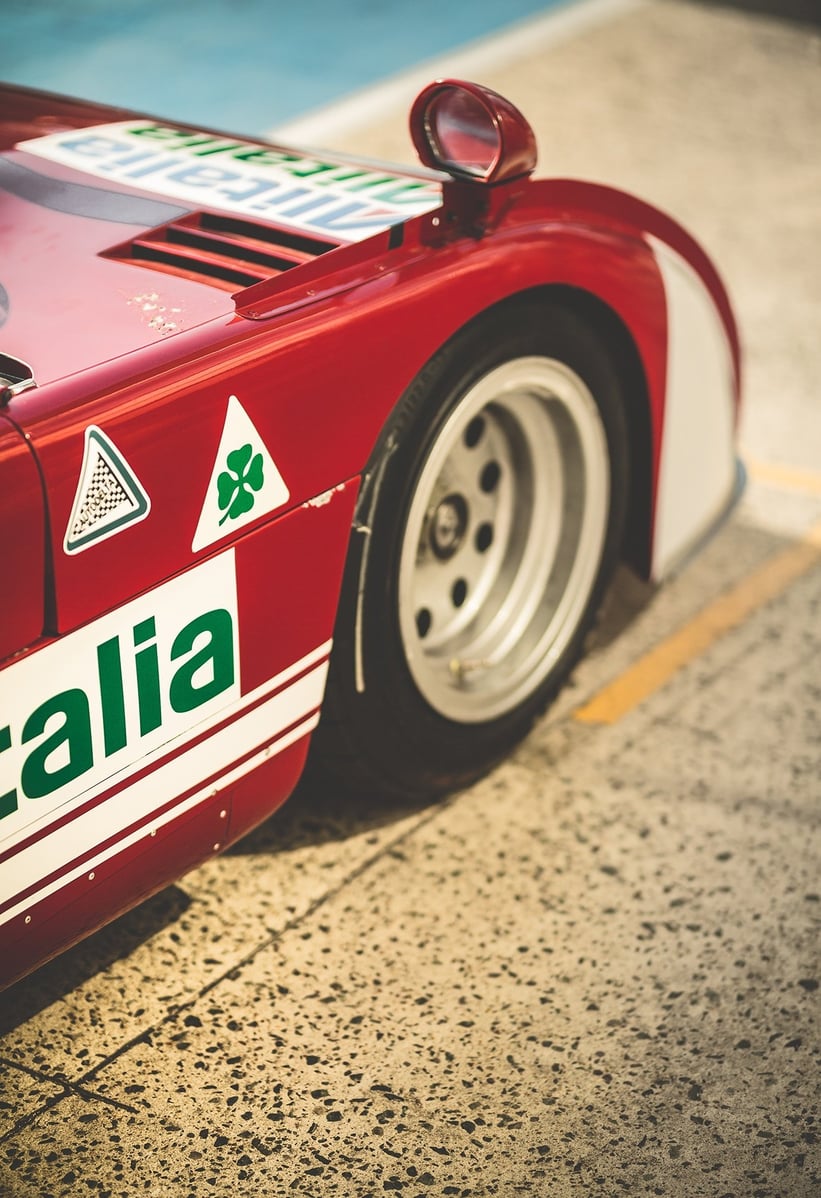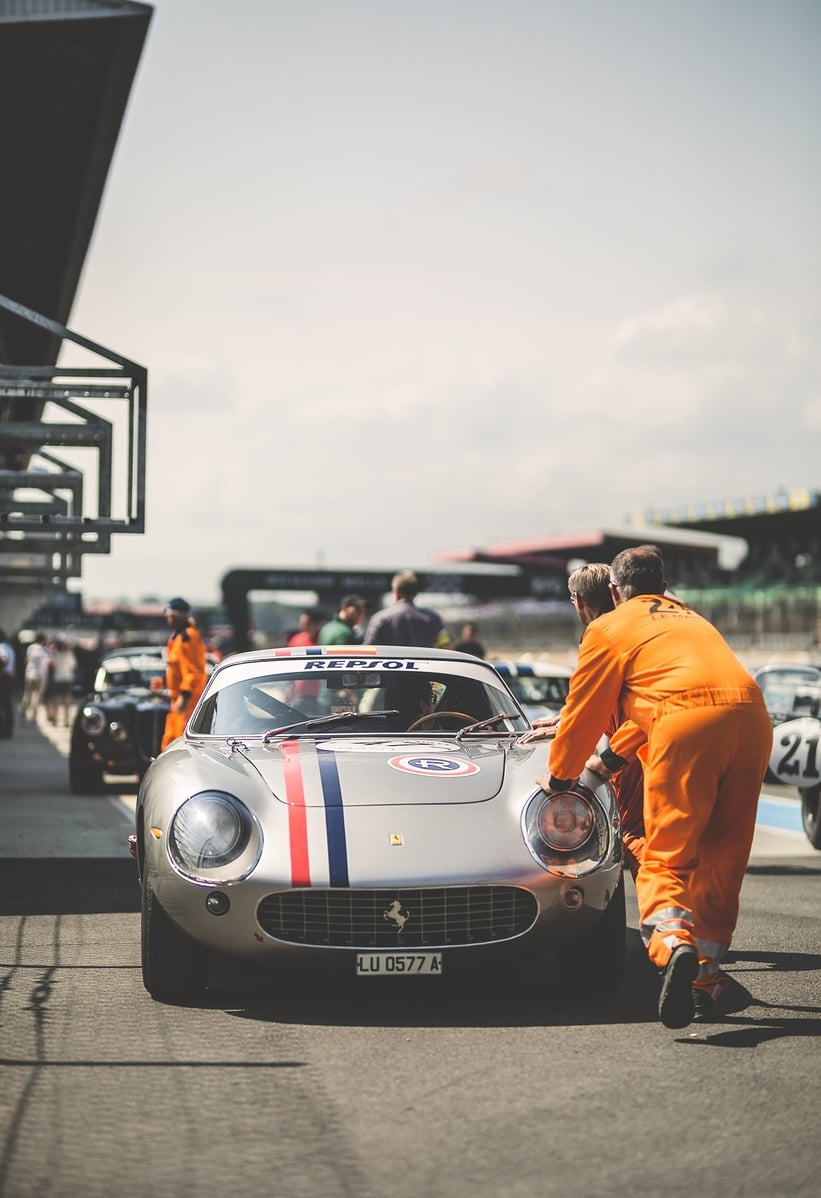 A 1955 Jaguar D-Type driven by Nigel Webb will be one of the stars of Grid 3, which contains cars from 1957 to 1961. This is the very D-Type that won the 24 Hours of Le Mans in 1955, with Mike Hawthorn at the wheel, who averaged an astonishing 172 km/h across the 24 hours.
A slight outlier from Grid 4's 1962 to 1965 timespan is the 1966 SP66 CD Peugeot, which borrows the initials of its creator, Charles Deutsch. This featherweight 740 kg racer is easily recognisable thanks to its two vertical tail fins designed to improve stability at the high speeds one should expect at Le Mans.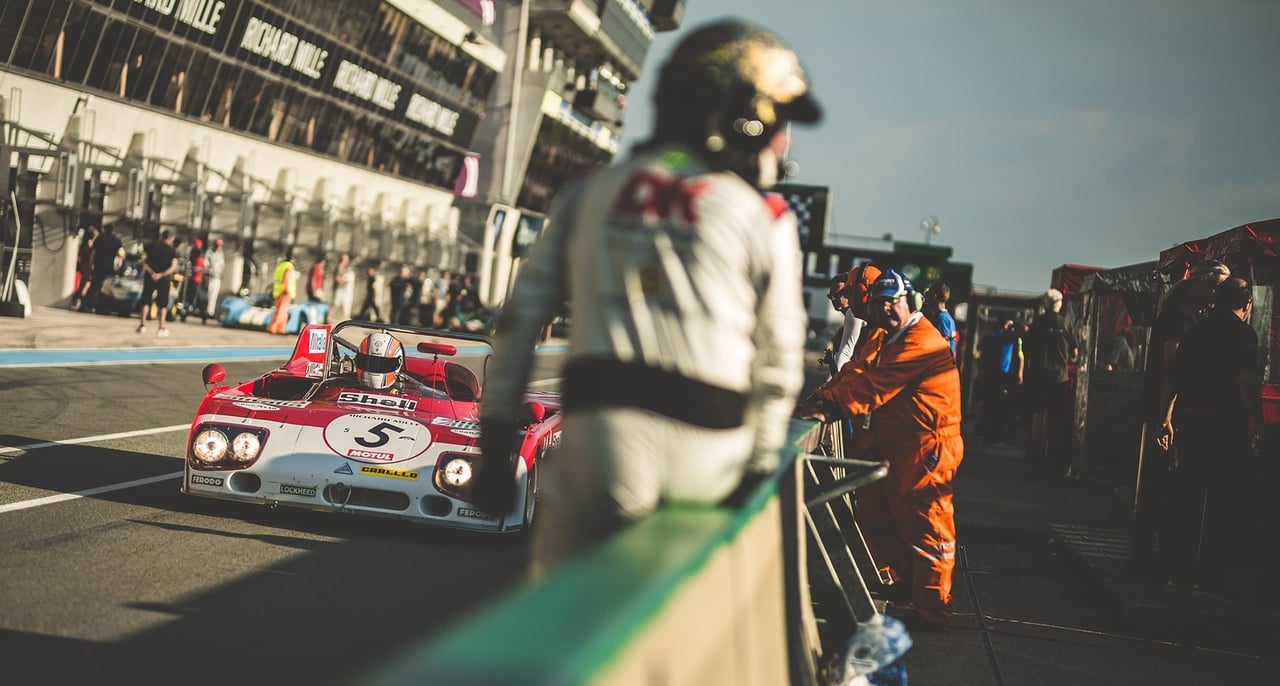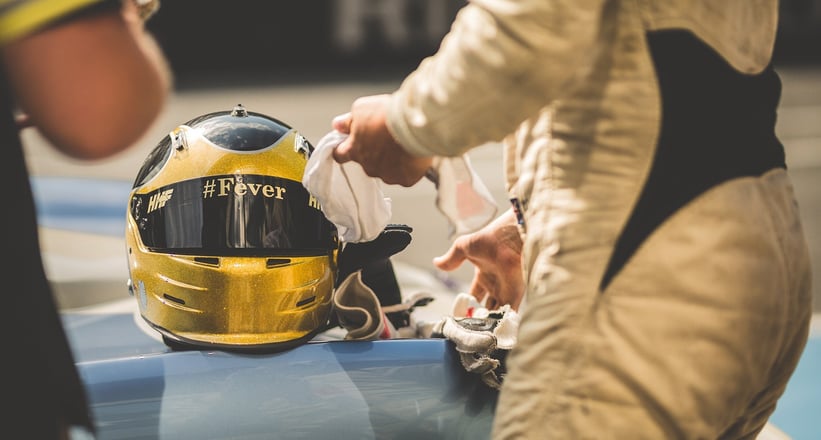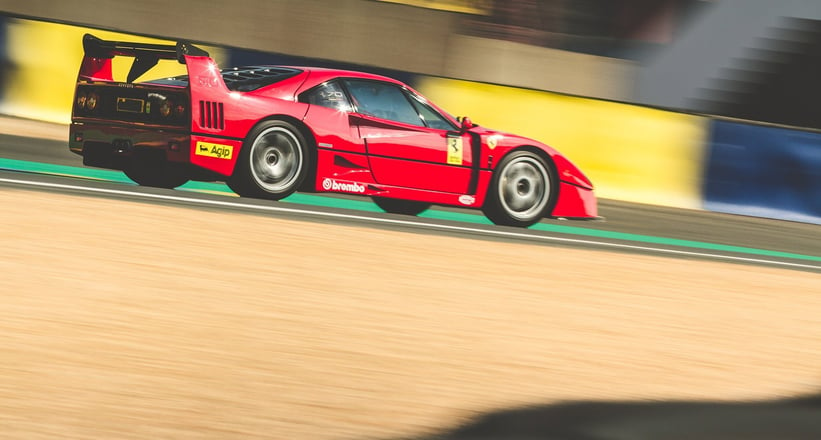 Of course, we can't forget Ferrari's iconic endurance racers, and we're very much looking forward to seeing the 1969 Ferrari 312 P compete with the other entries from 1966 to 1971 in Grid 5. A car that has competed in all Le Mans classics since 2012, this will be a familiar entry for regulars of the event. However, with just two examples left in existence, it is one we're nevertheless very excited to see.
Finally, from Group 6 we have the 1981 GTO Chevrolet Camara IMSA. This will be the first entry for owner and driver Gilles Cheron, and he couldn't have picked a more eye-catching race car. This Camaro comes from a time when oil crises deterred many teams from competing at Le Mans, and so NASCAR and IMSA racers were permitted to participate in order to fill the empty grids.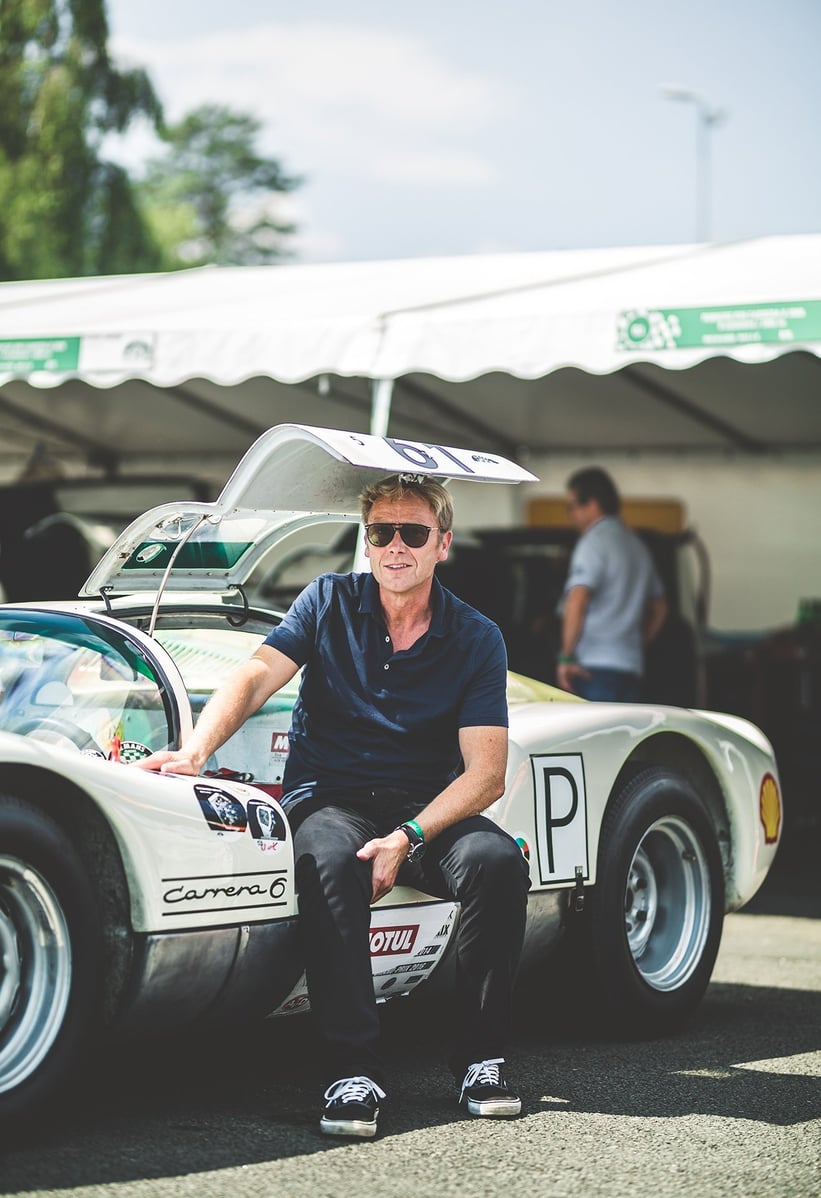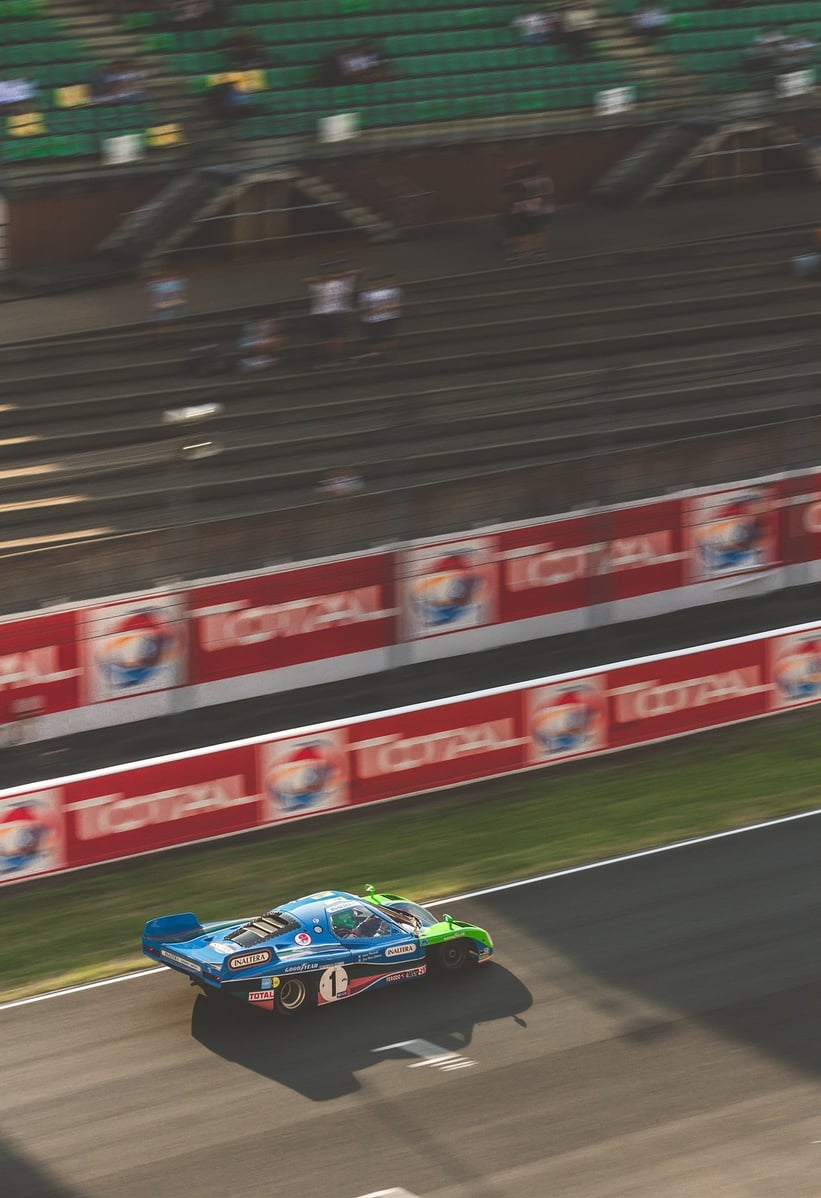 Overall, this year's long-awaited edition of Le Mans Classic certainly won't disappoint, so be sure to buy your tickets for what will surely be an extremely enjoyable weekend.