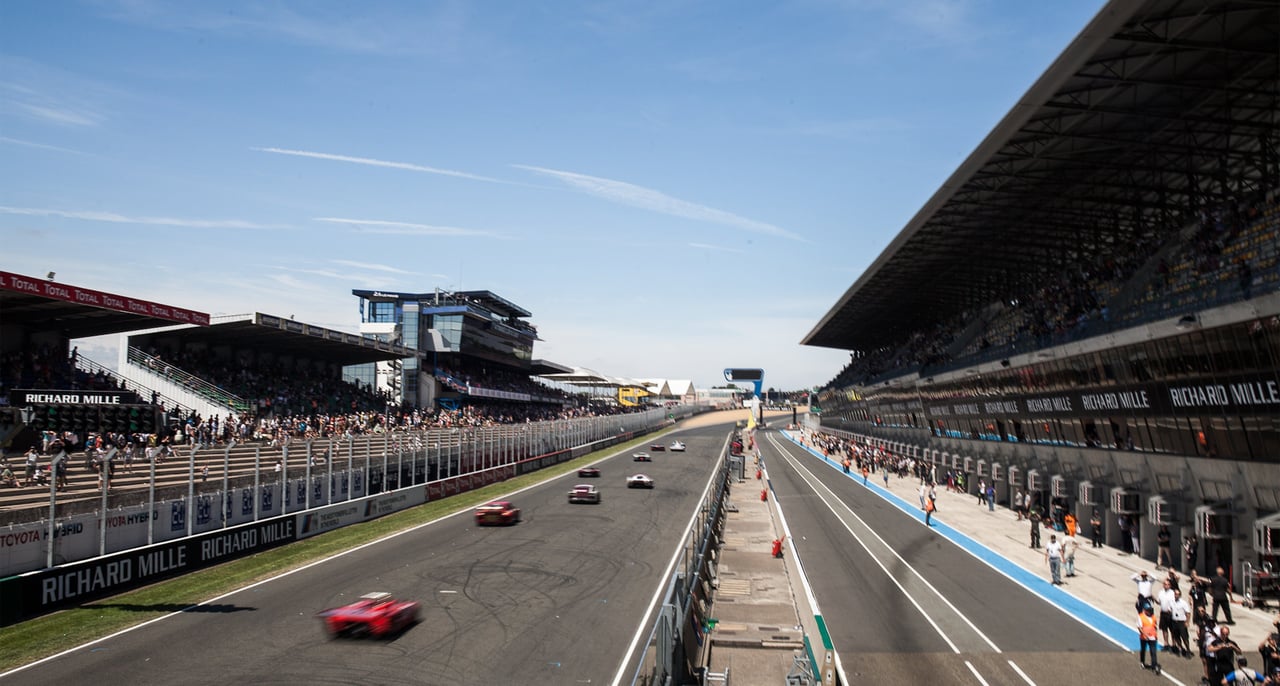 It was a race for the ages. Ferrari making the ultimate comeback after 50 years away from the race, crashes seemingly at every corner, rain, sun, and a whole lot of intense racing. Considering it was the 100th running of this prestigious event, it confirmed just how important this ultimate test of endurance is for motorsport, with the Ferrari 499P securing its place alongside an array of history-making race cars that preceeded it.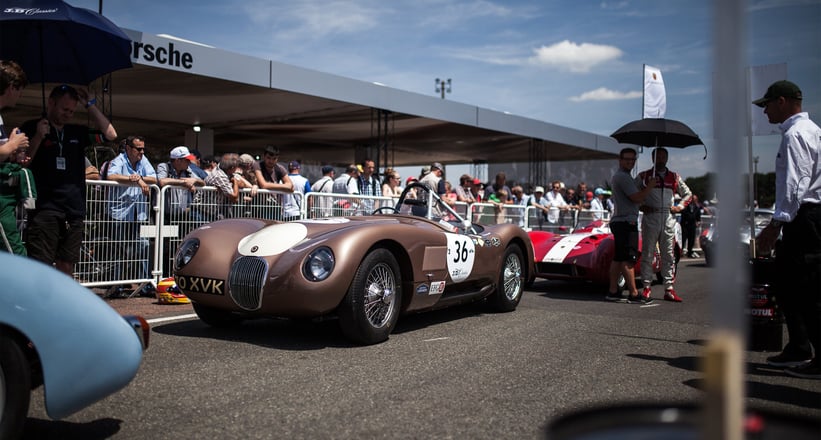 Speaking of those cars of yesteryear, just three weeks after the chequered flag fell at Le Mans, the Circuit de la Sarthe will be filled once again with adoring motorsport fans and drivers, only now celebrating the iconic machines that have raced over the past 100-years. Last year's event saw over 200,850 spectators attend, making Le Mans Classic the largest classic automotive gathering with over 800 racing cars on the track and 8,500 classic cars displayed in the specially designed enclosures, and we have a sneaky feeling that figure will be significantly higher for 2023.
The on-track action is, of course, fast and furious, featuring everything from Group C heroes to a celebratory Porsche Classic Race as the brand celebrates both their 75th anniversary, as well as 60 years of the 911. Like every Peter Auto event, the racing certainly isn't a procession, with a star-studded line-up of racing greats all battling it out for the series victory.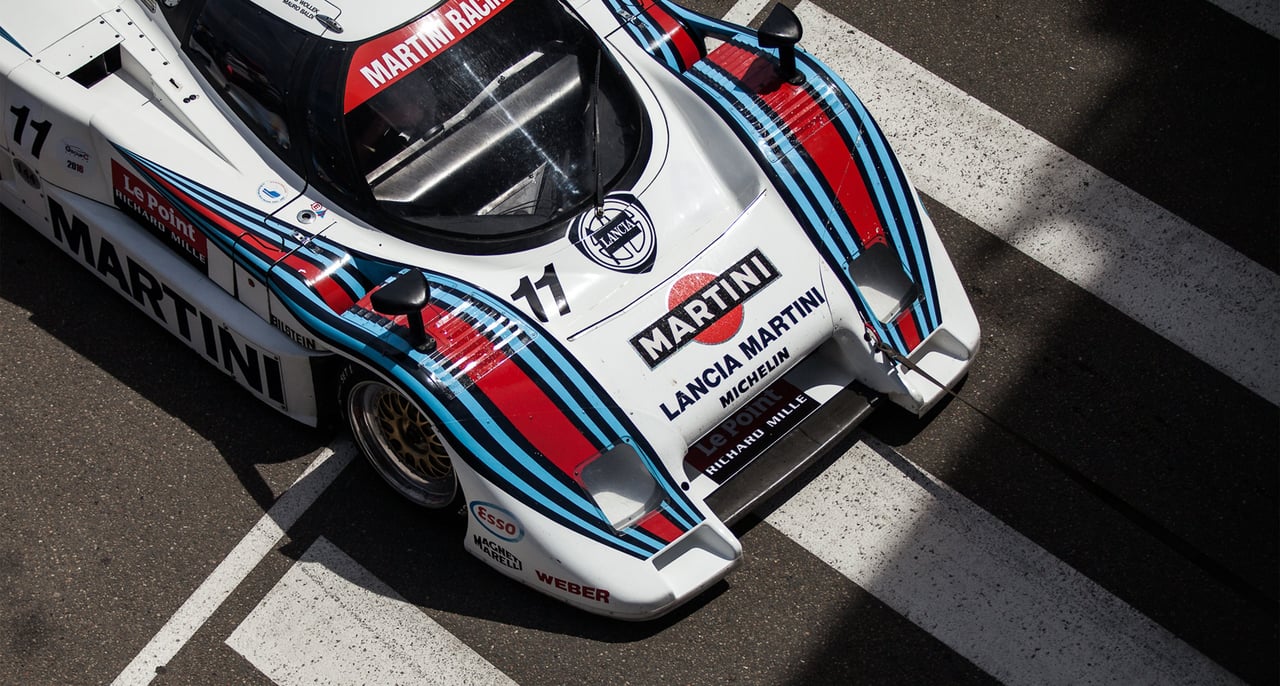 It's not just the iconic circuit that will keep you smiling, though, thanks to a fantastic array of exhibitions and displays dotted throughout the event. One we are most looking forward to is, naturally, the celebration of the centenary. Housed in the 24 Hours Museum located at the entrance of the circuit, there will be a display of 90 racing-winning cars from the likes of Porsche, Toyota, Alfa Romeo, Jaguar and more, as well as some of the models that have contributed to the 24 Hours' history, such as the Howmet TX and the Rover BRM. To catch an even greater look at these iconic machines, make sure you watch as they leave the museum for a parade, something you most likely won't see again for another 100 years!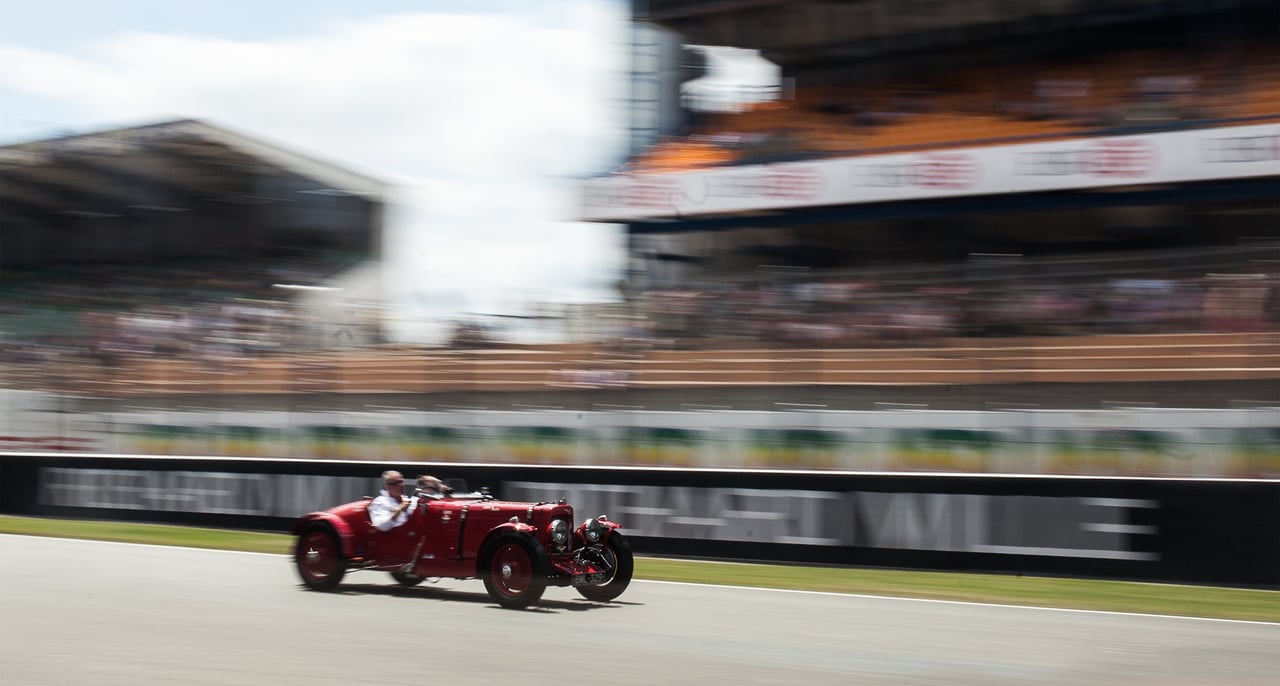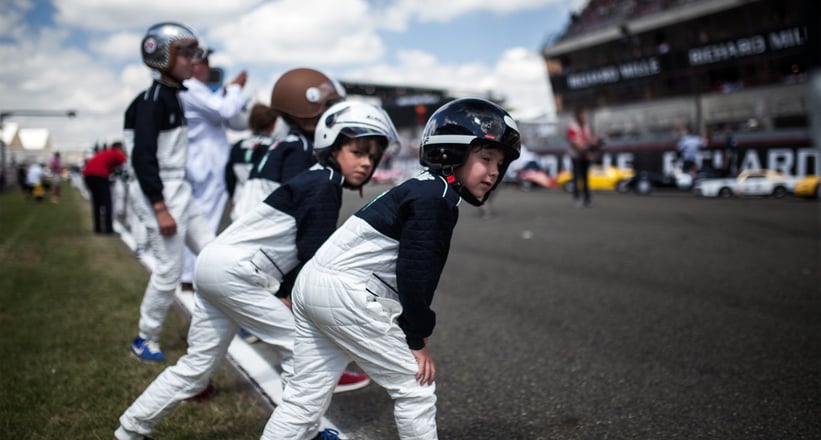 Stay tuned, as we'll be bringing you stories from the weekend, while Peter Auto's fantastic coverage should provide you with the perfect weekend of racing and celebrations. If you'd like to attend in person, it's not too late! Sunday tickets are still available, and can be found on Peter Auto's dedicated Le Mans Classic website.
Photos by Mathieu Bonnevie